Just doing is nutrition
Introducing myself has always been a fickle thing.
I'm many things to many different people.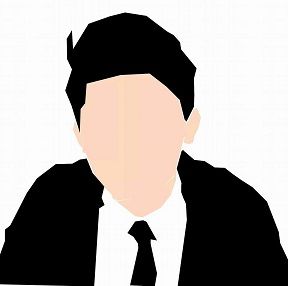 Who am I?
I'm a writer, dancer, fighter, gamer – A content creator, a challenger, a performer.
What I do?
I speak my mind and share my passion.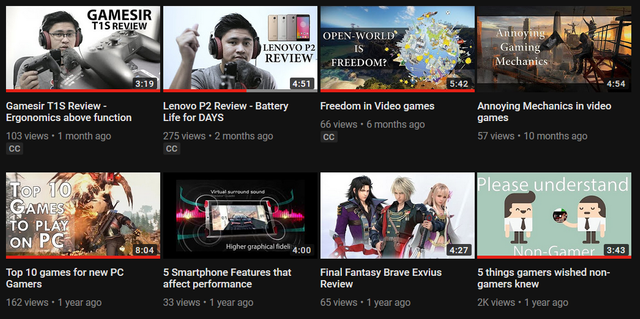 A little more about me
I'm a copywriter with an English degree, that's how I pay the bills. In heart, I stay close to Hip Hop, to Bboying.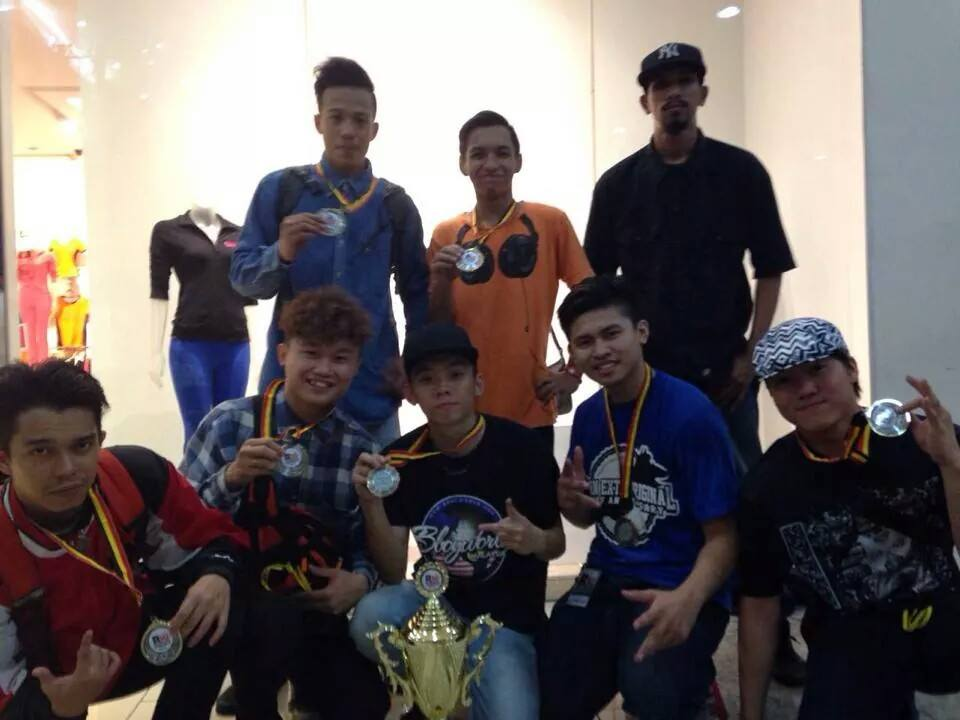 I have an appreciation for the different. I take part in the mundane because it's convenient. It's a system that works and offers "security" that I can invest into realizing my goals.
I live realistically. I understand that passion doesn't pay the bills but I keep my optimism around. Because good things happen when you know where you're going and pay attention.
What can you expect from me?
I'm at my best writing opinion pieces, sharing experiences, and reviews. I spend most of my days asking questions and seeking answers.
The content I'll be sharing will be a mish mash of all the things I love and find relatable. I can't promise daily posts or schedules, but I'll do my best to bring content that you'll enjoy.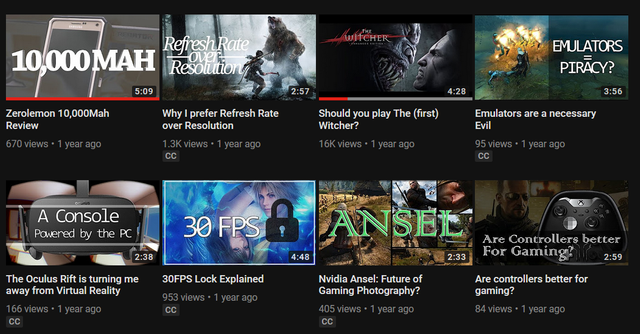 To what end?
If there was a goal in mind, I'd say it would be self-expression. I don't deny I crave monetization. To live off the things you love is something all content creators dream of. But sometimes for the satisfaction of being satiated...Just doing is nutrition.
In the meantime, cheers to just being.
http://www.youtube.com/AndroMatthew