Can you live with diabetes?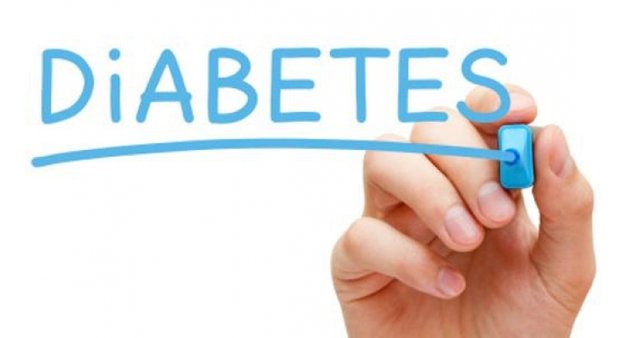 Source
Currently, diabetes affects more than 196 million people in the world and it is believed that by the year 2025 it will affect 333 million people.This disease is also rising in Venezuela, as the Venezuelan population with diabetes fluctuates between 3 and 8 million.
Unfortunately, of this large sum, 3 million individuals have not been diagnosed, that is, they do not yet know that they have the disease.
The most important thing is to lead a healthy life.Of course, constant medical monitoring and pharmacological treatments such as insulin are required, however, all specialists agree that if the patient carries a healthy life with responsibility, his health prognosis will be very promising.
Simply because the numbers indicate that 13 of every 100 deaths in Venezuela are caused by diabetes,and even though it can be easily diagnosed and there are more and more treatments available to help people keep their glucose levels under control,the consequences of poor control and mortality from diabetes continue to increase.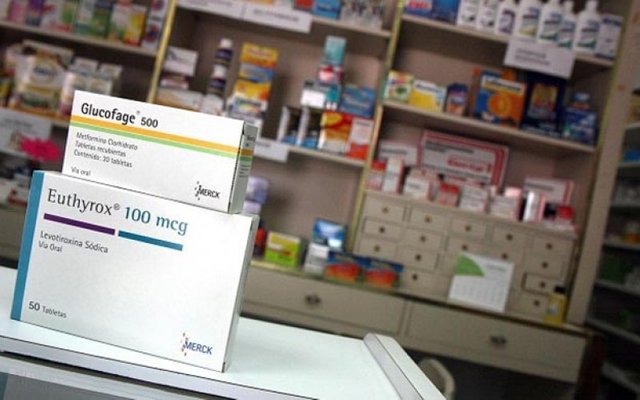 Source
In 2004, for example, fifteen thousand people died more than in 2000 as a result of the complications of diabetes, and that is that people do not carry their illness with responsibility and continue with carelessness and abuse.This means that a healthy life not only saves life, but allows you to live it with quality, is not that what it is worth?
To keep diabetes under control, you will have to avoid certain risk factors that are of vital importance: obesity is one of them,Did you know that 25.9% of Venezuelans are overweight and / or obese and that this is precisely one of the main risk factors for developing diabetes?
In addition, it is well known that in a person with diabetes, obesity decreases life expectancy up to eight years.Obviously this factor is counteracted with proper nutrition and exercise.
Sedentary is the second risk factor, precisely because an organism without movement tends to lose capacity and promotes obesity, it is not about becoming an accomplished athlete from one day to another, but simply taking as a habit a small routine of exercise such as walking or jogging, for example, beyond 20 minutes a day.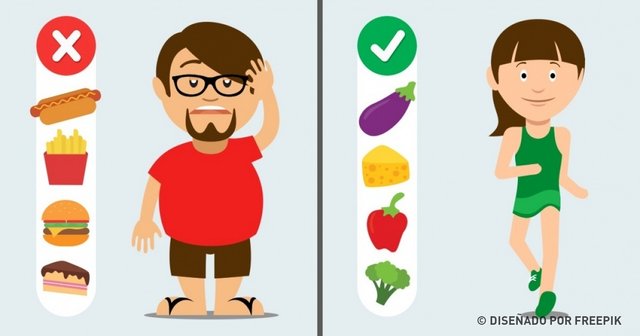 Source
Food is basic to control the amount of sugar in the blood and although each specialist has special recommendations with their patients, the ideal diet must meet three characteristics: be comprehensive, healthy and varied, this means that all foods must be included. groups in the amounts indicated by the specialist. It is also important to eat every day at the same time and the same amount of food. Ask your specialist if you can eat something between meals. All this in order to maintain stable sugar levels.
Some recommendations that have been given to us by the doctors consulted and that are very useful are:
Avoid foods of animal origin, as they contain high amounts of saturated fat.
2)Eat oatmeal and products made with wheat bran, as they are rich in fiber and are an aid in the control of diabetes.
3)If you consume dairy, that are low-fat or fat-free
4)Avoid fried foods at all costs
5)Take care that your dishes always contain vegetables, legumes and cereals
6)Choose fresh and natural foods instead of processed and canned
7)Eat sardines, corn germ and wheat, as they contain Omega 3 fatty acids that are good for health.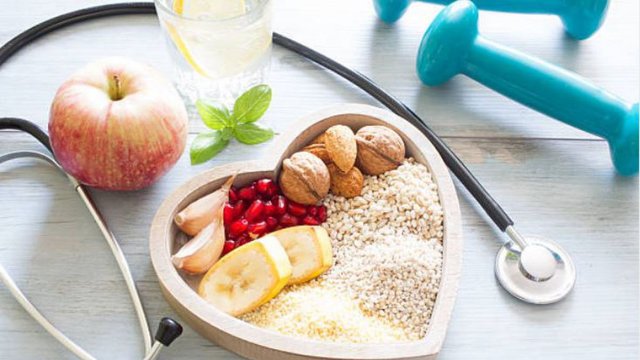 Source
Insulin is one of the best tools for the control of this condition and is indicated for patients whose body is no longer able to produce it.The dose and type of insulin to be delivered is different for each patient, since it will depend on the glucose levels the person uses.There are four types: fast action, which lasts four to six hours; the intermediate, with a duration of ten to fourteen hours; the prolonged, which can last up to 24 hours; and the biphasic, which is a mixture between fast and intermediate insulin.
It is good that before injecting near the folds of the skin like English, navel and midline of the abdomen. It is also important that you do not inject yourself twice in a row in the same place.
Another important factor is self-care because although support and family understanding is essential, it is essential to know that the person suffering from the disease is the one diagnosed and for that reason the patient should be the one who should take the baton in care.Do not expect them to prepare the right foods, prepare them yourself or closely supervise them.Do not expect someone to check your feet, eyes or teeth or to encourage you to go jogging or exercise.Do it because it's about your health and your life.Do not leave anyone the task of taking care of your quality of life, because nobody will do it better than yourself.
As part of self-care the patient must monitor blood glucose levels.Nowadays there are precise meters and very simple to use.The measurement is made as follows: You prick the fingertip of a finger and drop a drop of blood on the end of a test strip, the color acquired by the strip is compared with a scale or, it is entered in a meter of glucose. Wait a few seconds and the amount of glucose in milligrams appears on a screen.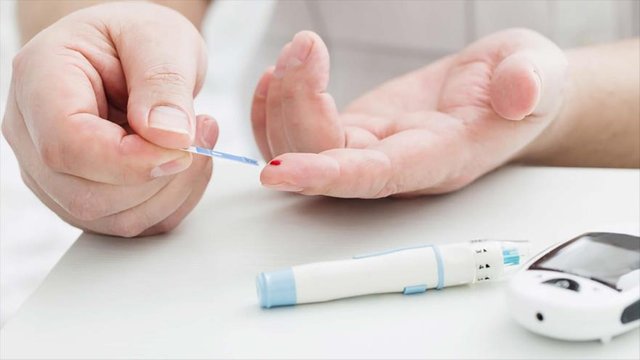 Source
As a conclusion, a healthy life will avoid a series of important disorders, the closeness with your doctor will also contribute to not being part of the statistics of people who have left aside their health
THANKS FOR THE VISIT