LIFE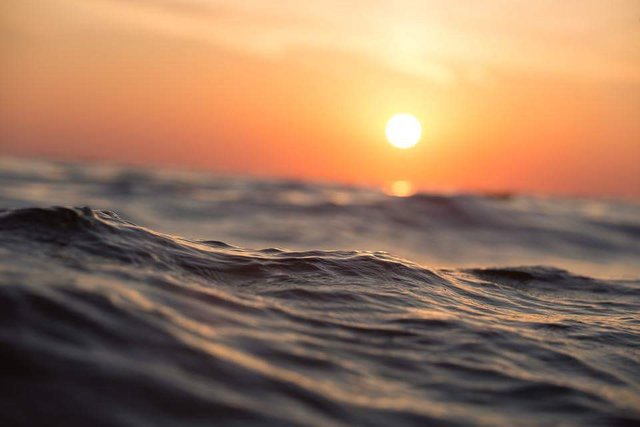 Image credits
Four dreary letters
Ne'er glory in it
Nor sigh too much 'bout it
A dilemma of sorts, if you ask me
A drama that unfolds each plunge of the day
Taking its toll on young and old, men and women
That withers across like grass in the
Cruel shadows of the African sun
Ne'er make friends out of it
Nor give thine heart to it
The more you see, the less you understand
The more you understand, the more you be confused
Perchance you understand it all
Can you tell all the whys and the whens?
Know ye the beginning of it and its end thereof?
Life is fraught with tales of sense and more nonsense
The blabber of men who claim to know everything
As transient as it is, none may tell all of its business
Which as yet confounds human scholarship
Eludes human wisdom
And sets itself beneath a thick cloud of anxiety and endless possibilities
Possibilities that are free yet chained
High yet so low
Hope driven yet so hollow
So that men can only sit amazed
Enchained by endless imaginations
Which go everywhere but nowhere in truth
Call me mad if you can
But life is madder still
A vomit meet for the sand
Inflicting scars hard to heal
Ye cannot but die twice daily
Rising betimes and roosting downcast
Full of meat for the belly
And ceaseless thoughts the heart to blast
Pray, will it ever end?
Aye, on the last day
Nay, until thy hands rend
And you be chipped off without thine say
Such is life
And if ye die twice daily
And at the least yearly
Then count thine self happy of all men