Living like there is no tomorrow...
My hiking days started early. When I was only in the third grade my parents signed me in a summer camp. But that wasn't regular camp at the sea like everybody would assume. They signed me in for camp, which was located in the middle of the beautiful nature, surrounded by high mountains and clear water.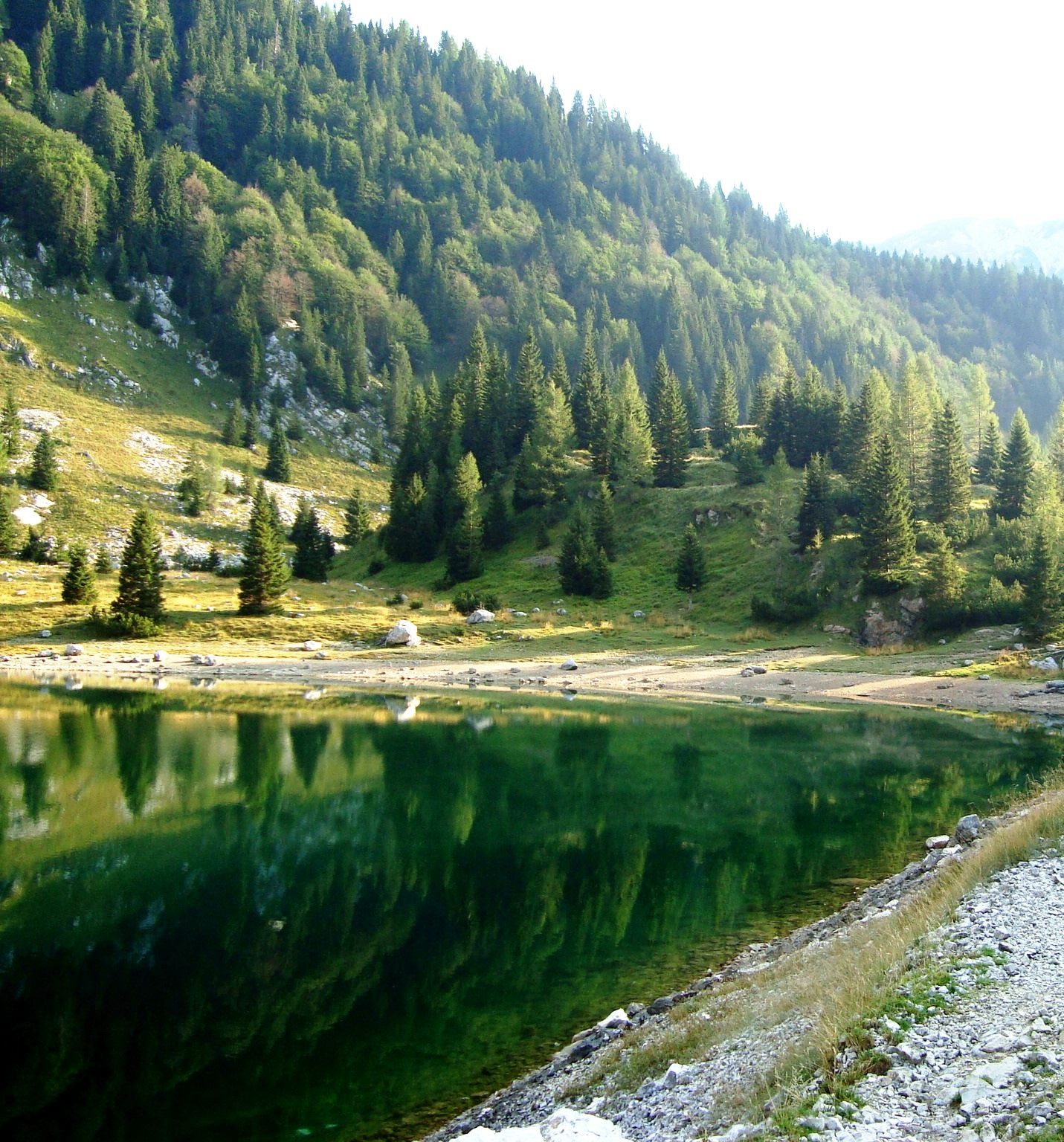 Now when I think about it, I realized, that it happened long 21 years ago. But the memory stayed in my mind. Every day early morning routine - run before breakfast, and then so many activities. From going hiking in the nearby mountains to making bivouac from only natural material like branches, leaves and so on.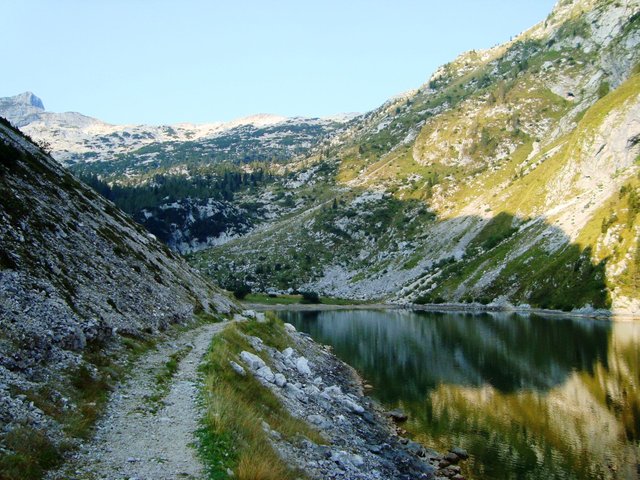 We even picked a lot of flowers like below, so we could make us all some healthy tea.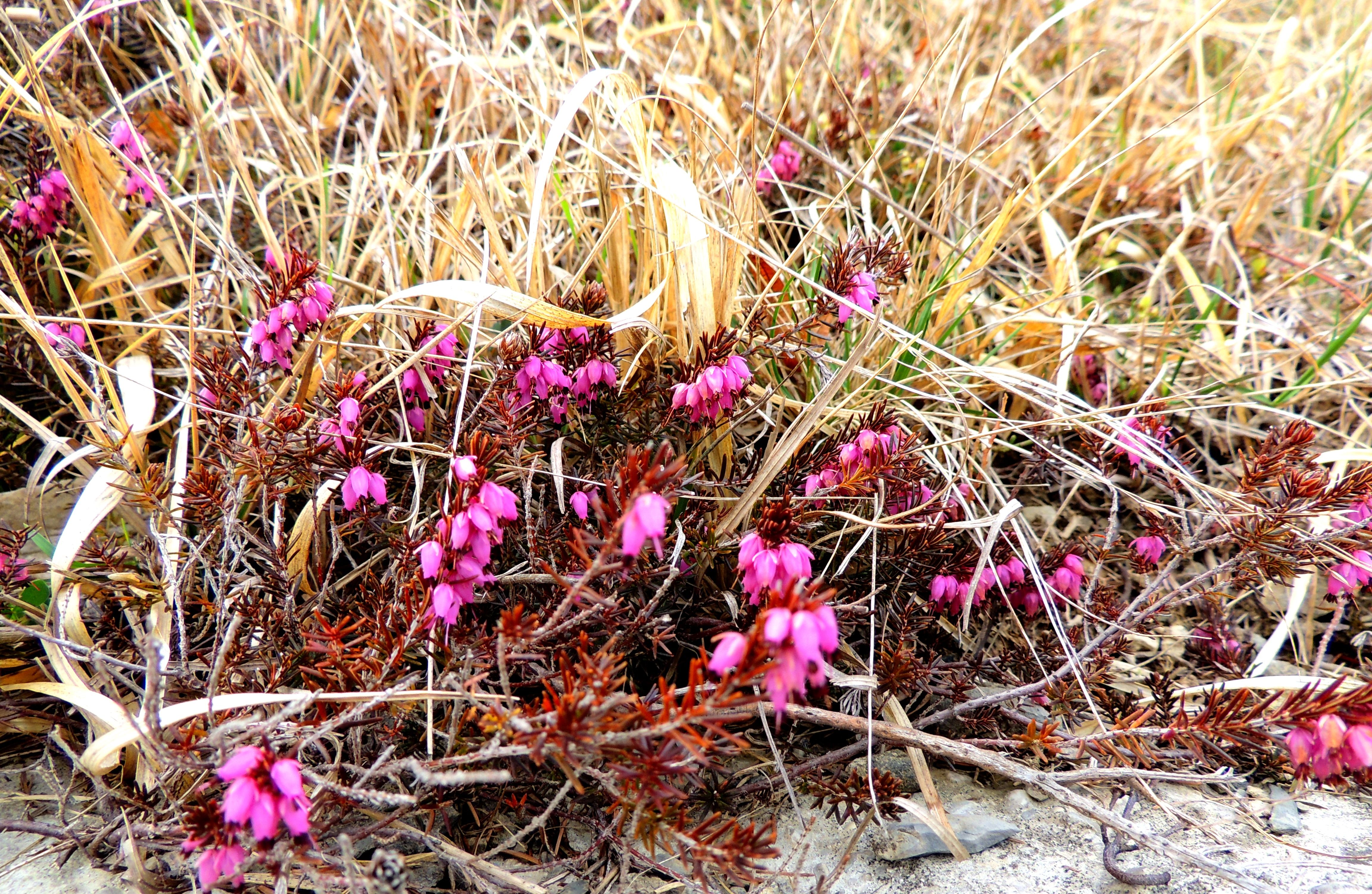 After that camp I know, I have been in two more in other locations. And then I stopped going. Sometimes, when I think about it, I think it was such a shame I didn't keep on going in the mountains. Living in a place surrounded by them, and still no time and will to go.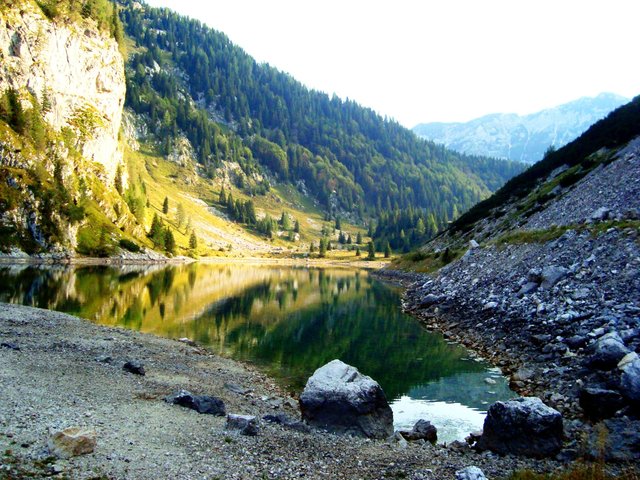 Maybe I'm just waiting for the little ones, to grow up a bit, because now, I just know I would have to carry at least one of them for a half of the hike. After that, we just need to start exploring nature more, especially as a family. Because living with such pace will kill us. Literally. And if we don't find the time for our loved ones, while they are present around us, we will have deep regrets afterward.
So I'm putting you in your heart - tell your closest how you feel about them, tell them how much you care about them, and how difficult your life would be without them. Tell them, they can always turn to you without hesitation. Because time is precious. And we will all die one day. But we have to live like there is no tomorrow exploring our precious world.
Photos for @juliank's #landscapephotography contest were made by me and my old camera Sony DSC-W125.