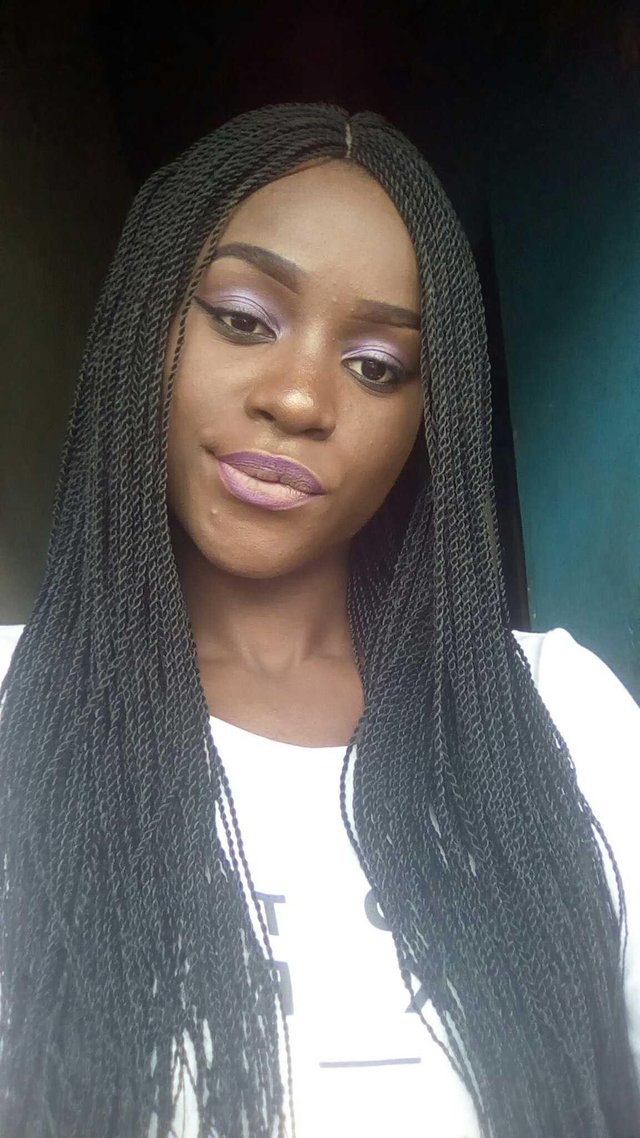 Even if you feel thongs are too hard, take a break, slow down and ease back. Respond back by ignoring the hard things of life and pow forward. We all have goals we tend to bring onto reality one way or the other. Well its a new yet now and some of us couldn't achieve our set goals and objectives but that isn't a sign to give up you know, below are two questions that will guide you through attaining your set objectives and goal in this year 2019.
• What goals are you currently running towards?
Now this is one thing you should ask yourself in this new year 2019. Its the beginning of a new year and you can only achieve a whole lot when you know which way you're headed. What kind of goals at you running toward? How do you intend to make this goals accomplished and perfected? Write down your goals for 2019 and plan what techniques to use in achieving them. Rmeber you cannot run faster than your shadows and you can only cut your coat according to your size so know the goal to pursue. The earlier you realize what you want from life, the earlier you achieve them. Start early so that you will end well.
• What do you do when you doubt yourself about a particular goal, or have have the 'little voice' in your min telling you to stop?
Are you a quitter or a fighter? How do you tackle your challenges? Do you stop when that little voice inside tell you to stop or do you fight further to prove that little voice inside of you wrong? Nothing good comes easy, the road to success is sometes very slow and comes with different errors and challenges but it is your zeal for success that enables you fight through it all. If you doubt yourself about a particular goal, you're only welcoming inferiority complex in and also belittling yourself. You need to believe in you so that no one can pull you down with mere words.
The earlier you answer these questions, the better your 2019 will be.
Thanks for Reding and have a beautiful day ahead. Please do not forget to upvote, comment and resteem. Good morning!!!