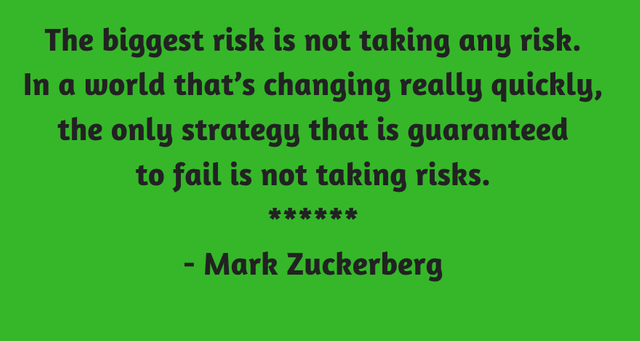 ---
The air we breath, the water we drink, the food we eat, the places we go to, the people we meet, the activities we engage and do not engage in, the laughter we have, the joy we share, the sex we have and that thing we just love to do is all shades of risky, but we go on to do it anyways.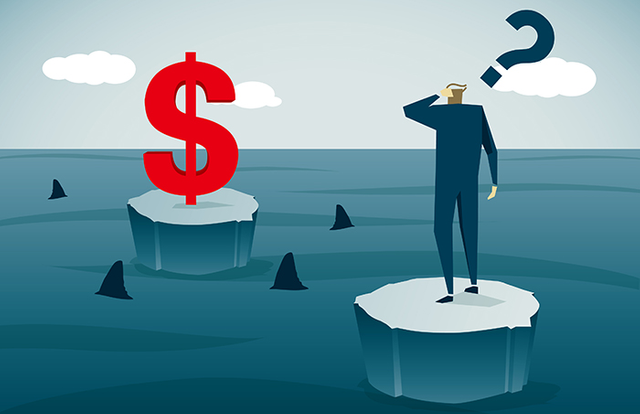 I have yet to see a risk free man achieve his maximum. There is always that one thing lacking for he who takes no risk and more for that man that takes risks.
Risking it all is more than anyone would ever request for in life and the minute we keep in that light, we become well aware that we are heading towards a win.
I am a definition of why I shouldn't take risks of any kind, but I live trending the risks as they come and whenever i see no risk around me, I fear I am doing something wrong and that worries me. We are presently living through a world where the important aspects of life is lived on the verge of grave risk.
---
I Feel Blessed!
---
We are all supposed to take risks and by reason of being alive and existing on planet earth, we are supposed to be risks takers. Seeing anyone who lives on the easy streets of life means they are not yet living life because it is more costlier to not take that risk.
Let me recommend a book for you to read.
"Take that Risk" is a book by Ben Carlson. You should read that book.
---
Make the world a better place for someone today!
---
Image. crowdstreet.com