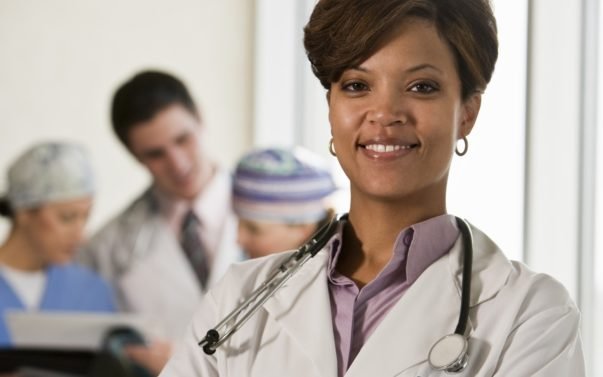 Photo Cred
In the United States, over 90% of certified nurse-midwives are white, although Non-Hispanic Whites only total 62% of the population. Why the disparity? Where is the POC representation in this field?
The studies show racism is common in midwifery education, professional organizations, and clinical practices. Racism and midwifery's lack of racial diversity act as a barrier to people of color completing midwifery education programs and fully participating in midwifery professional organizations. Both patients and midwives of color identified midwives of color as uniquely positioned to provide high-quality care for communities of color.
This racial disparity extends to maternal mortality rates. Black women are four times more likely to die from childbirth related causes. They are also more likely to deliver preterm infants and receive late or inadequate prenatal care. This extends to their children who are two times more likely to die during their first year of life.
As a black woman, this is extremely upsetting to me. I want to make a difference in the care of women of color. It is my intention to help eliminate racial disparities in the care of pregnant women by becoming a midwife and serving women of color. I know this may be difficult because of the racism I may face during my education and in the profession.
Have you faced or witnessed racism in your field? Please, share your experiences in the comments.
This post is a reaction to the November/December 2016 issue of Journal of Midwifery & Women's Health.