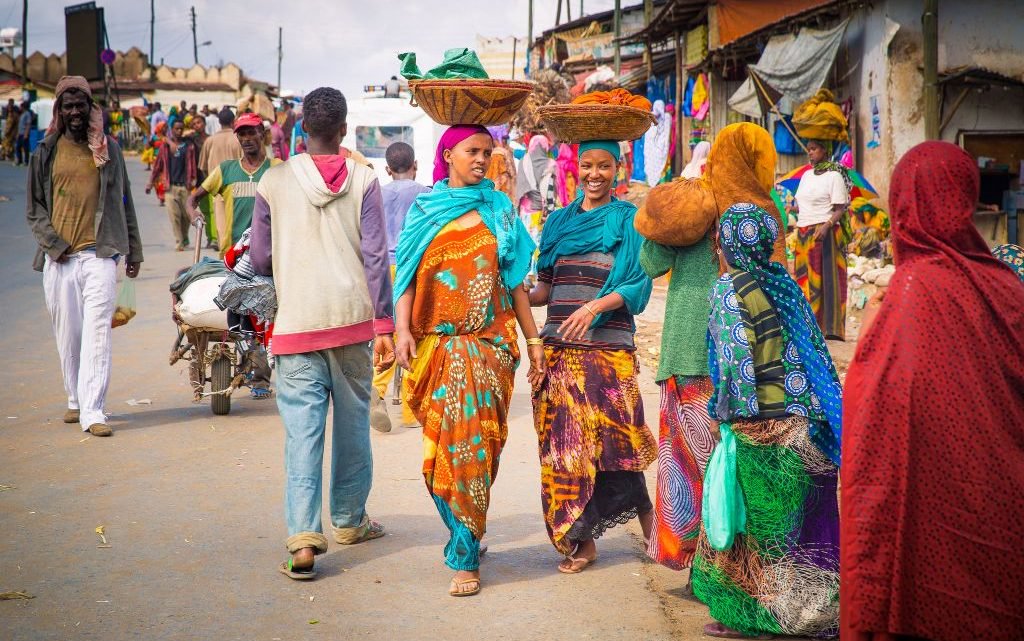 My mom once told me that there would be a day when I will wish I was a child and never grew older. At that time I never thought there was a chance she could be right. All I saw was the fact that adults had all the freedom they wanted whiles we were being made to do only what pleased them.
But experience indeed is said to be the best of teachers. I have come to comprehend completely what mama said. Today I may not have the chance to call her and tell her she was right but her voice lingers with me in everything I do.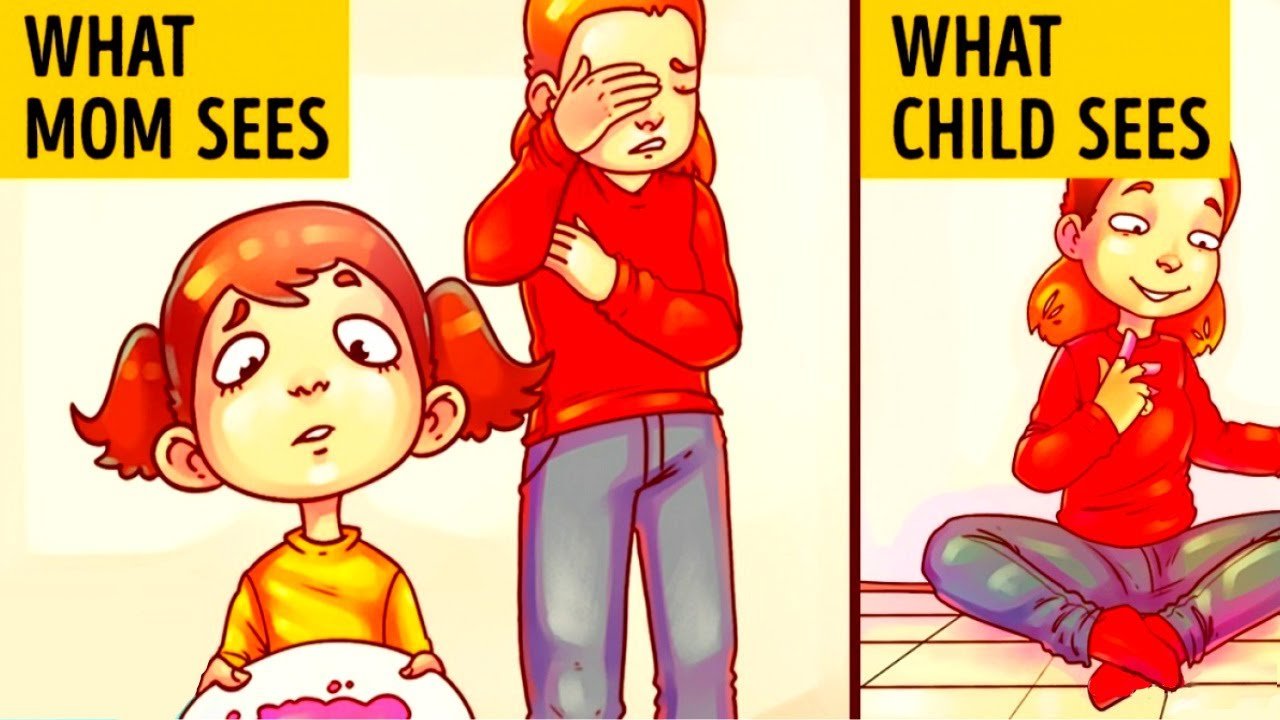 Sometimes when I wake up lying on my bed I just wish I would only have to worry about when to shit and where. Mama would take care of the rest.
When you got hungry you expected food no matter what. You didn't care what was happening to daddy's pockets. You did not care if mama's petty trade was not going well.
I remember one professor missed several lectures with us and when we questioned him in the next lecturer he told us something that stroke a nerve in me. He said "When my children are hungry and ask for food I cant tell them that their daddy was a math prodigy and expect them to get satisfied, I have to provide them with food and I can't do that while attending all my lectures"
Well, we did not agree with him but that is the hustle. Everyone wakes to fight their own fight except of course when you are a child.
I missed those times and whiles I cant keep reminiscing about it, I do spend sometimes thinking if life was not originally designed for man to experience freedom. Why do we have to work so hard for materials when indeed materials were discovered to work for us?
I once asked someone what money was and he sarcastically said money is that which can buy all things. When I probed further it was revealed that he understood that money was the most vital of everything.
That is exactly how the economies of today have been designed to make us think but is that really the case?
Let's ask ourselves, can we eat money, can money stand up and work? can money tell stories to make you laugh? can money massage your back when you are exhausted after a daily hustle? No? That is what I thought...
Fact is that the true value lies in humanity and not in papers or any other form yet we disregard man over that shit, making life so hard that others have to sell their freedom to survive.
When will man realize his place as the masters of the universe and respect others as equals? When will man learn the act of cooperation? When will man learn to love the other?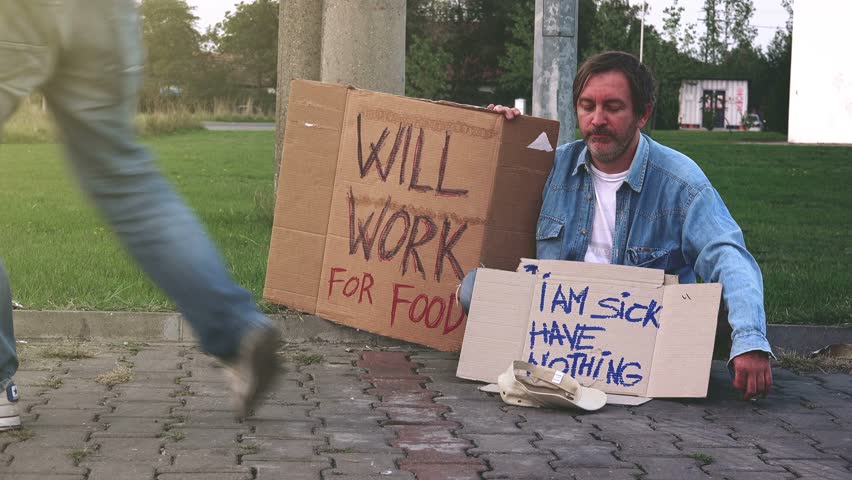 source
Now I see clearly why mama told me I would one day regret growing up.... If I am able to afford good food and water, I still worry about what that neighbor of mine have to eat.
Perhaps people from other countries might not understand why I should worry about my neighbor but here when my house is attacked it is not the police I hope on for help but the neighbors. They are not paid for this but they are ready to risk it for the purpose of humanity.
I do believe that we can decide to live a better life than this. We can decide to let money be what it is instead of representing God. I believe when we allow materials to be for man instead of man for material that is the only time we can attain the better world we all speak of....