The Nature of Our Mind and Body Part #2
First, make sure that no one will interrupt you in the next five minutes. Then, sitting in a comfortable position, close your eyes and pay attention to the breathing. Do not notice anything except breathing. Ignore completely all the sounds you hear, the thoughts that come to mind, or any other type of feeling or bodily sensation. For five minutes, focus all your attention on breathing.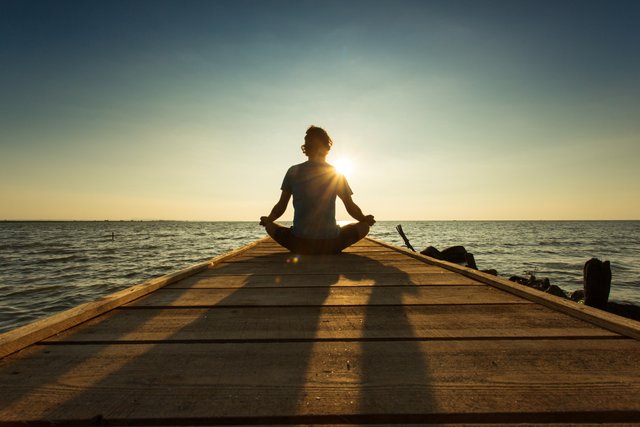 As mentioned in the previous post ... Maybe it has been difficult for you to do it, unexpected ideas have passed through your head, you have been distracted by the sounds or other things around you, your breathing has become complicated because you paid attention to it, or you surprised how difficult it is to maintain the concentration for such a short space of time and how long it can be five minutes. Perhaps he has had feelings of surprise, frustration or anger, to see how recalcitrant and undisciplined the mind is, or is upset by having been quiet that time.
The question posed by everyone is why meditate? Only someone who has never tried to practice meditation, even with a simple technique like the previous exercise, can ask what it takes to spend a quarter of an hour each day sitting down without doing anything, or if, deep down, it is not more than an excuse to laze. For the majority it is, especially at the beginning, one of the most difficult things that we have tried to do. In any case, there are compelling reasons to try.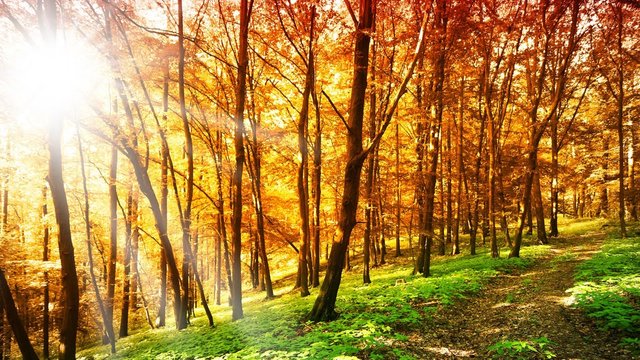 The practice of meditation reduces tension and induces relaxation, improves concentration and self-discipline, transmits the sensation that one is better, increases energy, favors the development of the psyche and spiritual growth, lowers high blood pressure , facilitates the recovery of physical fatigue (sometimes faster than sleeping), induces serenity and improves the ability to listen (to others, to our body and to ourselves). These are just some of the practical benefits. In addition, meditation is free, is not toxic, does not make you fat, and does not contain preservatives and dyes. What else can you ask for in exchange for a little time and attention?
In addition, meditation is something we do for ourselves, a gift that we make ourselves. With it we discover the earth: the stimulating, fascinating, rich plain of the mind: the immense sea of ​​emotions: and, in the center, the mountain, our powerful heart, rooted in the earth and touching the sky. We discover that there is beyond the surface and who we really are. Sometimes we talk about the need to love and value ourselves, to have self-esteem and appreciate ourselves, but it gives the impression that we rarely know how to do it. Meditation is a present of love that we do, and that helps us to adopt a positive attitude towards our being and to discover the light that we carry inside.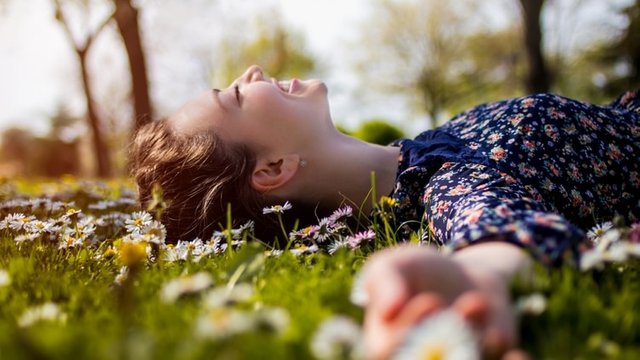 People are very interested in the relationship between body and mind. Each time you are more aware that what you think affects feelings and emotions, and these, in turn, affect health. But, in spite of everything, thoughts are the part of us that we have less control over. We often get lost in the lush vegetation and the trees prevent us from seeing the forest. Meditation is a way of controlling what goes through our heads.
To almost everyone it seems logical that an athlete, in addition to his sport, does stretching and muscular exercises, has to have a strong and flexible body, and work in harmony to perform well a specific activity. The musician learns scales and exercises that increase his dexterity, fluidity, strength, control and attention. In the same way, the artist practices exercises to improve his control and manual dexterity, to see with greater precision and transmit it to the canvas or clay. If we can not draw a jarron with precision, we can not draw a concrete image in the mind either.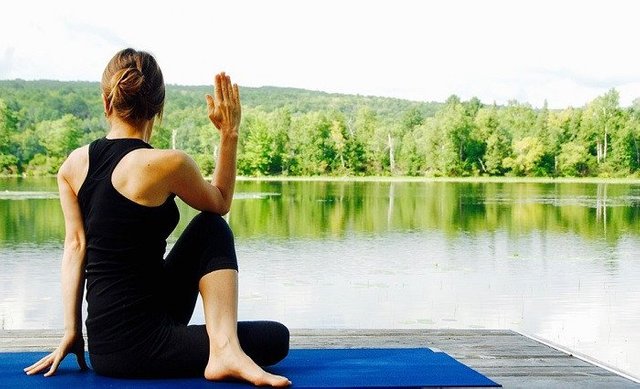 Talent is never enough by itself. To enhance and take advantage of talent, you need skill and technique, which can only be acquired through practice. There are also exercises to develop strength, clarity, attention, flexibility and potential control of the mind, and they are exercises that have been known and practiced in all cultures for thousands of years.