Staying Awake Along The Way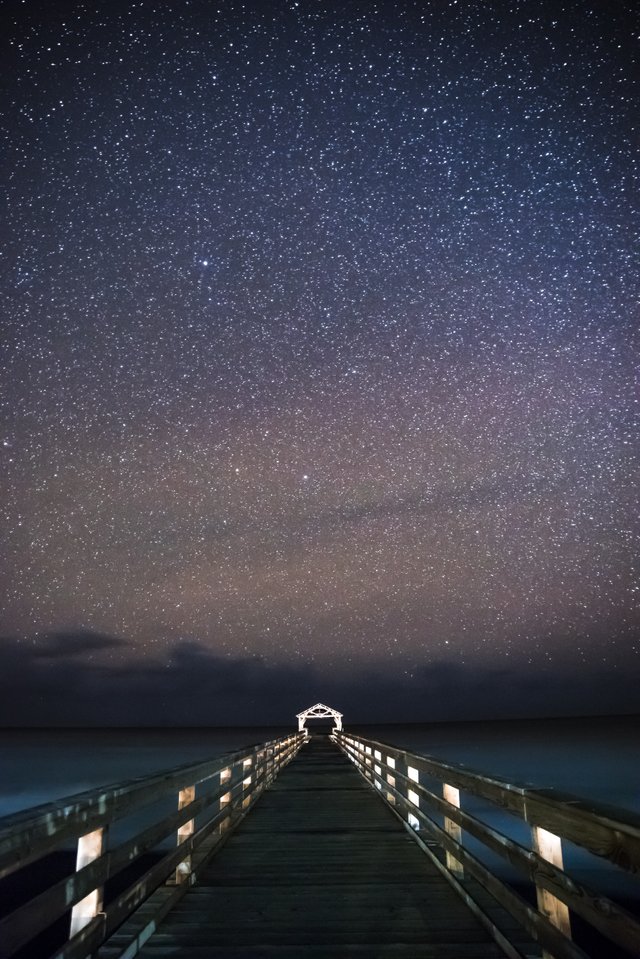 While, unlike driving, falling asleep on an inner journey is not dangerous, it means we're not going anywhere. One of the problems we encounter in meditation is that sometimes, tired after a day's work, we tend to fall asleep as soon as we feel comfortable and close our eyes. Not surprisingly, most of us have spent years trying to do exactly that. On the other hand, there are certain physical conditions, low blood pressure, anemia, and low blood sugar, for example, that accentuate the tendency to fall asleep when you close your eyes. Fortunately, there are simple techniques to get used to staying awake.
Position yourself comfortably. Sit in an armchair, because you must place your elbow comfortably at a certain height and angle. When you are well seated, place an elbow, either right or left, on a firm surface and lift your forearm vertically. If you stay awake, you will hold your forearm and hand up, but you will drop them if you fall asleep.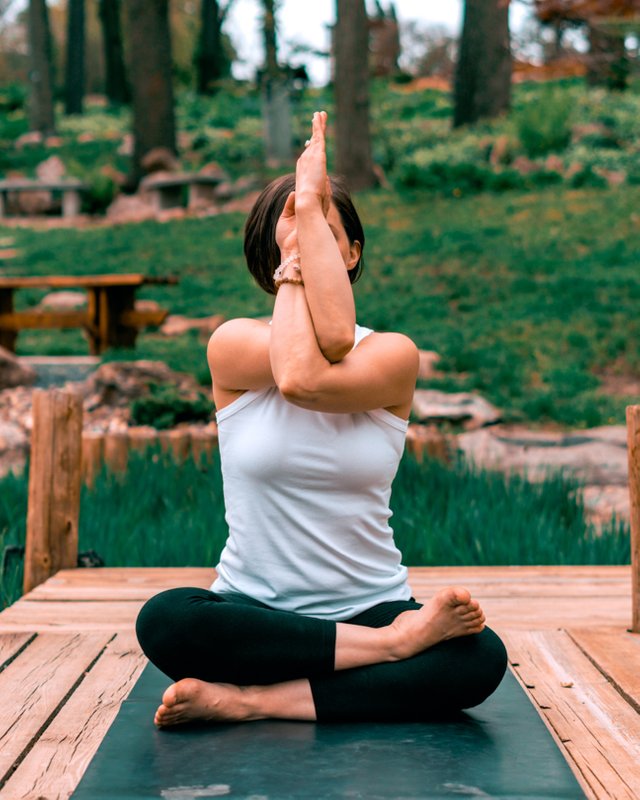 That method is usually enough to wake up. If it fails, bend your arm slightly so that, if you fall asleep, it will fall on or near the solar plexus. This is blunt, it wakes up almost everyone. In fact, if you use this technique to stay awake while you meditate while lying down, it will probably be impossible for you to fall asleep in that position, so it is better not to meditate on your preferred sleeping posture.
Experimenting and searching alone for the techniques that are best for us, adapting those of others and inventing new ones if necessary, has its advantages and disadvantages. By doing so we can learn a lot about ourselves, what we do, and where we go.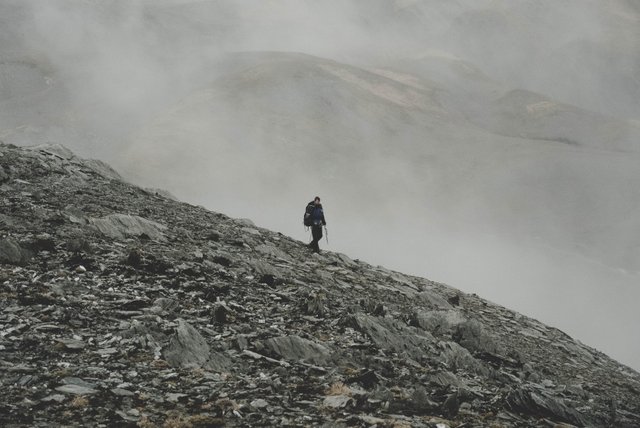 To understand the article, please go to the previous post, this will be incredible for you .. !!
Feel free to comment, I always read, reply and upvote value comments ...!!!


A lot of Hugs ...