It is very difficult for me to accept the religion of my family as any other religion is the world.
It is very funny when people can decide what is the sin and what is not. All those priests, monks and clerics who claim that they understand their god/God/gods, that they understand the life and meaning of it, and that they know the way we all should live. But they are only humans. And their brains are incapable to understand something much higher and much more complex than us.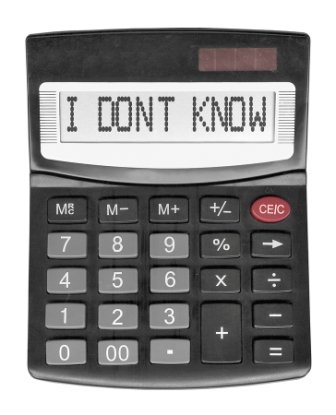 Many times, I had a strong feeling that something strong is watching over me.
So many times I have escaped with my life. That life was in danger many times. Only a second or a millimeter was between me and certain death and something saved me every time! Is it God? Or angels? Maybe saints? Fairies?
Well, as I said, I am only human with tiny brain and my capabilities don't allow me to understand that. So, I will not think about that. If there is a God, why should I try to understand it? The God should be superior, perfect and so much greater than me, so, it would be impossible to me to understand him.
And I think that we all can blame our ancestors for having these brains incapable to understand many things.
A way back in prehistory, they found a language and started to talk. So, they totally prevented our brains to develop telekinetic and telepathic abilities. Why would we need those abilities when we can simply talk to each other.
The same thing happened when our ancestors invented a wheel. That invention prevented us to develop teleportation. Think about it, this is not so crazy theory as it looks like!
In last 200 years we improved technology and material things are very important to us and make our lives much easier.
Many of these things are replacing our own brains and we don't have to think about many things anymore. So, doesn't that make us more stupid?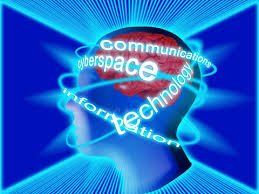 So, we are here, so damn smart and intelligent and we think that we can understand everything. Each of us placed his own god on the bench as an old man. We are new gods, aren't we? We can make new technology that will be all - mighty one day! Hilarious!
Atheism is in it's growing phase and many people I know are becoming atheists. I respect all people, religious or not and I understand their choices but I still think that we are so limited to decide is there a god or not! We are limited by our intelligence, our eyes see only limited number of colors and our ears can hear only limited frequencies. So, all of our brain capabilities and all of our senses are unreliable. We don't know anything about anything.
But one thing is sure! If you want to believe in life after life, you just need to do three things. And those three things are same in all religions and not just in religions! They are the strongest part of every moral and ethical code. Just do these three things and you can't miss:
LIVE YOUR LIFE!

DO GOOD DEEDS!

HAVE A CLEAN CONSCIENCE!