Something incredible happened to me while I was doing life recently, and nothing will ever be the same.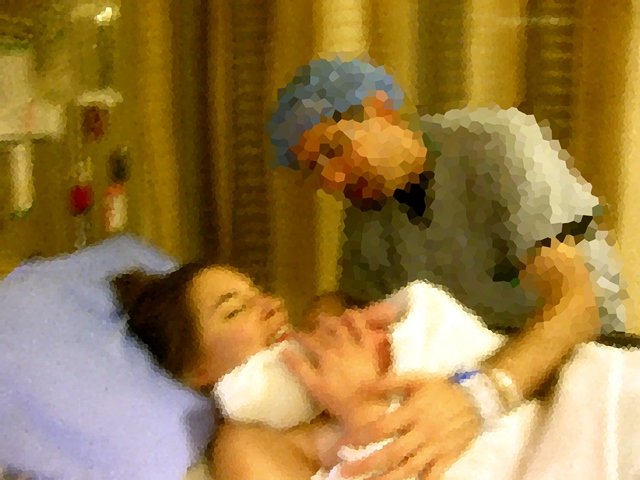 My heart and life are filled with love and hope again. We had no idea he was coming, or that he was even possible, but he's here now.
This candid scene was captured on my camera by one of the doctors, just minutes after he was born.
I'm normally very private, but I wanted to post this to the world, on the blockchain, to show you that no matter what's happening in your life right now, not to give up hope. Life will find a way.
He has already changed my life for the better, just by existing and being born. I love every minute we spend together and adore him beyond words. MediKatie and I are in a new state of happiness, thanks to our unexpected miracle.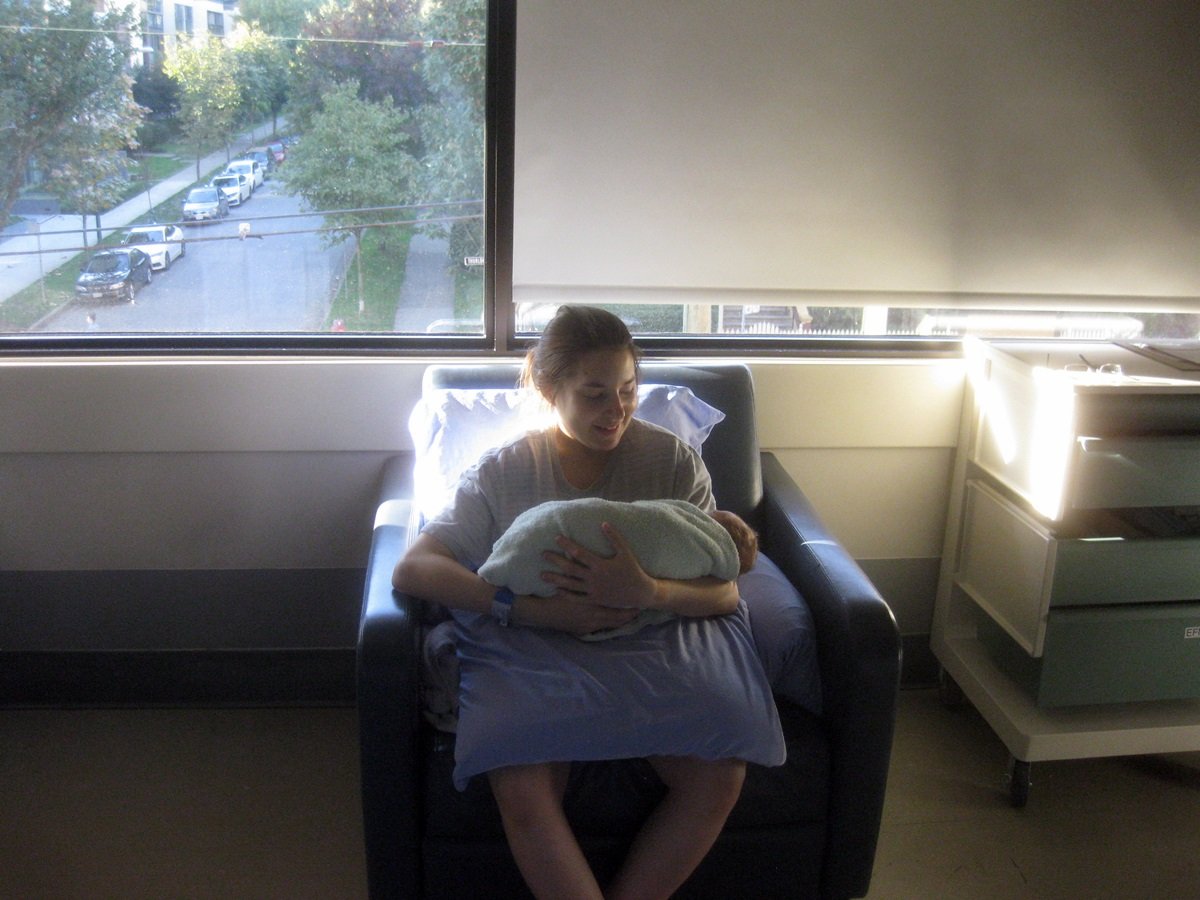 Please don't ever give up hope.
DRutter