I can still vividly recall the day she was born. I was young, barely into my twenties, and during the pregnancy I had many moments of fear- that I wasn't ready, that I wasn't cut out for it.
But the moment I held her in my arms, all of that went away. She was the most beautiful thing I'd ever seen and I felt blessed to be the vessel that shuttled her in to this world.
And now she's eighteen, starting the grand journey of life.


One week ago:
Zoe with my step-daughter-in-law Kim (who flew to NY to ride with her to the Carolinas) packing up the Fiat.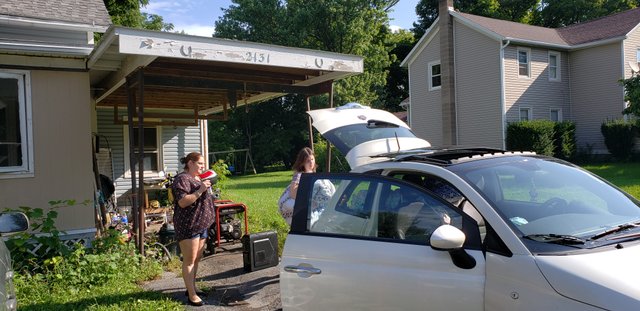 One nice thing about Zoe having a tiny car, she'll have to come back for the rest of her stuff
Kim asking Ethan how he feels about Zoe leaving-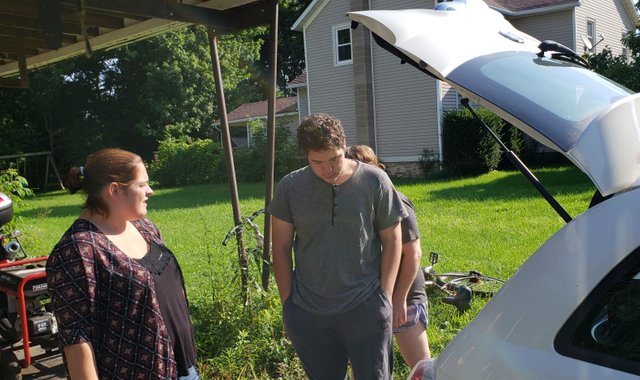 Yeah, I hear you buddy.
It's truly amazing how time flies.
Enjoy this 'through the years' glimpse of my baby girl's life:


Halloween Age One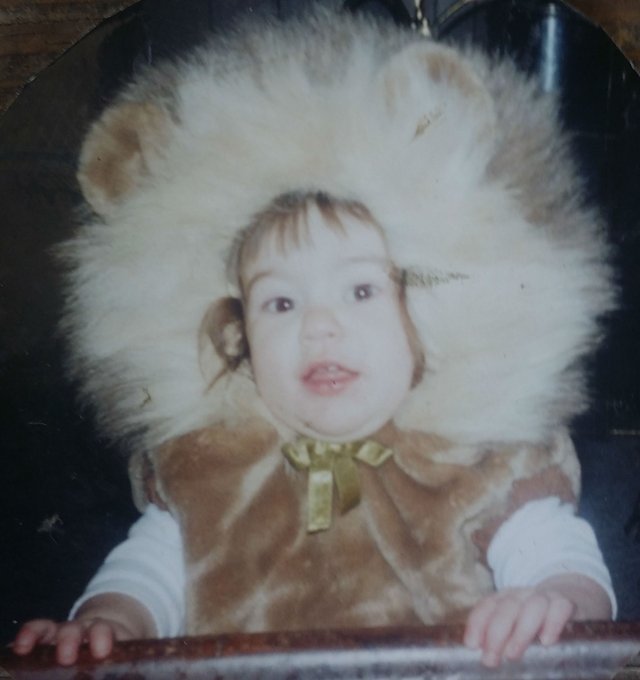 So freaking cute.


Christmas Age Two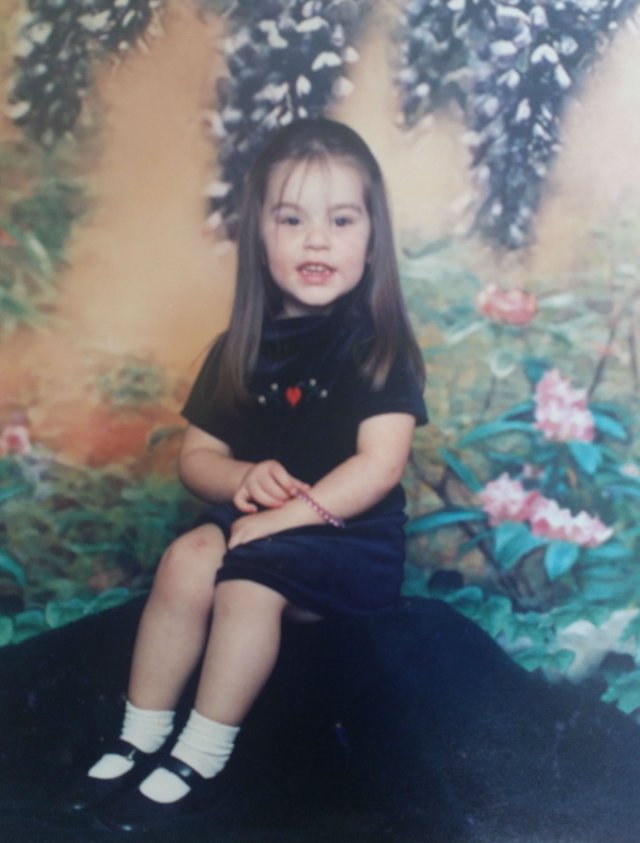 Cutie Beauty girl


Christmas Age Three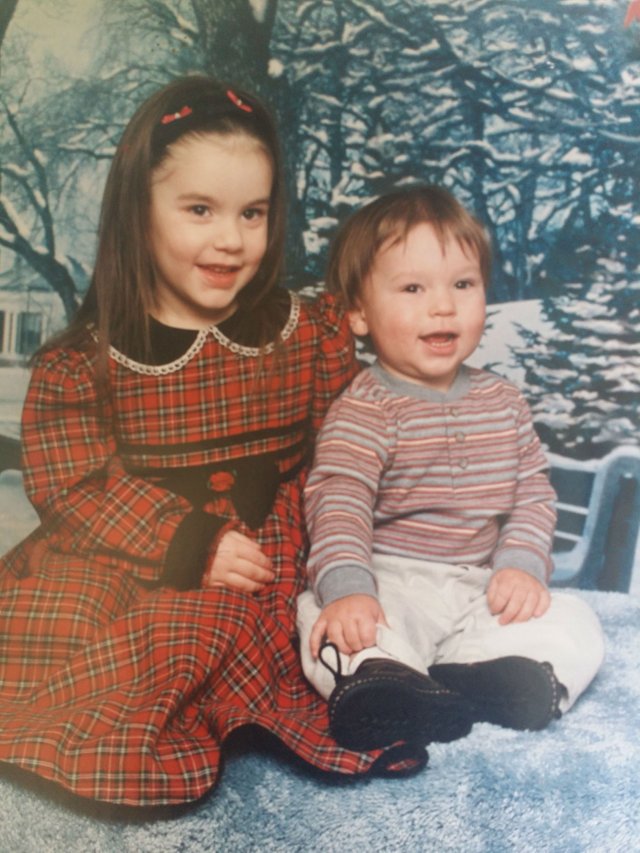 Best buddies from then until now
Christmas Age Four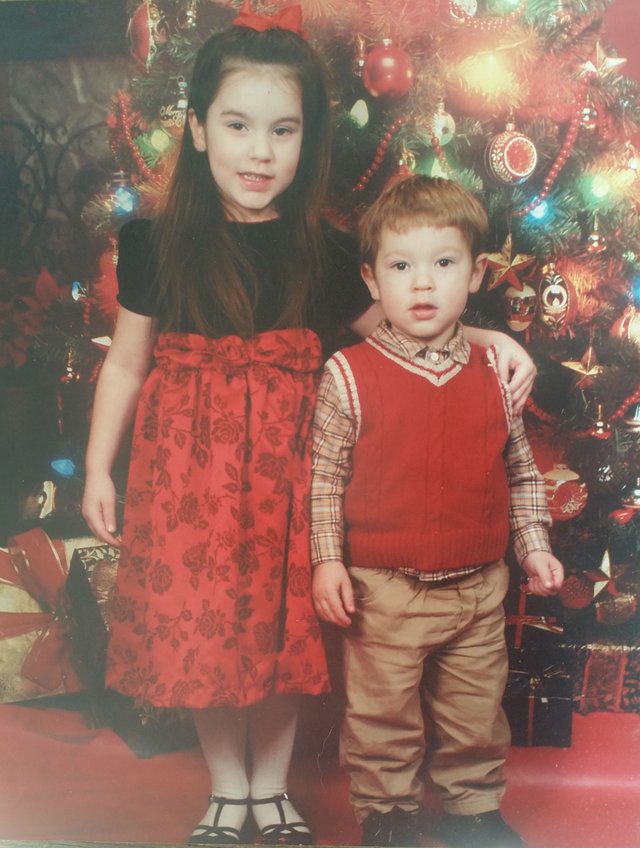 Age Five: Spring raking, Grandma's house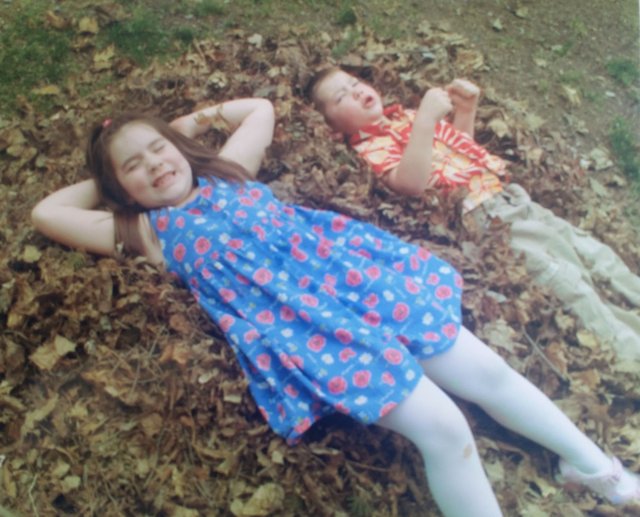 Age Seven: Vacation, Myrtle Beach SC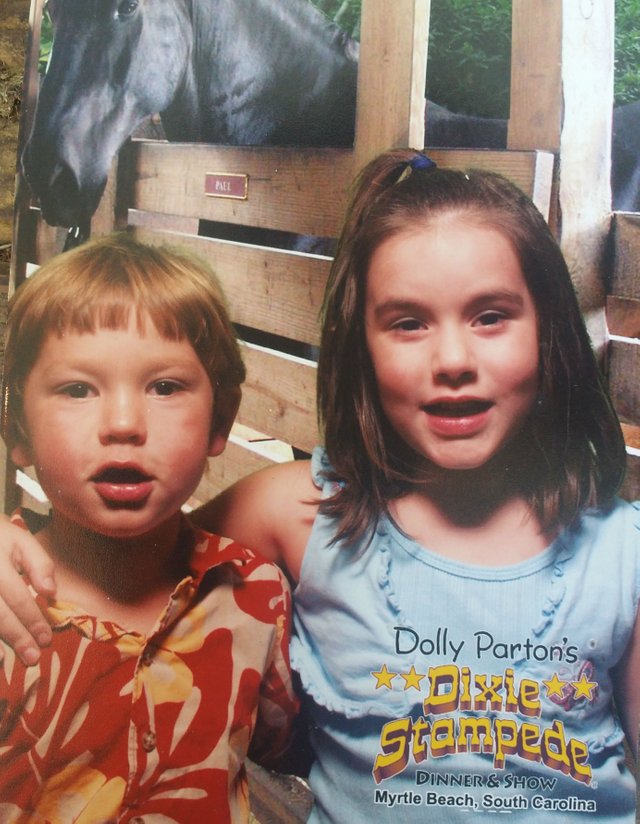 Age Nine: Cousin's Sweet Sixteen, Florida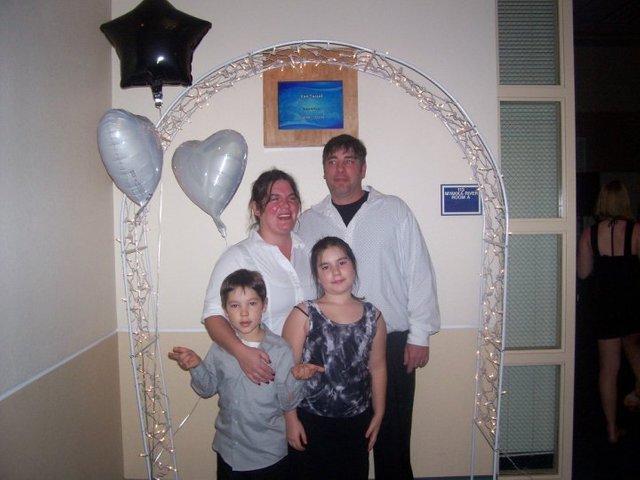 Four years ago: Birthday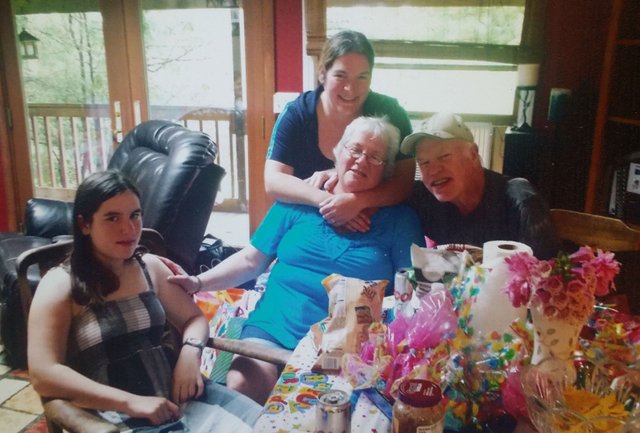 Three years Ago: Darien Lake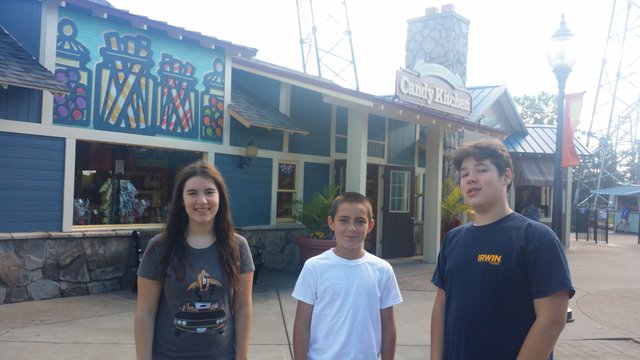 Her older brother's wedding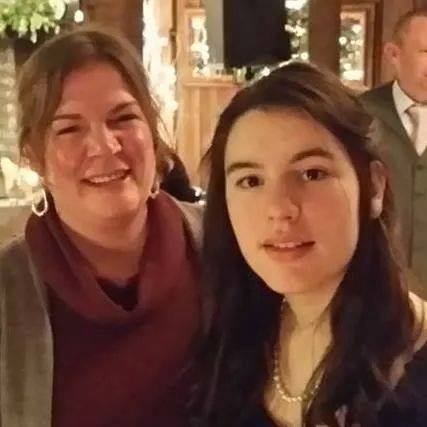 Two years ago
Visiting her brother in NC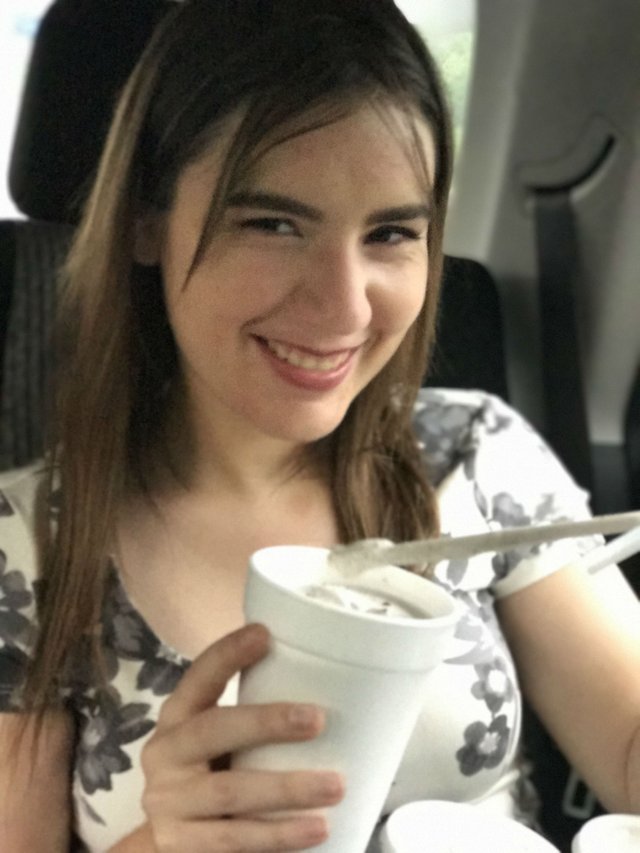 Supernatural Convention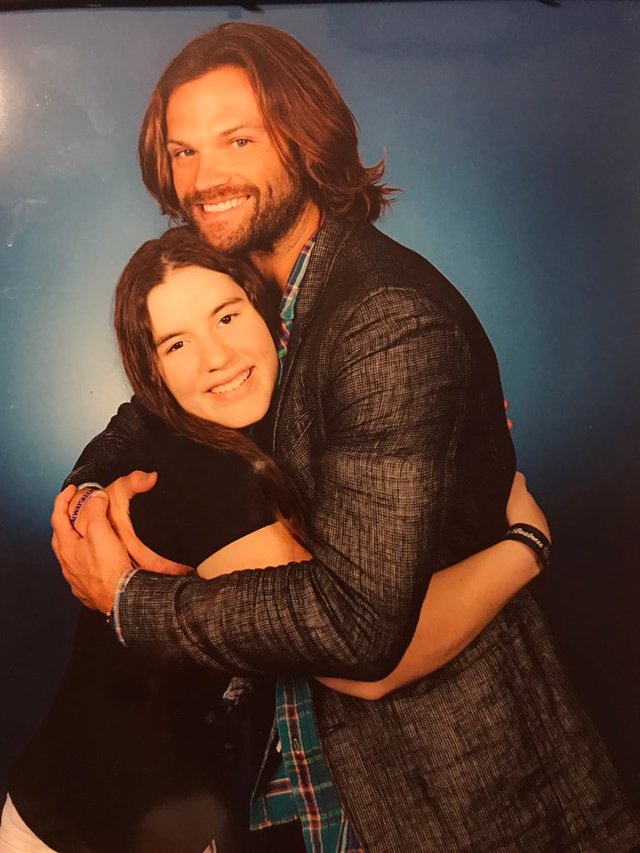 Zoe and Sam Winchester
One year ago: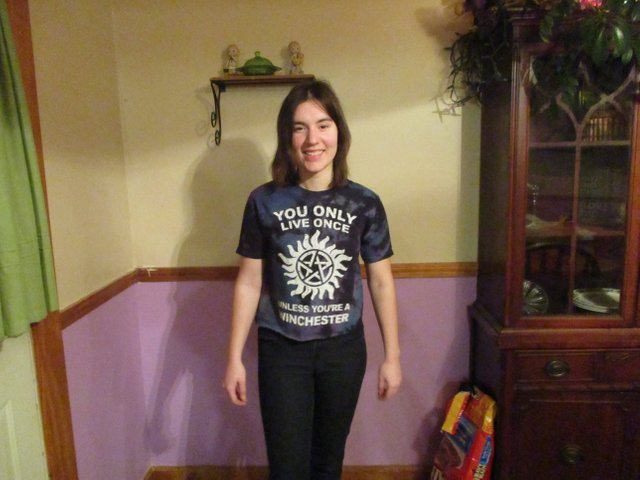 Ithaca Brewery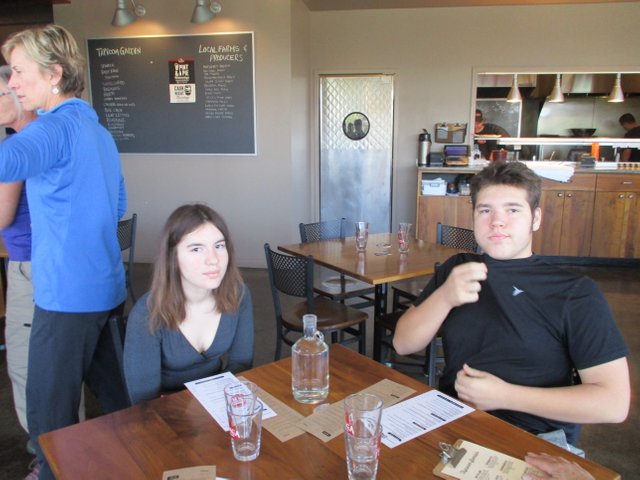 Second Supernatural Convention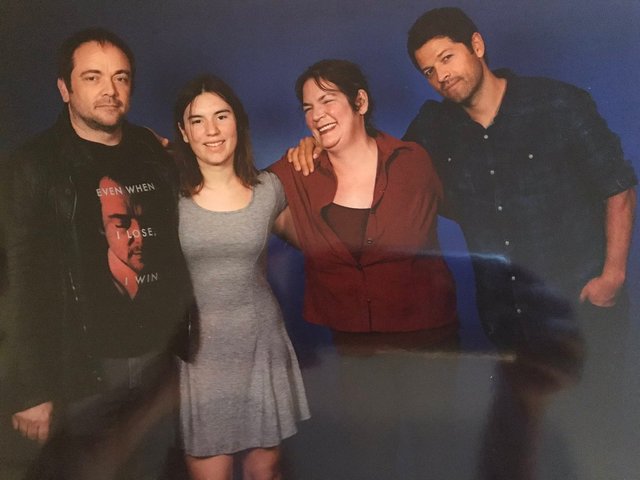 Crowley, Zoe, Me, Castiel
Grandma's house, Seneca Lake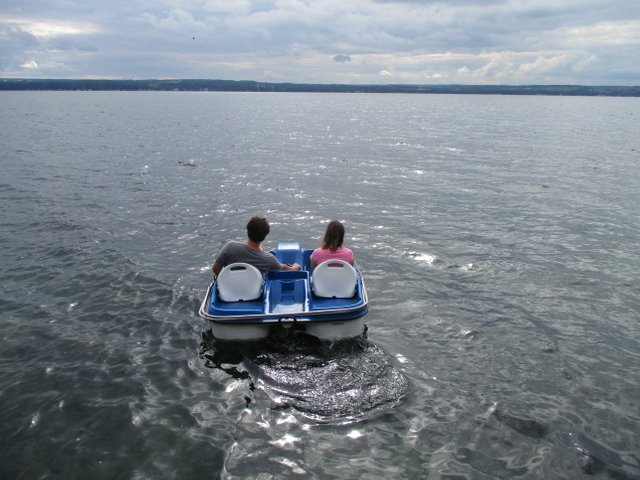 One month ago:
Our east to west coast road trip
New Mexico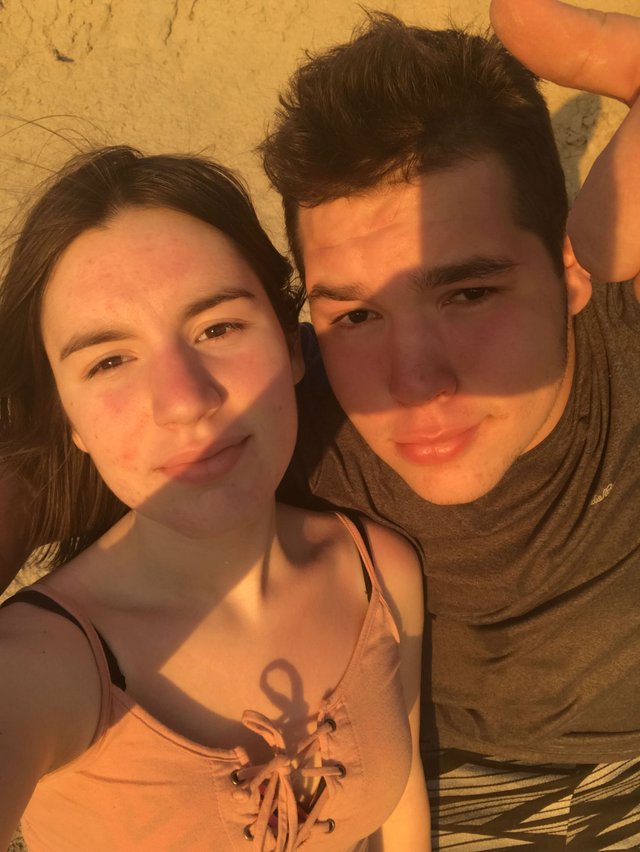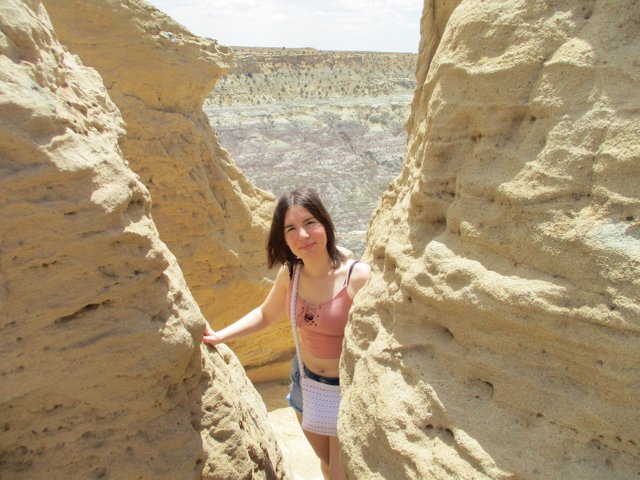 Grand Canyon, Arizona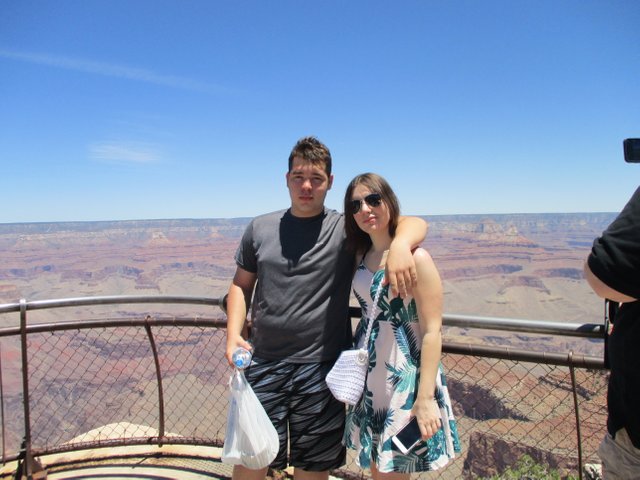 Santa Cruz, California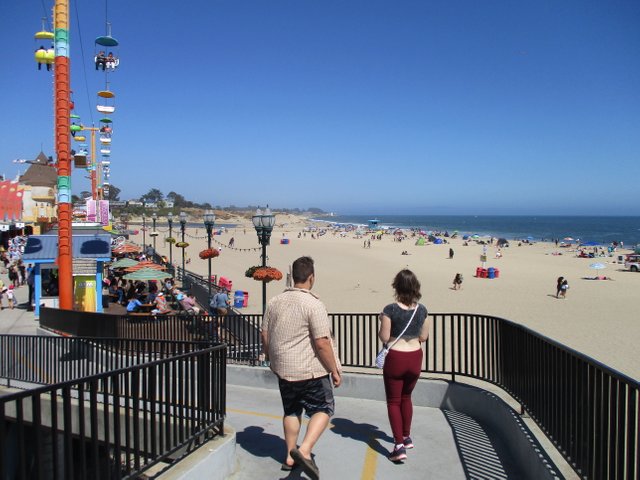 Forks, Washington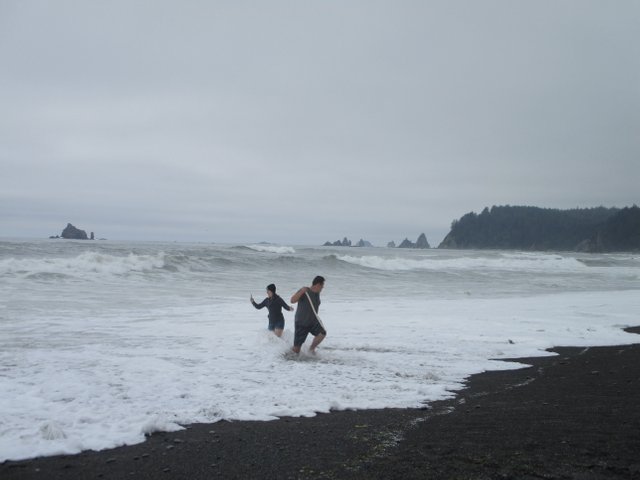 Of course I am a huge cry baby as I go through these pictures. This has been a year of big changes, starting with saying goodbye to dad as he embarked on the journey into the after life and soon saying goodbye to my childhood home as mom embarks on the journey of life after dad.
But this is life; we take the losses with the gains, the failures with the triumphs, the sorrows with joys. In the end, I think, it's enough to say we were glad to be here.
Much Love