Africa, United We are Stronger!
We all need to do our part in growing this community. The closer we are together, the better and faster this community will grow. Here is my part I will be doing to help out.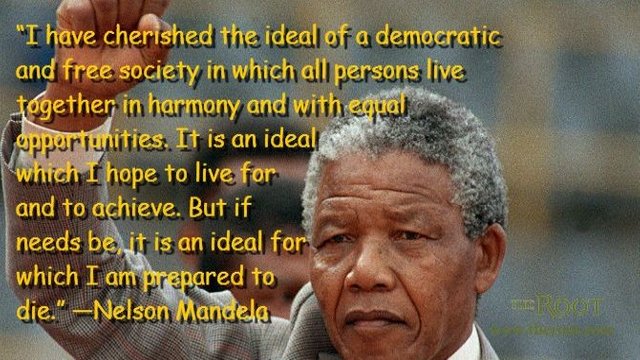 Image credit
Today is a very special day for all South Africans, Mandela Day, Nelson Mandela showed showed all of the South African nation what it meant to be one. He brought together many cultures and nationalities.
I love the African people for their humility and hard work. Being on steemit for a while I have seen many people come and go, but I have never seen someone so excited to be here as a few of my fellow African people. Many quite after seeing $0.03 on their posts.
Yet they stay and are excited and happy to see $2.00 on their post!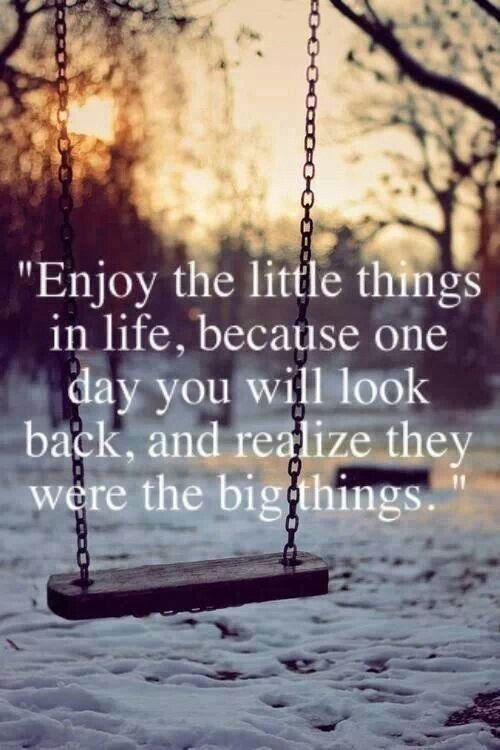 Image credit
We have set up a post promotion channel for everyone who has joined the community. After reading a post by @donkeypong, I have decided that I will be going through all the posts and commenting on them.
I will be commenting on all the posts submitted into the channel, the comments will be tips and help, or just a simple normal comment on their posts. I urge everyone to also do this as it helps posts get seen and it makes the author feel that their post has been seen and has made a difference.
By these small steps we will be moving the community forward.
I will also be putting up posts on some tips and other topics the community wants me to talk about. I will also be sharing my experiences on steemit with you in these posts.
My vision is to create hope, excitement, unity and a family within this community. In the end of it all we all belong to one race and that is Humanity, we all are brothers and sisters trying to get somewhere and improve ourselves. I will help you all achieve your goals as much as I can. Let us stand together, teach each other and guide each other to a brighter future.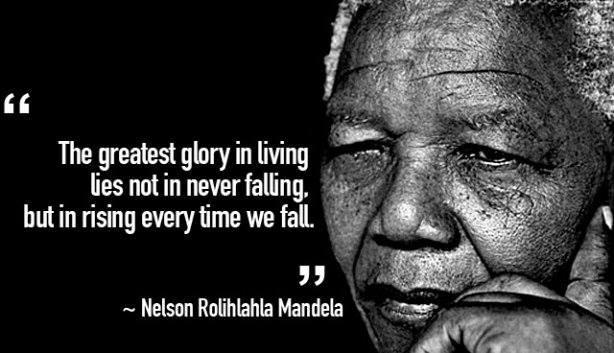 Image credit