Police in Liverpool, England in the United Kingdom pulled over a driver today & were amazed to find that the vehicle held a full MOT (vehicle safety check) certificate as well as having valid, fully comprehensive insurance too.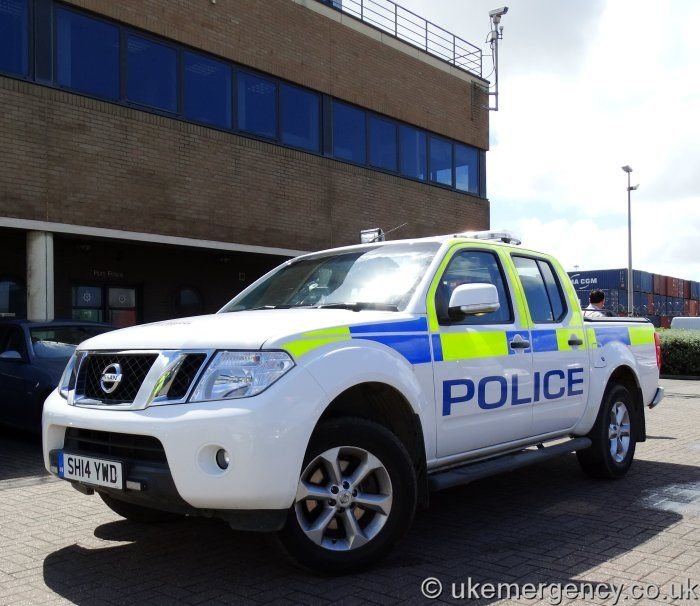 Police were left absolutely baffled when they searched the car with dogs for drugs, weapons etc, only to find there was no trace of any contraband.
The driver was drink & drug tested which both tests came up completely clear.
To make matters worse for the police is that, when they checked his driver's license, it had no points on it whatsoever.
A police spokesman said, "We had no other option but to issue an £80 penalty notice to the driver (Mr. Ivor Council-House) for wasting police time."