I was recently in Vietnam and happened to be there for the first Hanoi Steem meet-up. The day before the event, my brother and I had dinner with @hanggggbeeee who was an organizer for the event.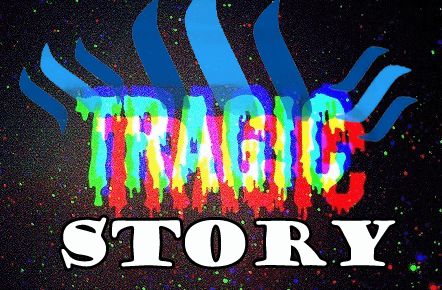 We got to talking about steemit and she told us a story that chilled us to our bones....
She had recently gotten a big upvote on a post and wanted to thank the person who was @newhope. So she sent a wallet memo but instead of 0.001, she accidentally sent her whole account balance! Over 500 steem!

My guess is that @newhope is a bot account and the person running it doesn't realize that they have received this steem. I am just trying to bring it to the attention of that person to let them know what happened. So if anyone knows @newhope please let them know of the situation. I can't imagine making a costly mistake like that.

On a positive note: @hanggggbeeee still helped put together a very successful Hanoi Steem Meet-up. She is a positive force for steem and the Vietnamese people.