DTS Ep: 1 - Dealing With Depression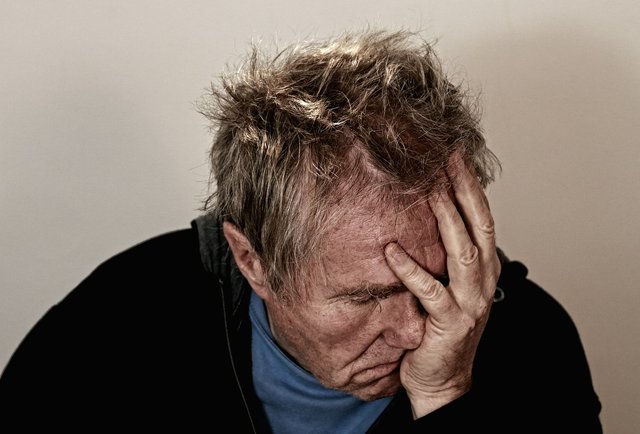 We see people post a picture on Facebook and Instagram all happy and perfect, without a concern in life. The single person see's the happy couples and wish to be them. The person in a relationship envies the single individual and wishes to be him.

The Reality of Others
---
The reality is, not everyone is happy and living life like a king with no worries in the world. The truth is everyone has an issue they are dealing with, just because they are smiling in that photo does not mean their heart is not crying.
We see many instances of suicide due to crippling depression and not having a way out. No one to talk to, feeling hated by all and accepted by none. The nights they spent crying themselves to sleep, feel like millennia and a never-ending torment.
Some go to school to be picked on by classmates, and others hate the thought of returning home to the abusive partner. Children, grown men, women and even the elderly have committed suicide because of depression through these different life experiences.
Like the majority of the world, I too have suffered from depression at a point in my life. Waking up every day looking forward to night time so I could sleep again to "speed up" life. I would spend hours eating and watching YouTube videos, the days and nights would merge into one. I gained over 130lbs because of the terrible habit of sitting and eating all day in an attempt to gain some pleasure in life.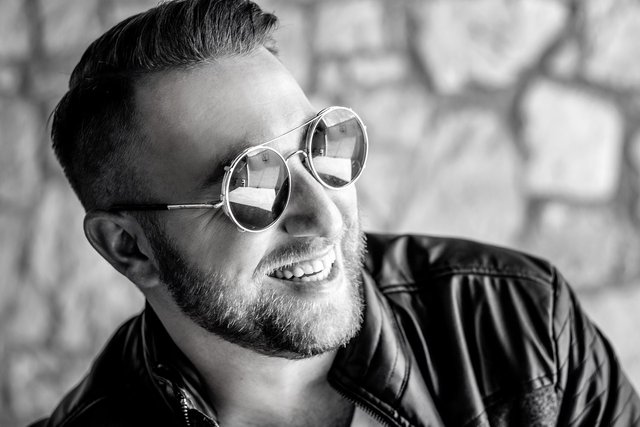 How I Dealt with Depression
---
Today my dear followers and readers I will be covering the dreaded worldwide phenomena called depression and how I dealt with it.
I remember coming out of the private school I attended in a state of hopelessness. Being two years behind everyone else my age, only have finished high school and others are already two years into University. I felt terrible of my self and hated my self to be bitterly honest.
I would look at everyone else and would assume they were all happy and had their life plan paved for them and ready to concur. Little did I know, many others suffered the same issue and would walk around with just a fake smile.
I was losing my mind after being abused for five years, the feelings of hatred, anger, betrayal, and sorrow were taking over my life. Until one day I decided to let a friend know ALL of my problems and issues I went through. It was a long six months of just telling him every single thing that happened to me, all of my experiences.
I would sit down every day and talk for hours on end, story after story and just spill my heart out. The thoughts of ending my life would become less and less; I was starting to become a functioning human again slowly. After each day would go by I would feel like a burden was slowly being lifted off my shoulders.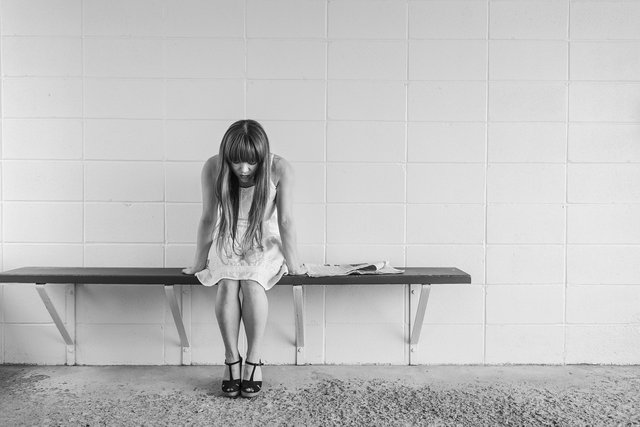 I Wanted to Die
---
There was a time my depression got so bad that I approached my mom and said "I think I have depression," I would reject it for so long until one day I could not take it anymore. I wanted to die and would say things like " I don't mind dying today."
These were clear signs of depression where you must seek medical attention immediately. I was dumb and uneducated and did not know about contacting helplines and the doctor for help.
So, I would spend my days just telling my friend about all my problems. I remember I would meet people for the first time and just talk about my issues to them, it sounds hilarious, but I would sit and just rant for an hour.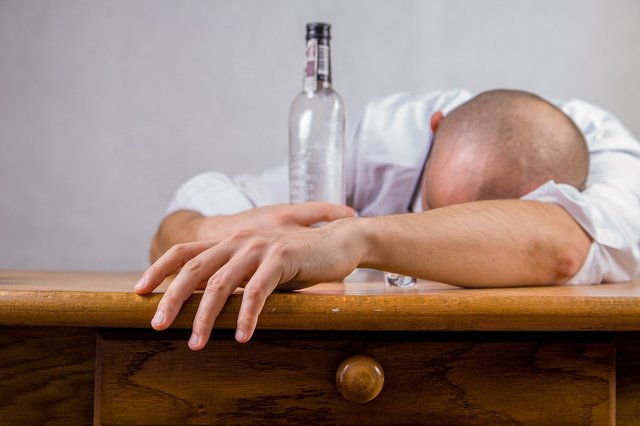 After the 6 Months
---
It took me six months to explain everything to my friends and random strangers; I started from the beginning to the end every single detail.
This was a therapy of a sort, and I remember the final day and the last story I had. Once that story ended, I looked at my friend and just said to him " I feel like the burden has been lifted off of my shoulders." The feeling was indescribable and euphoric, but that was just the beginning of my recovery.
I realized I was a very aggressive person; I would not trust anyone and was warry of many. It was a natural reaction to abuse for many years; I had to rebuild my confidence in other people.
I remember I would practice being friendly and smiling! From the six months of talking about my problems, it took another year and a half of recovering and relearning basic communication skills and building confidence.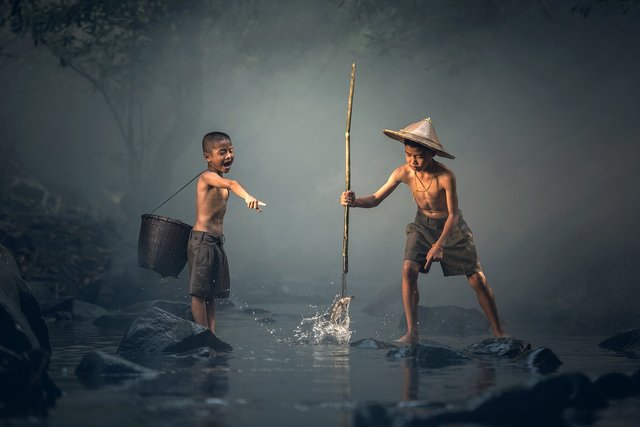 The Year and a Half of Building Confidence
---
I applied to College and decided to pursue my dream of being an entrepreneur and making my self an income. The experience I had in College was fantastic; I finally was brought back into a professional environment with many supportive professors. I learned so much in communicating skills and writing.
Eventually, like everyone else, I started hating school because of exams. I did finish thankfully; now I don't feel behind anymore! Before getting into College, I had already started up my own business with my friend selling wooden accessories like watches and bowties. The school helped us out a lot with branding and developing communication skills to interact with investors.
Once I finished College my friend decided to continue studies abroad, and I decided to end the partnership in the business and sold my half of the firm to him. My first business sold!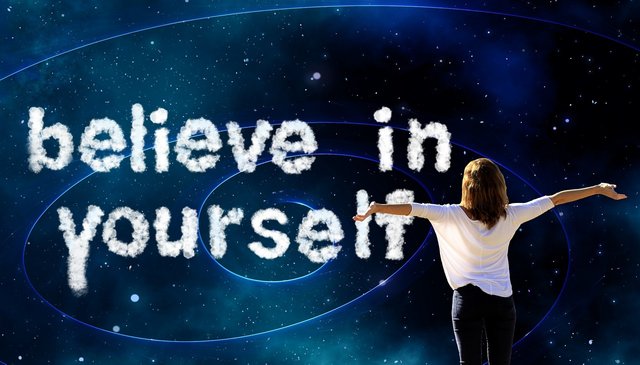 The Importance of Getting Help
When you or a person you know has depression, it is mandatory to get medical assistance through your doctors or help hotlines. Many people go living through hell with depression and never get aid and eventually take their own life away.
Many people forget most of the world suffers the same condition, and one should never feel shy or embarrassed to address it. In men especially it is seen as a taboo to have depression, and that is very wrong! No one should feel afraid to get help, seek that help and it will save your life!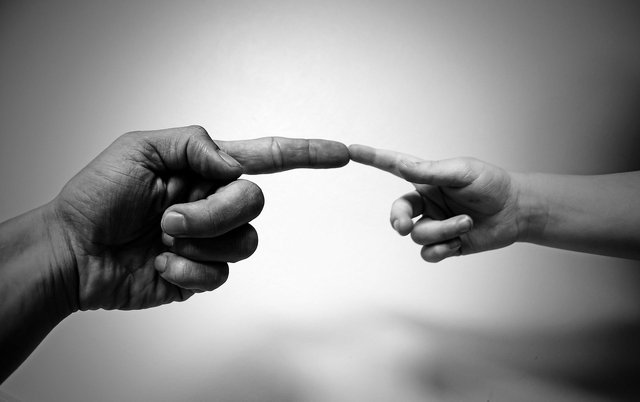 Jerry Banfield has Inspired Me
---
@Jerrybanfield had made a YouTube video addressing his past with depression and how he dealt with his issues. The part that stuck out to me was his comment saying "You can see there's a huge cliff down here if I wanted to end it all I could just jump right now." He mentions after how many of us have all had that thought once or twice in a lifetime, and then goes to say "The difference is I'm honest about it today."
That video he made addressing his problems about how he was addicted to alcohol and video games, gaining a lot of weight also! He made it clear to me even I'm not at 100% yet, his journey to weight loss and eating a vegan diet is truly inspirational. Those who have has depression know how hard it is even to take the first step to change.
He made this video in Rock City Tennessee on the spur of the moment after letting out his emotions right before eating lunch with his family. He goes to mention there is no shame in just crying and letting out your feelings; you can cry for a few minutes and feel a lot better after. Bottling up emotions inside will turn a person insane, and they will lose their mind!
I would like to thank you, Jerry, from the bottom of my heart for that video! That single video has pushed me to pursue my weight loss journey as well, even though I have become addicted to it. As of now I am 6 foot 4 in height and weigh 224 pounds on September 21st, 2017. I decided to change my ways and to improve my life, and all of you who have suffered should try to fix things one by one.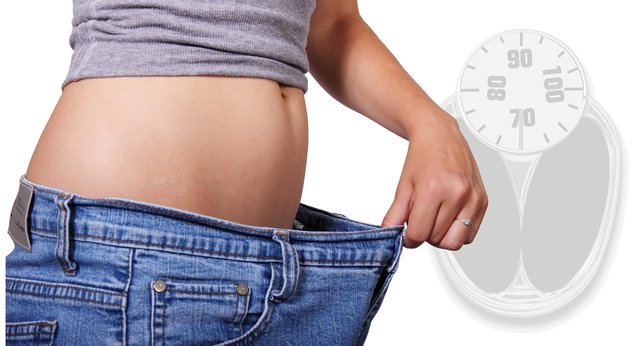 Thing's Will Always Get Better!
---
I will be documenting my journey to losing all the weight with weekly YouTube video updates and Steemit posts.
I hope those of you who have gone through depression can find a silver lining and pull through in life and continue to rise! I was the type of person who would always think every day that things would never get better. I would say to my self-things could never get better, and I was an idiot for that because once you get that help and put in the effort everything is uphill.
Never give up on the battles with the demons in your head and fight back, you may lose a battle, but you did not lose the war. Even till today I have my ups and downs but try to push through. Steemit has become my gateway to expressing my inner thoughts and feeling; soon videos will be added the list also.
I hope, Jerry can see this post so he can see the effect his post had on others even though picking up the camera that day must have been so difficult.
Please comment below if you have suffered from any depression or know someone who has and how you or they cope with it.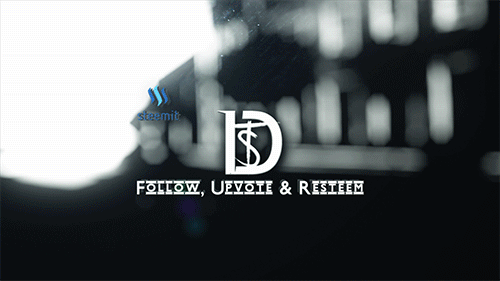 IF YOU OR ANYONE YOU KNOW HAS SUICIDAL THOUGHTS; THERE IS NO SHAME IN TALKING TO SOMEONE ABOUT IT.
THE NATIONAL SUICIDE HOTLINE NUMBER IS 1-800-273-8255
IF YOU DON'T LIKE TALKING ON THE PHONE, YOU CAN TRY AN ONLINE CHAT ALSO.