Walks of Manhattan
Noisy, crowded, and exciting. You can always find a way to spend your energy here in Manhattan.
Grand Central Terminal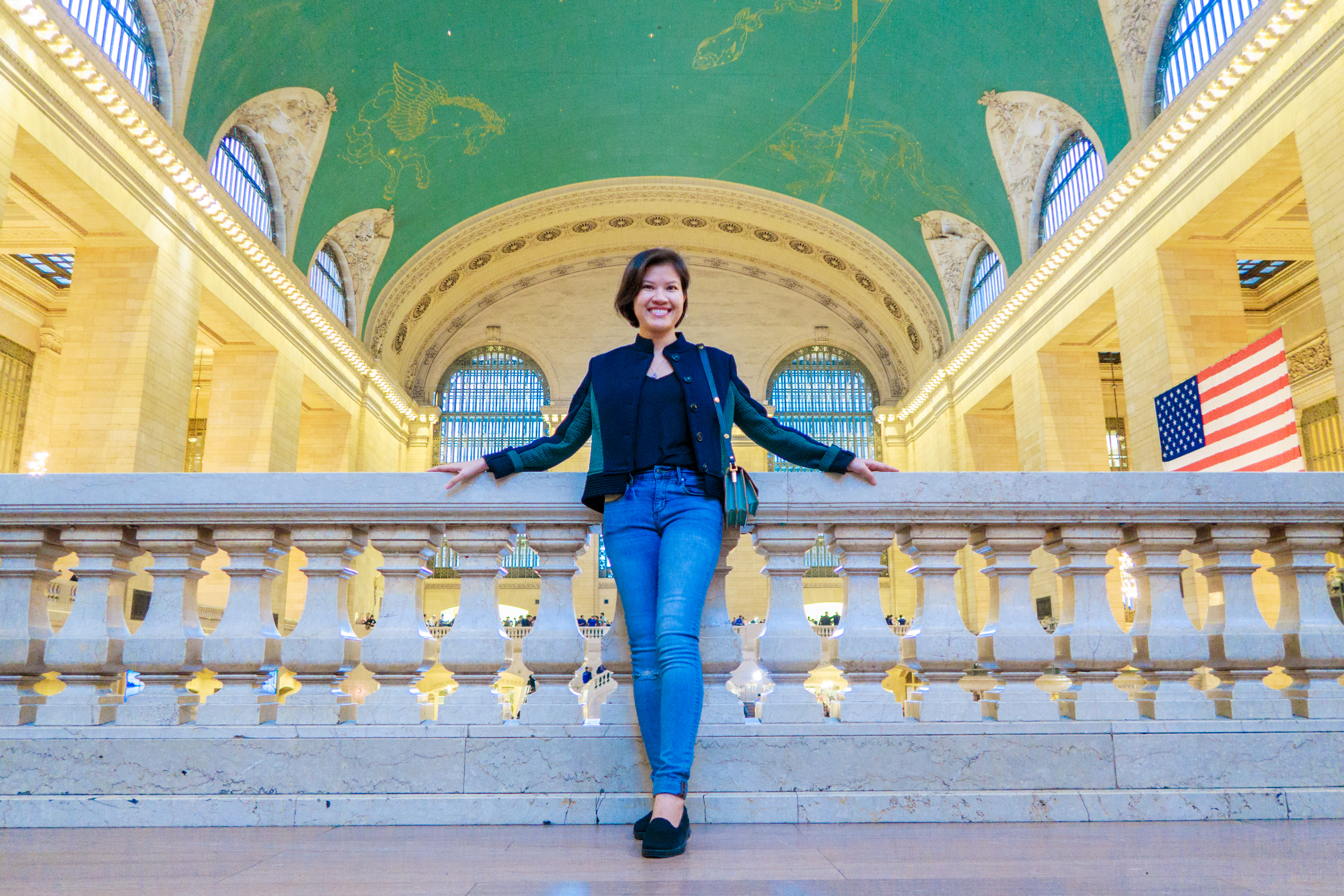 Even though we've been together for many years, my husband still sits down to take my picture in front of people. I couldn't stop smiling. Happy wife, happy life! 😄
Central Park Fall
Yes, it was cold. Wearing a coat wasn't warm enough for me. I needed gloves and scarf.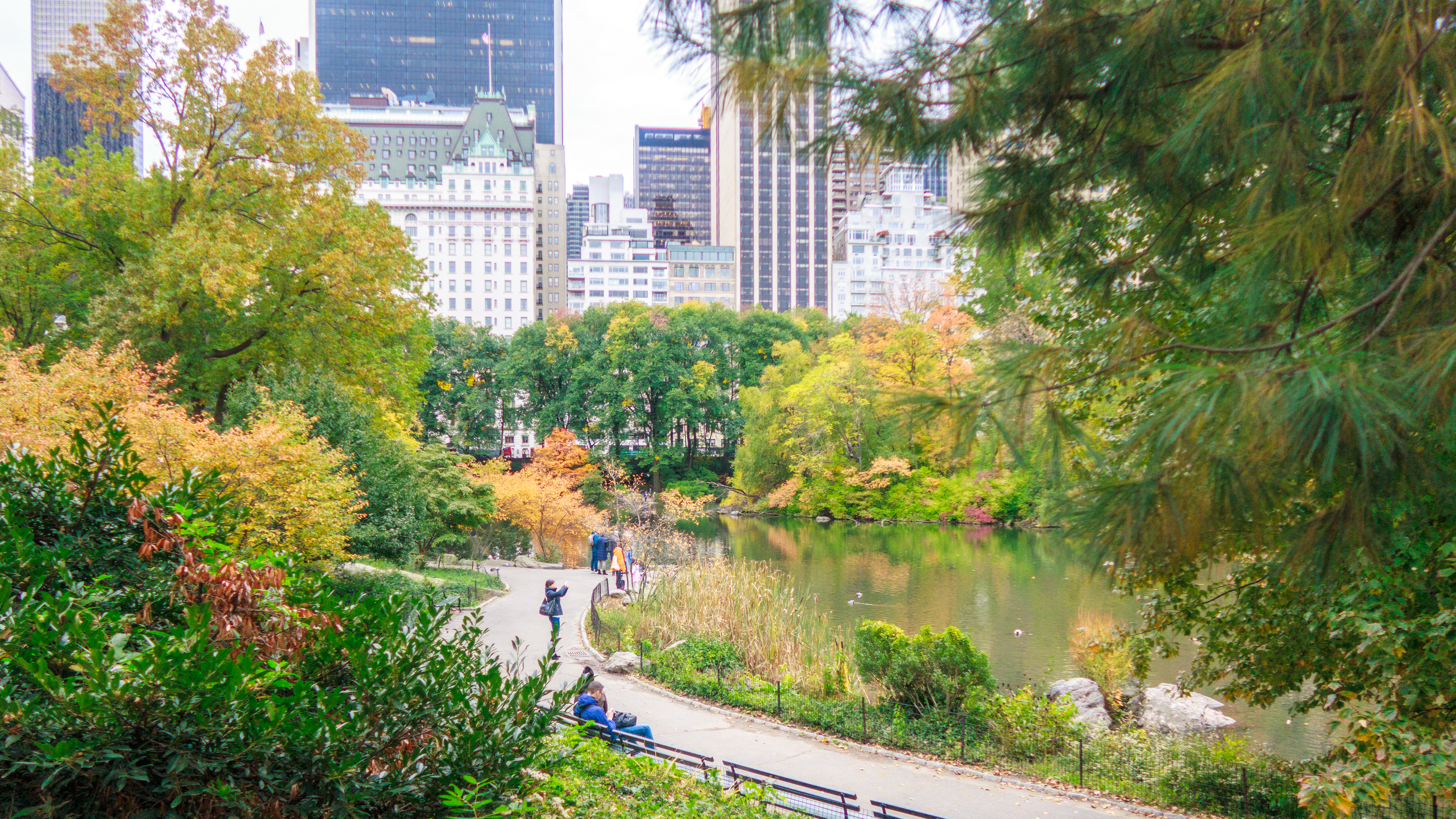 There was a woman taking picture of herself. I walked over and helped her out 😁.
Central Park Zoo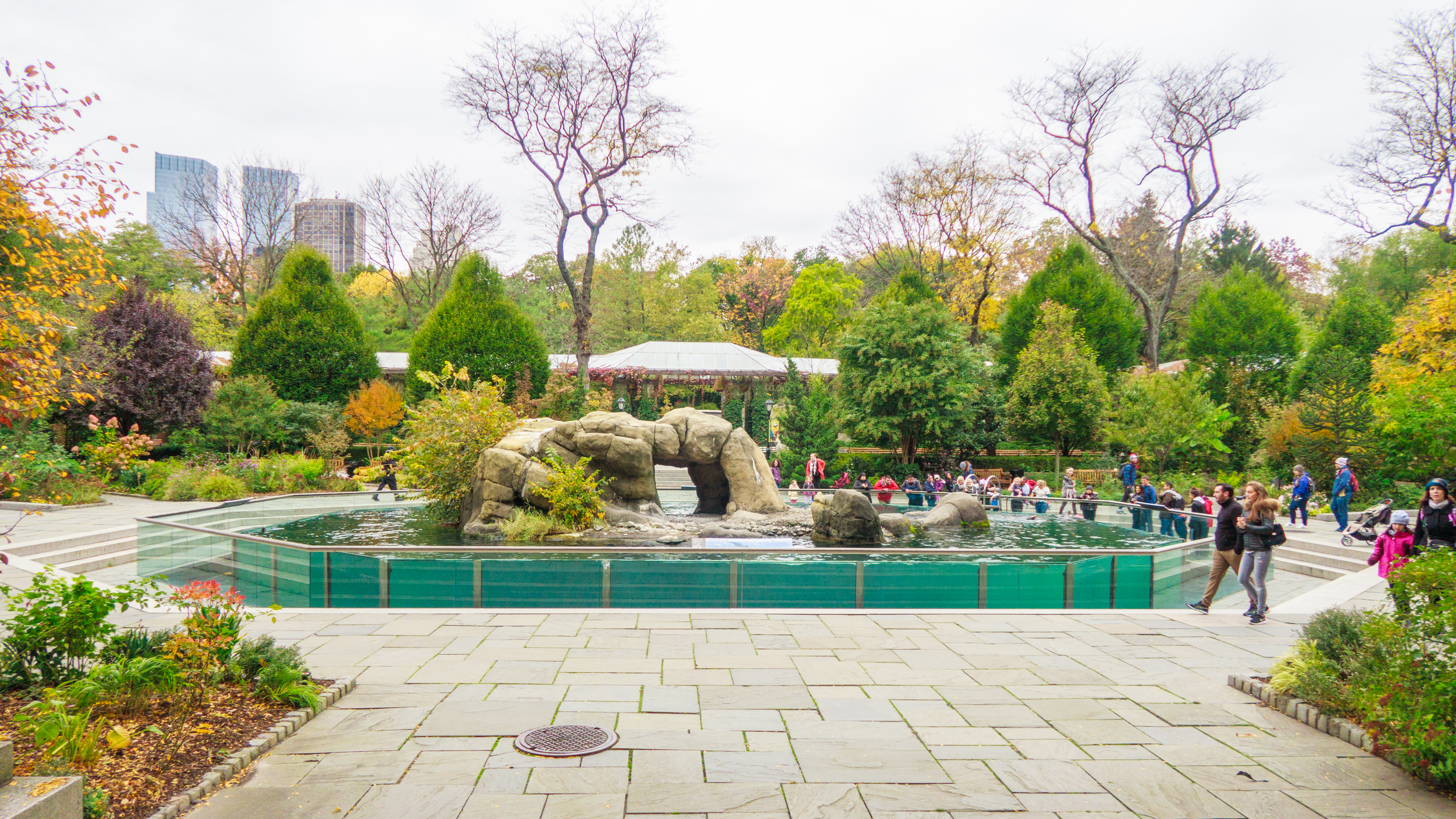 People were watching sea lions swimming in the pool.
Upper East Side Manhattan view from the tram.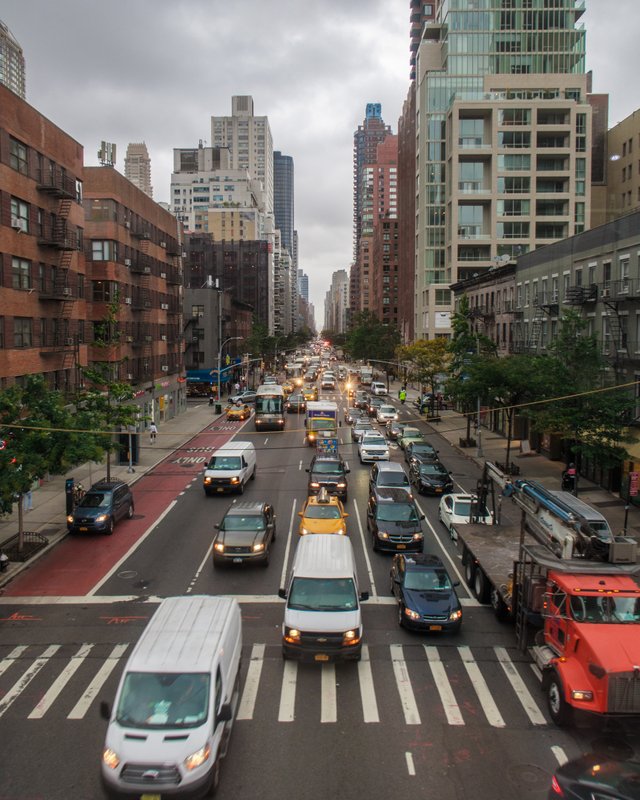 It was a stormy day but I felt good, so I went for a walk anyway. 😁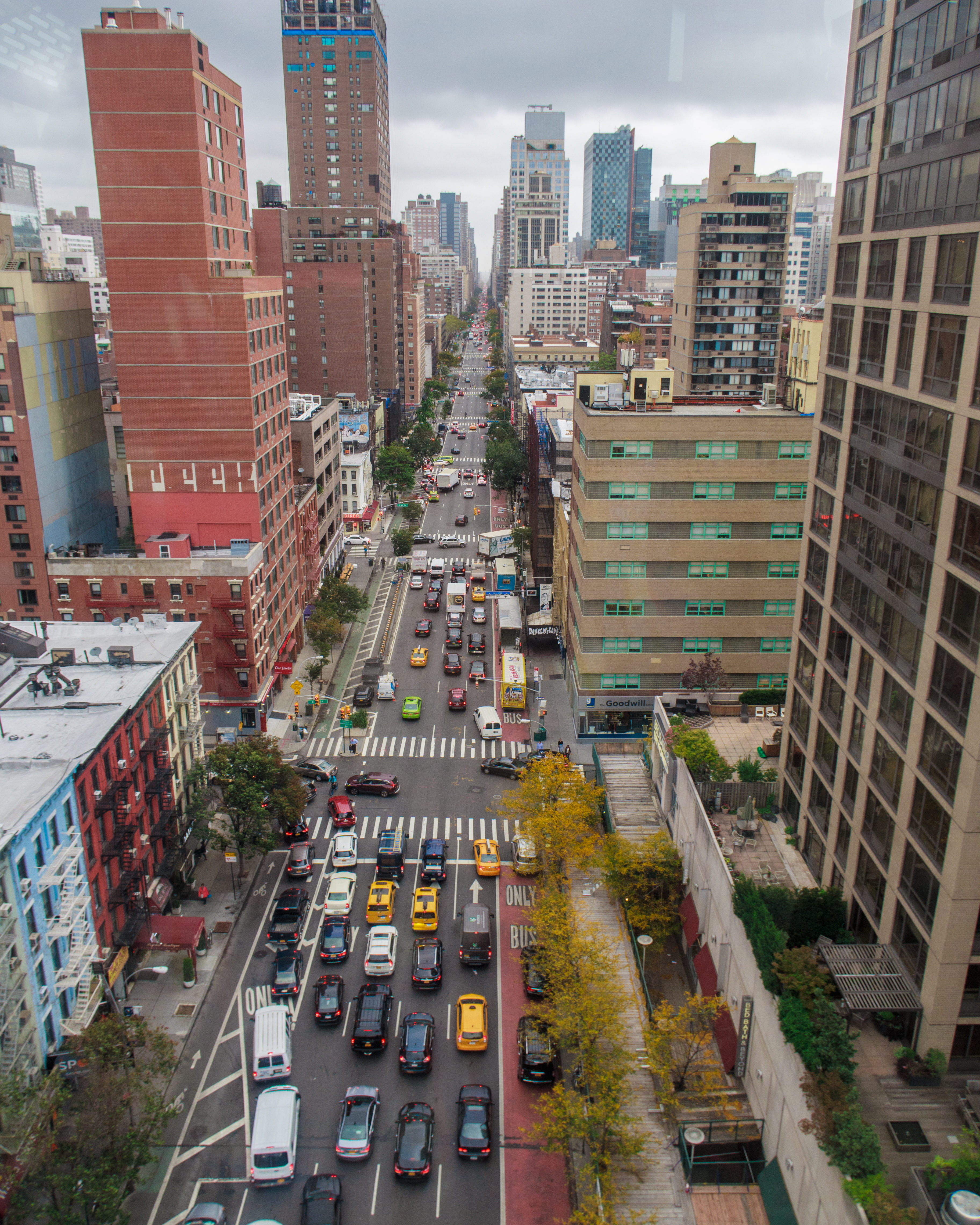 It's a 7-minute tram ride to go from the Upper East Side of Manhattan to Roosevelt Island.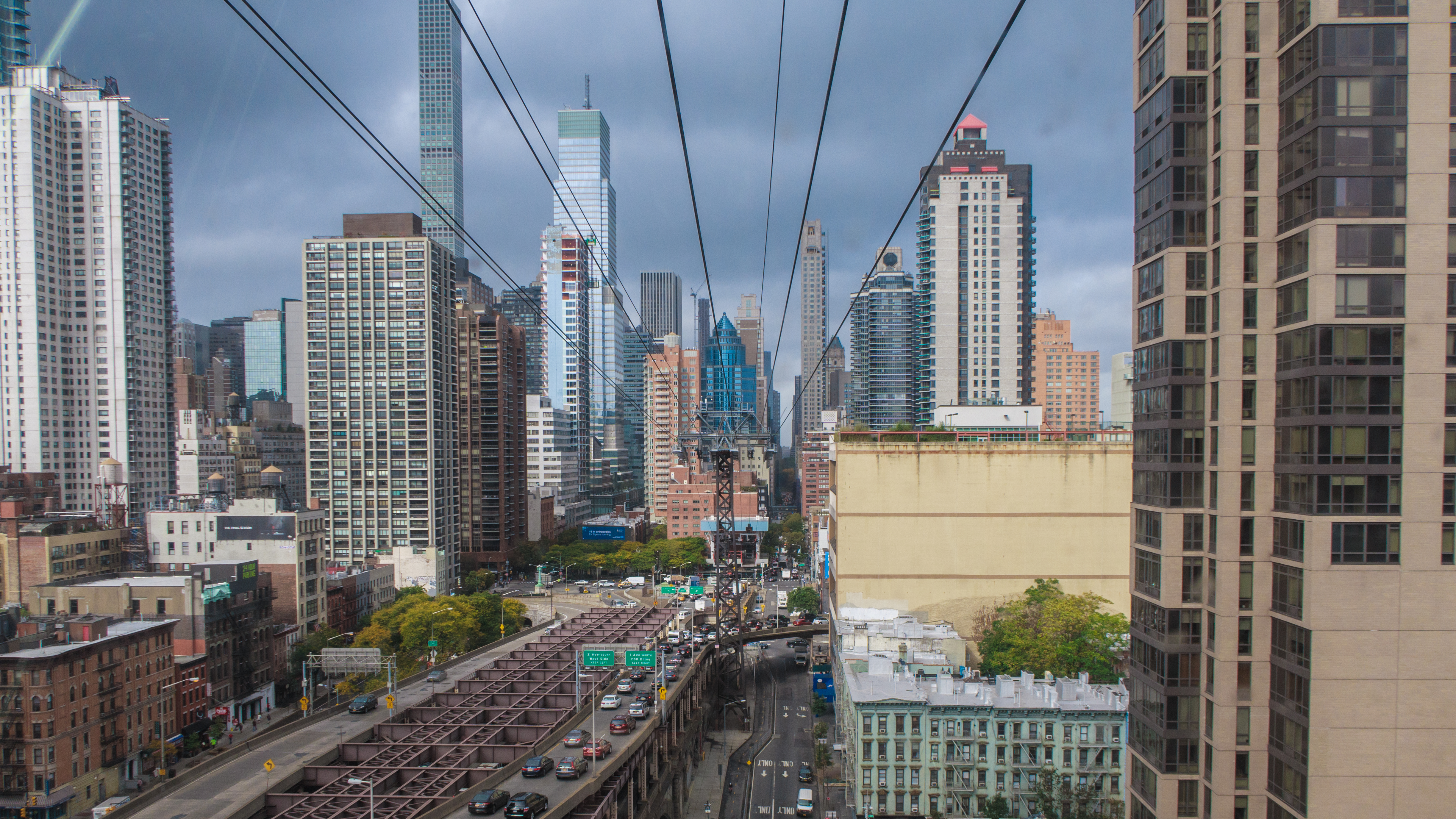 Roosevelt Island on a beautiful summer day
It's quiet, not a lot of traffic. You don't feel like you're in the middle of the city here.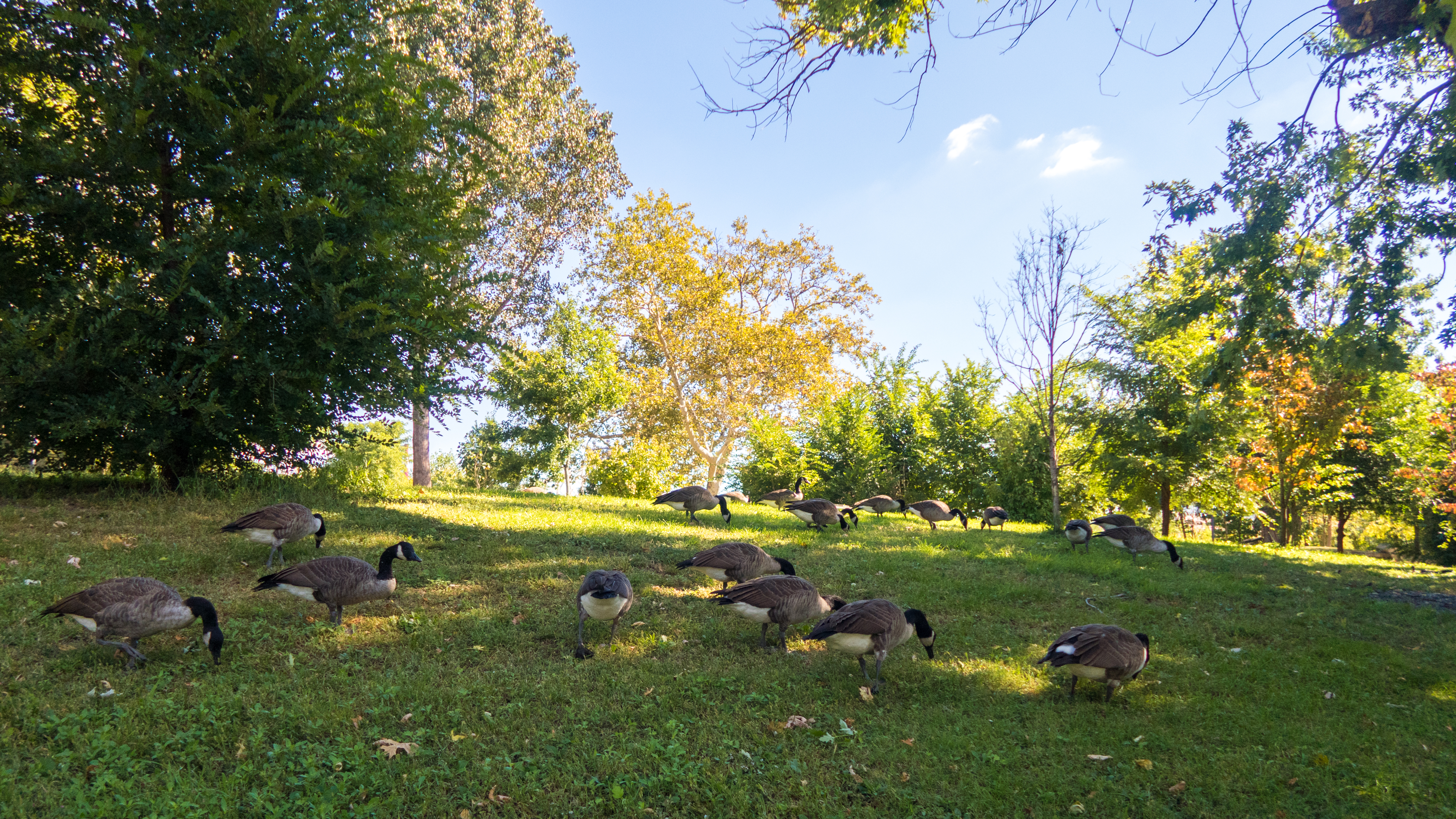 There are a lot of Canadian geese living here. And you don't want to sit on these grass. Haha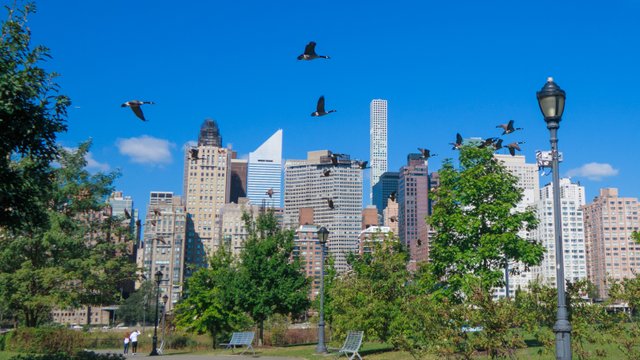 You can enjoy Manhattan skyline from here too.
Watching the sunset from Roosevelt Island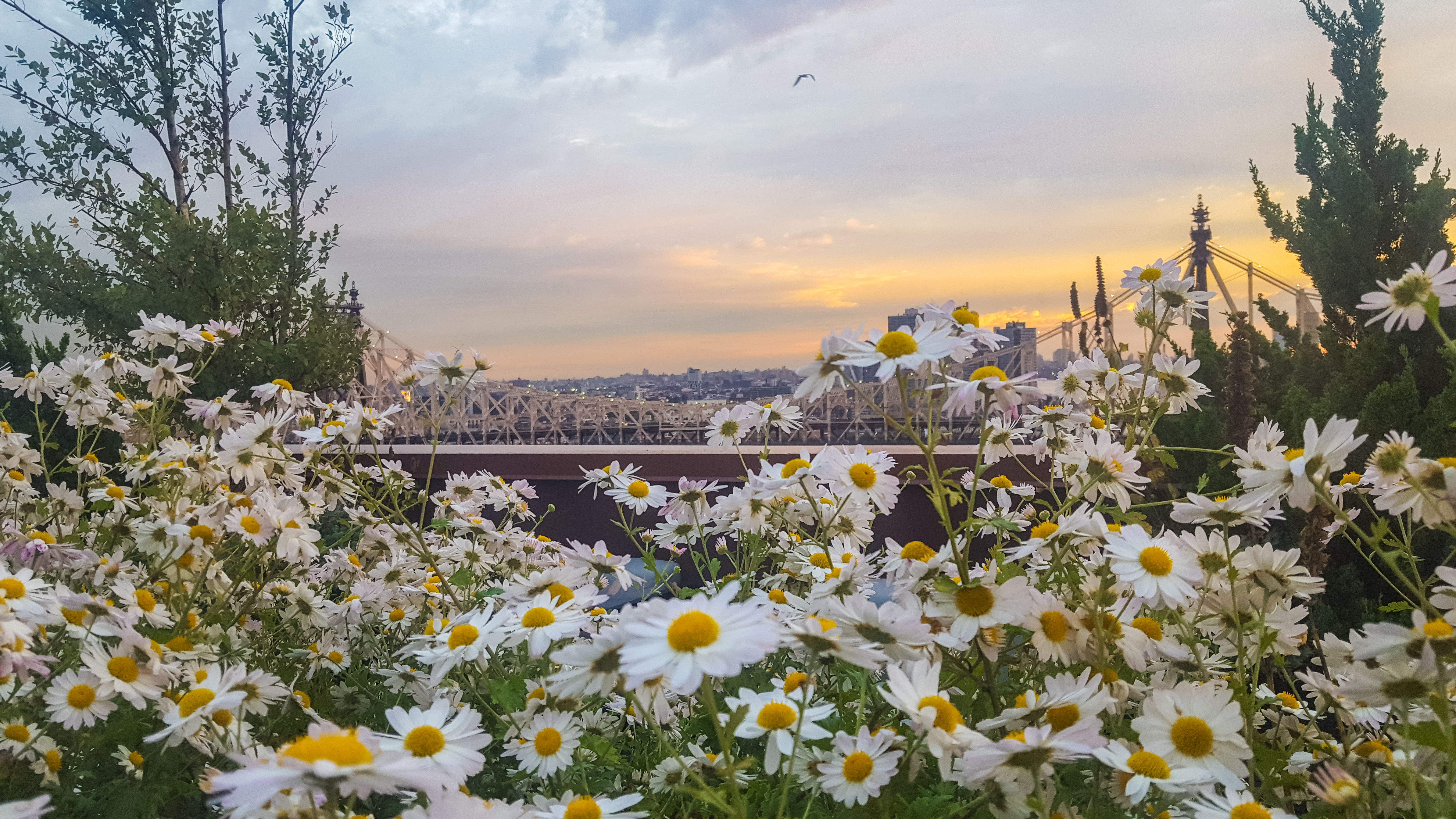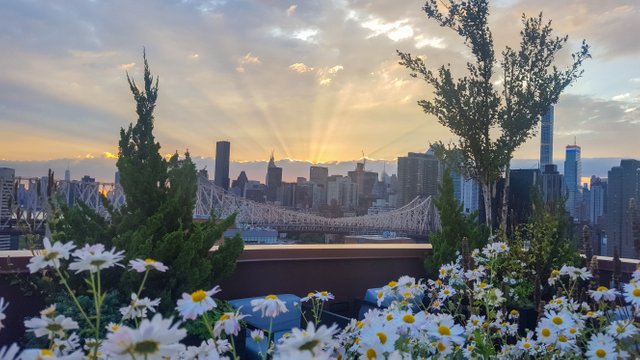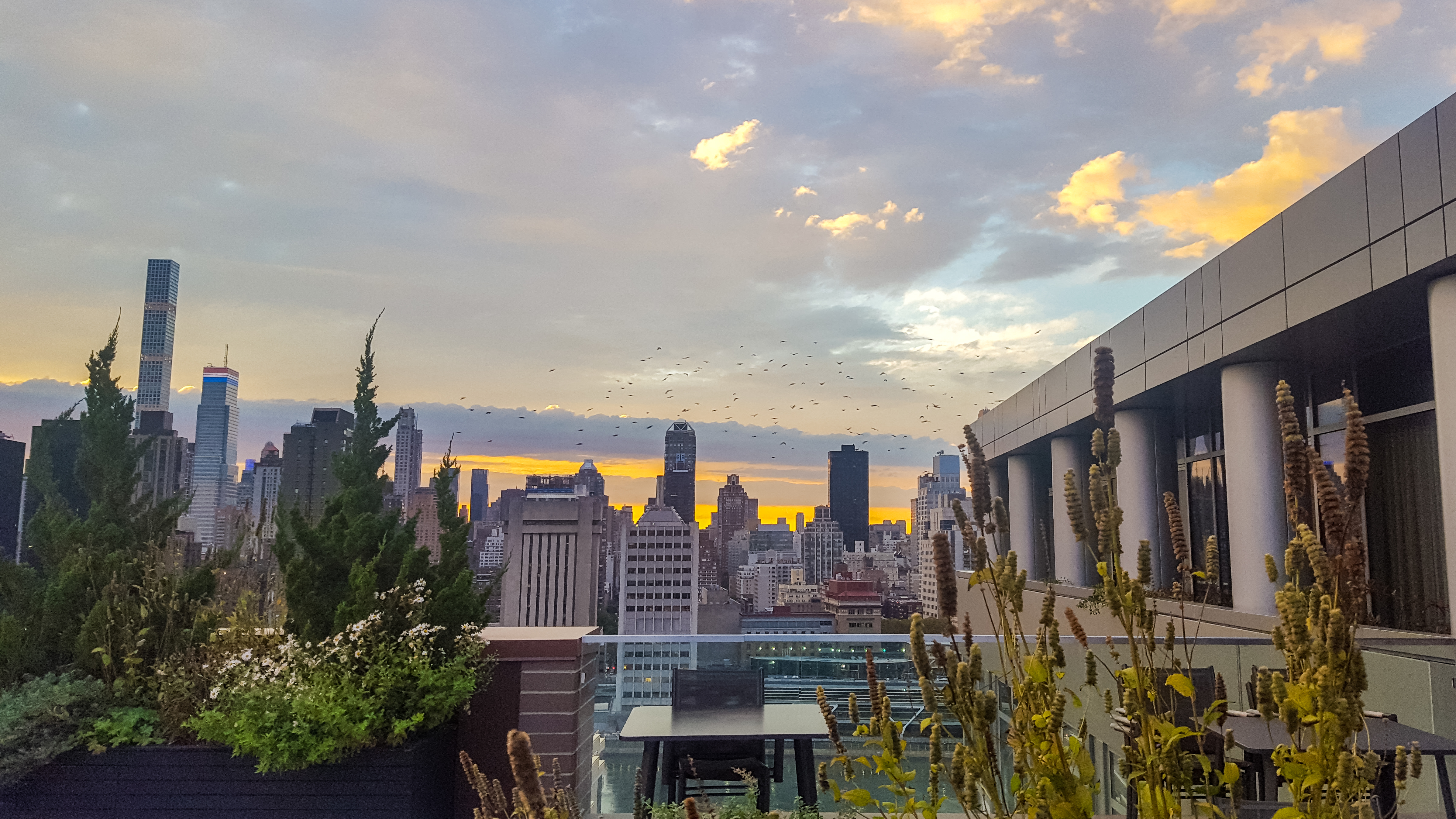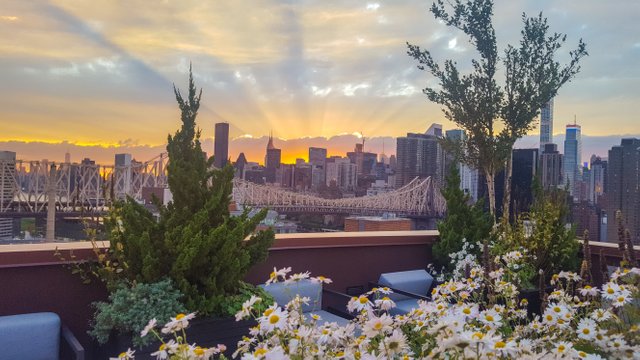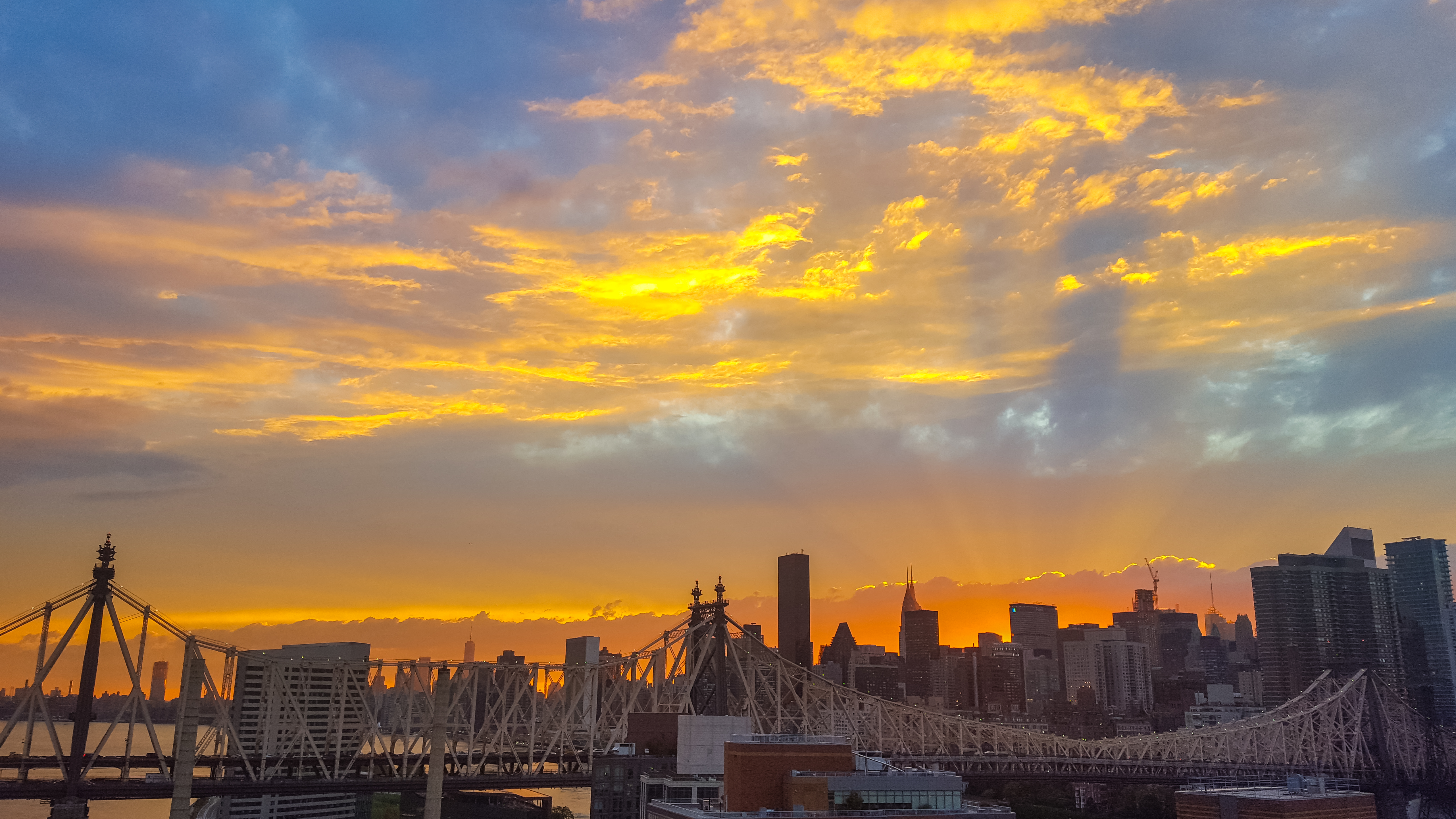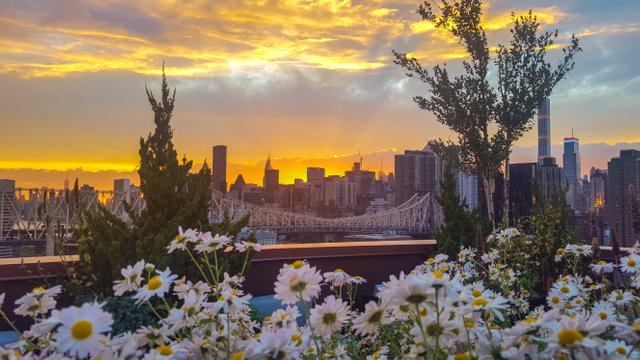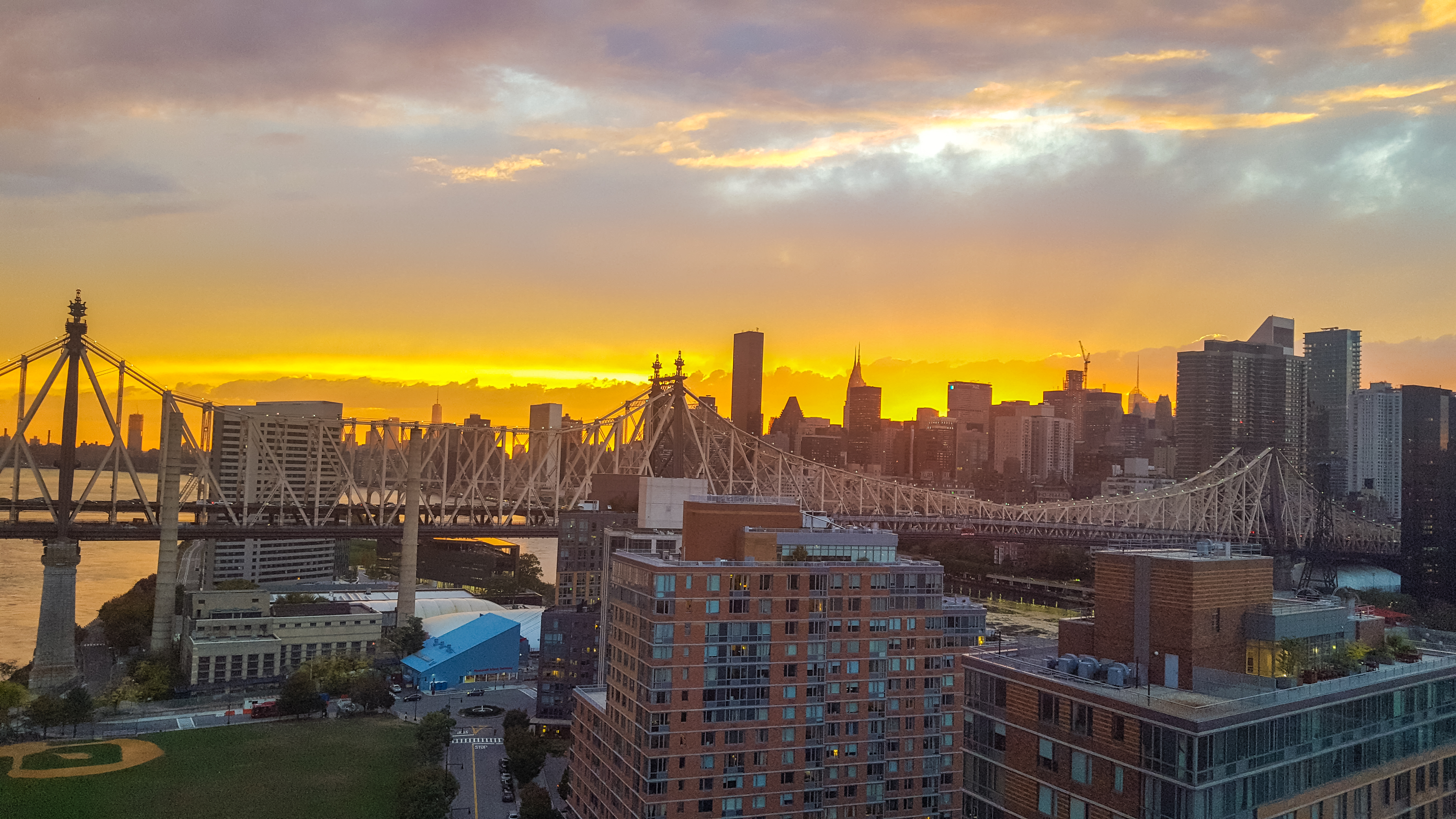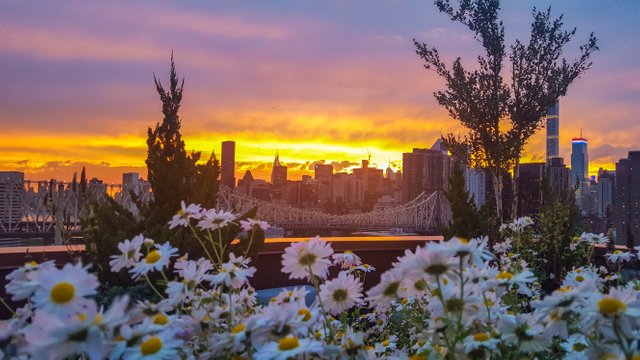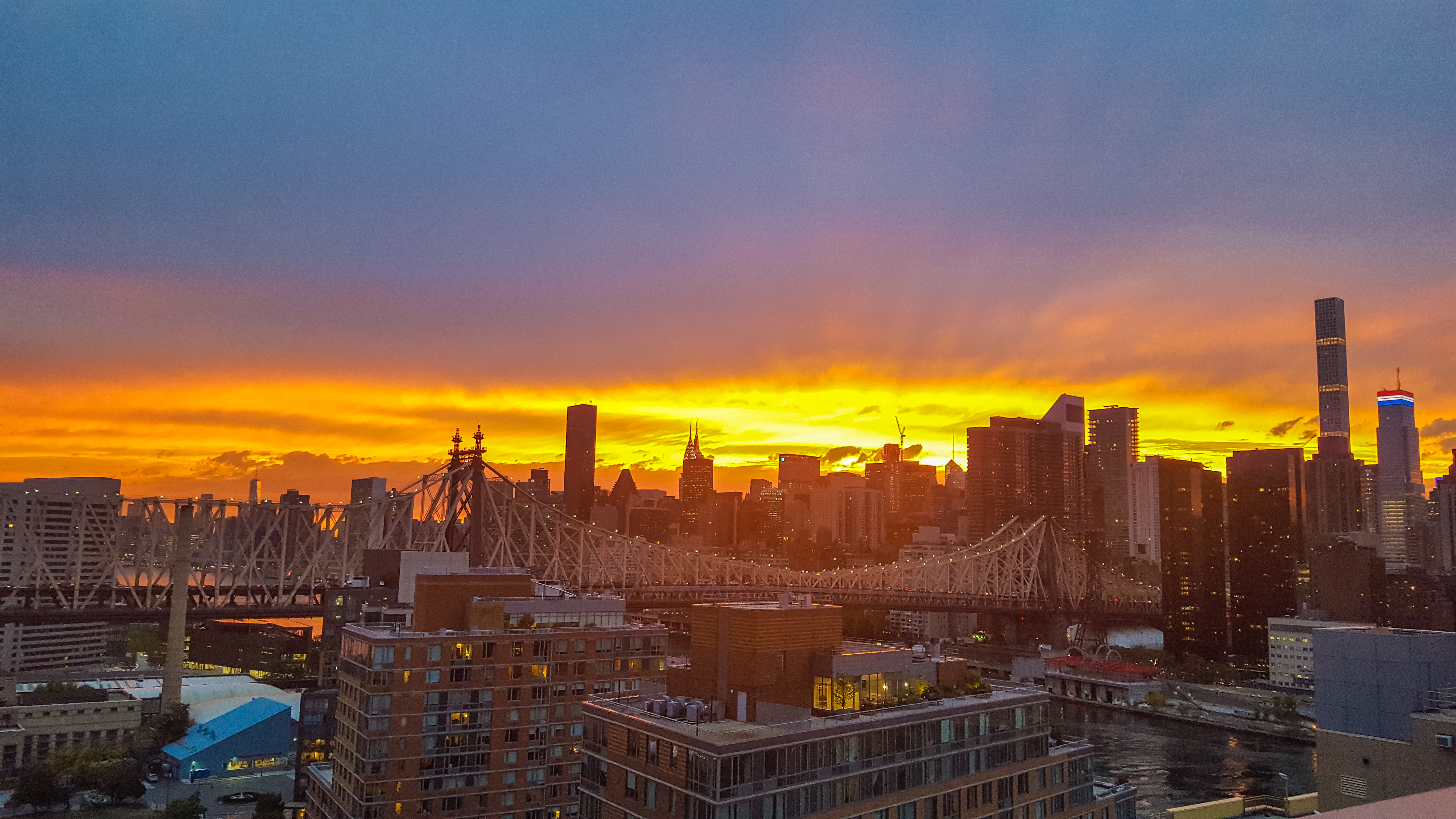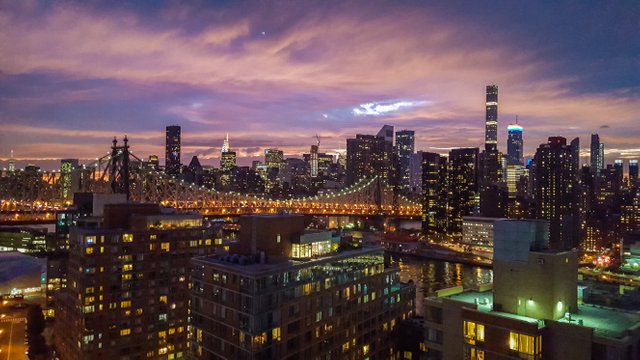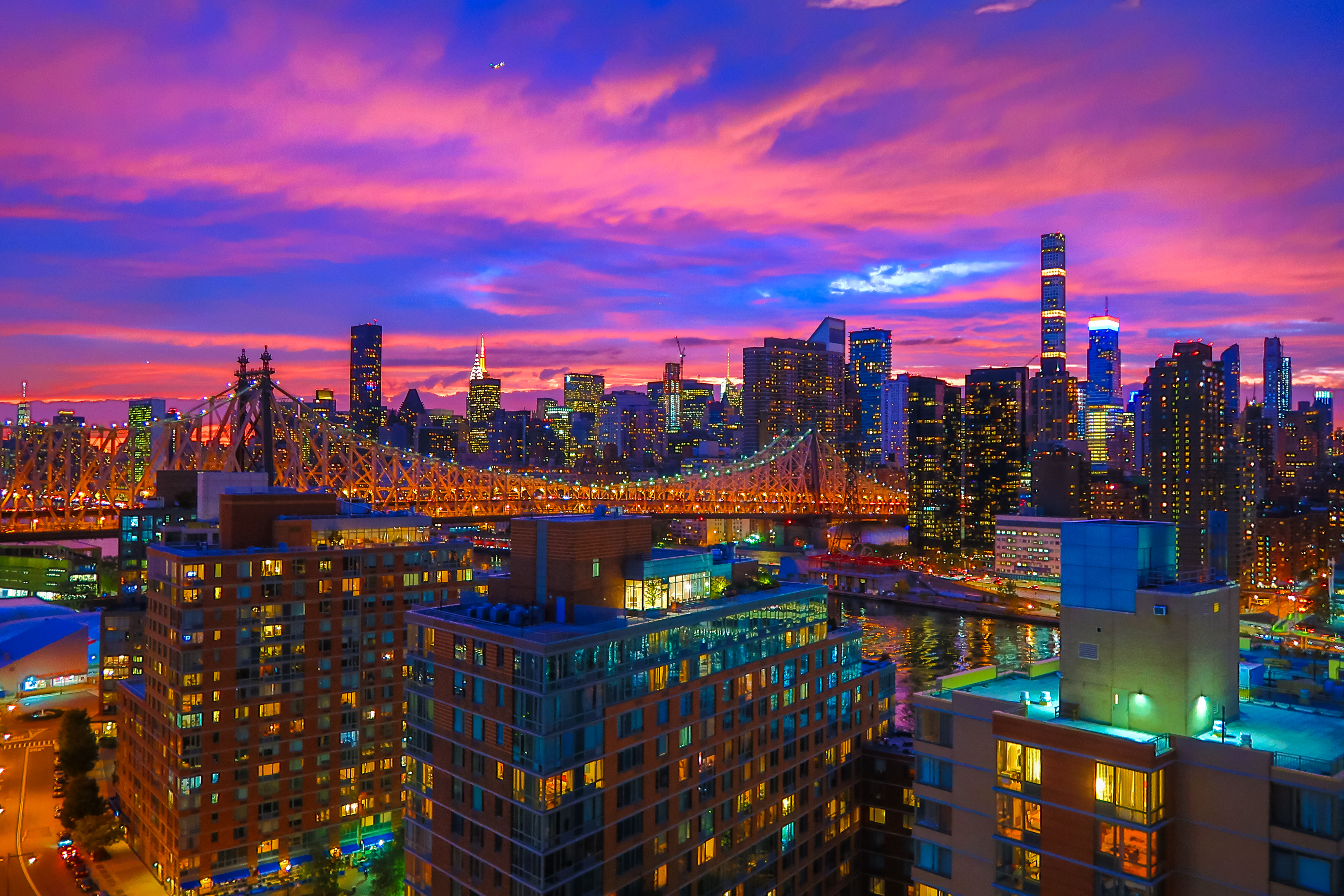 It's good to post again. Thanks so much for your time, my friend.
Have a great day!
Love,
@dewdrop