Taking my son to the American Museum of Natural History Part 2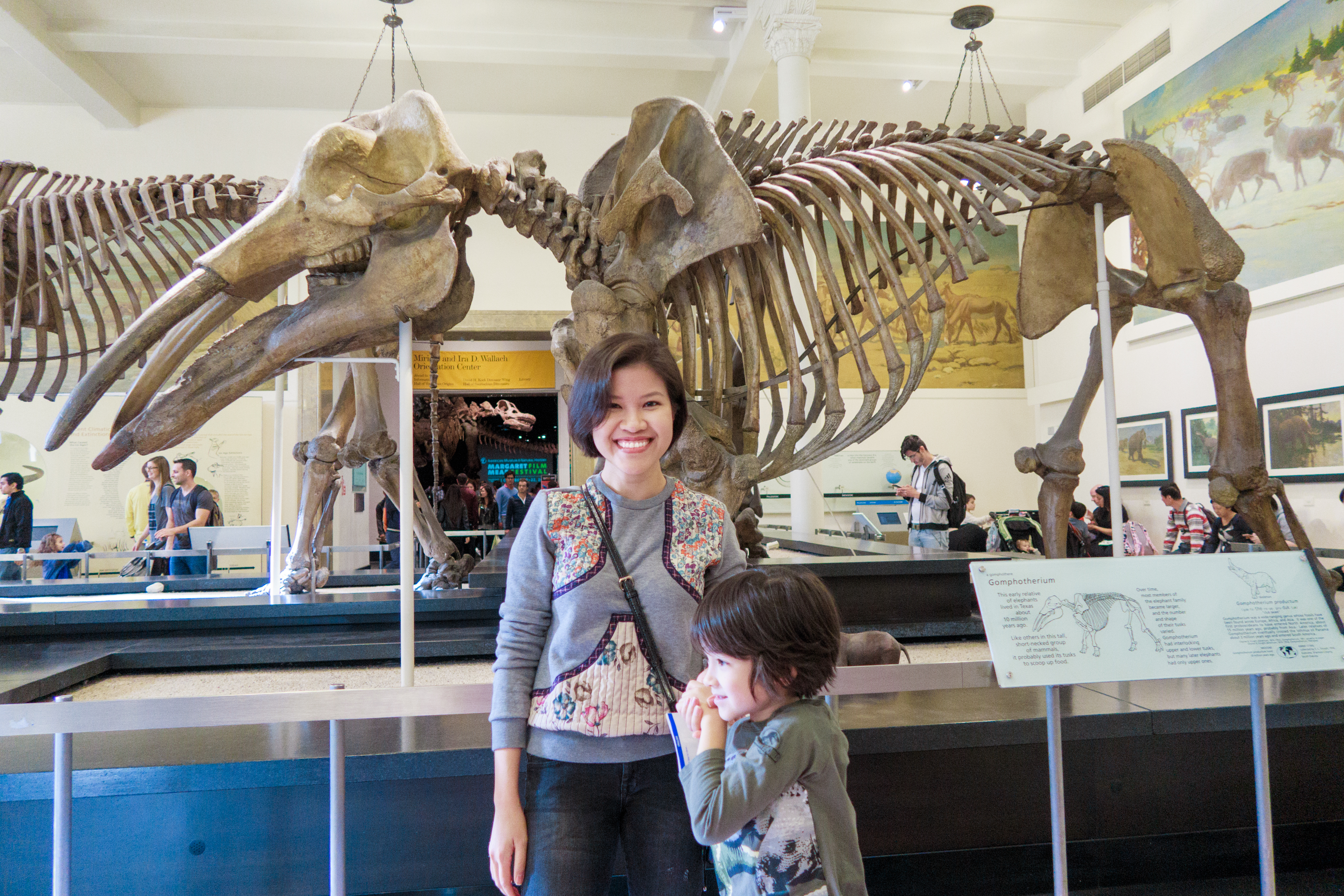 The giant skeletons are why we came back to the museum despite having been years ago. It's like going to a movie knowing for sure it's a good one. A place to say WOOWWW.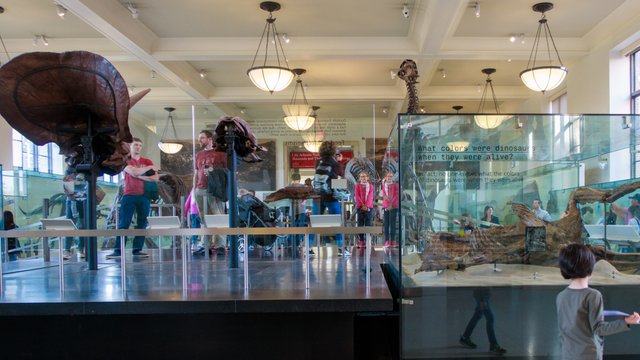 What colors were the dinosaurs when they were alive? No one knows.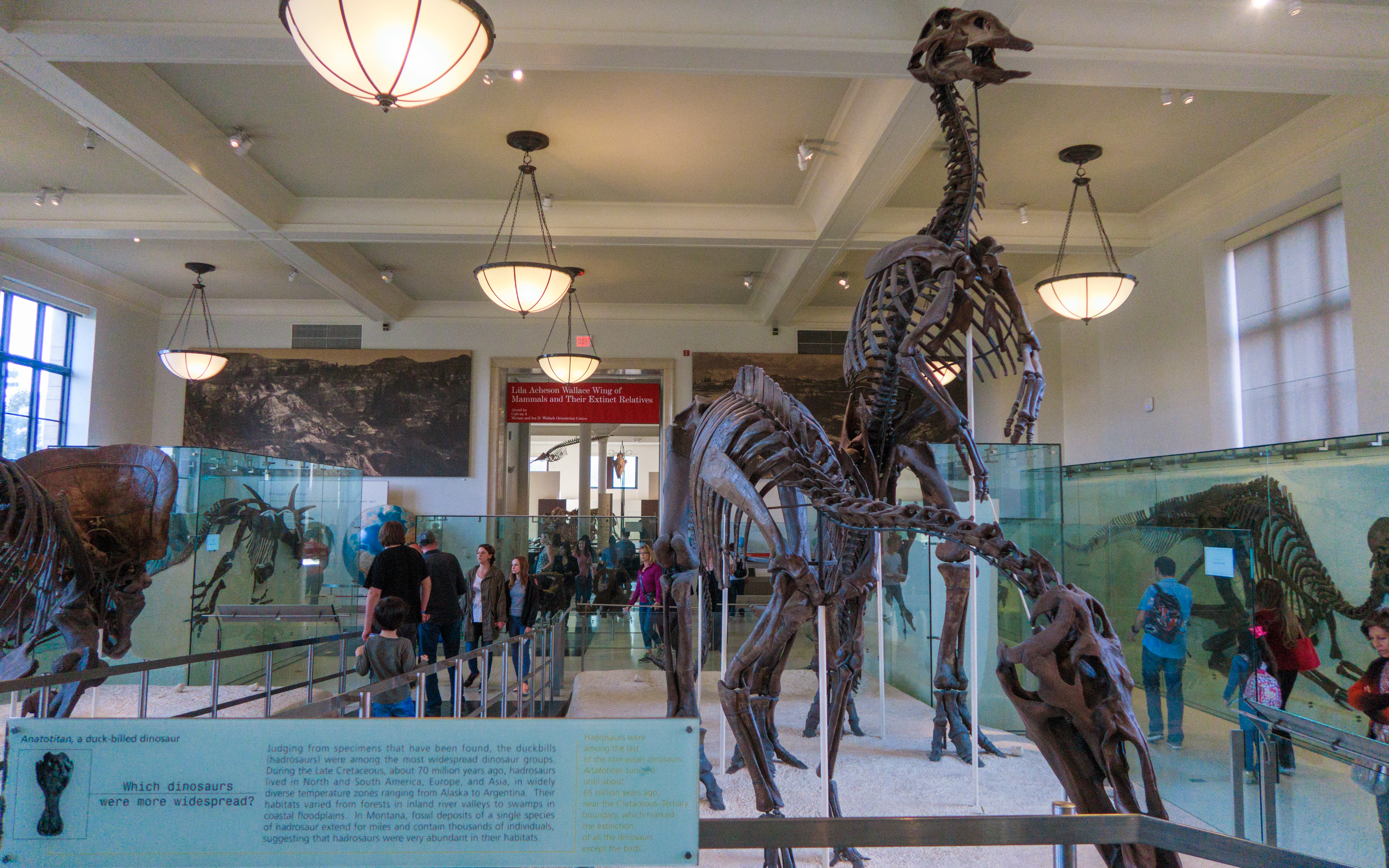 Which dinosaurs were more widespread? Anatotitan, a duck-billed dinosaur, survived until about 65 million years ago. You can zoom-in to read more.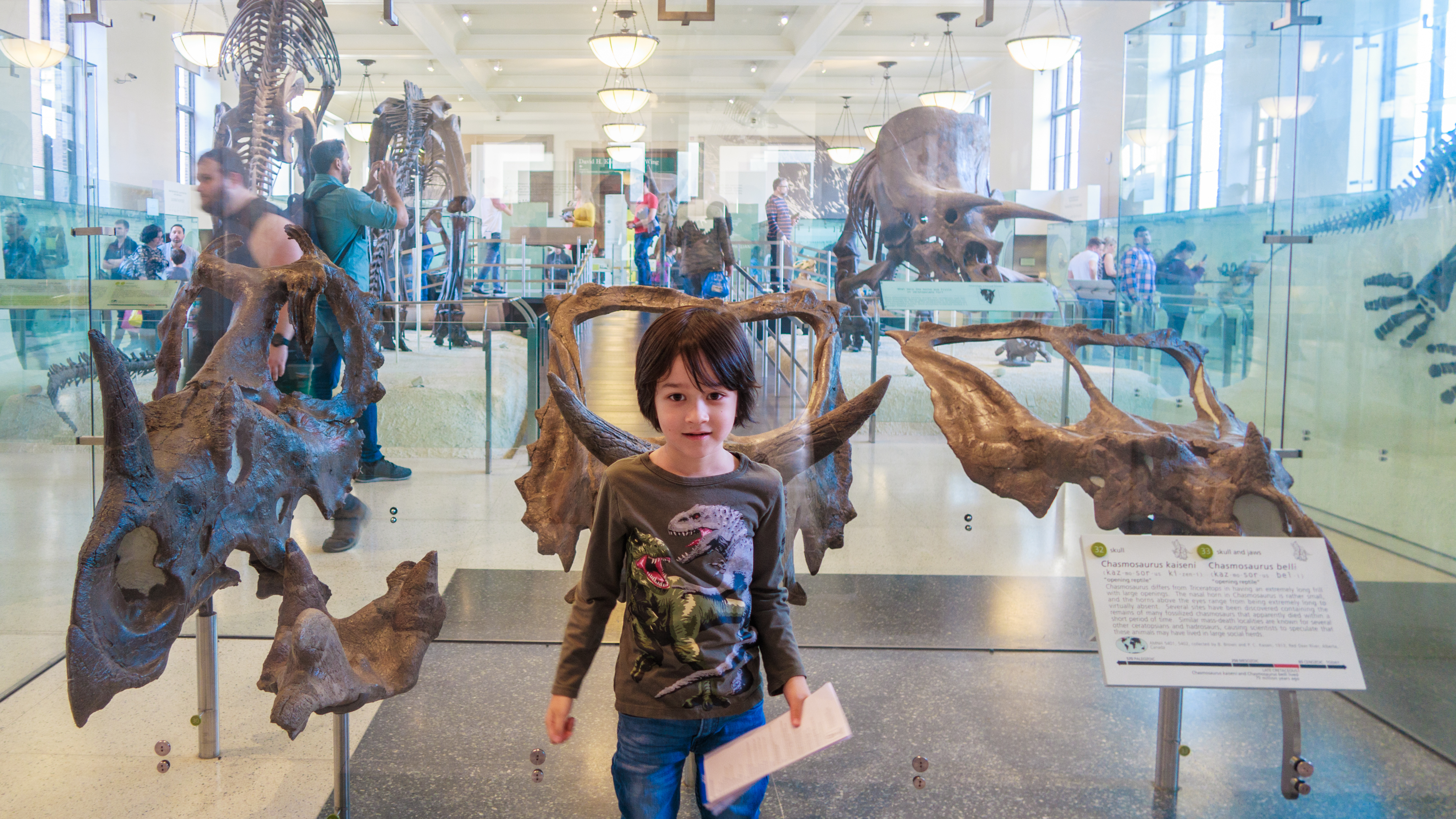 Skull and jaws
With a head that big, can you imagine what they were thinking all day? Haha.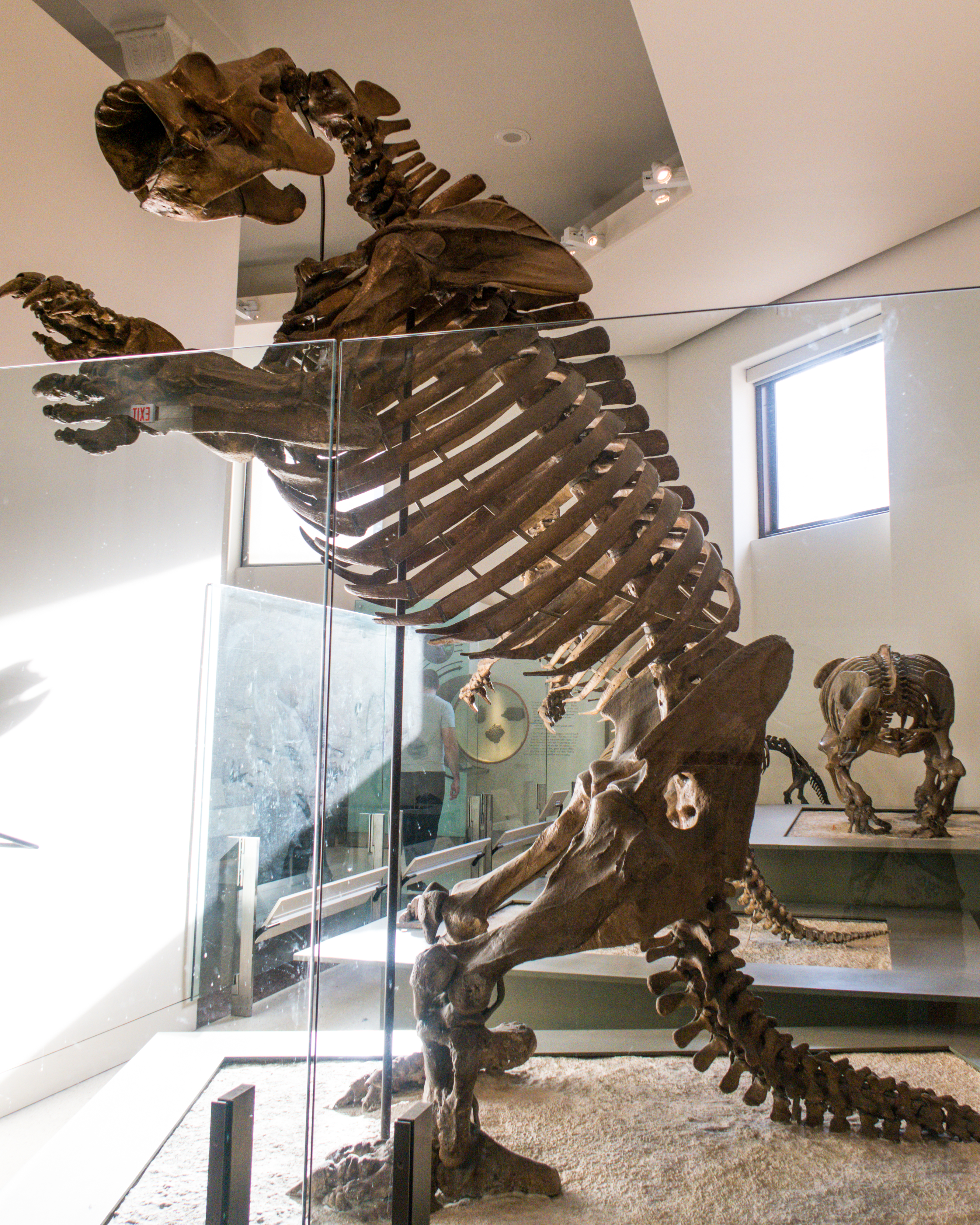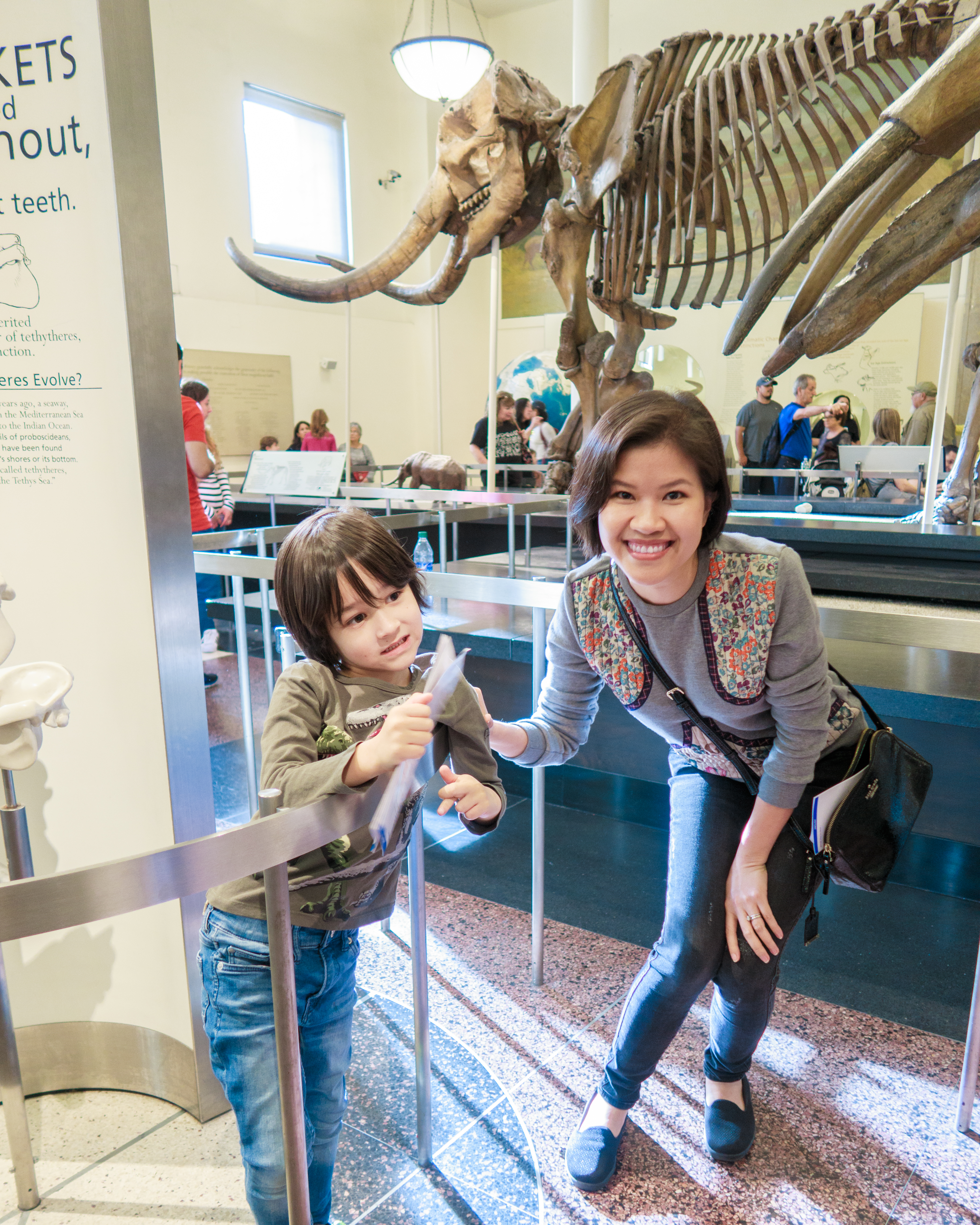 No, I'm not smiling for your pictures mommy.
Oh my God! That guy was huge.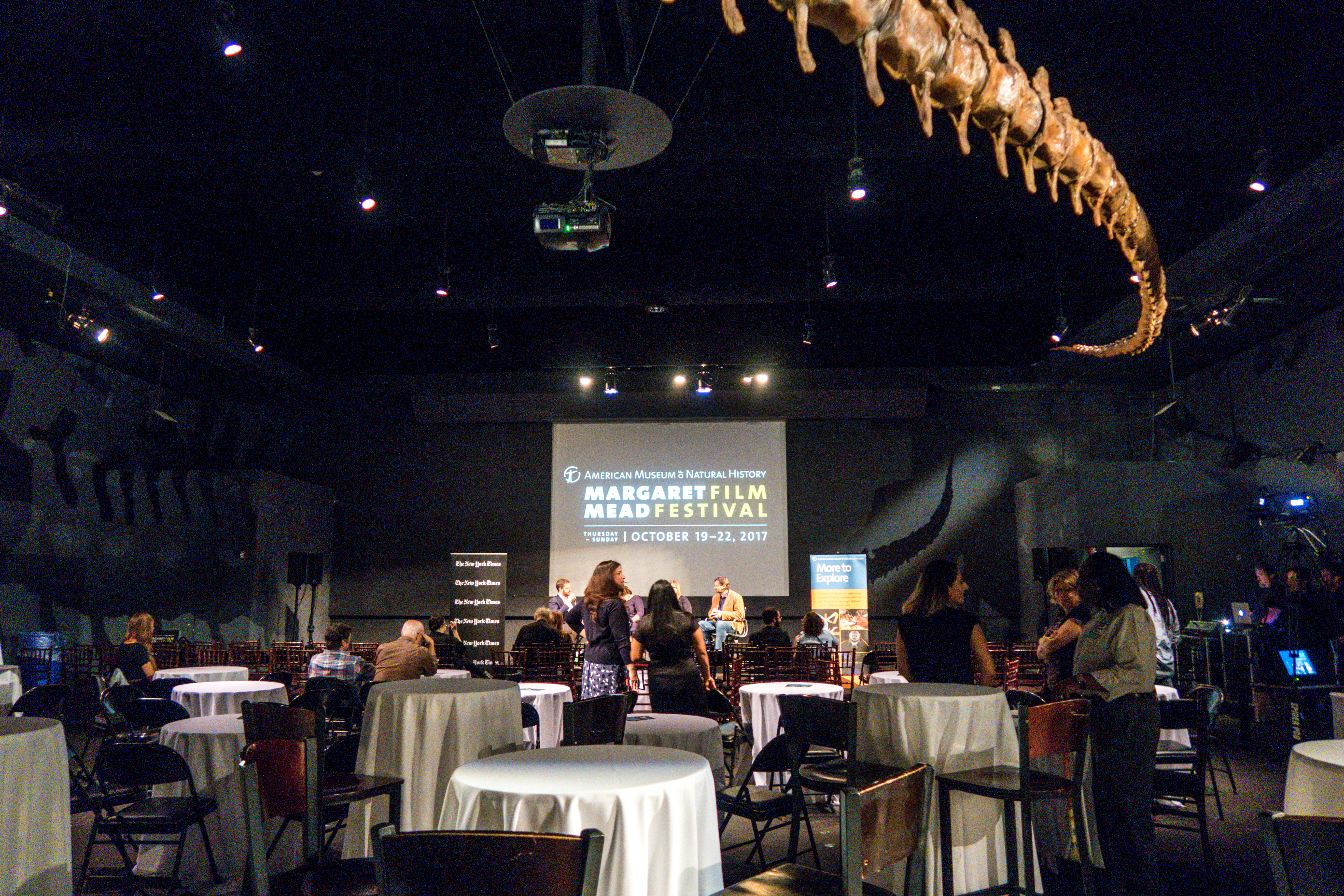 There was a film festival going on.
Some said "wow" covering their mouth, I did it with my mouth opened and taking pictures. Hahaha.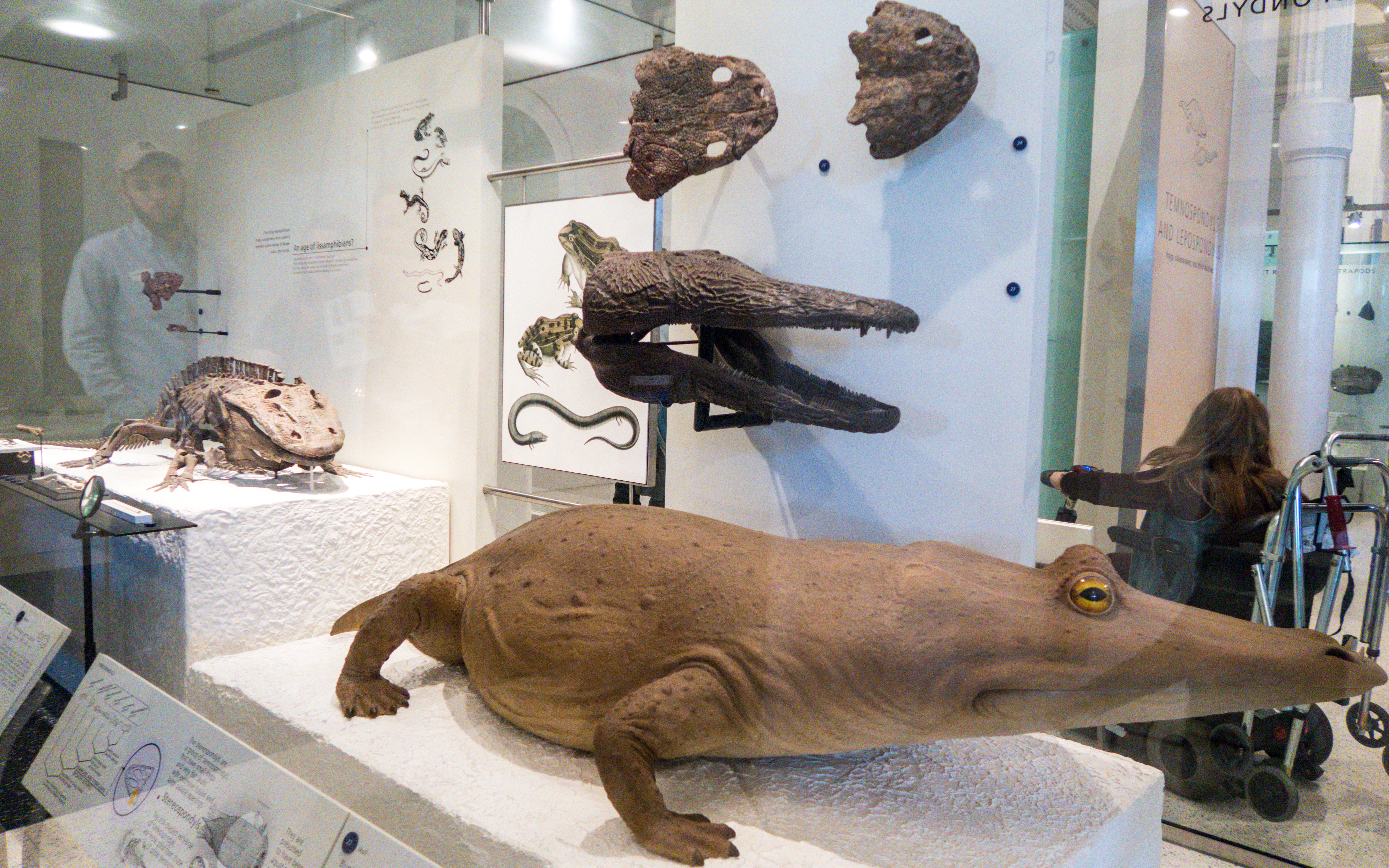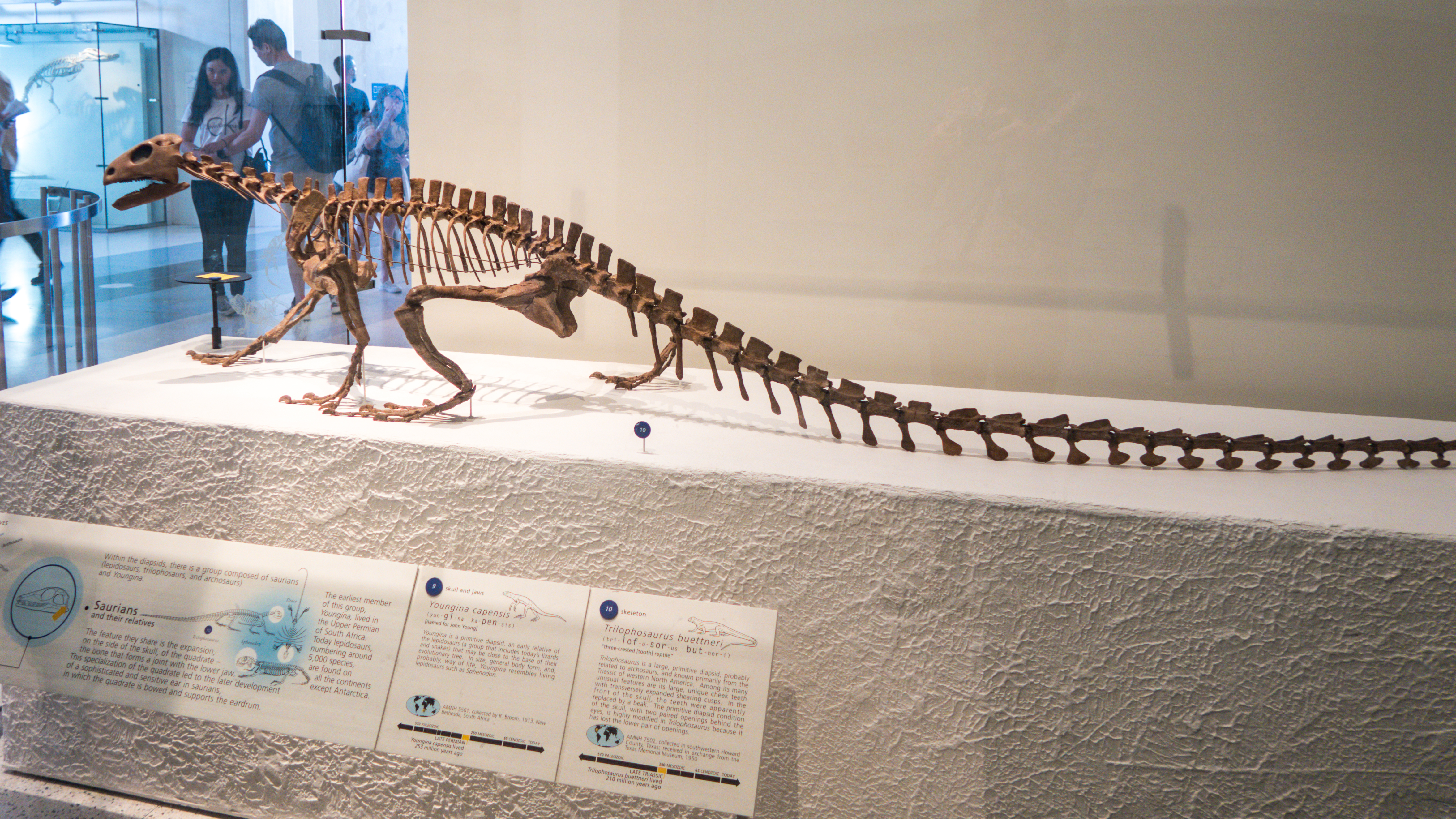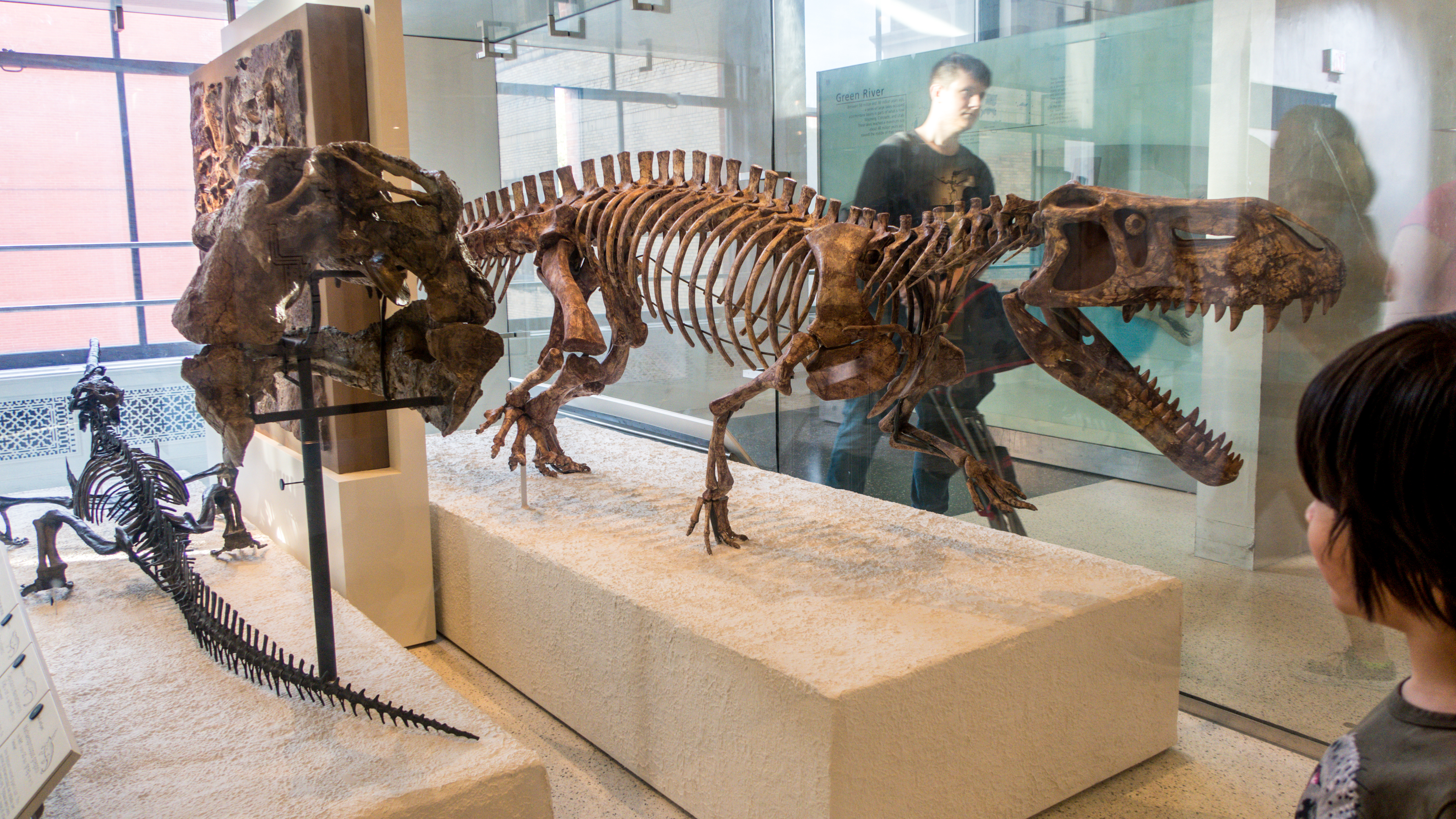 You can get more information from computers like this one.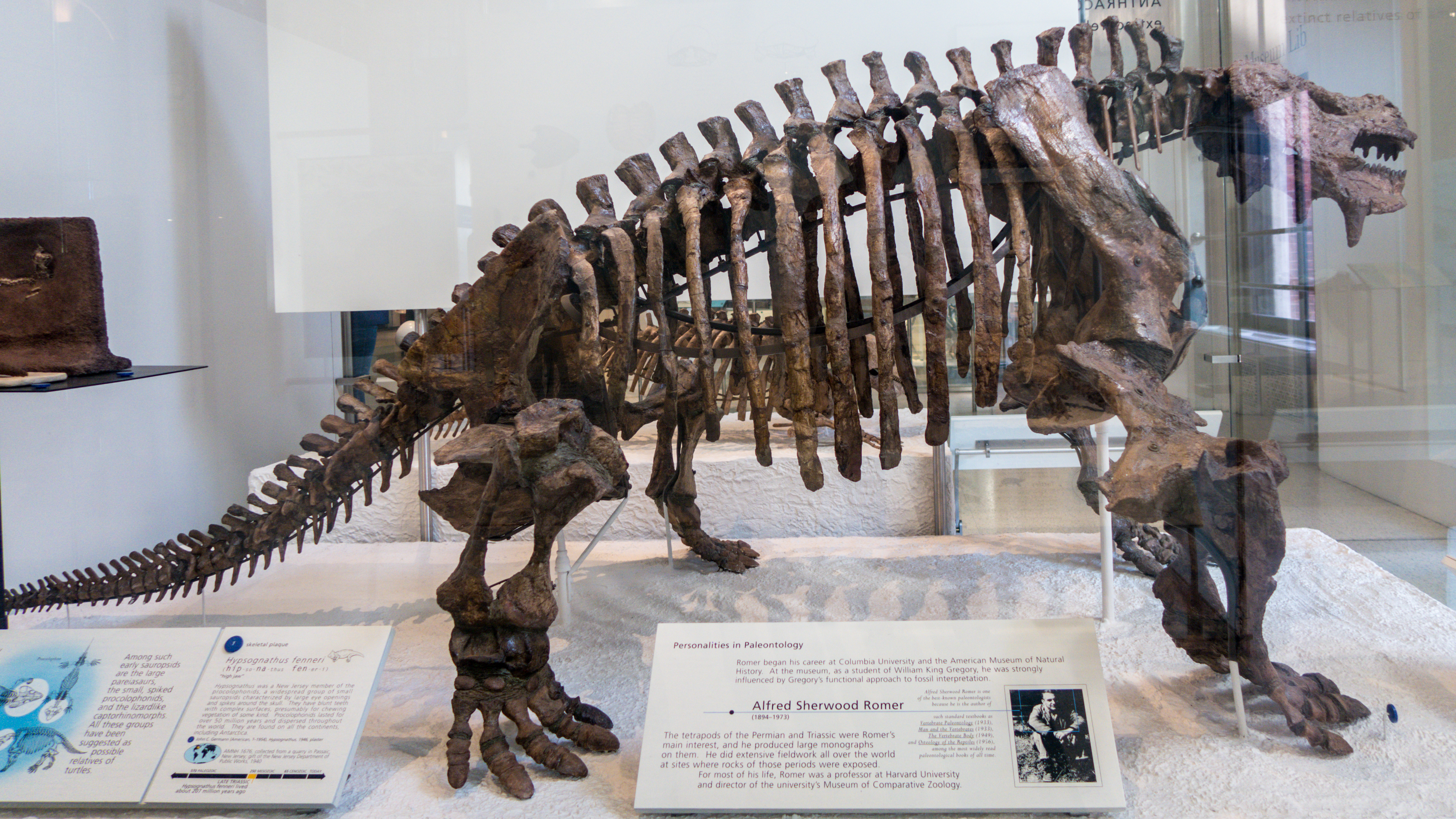 Imagine walking on the street and meeting a turtle that big. What would you do? I would take pictures of course. Haha.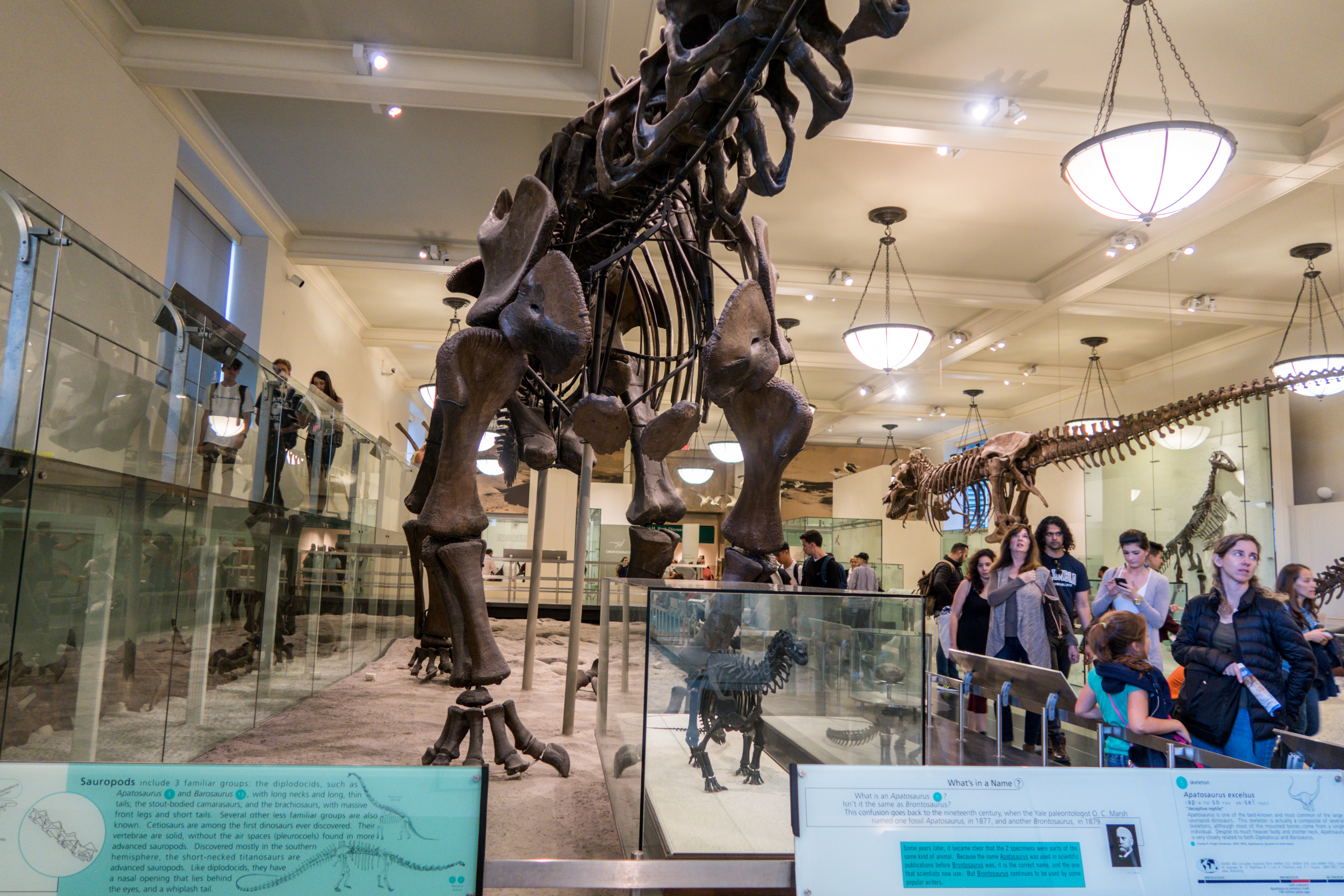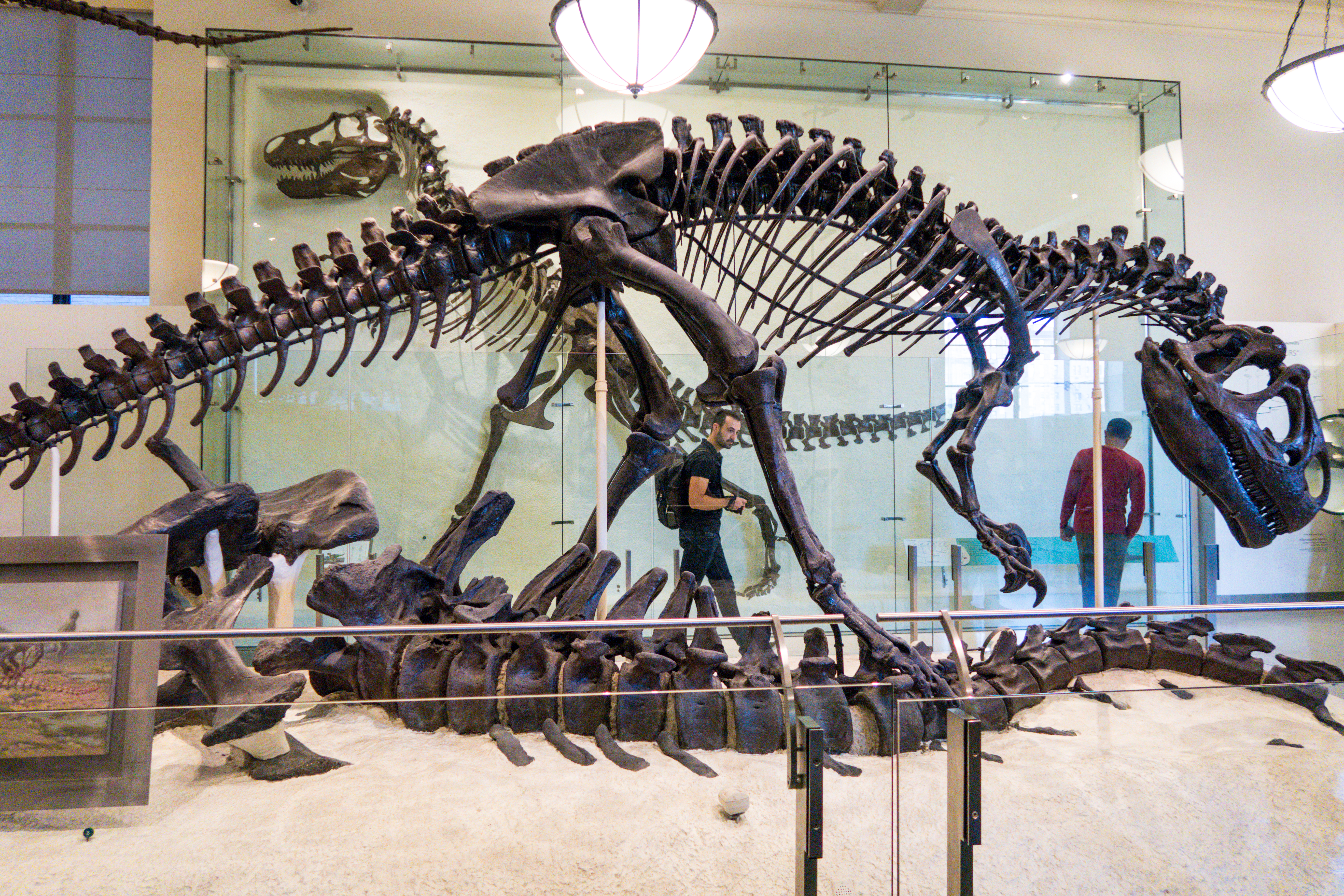 What's happening here?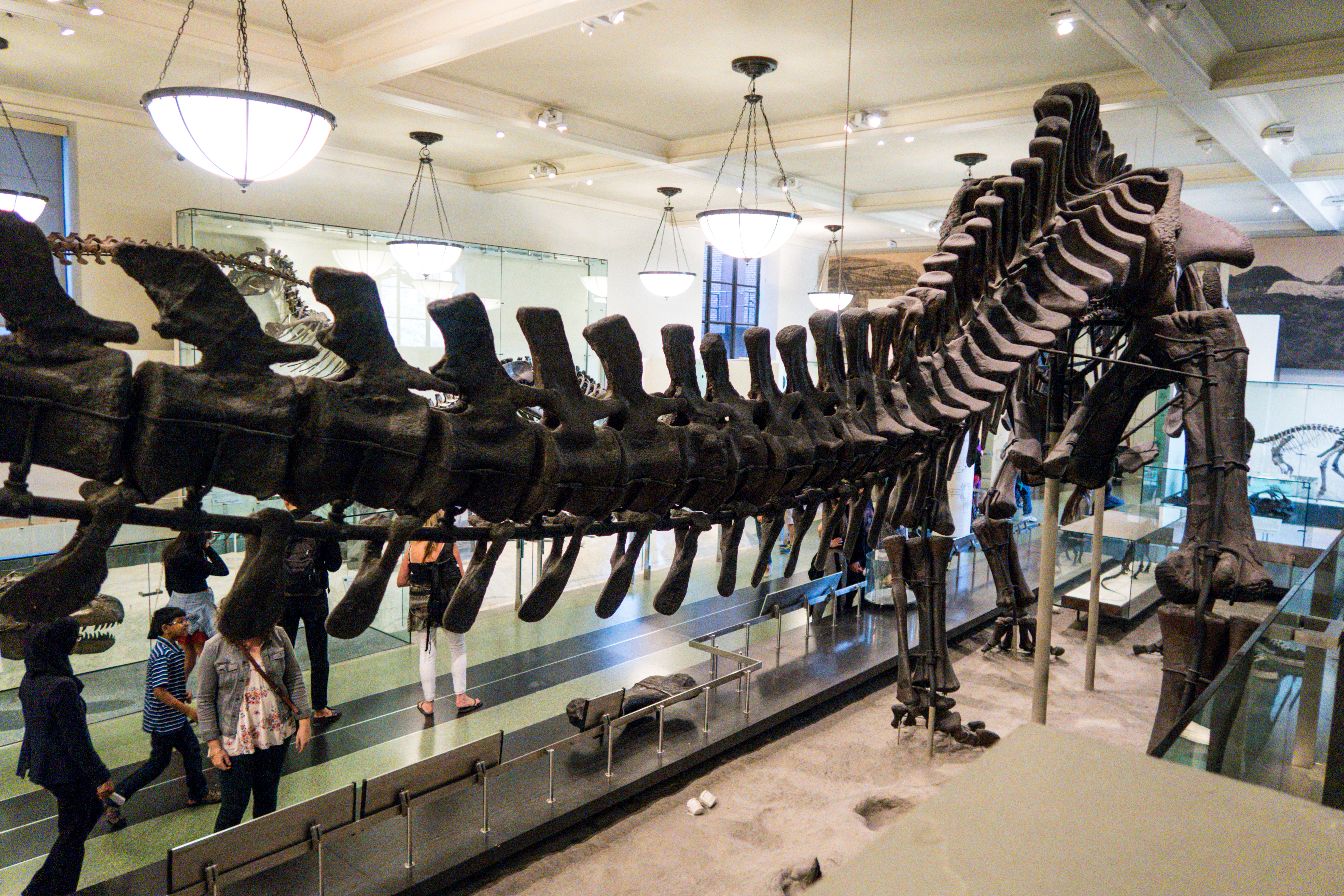 Hall of Planet Earth
This hall displays a collection of geological specimens from around the world to show how our planet works.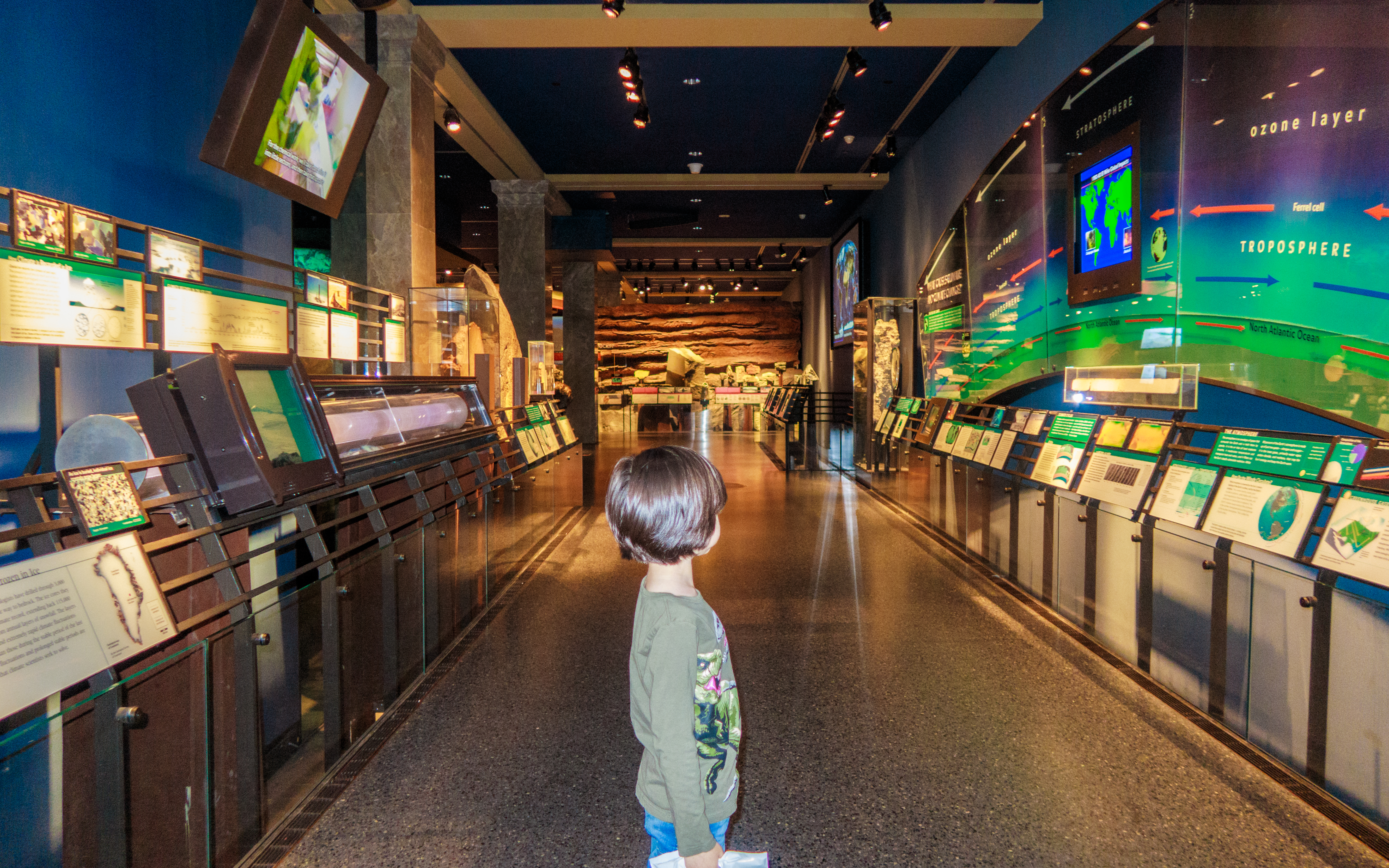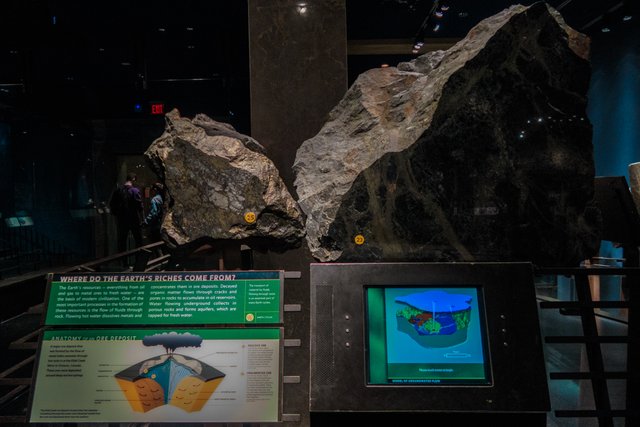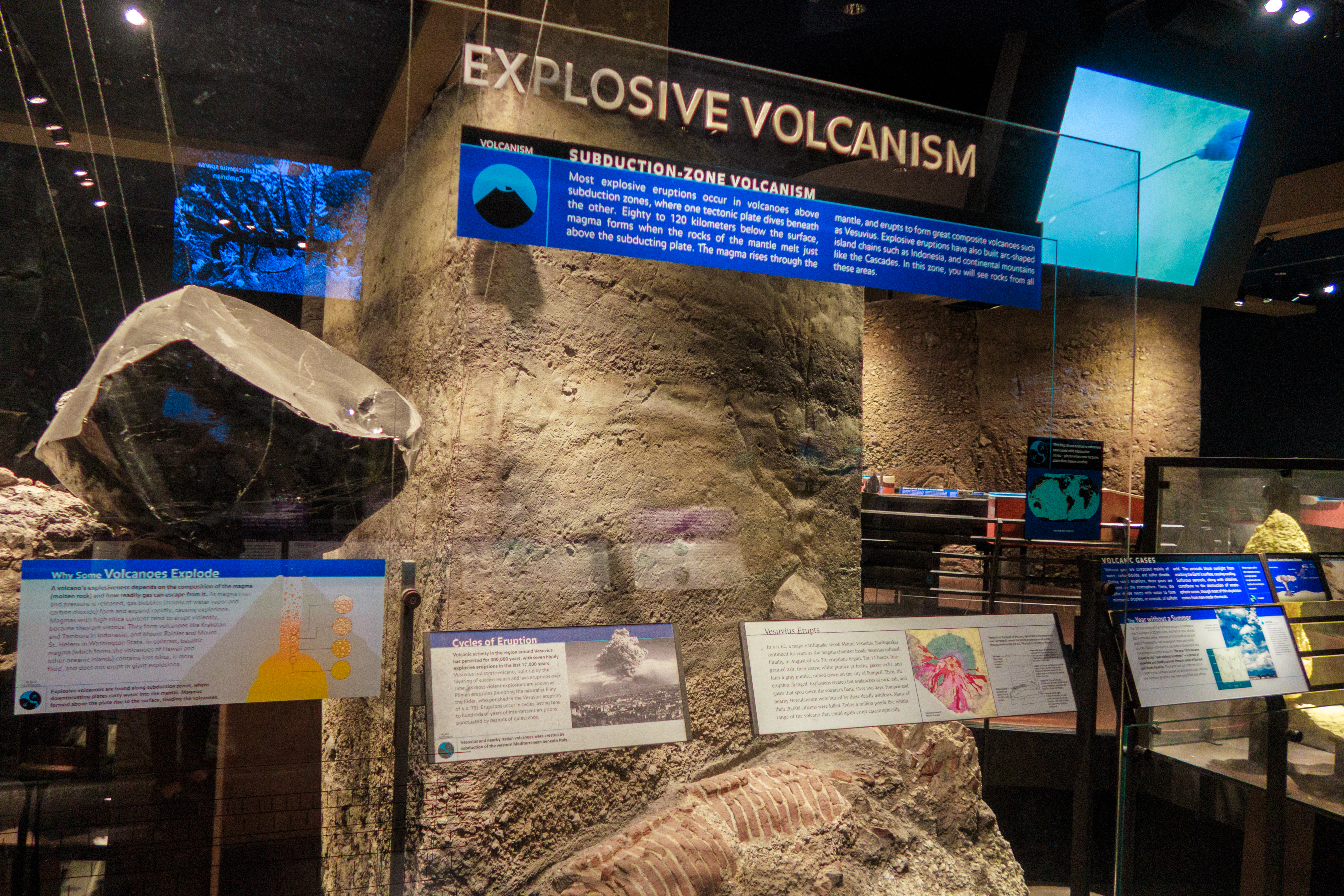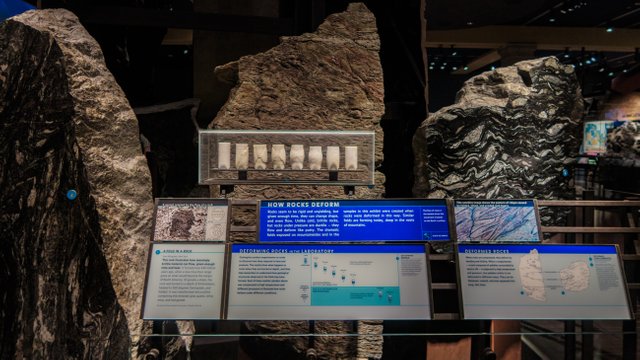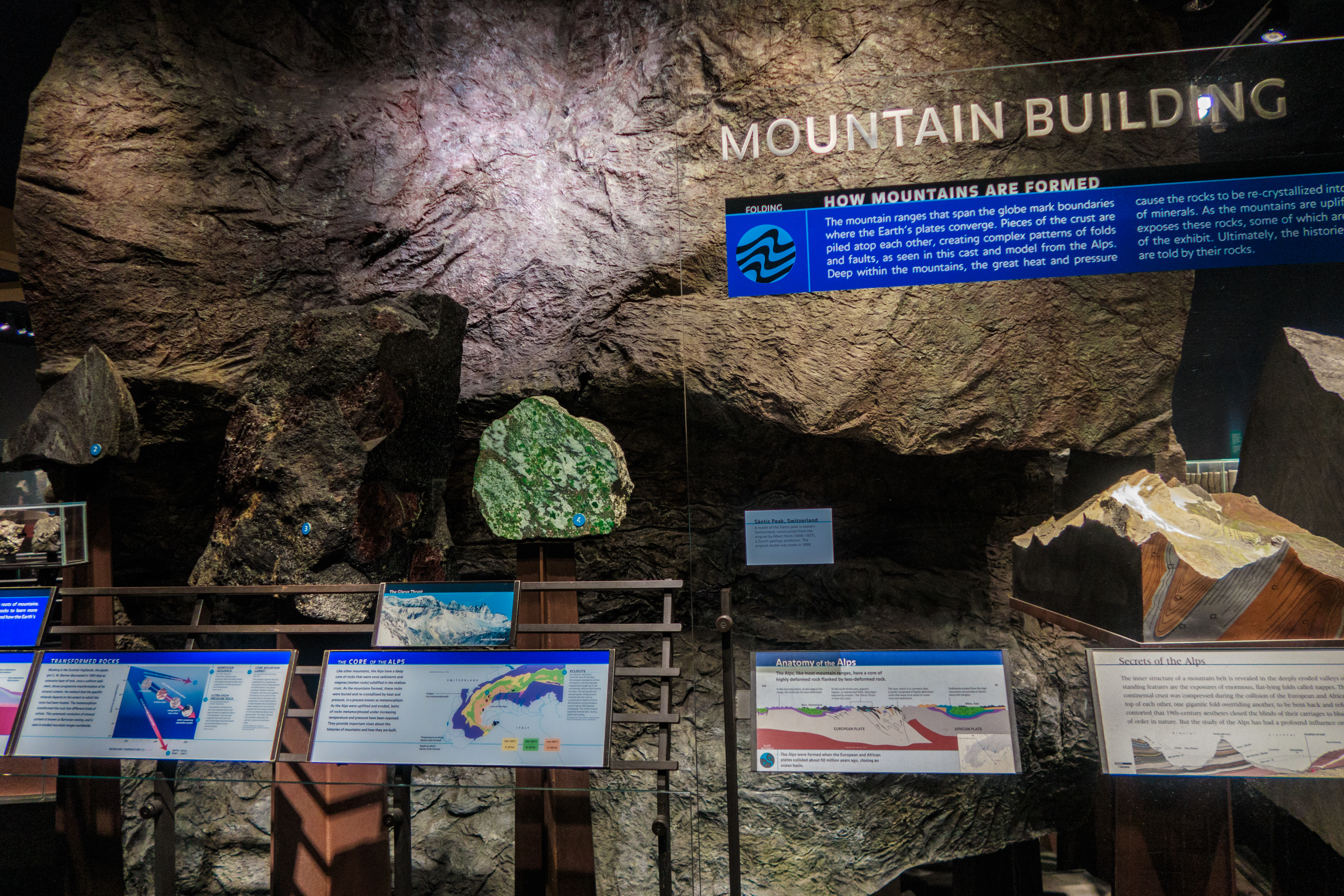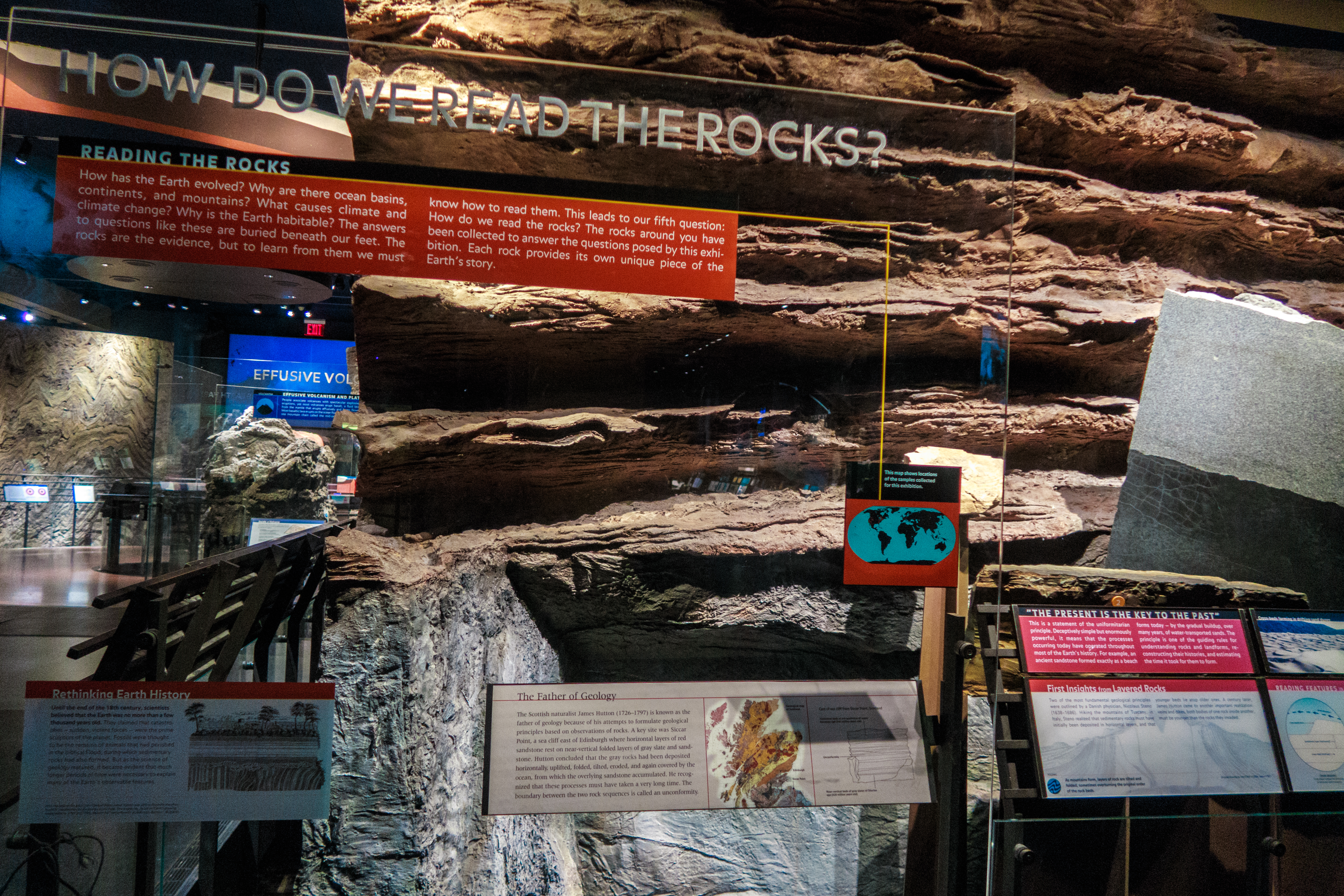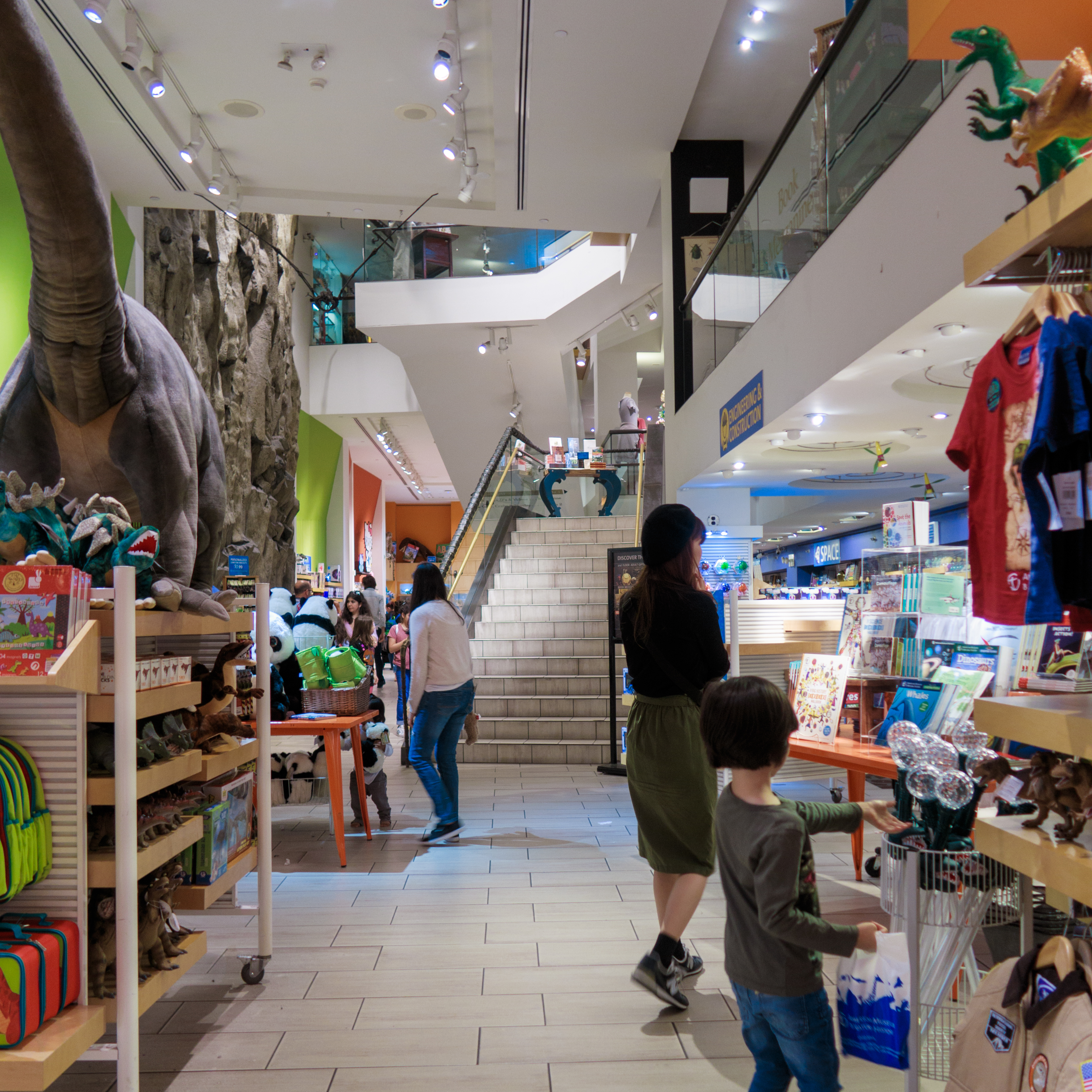 Museum shop is another fun place for kids.
The museum closed at 5.45pm. It's time to go home.
Bye bye! We will be back.
Thanks so much for your time, my friends.
Have a great day!
Love,
@dewdrop