A Trip to the New York Botanical Garden: Chihuly Exhibition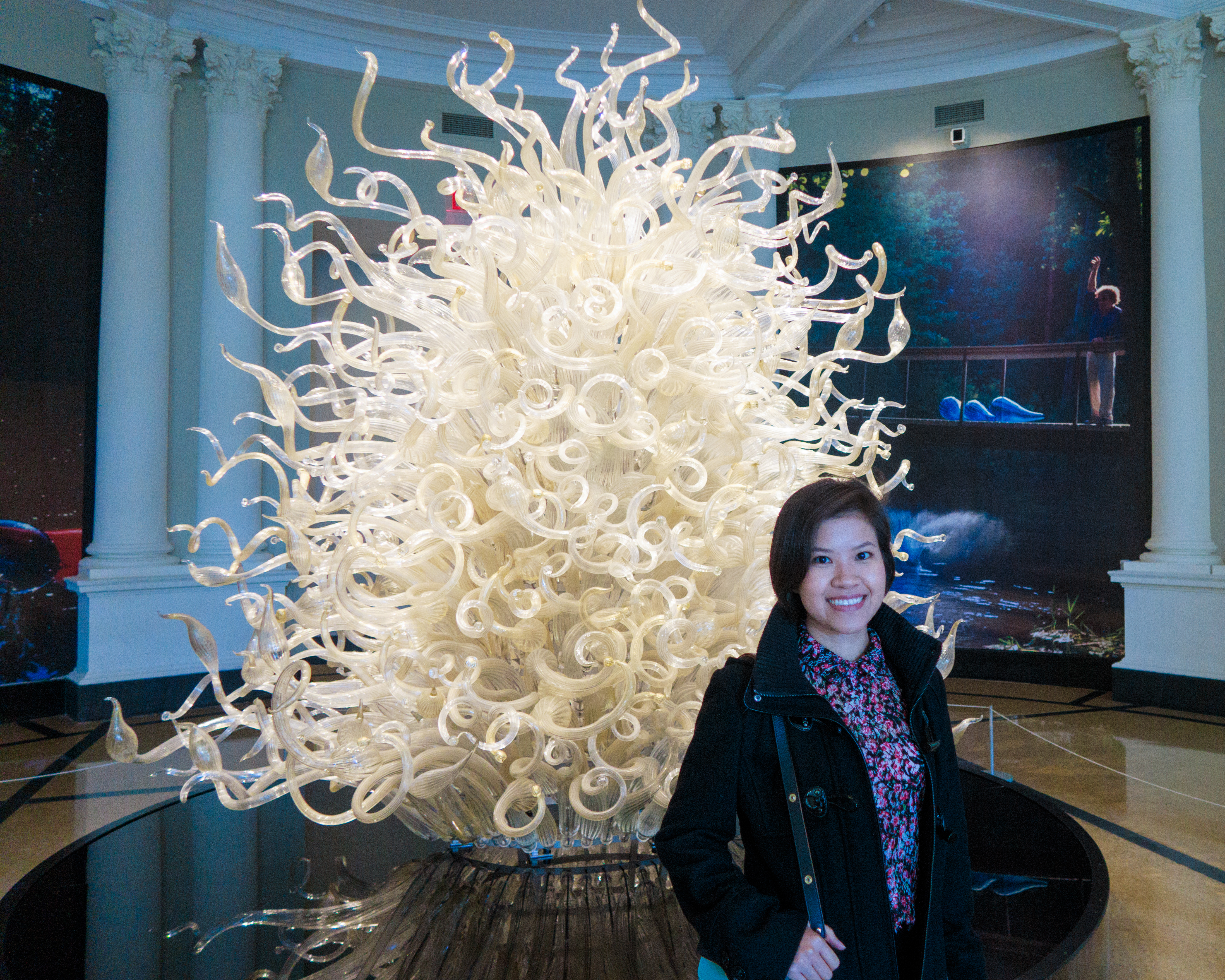 Who is Chihuly?
Dale Chihuly is an American glass artist. He is famous for his site-specific installations in public spaces and exhibitions in museums and gardens around the world.
LuEsther T. Mertz Library Building

Blue Polyvitro Crystals
Visitors can see Chihuly's works on paper and other early works in the LuEsther T. Mertz Library Building.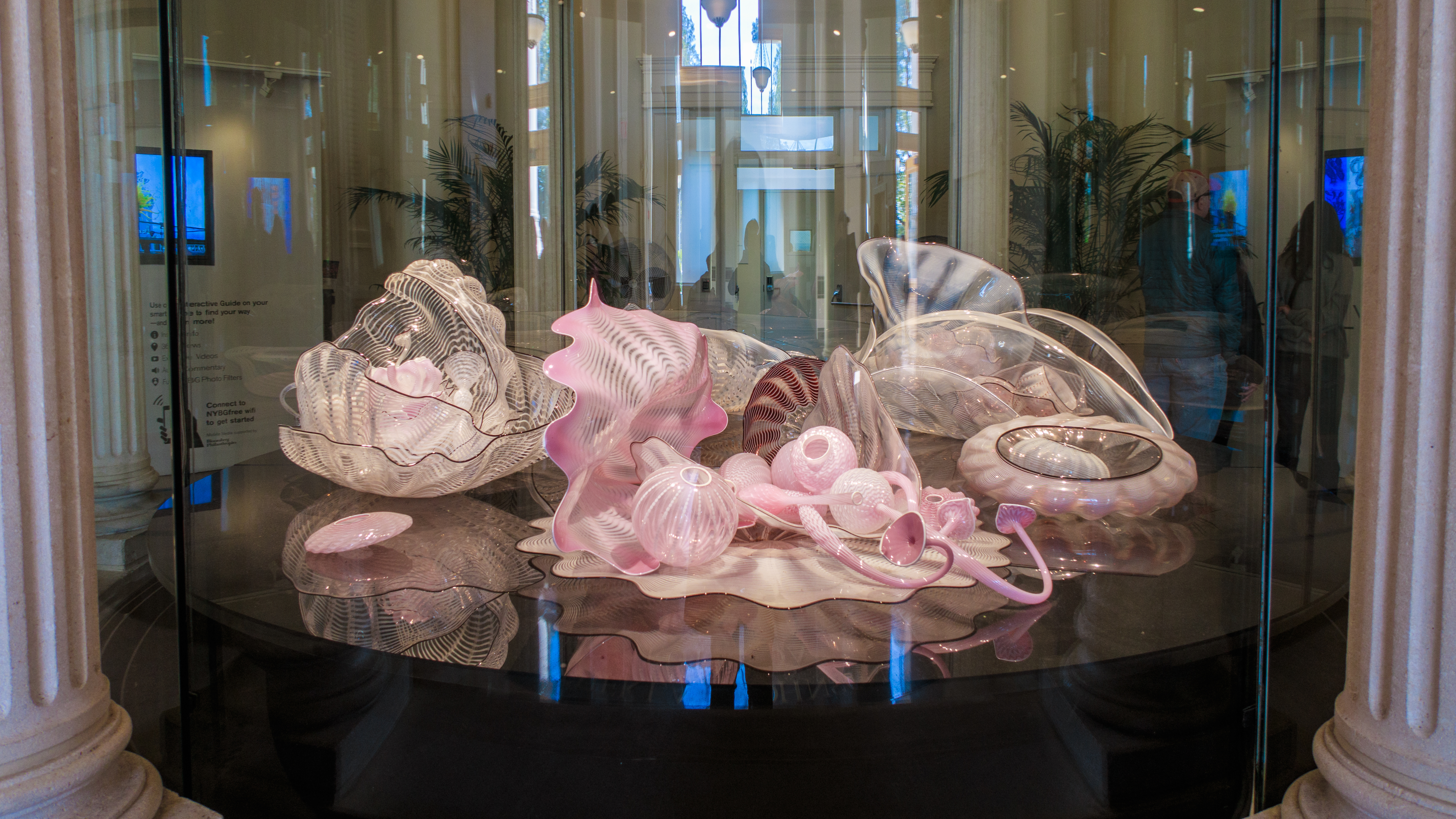 Seaforms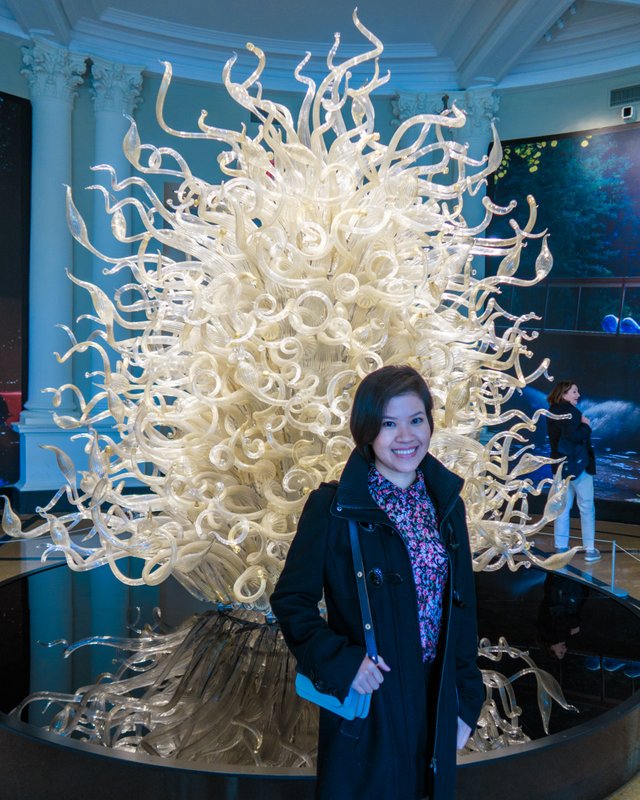 Palazzo Ducale Tower
I made this trip to the New York Botanical Gardens mainly to enjoy the Chihuly exhibition. I've seen some of his breathtaking works before at a casino, but not his whole collection like this.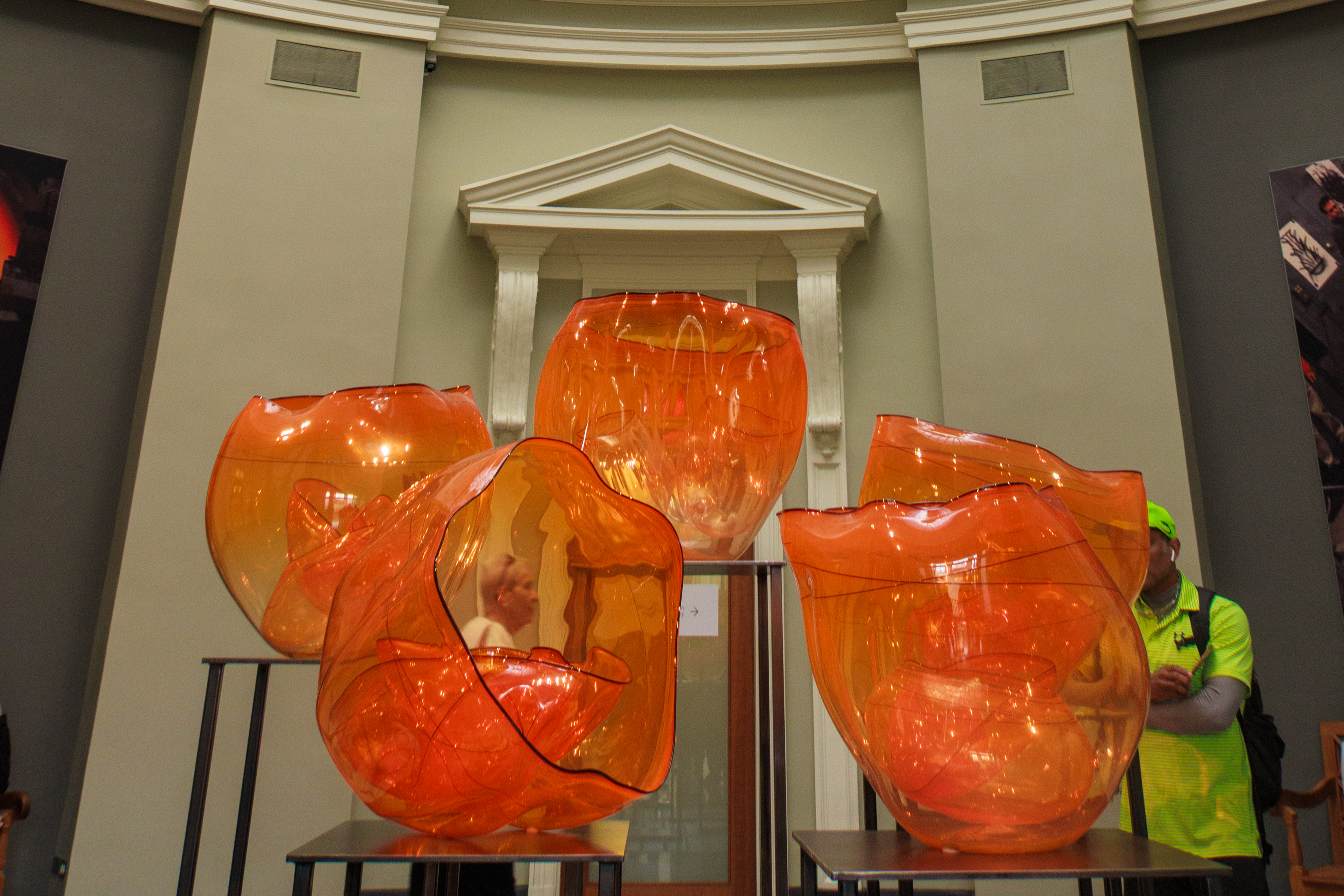 Fire Orange Baskets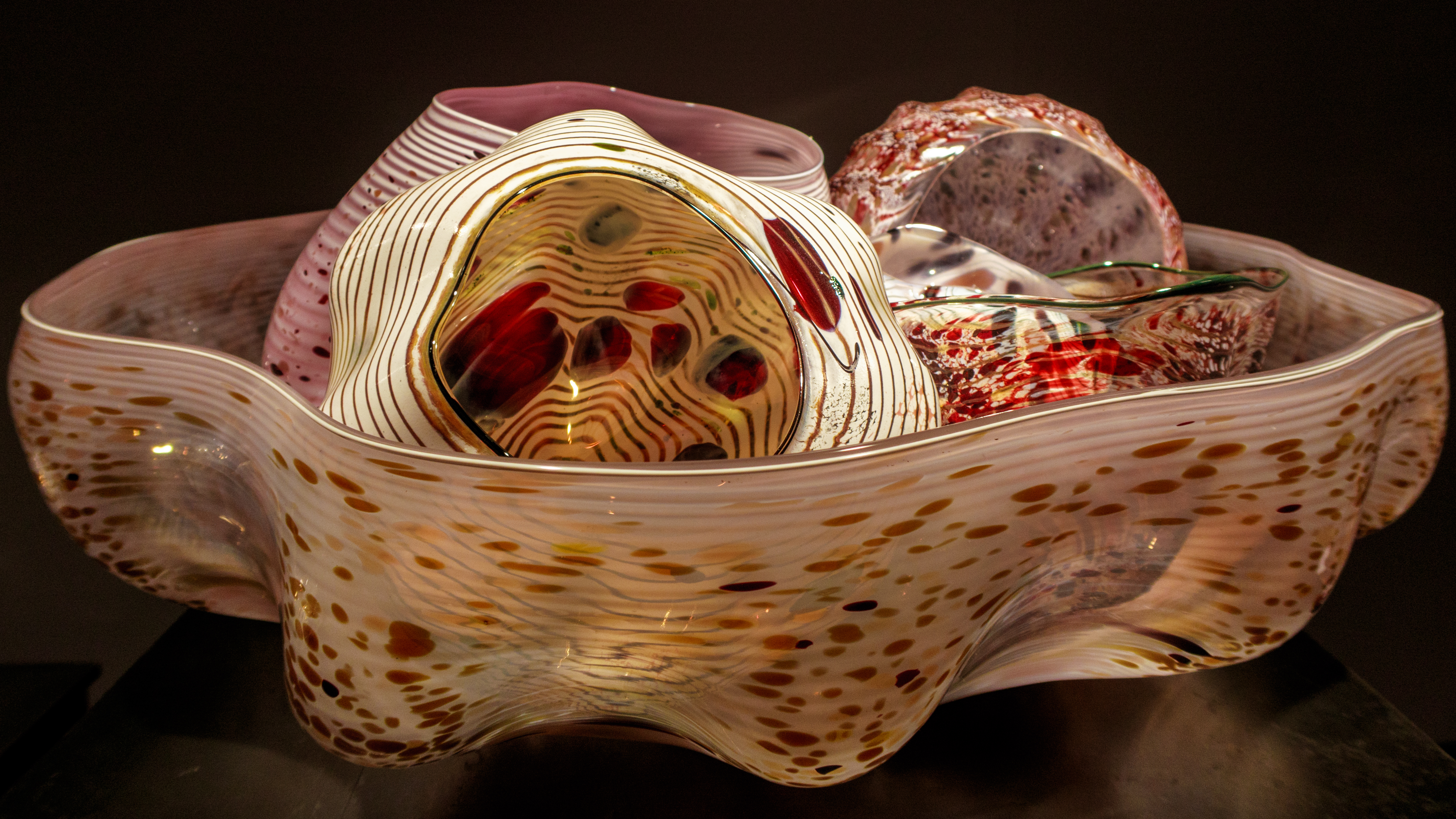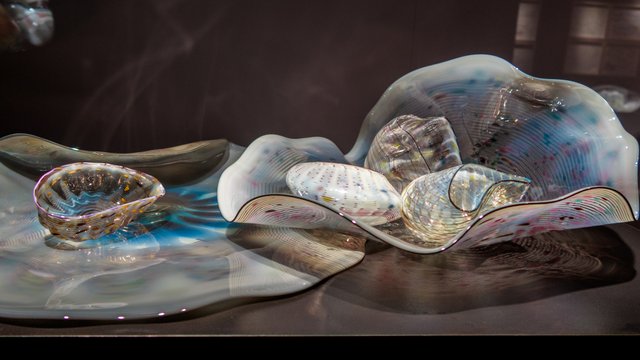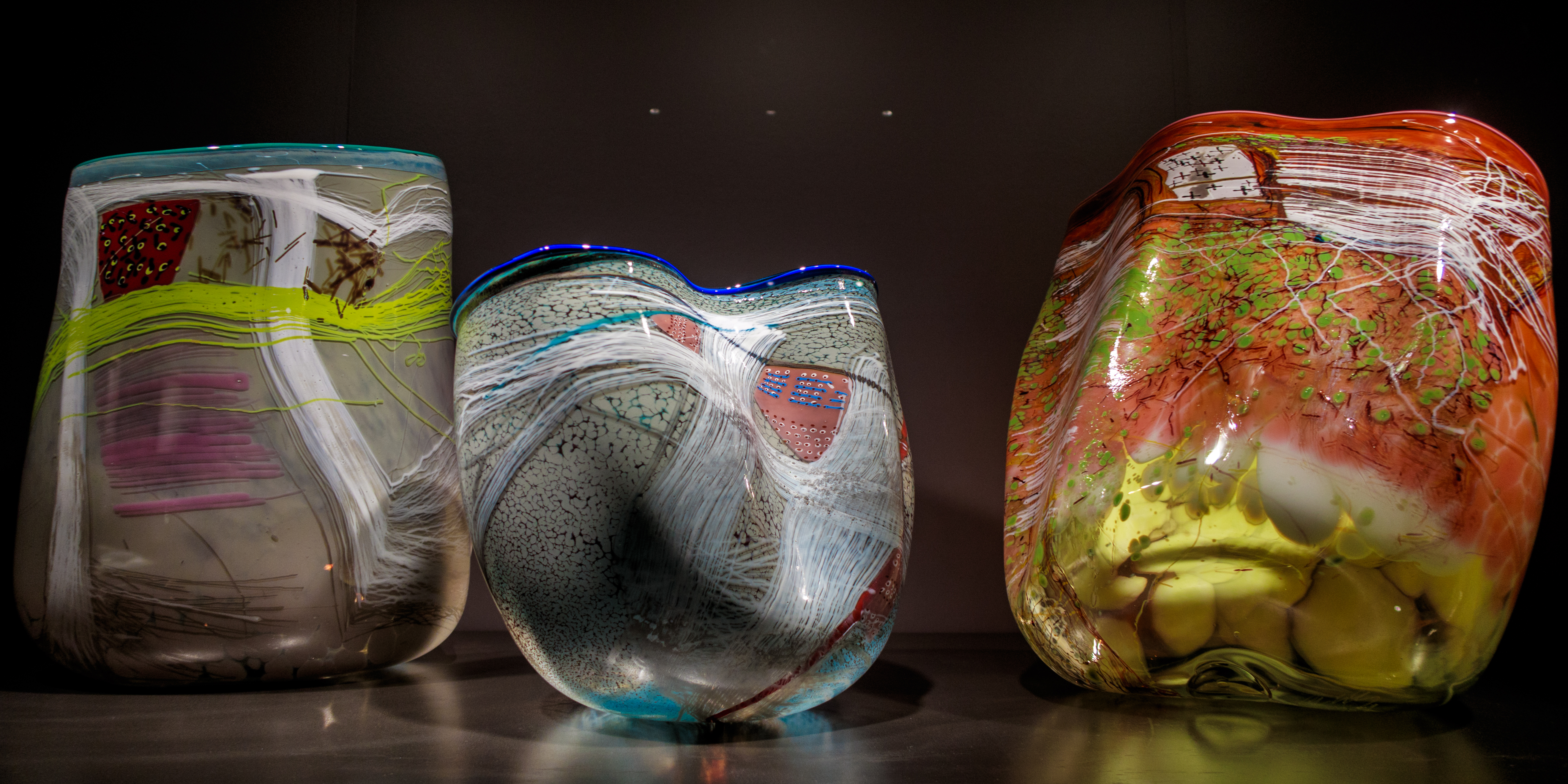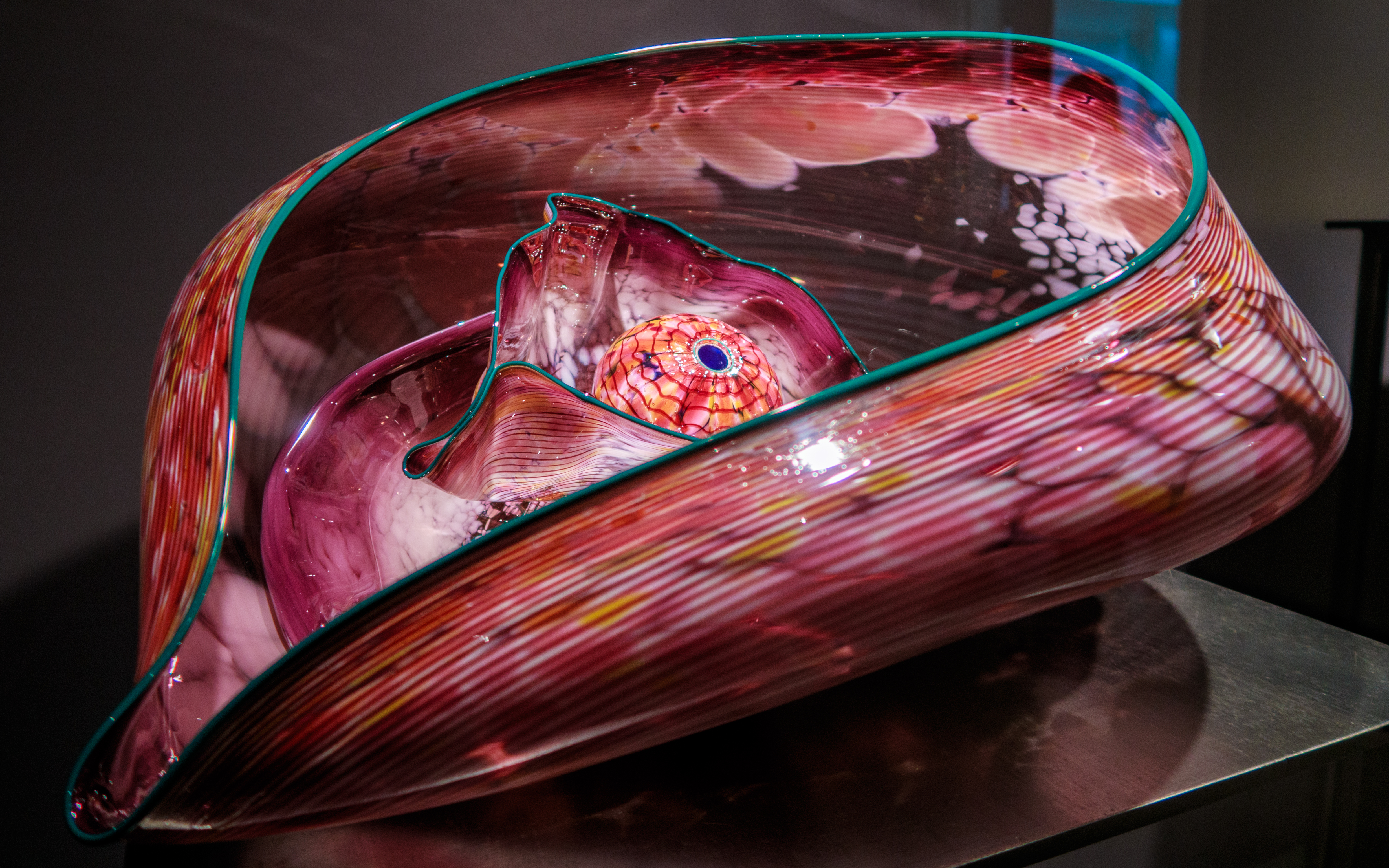 You can visit his website for more information. https://www.chihuly.com

Red Reeds on Logs at Reflecting Pool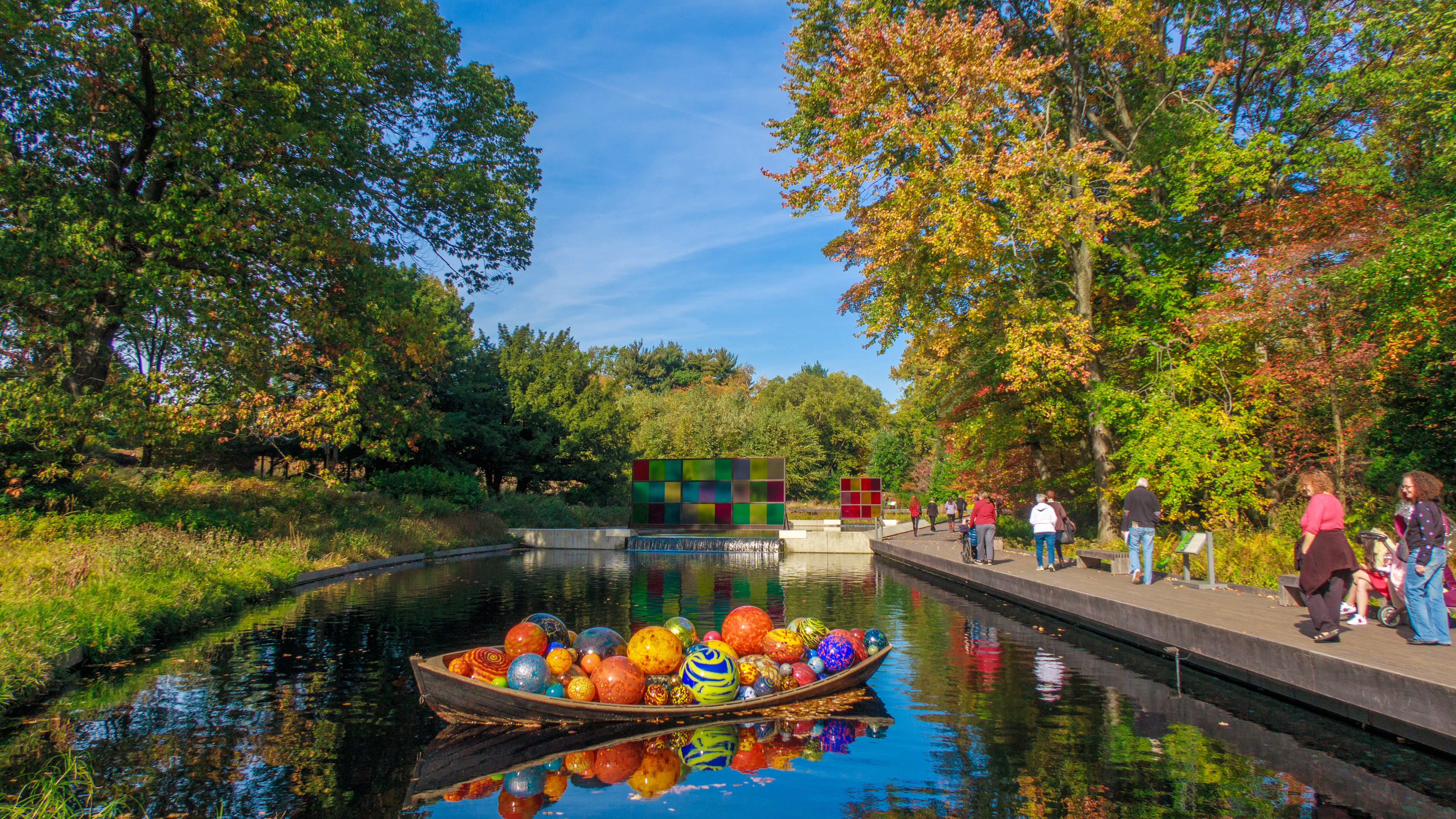 Float Boat, Koda Study #1 and Koda Study #2 at Native Plant Garden

Three Chandeliers at the Main Entrance
Haupt Conservatory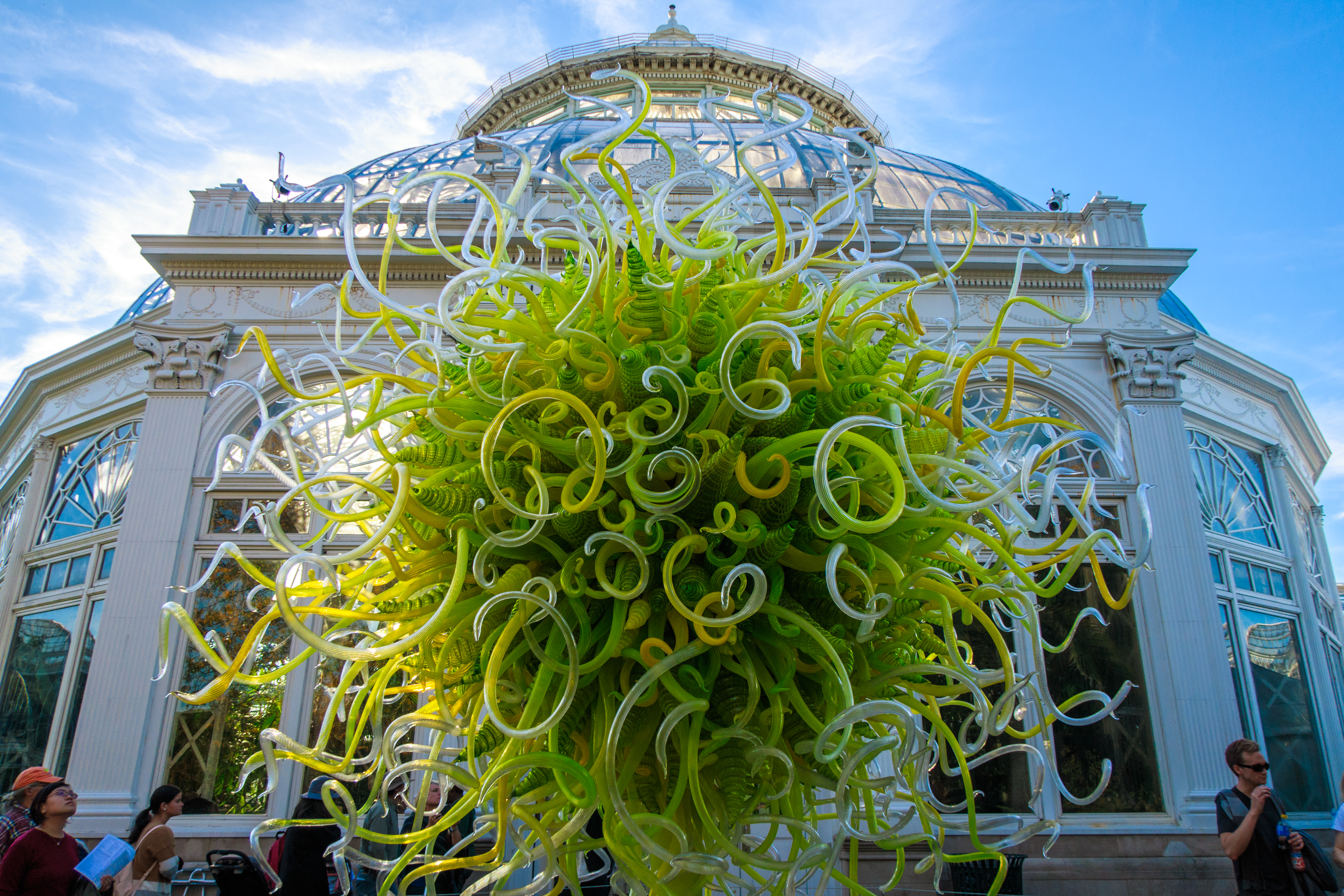 Sol del Citrón

Persian Pond and Fiori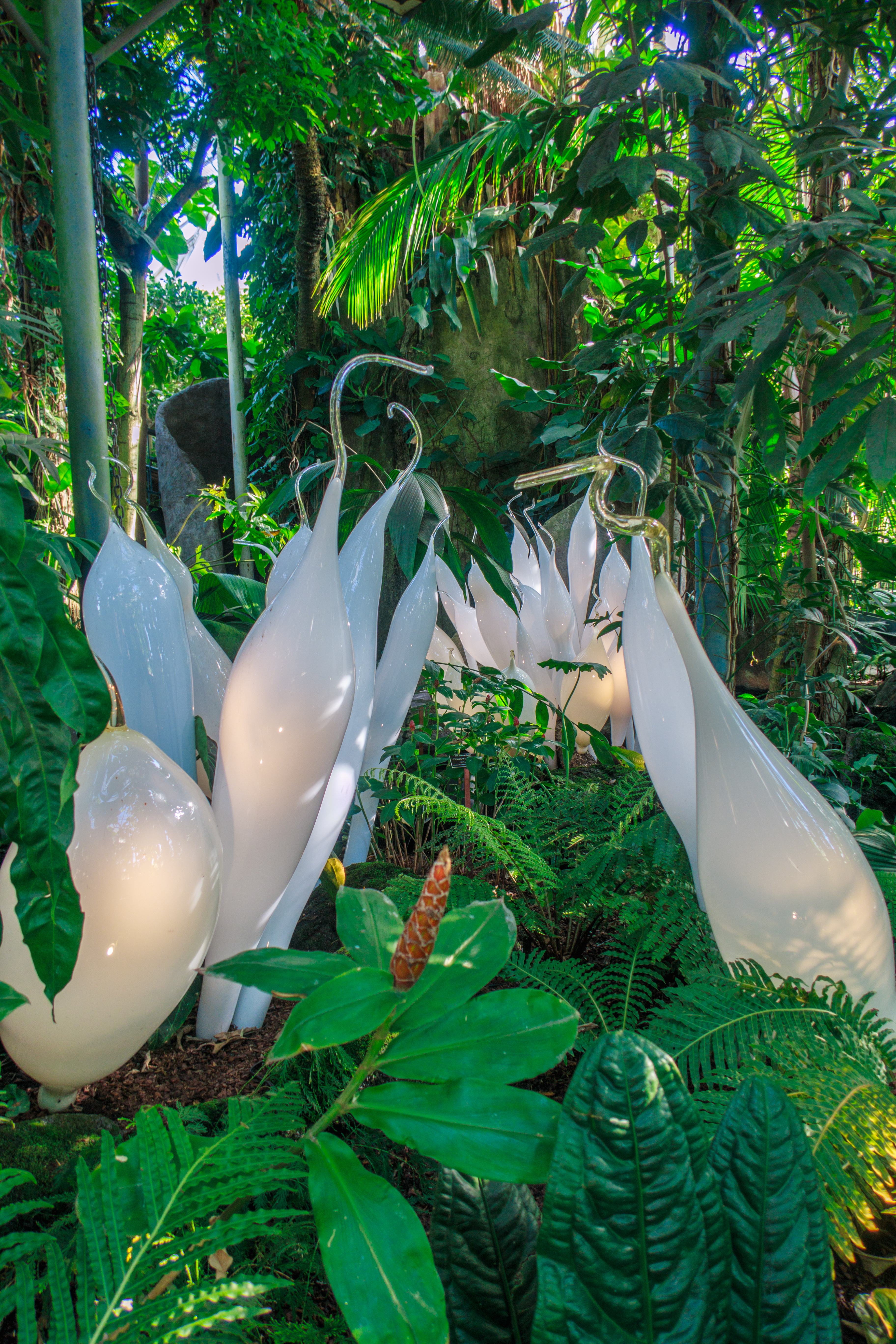 White Belugas

Macchia Forest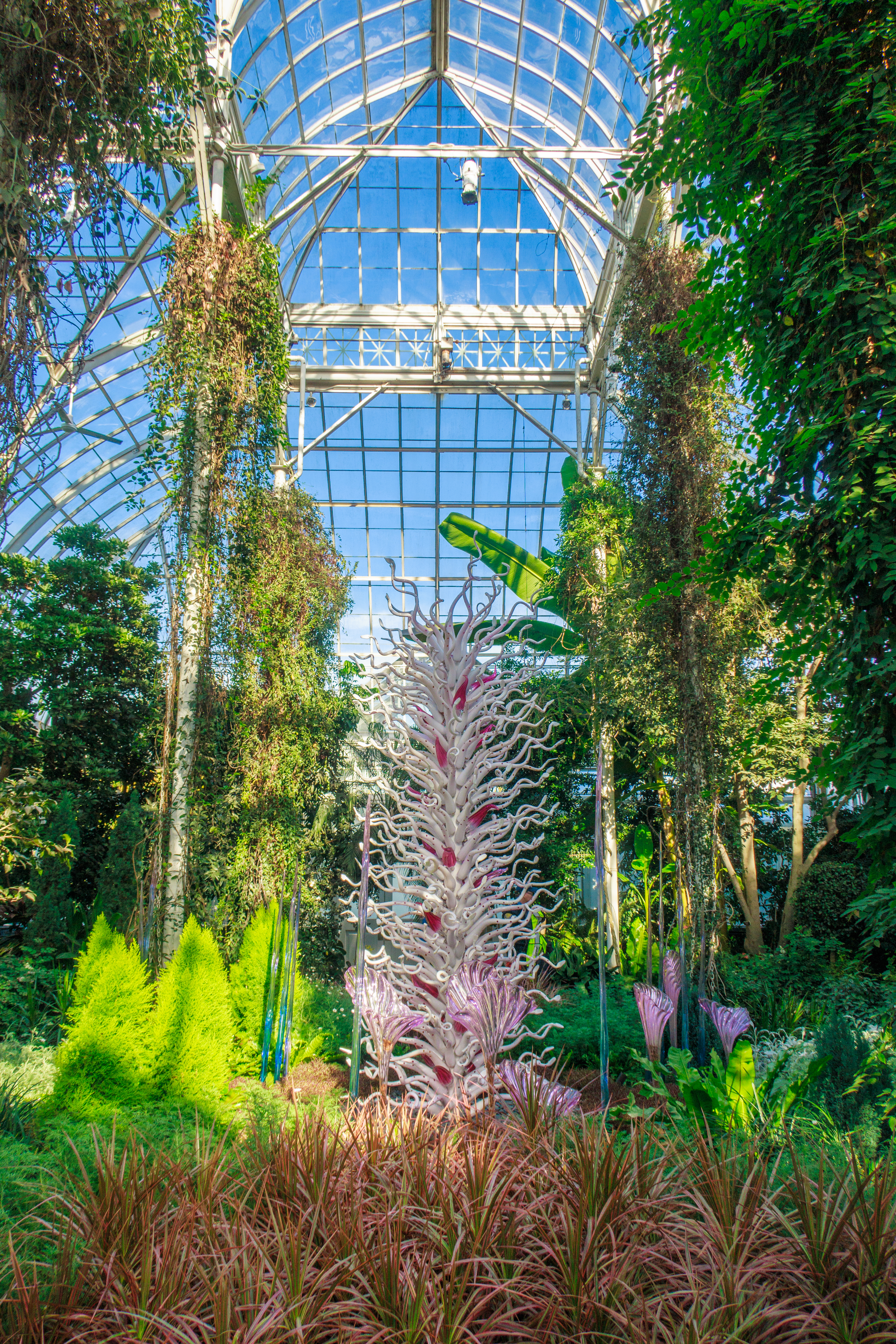 White Tower with Fiori

Glasshouse Fiori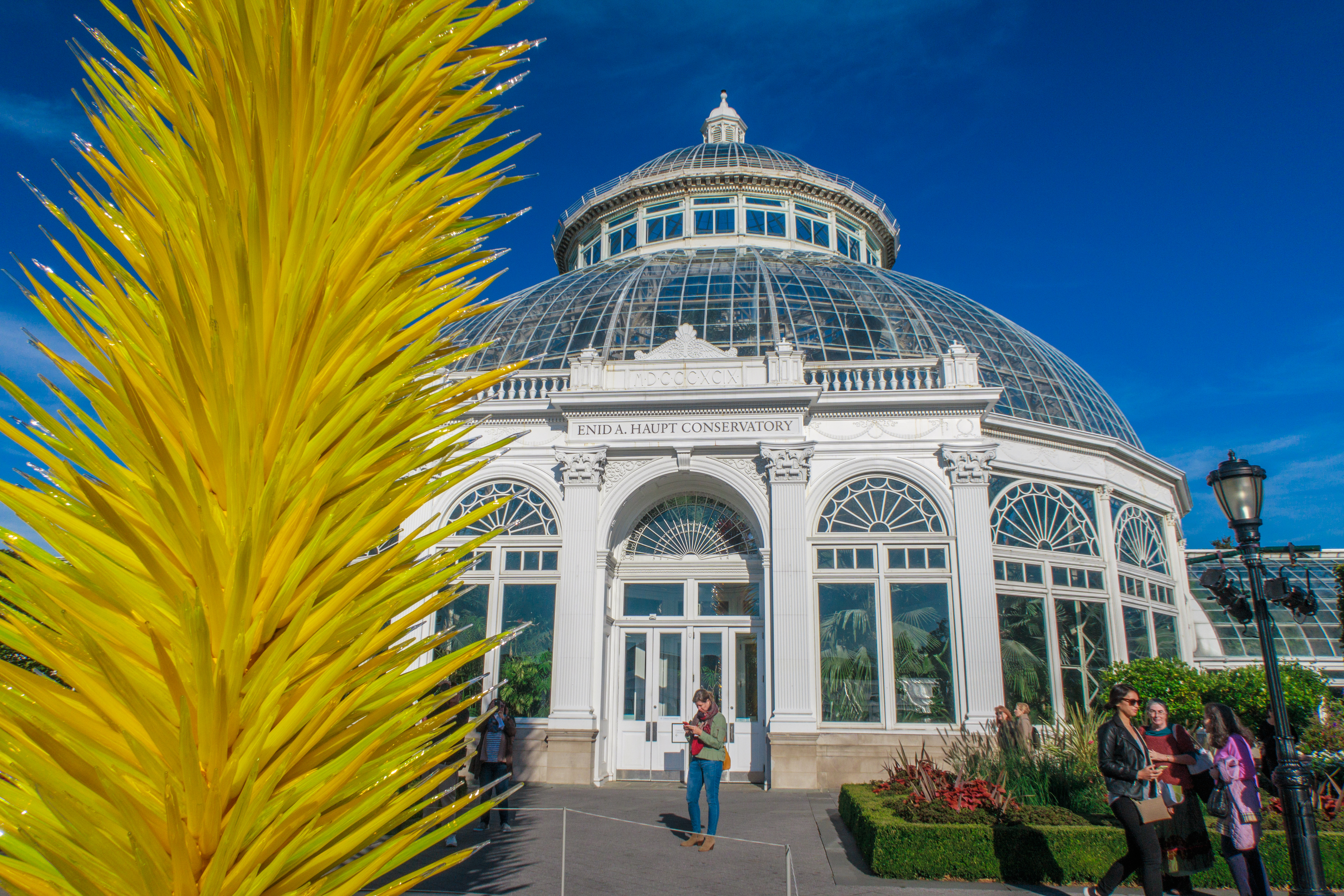 Scarlet and Yellow Icicle Tower

Mosholu Entrance
I crossed the street, waited for the train, 25-minute train ride took me back to Grand Central Terminal. Bought dinner at Grand Central market and walked home with a big smile on my face.
Thanks for your time, my friends.
Have a great day.