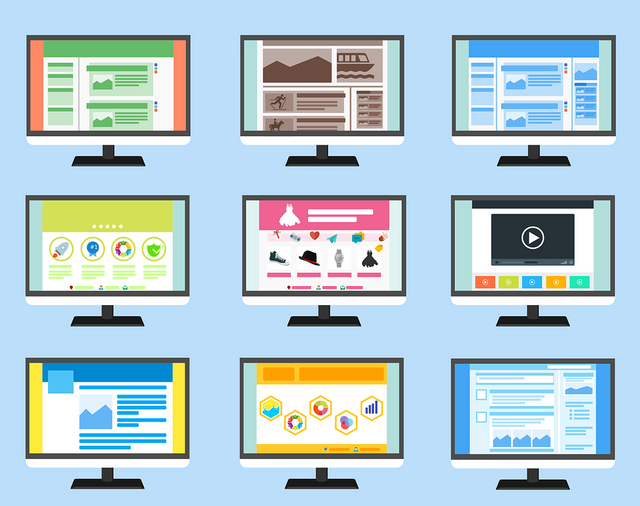 I recently took to explore the new (it was redone a few months ago) Steem.com page.
It's interesting to see how Steemit, Inc. aims to brand the Steem blockchain.
I have a few things that I like about this website and a few things that I don't like.
To start with what I believe should be changed is the fact that it is controlled by Steemit, Inc.
To my knowledge, this website is entirely governed by Steemit, inc. and thus, it is a representation of how they wish to present the Steem blockchain to the world.
While I do like a few things about this website and I find it pleasing to explore, I think there are several pieces of information that are both outdated and outright wrong.
For one, there is a page that says that Steem processes more transactions than every other blockchain combined.
If you head over to blocktivity.info, this is simply not true.
It was true (I believe) at one point in time, but it no longer remains true today.
It should simply say that Steem processes more transactions than Bitcoin and Ethereum, the two top valued blockchains in the world.
That's an interesting bit of information for outsiders.
It also lists the top 5 Steem-based apps. I believe that there is a better way to display this information, especially since these 5 apps aren't the top 5 based on activity..
All in all, I like the website but I feel that there is definite room for improvement.
We need more outward marketing that properly describes this blockchain to those who have no knowledge of Steem or crypto for that matter.
What do you think?