Today in PVR (The NUN)
Guys today i went to watch "The NUN". Movie was really related to Nineteenth decade like scenes, folks and the fiction. I really enjoyed a lot. I like horror movies a lot. So i decided to watch "The NUN". And now i brought some moments from.. to share with you lovely guys.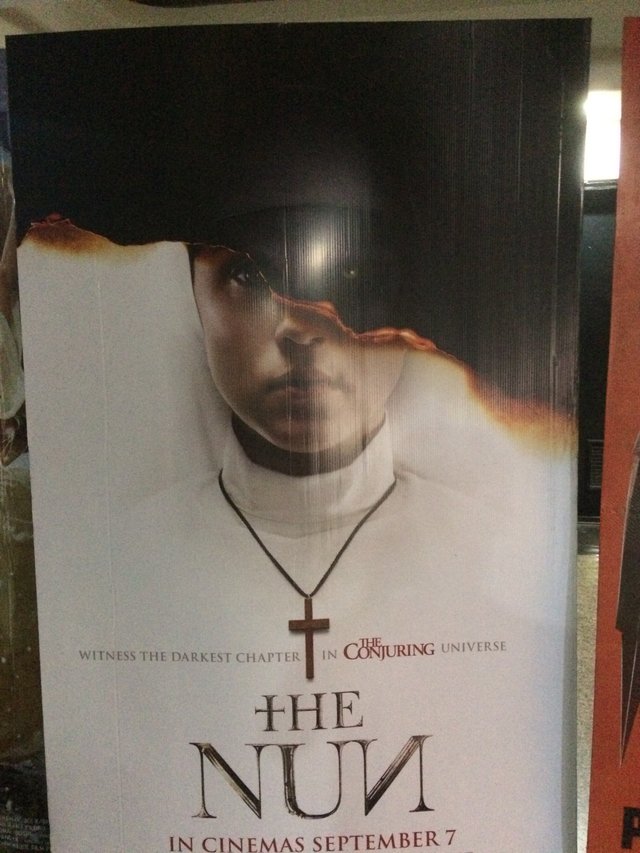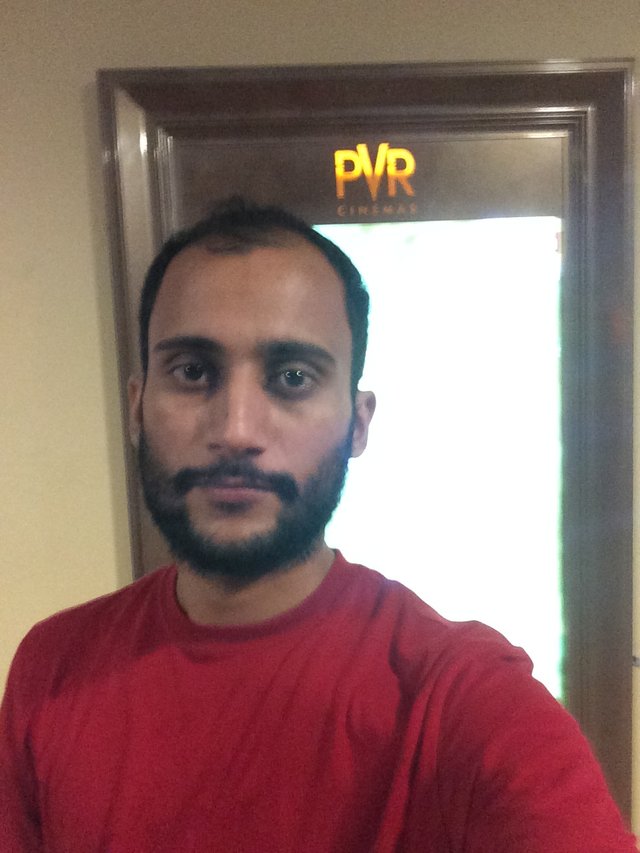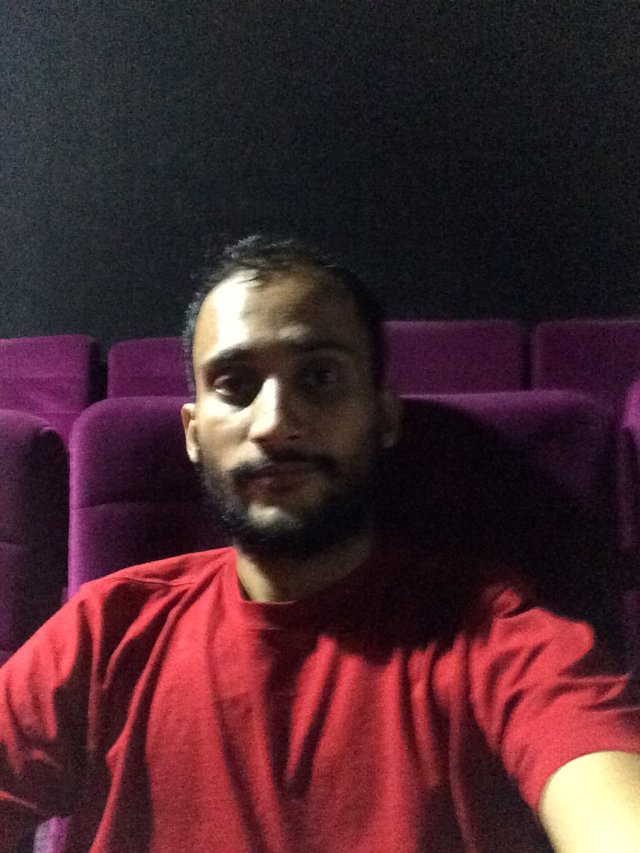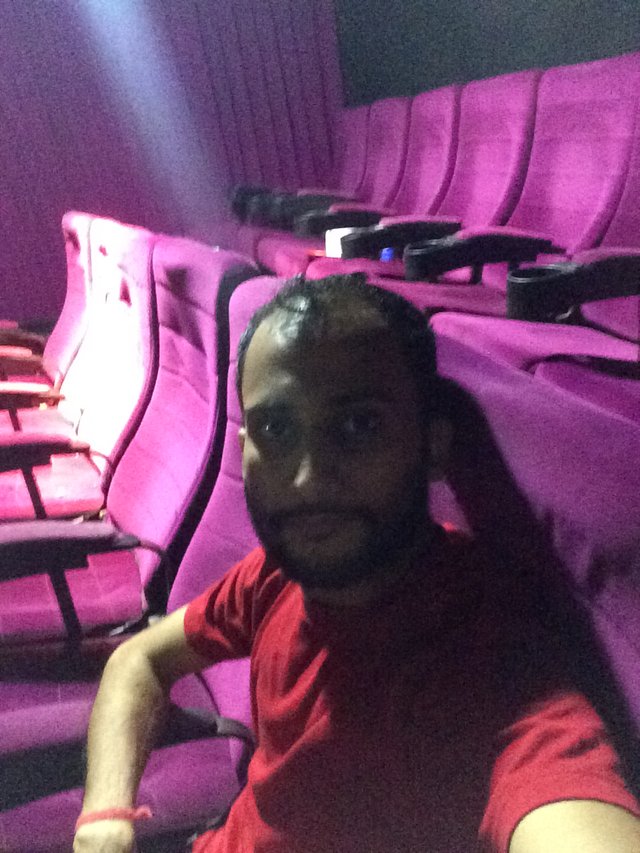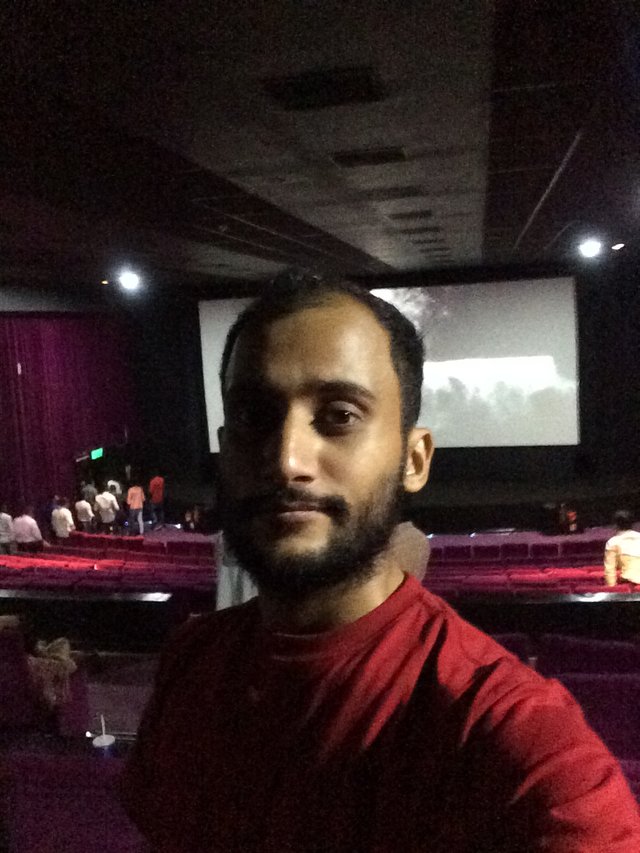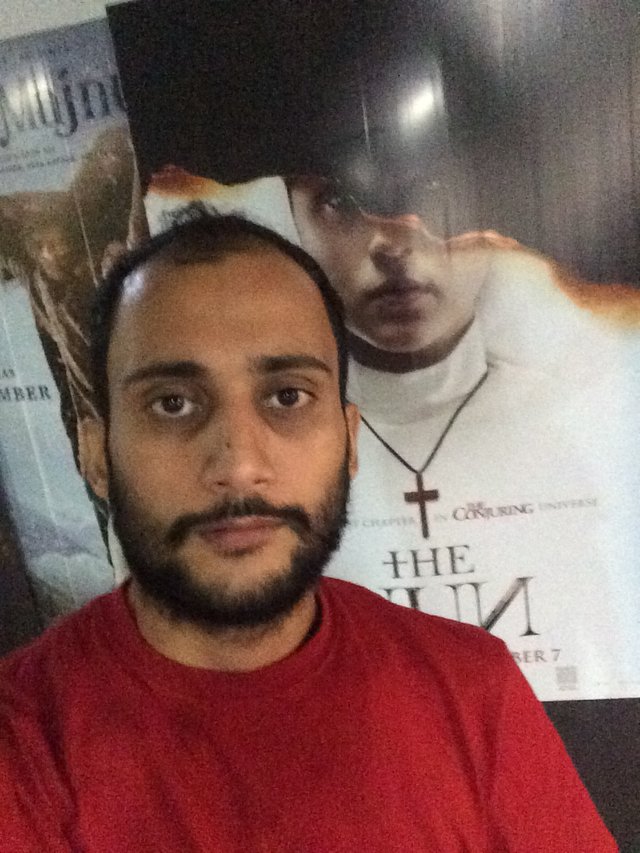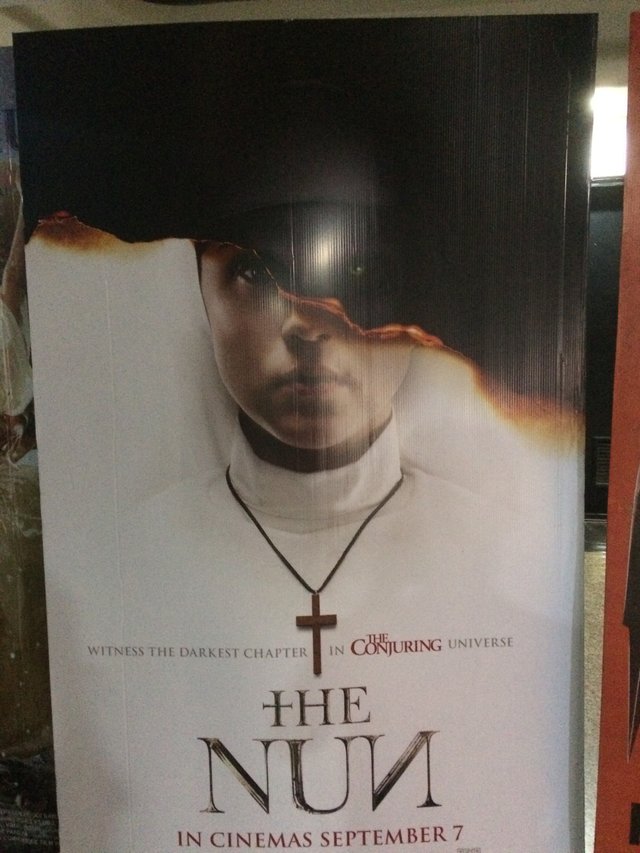 How would you like to say over it guys ? Please comment below.
be with me @deepakmangal