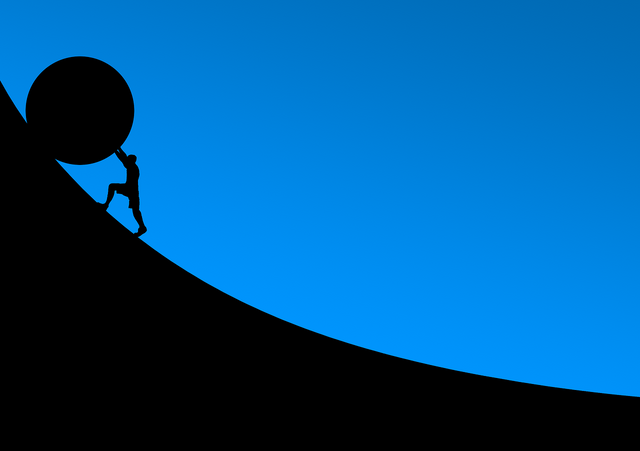 As I made a poll asking "About Which Themes Would You Like To Read More On Steem?", it was a little surprising the answer "Lifehack (tools, tips and tricks)" gained before all other options, also "Cryptocurrency investing". (I prognosticated the latter one.) And "Learning' on the third place isn't far away from that. I see people want to know more, but want to learn useful ideas.
I was thinking about why? Probably because we really need it. (I hope not only because the word "hacking", or "hacker" sounds so mysterious.) We learn – or they taught us – many things in school, mathematics, physics, history, the national anthem, maybe some religion or principles of the political system. But some really important things are missed from these classes.
Real questions
How to choose the real job, or the whole career? How to change from one to another? How to make friends? How to love? How to get rich? How to handle conflicts? When to buy a house? How can you know if you are ready to form a family? How to handle if your parents are getting old? How to choose the right doctor? How to prepare to die? You can't find the information about this really important themes in your school books.
The good news is, we have the Internet, the DuckDuckGo or other search engines (in the worst case, Google), and we can explore about anything we want. The bad news is, there are so much garbage, noise on the Internet that it is very difficult to distinguish the useful information from the waste. Fake news and mistakes, amateurs and manipulators… You have to take all ideas with criticism and think about it, make your own research before take important decisions.
Sites to like, sites to avoid
What is Life hack or Life hacking? By Wikipedia
any trick, shortcut, skill, or novelty method that increases productivity and efficiency, in all walks of life.
So let's make life better. On some sites you find smaller tricks, like how to learn something, how to choose the right service or product, how to repair or create some object or how to avoid negative thoughts. Some issues seem to be much more though, like "how to find your life purpose", or how to be successful. Perhaps one or two of these posts or articles can't change your life, but… a series of them can change your way of thinking and lead to a new level. Similar to a glass filling up slowly with water by every new drop, some day can be the Day 0, the overflow, and things can become really different.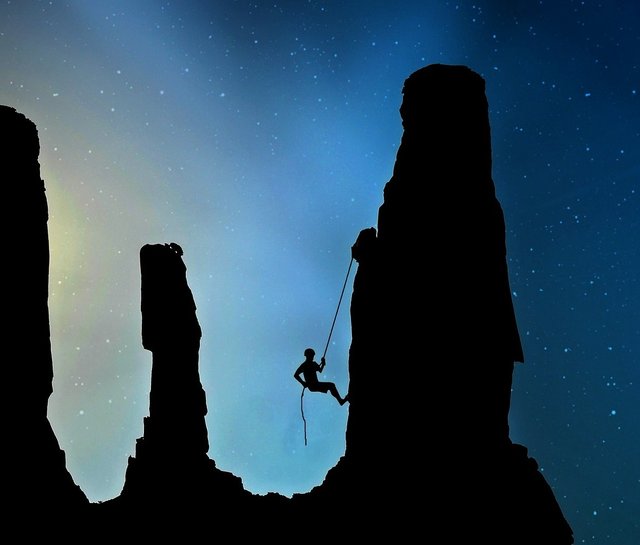 There are sites we better avoid. Searching for life hacking sites some are stupid or more fun than useful. Like this article here about cup holder sport shoes (imagine the smell), how to make a cookbook holder (I don't cook) or the "anti-theft lunch bags". (Boredpanda) Others are more camouflaged ads, they want to sell you something incredibly useful. Some are very technology-oriented (for men), others, very emotional and relationship-centered (for women). ("How to make a table from a bed?" "When to talk about marriage?") Some are too general, too theoretical, far from the real life. Some are covering only very small details. (How to unseal envelopes? Thank you really-really much.)
Some sites, without any warranty:
I revised 7 different "life hacking" sites and I couldn't find any excellent one. Maybe we should make one on the Steem blockchain? What are your preferred themes, problems, solutions? Do you know a wonderful life hacking site?
See also:
(99 Percent Of The News Is Bull…Noise)
(Photos: Pixabay.com)