Thoughts...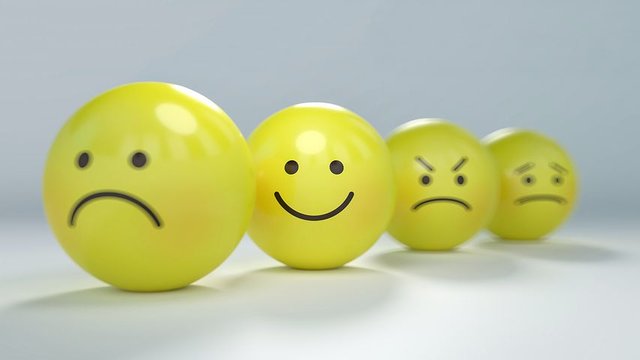 image source
So I'm here, laying in bed and having a lot of thoughts running through my mind, most of those thoughts being about how to be that successful career lady I've always wanted to be as a kid.
As a kid, I had it all planned out. After secondary school I would proceed to the university, study insurance as a professional course, get my Bsc. After the mandatory 1year service, I would head on to get a job with a big insurance firm where I would work for a couple of years, then resign after saving up enough to start a business.
I wish it was as easy as I thought.
First of all, I didn't get into the university as early as I thought I would. Then when I finally gained admission, it was to study Accounting instead of the Insurance I had in mind. Everything changed along the line. I graduated in 2018 hoping to start the mandatory 1year service by early 2019 but here I am, in the middle of 2019, still at home with no hope of starting the service anytime soon.
It's as if my whole life is on hold. I don't even understand what is going on anymore. I am lost. Everything happening and everything not happening has made me start to think wishful thoughts. Thoughts like, what if I wasn't born here? What if I had all the privileges the rich have? What if I was Bill Gates child or President Buhari's daughter? I sure definitely not be lying in my bed writing this. I would be living the life right now.
Seriously, I do not know what to think anymore. I don't. I need help.