Build something new that you own and be richly rewarded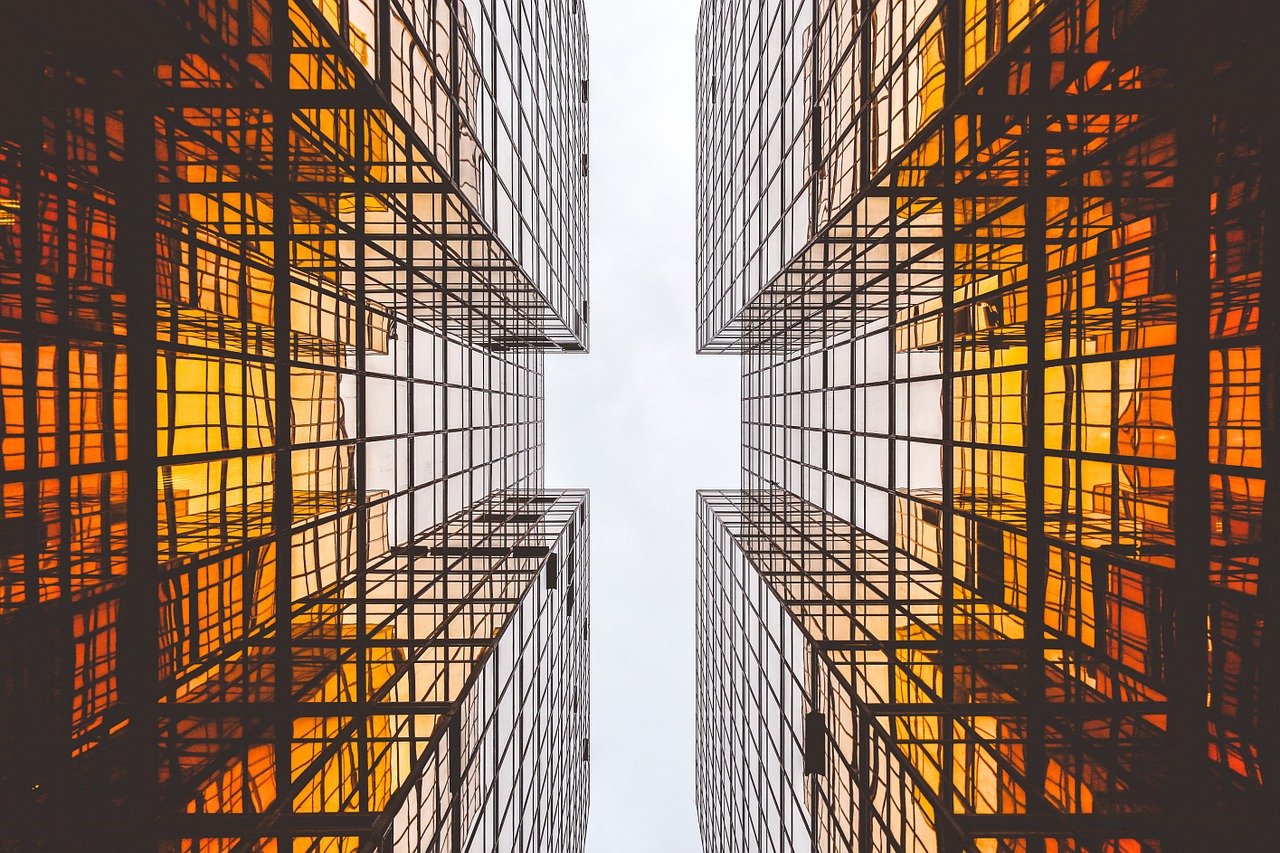 To become a millionaire requires doing something new and different which provides value to the world or simply doing something which attracts others to give you money. When you work for someone else then you are building up something which they own rather than building up something you own.
To do your own thing is to create your own lane. This is harder but it's the same thing that the book blue ocean strategy talks about. To truly have access to new high growth potential opportunities may require doing something no one ever thought of before and to be first.
To choose yourself is hard, but it's just like the book by James Altucher. Why believe someone is going to choose you out of the billions of people to make you the millionaire? If no one is going to help you get ahead then do your own thing until the rest of the world figures out what you did.
The more important question is what is the actual value behind being a millionaire in the first place? If your ultimate goal is to become a better person then the more resources you have the less obstacles you'll have to becoming a better person. If the money is a means to an end then the more of it you have the more good you can do not just for yourself but also for others.
I recommend these books
Choose Yourself! - James Altucher
Blue Ocean Strategy, Expanded Edition: How to Create Uncontested Market Space and Make the Competition Irrelevant - W. Chan Kim (Author), Renée A. Mauborgne
If you are like me then perhaps you're in the habit of listening to audio books while doing your daily cardio or while in your car. The idea being that if you can dedicate some attention every day to consume new knowledge (some of which can come from books) then you'll build your knowledge form of wealth. The two books that I recommend are part of what inspired the thinking in this post. If you know any books which inspired you then feel free to recommend them in your comments below.