10 things to win your woman's heart forever🦋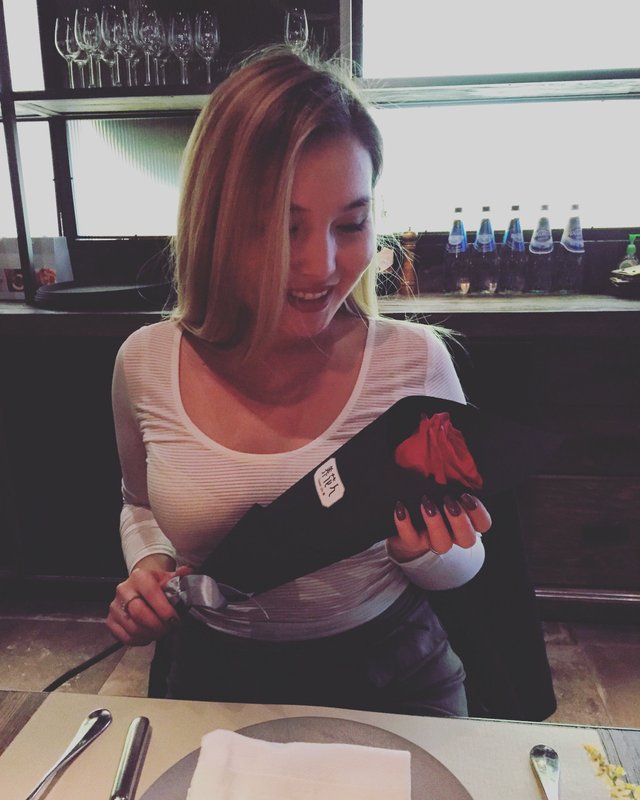 Hey everyone!How have you been?
Today I want to talk about relationships 😁
There are so many women in the world who get offended pretty easily ( including me) because their boyfriends or husbands don't really treat them the way they would want to be treated or say the words they would want to hear.What we as women should know and remember is that men are from Venus and women are from Mars, god bless a person who came up with this saying that totally explains men and justifies them sometimes)))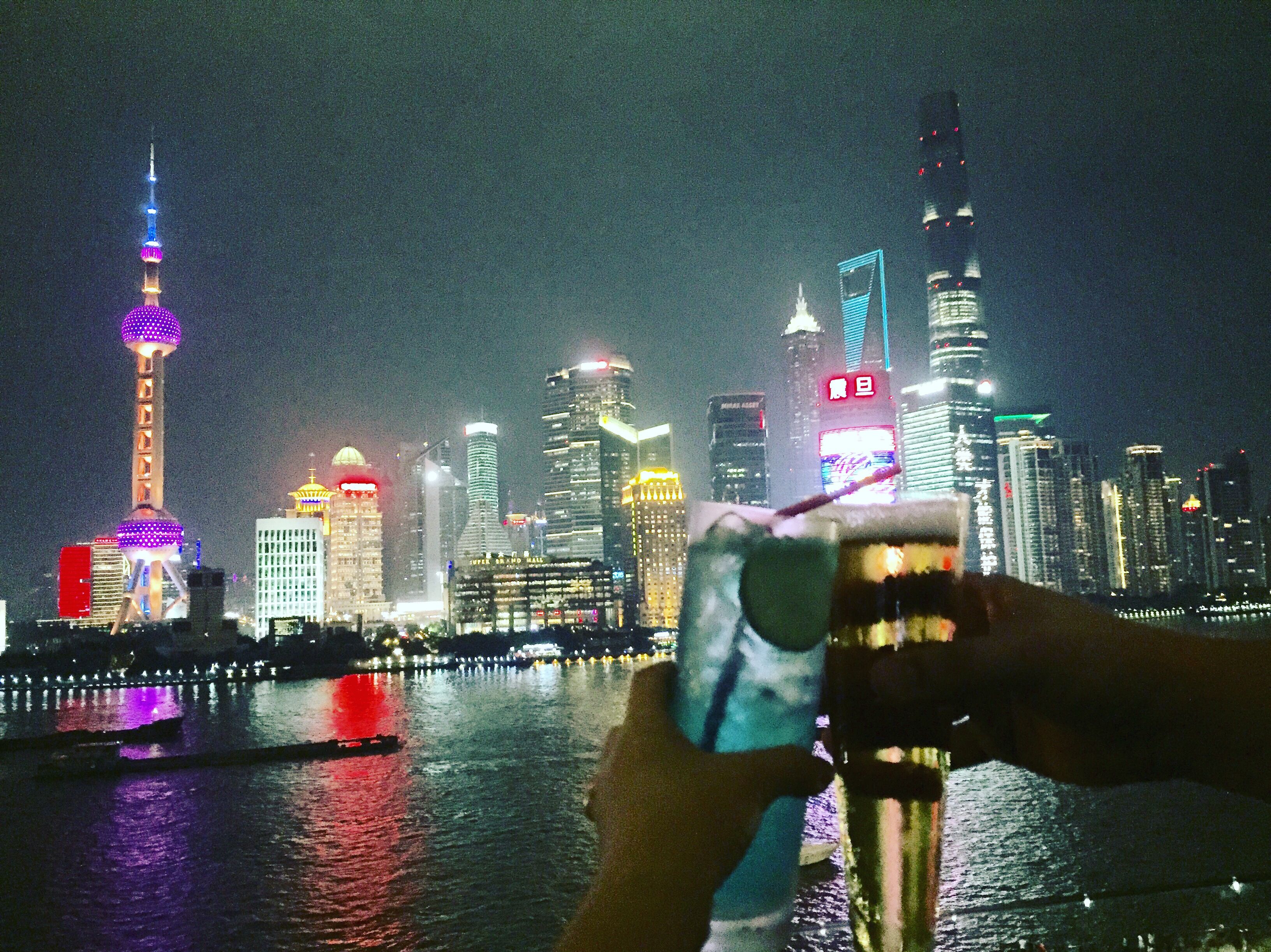 Now it's pretty interesting how things you were constantly thanking your loved one for before became common and you don't do it anymore taking everything for granted, but when a stranger does a little thing for you, you go running thanking and smiling, thinking probably how nice he/she is. People are like that, we get used to bad and good very quickly and after some time we tend not to appreaciate every little detail as we did in the beginning of the relationship.All the excitement fades away leaving you with a couple of socks on the floor and an angry wife that nags all the time.Now, no one said the commitment is easy!Some people would shout out that if you love a person so so much, then you will never ever be bothered by socks, lack of attention or a constant mobile using. Eventually,even a saint person will get pissed and there will be a fight that will lead to an even bigger fight and in the end the Armageddon in the relationships. There are lots of women who haven't tied their knots yet, thinking that the hard thing is to get married.The hard thing is not to get married,the hard thing is to STAY married and love your spouse the same very way when it all started. It's a hard work but it's worth it, Love is a strong feeling, it's the reason this world still goes on, it can make you do things you thought you couldn't do.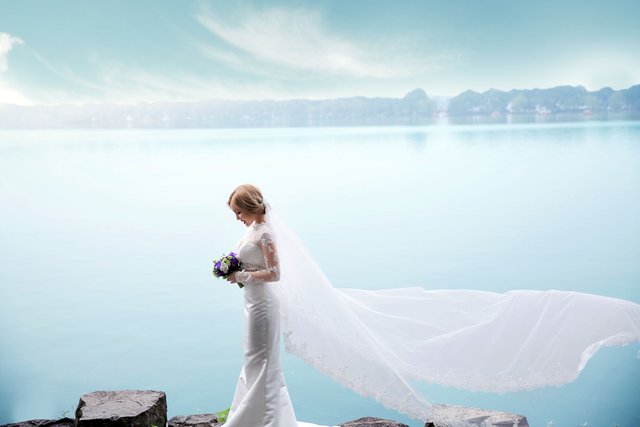 So I decided to write what I think a man should do, so that his lover would be happy and make him happy back, it's a win/win situation😁
First of all, as I believe, the most important thing in marriage and relationships is that you Respect each other,if there is no respect then there can't be any love in the first place.
Now let me share 10 things a man should do to win woman's heart forever 😍
Tell her how beautiful she is every single day (just don't tell her she looks pretty when she looks terrible, otherwise she will try to look like that all the time and you won't like that for sure hahaha)

Offer to help with the chores ( if you already do some of them it doesn't mean you can't offer to help with her half of it.If you don't do anything at home at all, appreciate what she does and always offer to help, it will show how thoughtful you are.Remember little things to women are big things)

Brag and show how proud you are of your wife/gf to your friends, relatives, strangers, dogs or cats doesn't matter hahahha She hears it- she blushes- she remembers it for a long time - you crush on the sofa after it, watch your silly YouTube videos she doesn't nag: everyone is happy lol But frankly saying, it's very encouraging and it's healthy to want to talk about a person you love to everyone you have a chance to talk to, it's important she is there when you do that😂😂😂She should know that she is the most important person in the world to you and she wants others to know it too))

Always be on her side, you chose her as the person you want to live with your whole life, you should support her no matter what.

Surprise her ( I'm not talking about airplanes writing her name or I love you in the skies, that would do as well but small things can also be good like buying tickets to the cinema for the movie she wanted to watch for a long time even though you hate the main actor and the movie.

Flowers flowers flowers, I don't get what's up with it but maaaan it works!The only way it doesn't is when you really screwed up and trying to buy her off with flowers,I mean if you really wanna buy a woman off - buy her off with diamonds 💎 💎 💎 or cars hahaha other things are like a slap in the face really🤷‍♀️Or even easier- don't screw up😁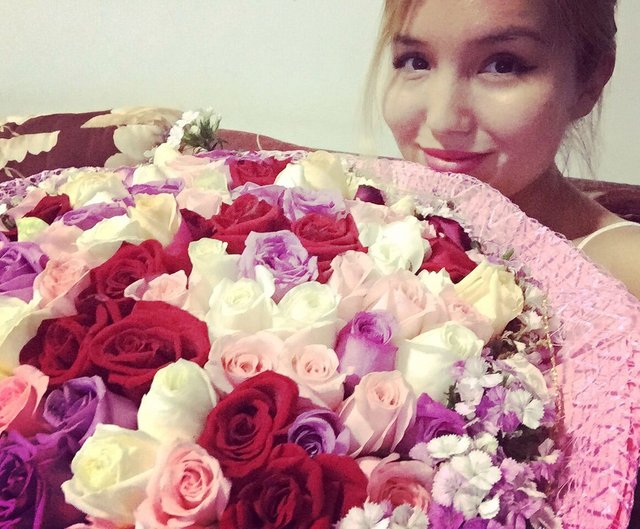 Cook for her sometimes ( let her lay on the sofa and do everything yourself, set up the table, lit the candles up, pour wine - now I know you got tired from cooking - imagine she does that every single day, it will make her happy and more importantly remind you once in a while that little fairies don't fly over to your house and do all these things, she does and it takes time and imagination 😉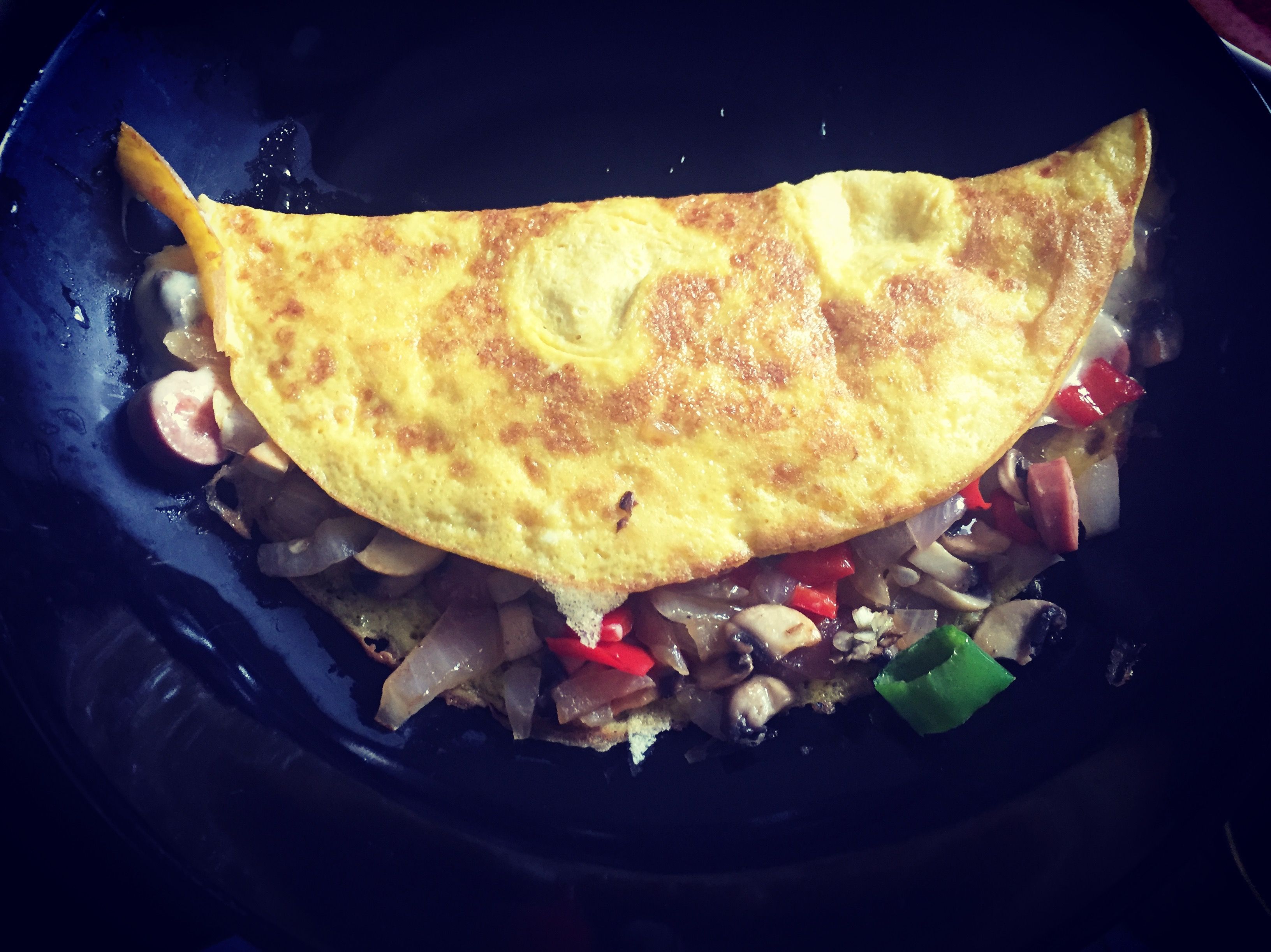 Always try to remember what it took for you two to be together, was it easy?was it hard? Think about how lucky you two are to find and have each other now and all little stupid things won't matter anymore.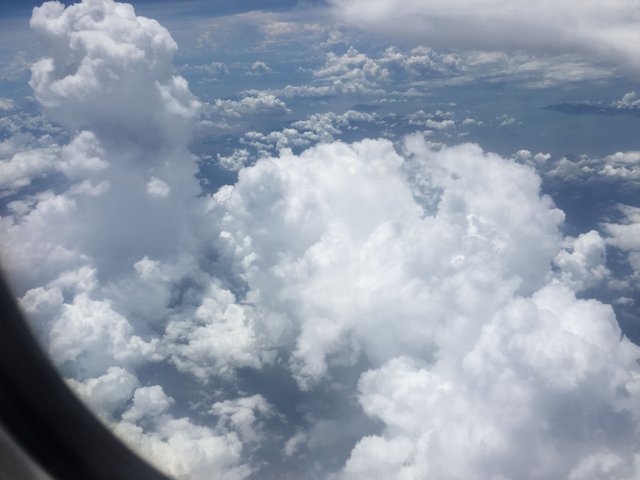 Try not to look or stare at other women ( even if your wife looks or behaves like a Terminator you should know that deep inside she is very fragile and sensitive.Looking at other women might hurt her big time,at least don't do it when she can see you)

Make her small presents every week ( it can be really small like a keychain or a hair band doesn't really matter, what matters is that you do it every week, it's romantic it's cute it will make her look forward to it constantly and therefore very happy - Happy wife - Happy life 😉 remember?