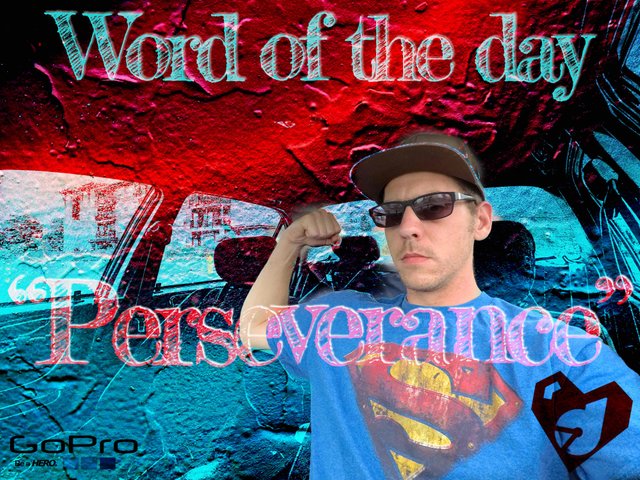 Yesterday ended up being a complete write off, without explanation what or why I will say I feel at fault though I wish to remove fault of the person from the situation. We must persevere as life continues whether or not we do, things must happen and I naturally do things but they are not always healthy.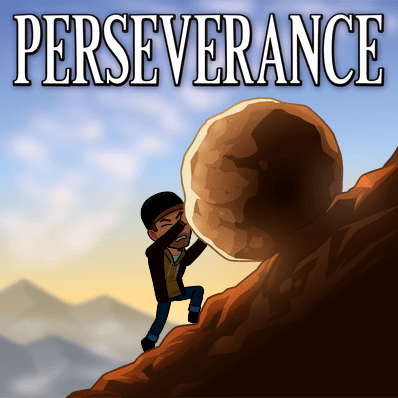 To persevere is to continue no matter the struggles along the way. Even when my mouth is saying I give up my body won't let me and I end up being persistent enough to overcome. I have had many "failures" but some of the most inspirational people in the world, even Walt Disney, have had their fair share of struggles before finally persevering.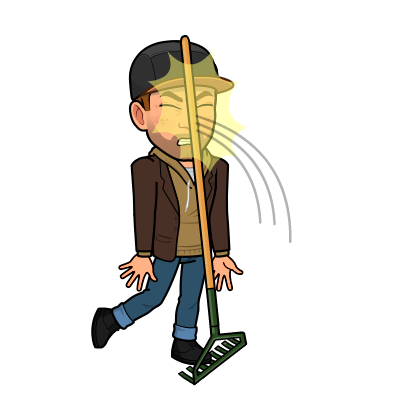 They were victims of the situation, taking fault of the person out of the equation. Many times situations that were outside their control or the obvious outcome not being prevalent beforehand. You could say the level of perseverance is counted by the failures you have endured along your way. Success finds no place in perseverance as those perpetually struggling have an on going count with their perseverance level, success is merely the point at which you stop counting.
Did you know Walt Disney struggled before finding success as we now know Disney to be? What about Elon Musk? Even Albert Einstein had his share of struggles before being recognized mostly after his life. Those who know how to persevere the onslaught of struggles we call life, know how to navigate the uncontrollable situations, know that a failure does not mean the end will inevitably be the ones with a higher perseverance score. They will be more successful by the mere fact they continue despite setbacks knowing the next challenge is just a few steps away.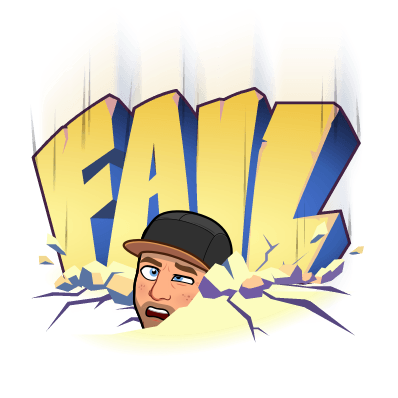 What did I do yesterday? I went and talked about it to gain some clarity of the situation from a neutral party. Went to my therapists office and it helped, we ended the day on a decent note despite the rough beginnings. I did not goto my buddy's wedding, no video sorry folks the situation at hand took the day in another direction. I didn't do a single post yesterday for that matter or really any review or replying but that's alright will be my first real day off Steemit in 2ish months. Wow has it really been that long already? Once your in the habit of writing it doesn't seem like something that requires effort rather things just pour out all just depending on how much you crack that valve, yesterday it was shut.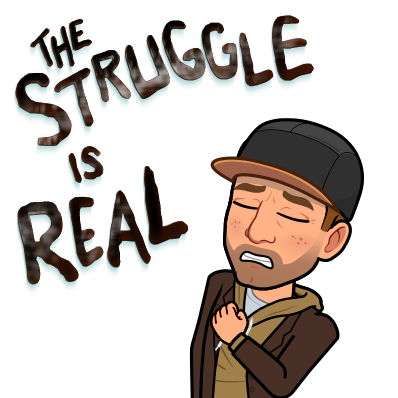 Here I am pushing forward, not always by choice but always with determination. I have been making the necessary steps while navigating my course of uncontrollable situations yet I can't help but feel the weight of the misfortune in day to day life. I am not immune to the burden of failure but i also cannot stop moving forward, it's in my nature yet I often do not know what I am moving toward. I just persevere blindly towards which ever situation is next, I know there will always be another!
Let me know your thoughts in the comments below!!!
Thats it @d00k13 OUT
Posted using Partiko iOS