Dear Steemians,
Hope everyone had a wonderful weekend. I had a chance to go out with family and try out a new restaurant: Palais de Chine, a Chinese restaurant on the sixth floor of the L'Escape Hotel in Seoul. It definitely has a really nice decor and a great place to have a special evening meal!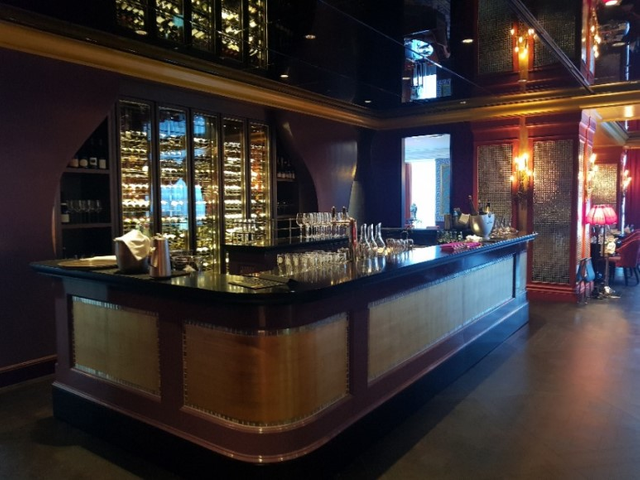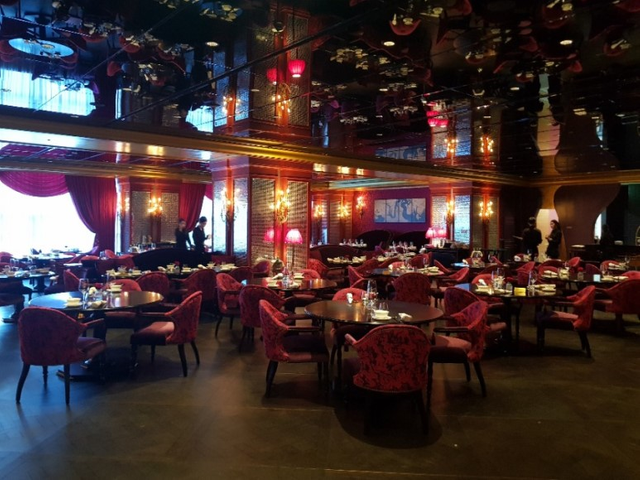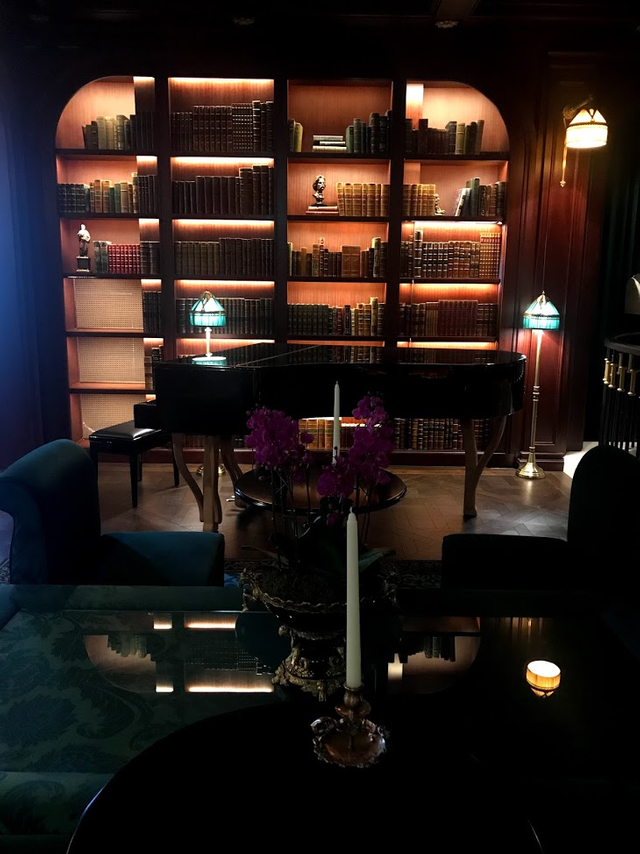 Also, to top it off, guess who sat at the table right next to us?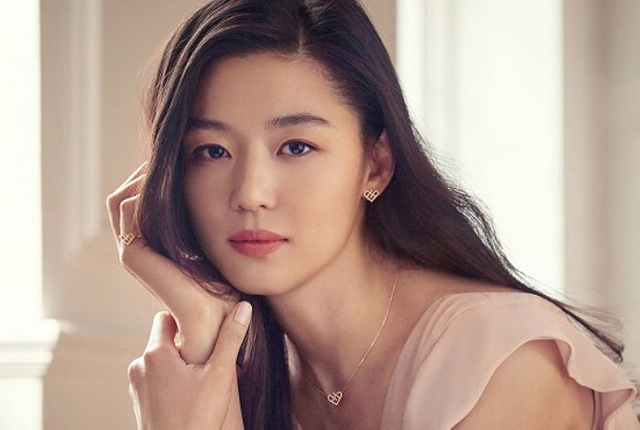 The lovely Jeon Jihyun (from My Love from the Star) also came with her family. The back of her head was towards me so I didn't really realize who she until my wife told me!
Anyways, the food was really good actually, really different from a lot of other Chinese restaurants that we have been to. Here are some pictures of the place!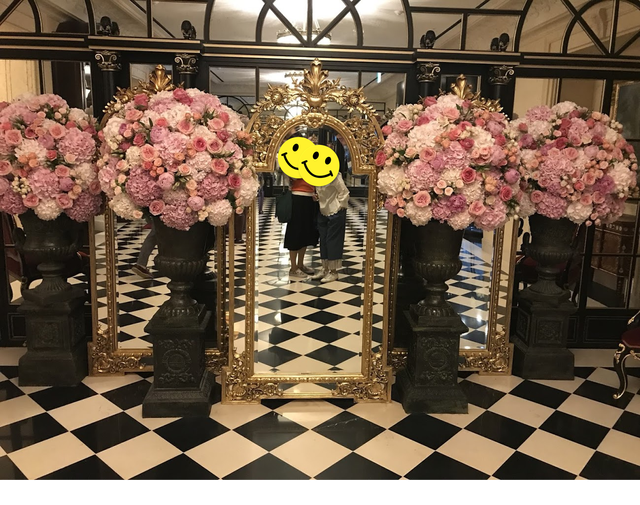 The lobby of the hotel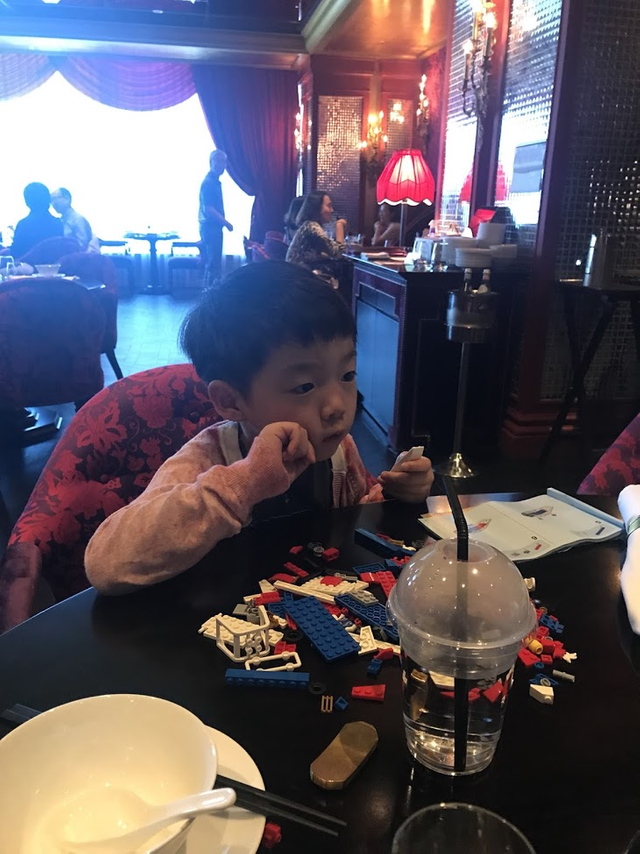 CJ with his legos!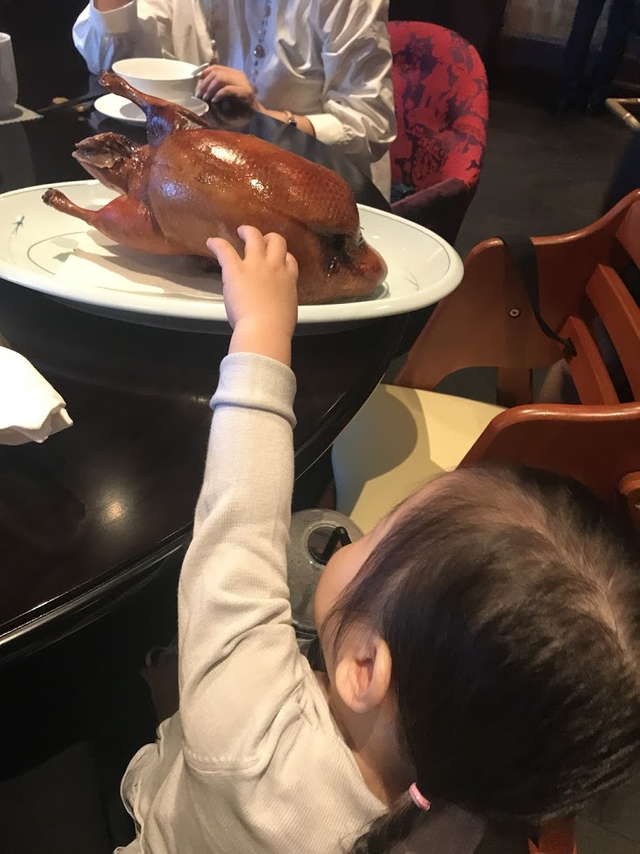 Duck that we ordered was really good. Sad thing was that portions were slightly small and after the initial batch, they charged for each wrap.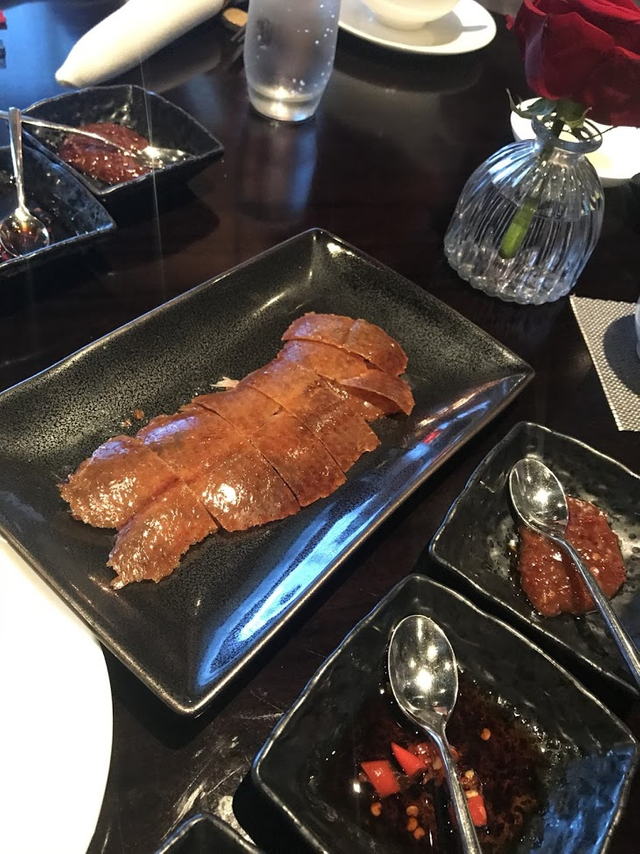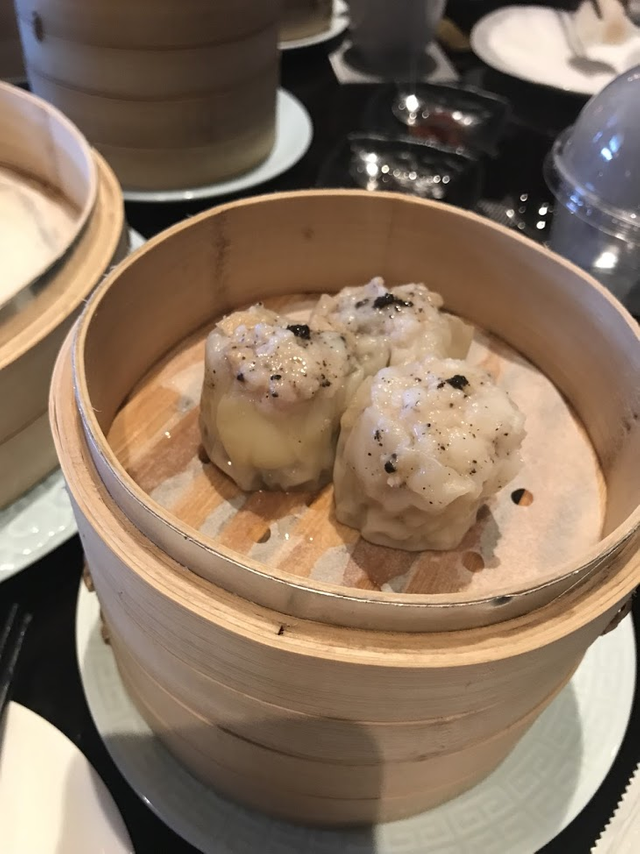 Dimsum with soft-boiled quail eggs in the middle topped with truffles on the top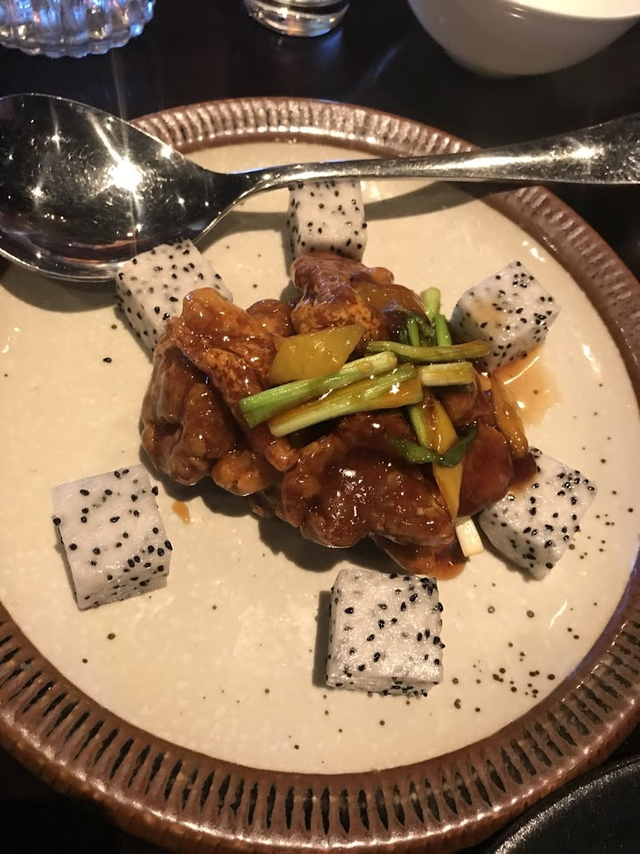 Sweet and sour pork with dragonfruit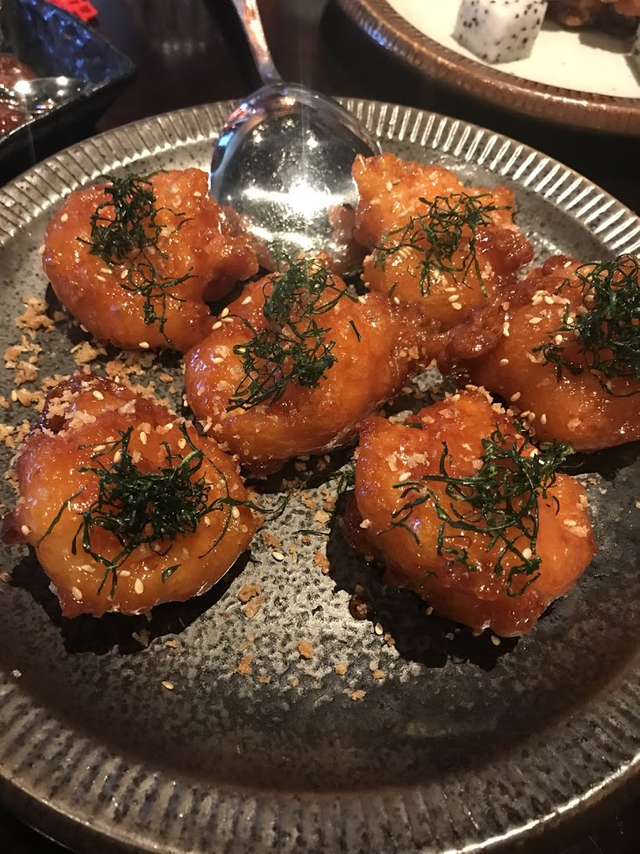 Sweet and sour fried shrimp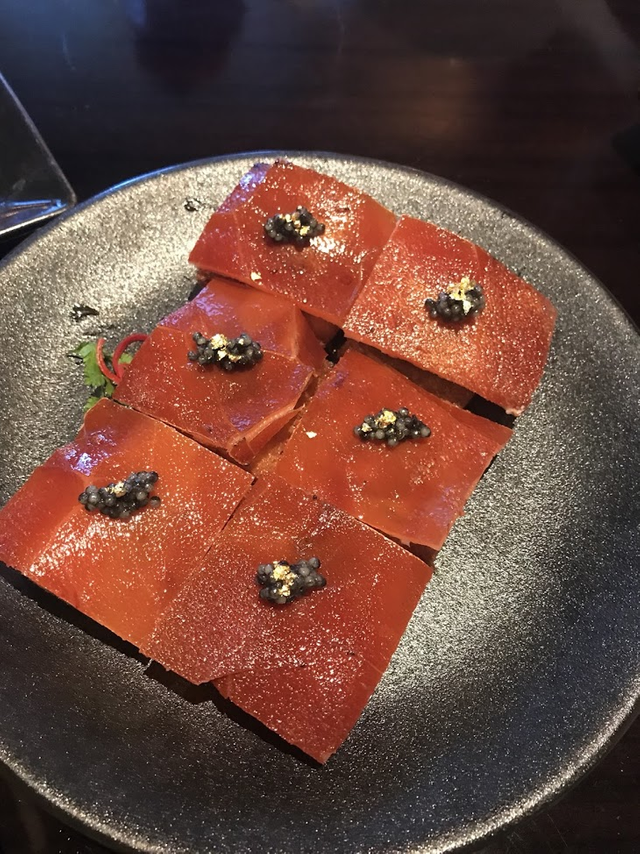 Crispy pork skin on top of toast with caviar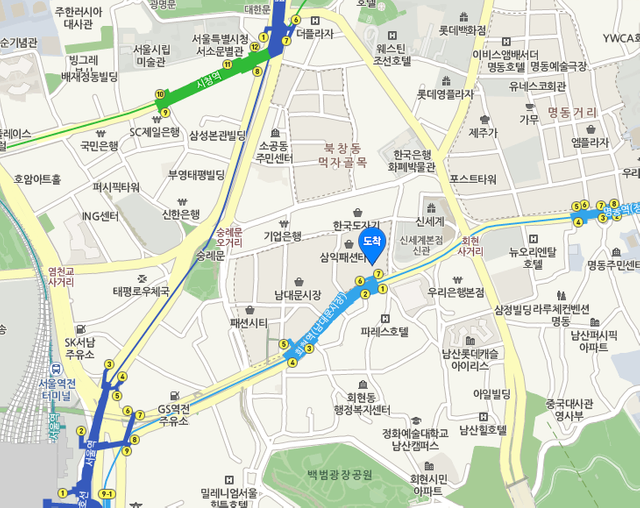 Take the number 7 exit off of Hoehyeon Station, which is on the number 4 subway line
Wonderful food, wonderful time, wonderful weekend!
Have a wonderful upcoming week everyone!
Chris
Image Sources:
https://blog.naver.com/suee412/221338138312
http://www.insight.co.kr/news/137319