Birds of the same feather flock together
Our brain consists of trillions of brain cells. According to Donald Hebb 's in his 1949 book The Organization of Behavior. This theory is also called Hebb's rule, Hebb's postulate, and cell assembly theory. Hebb states it as follows-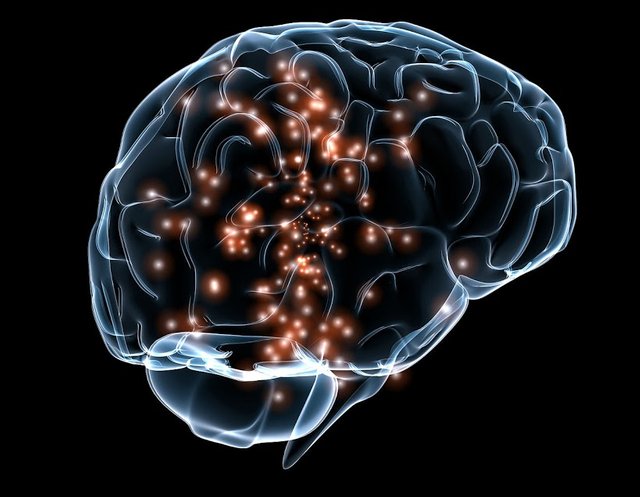 "Let us assume that the persistence or repetition of a reverberatory activity (or "trace") tends to induce lasting cellular changes that add to its stability.[…] When an axon of cell A is near enough to excite a cell B and repeatedly or persistently takes part in firing it, some growth process or metabolic change takes place in one or both cells such that A's efficiency, as one of the cells firing B, is increased.",
In short "neurons that fire together wire together",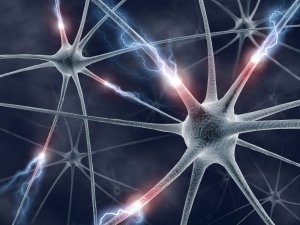 Our main aim is to activate as many of these pathways as possible given they work synergistically. To rewire our brain it is not enough to work on one pathway. When we repeatedly align your beliefs, feelings, vision, and actions we will experience lasting changes in your brain. To raise our consciousness first we have to change our thought and PEP(Pre-emptive perception).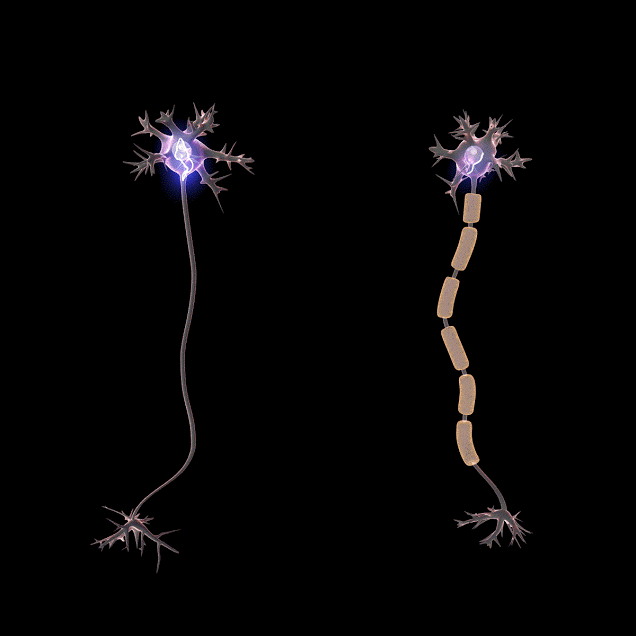 To read the first part: Inquisitive mind: Part -1(Curious George)
---