Our Guard Dog Just Passed-Away This Morning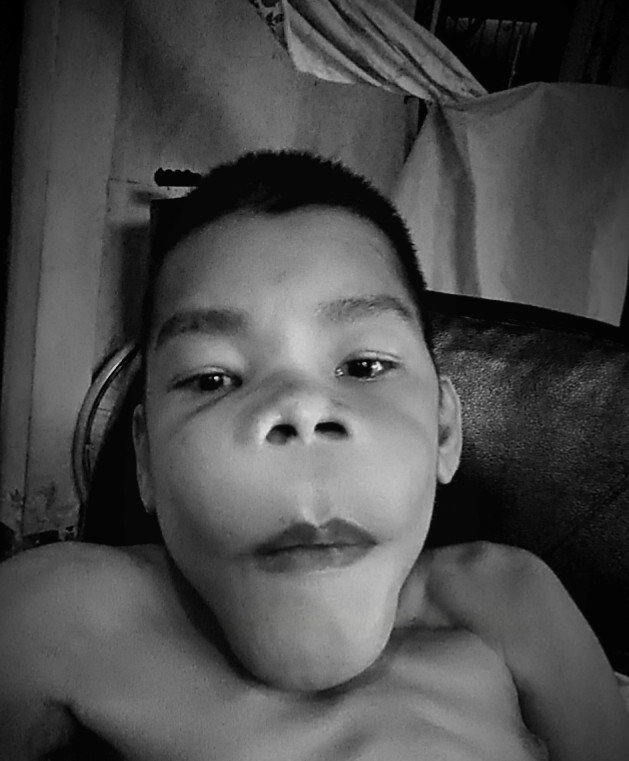 Our guard dog was afflicted with some kind of lung disease and then some inflammation on it ear area. It is not an option for us to take it to the veterinarian because it would incur us unwanted expenses. Usually we just treat them with antibiotics but our dog had stopped eating so my parents could not give it medicine.
It was coughing many weeks ago as if something is in its lungs or throat but still can eat nonetheless until these past few days it is not eating anymore. I just hoped that it would recover but no use to hope since it is not being treated for what ails it.
So this morning my father had told me that our guard dog died already. It really was sad because even though I could not pet it because I could not walk outside I can still feel that I missed it because of its bark where it just barks when there is a new face or an "Intruder."
I do not know if my parents will get a new guard dog but we needed one just to secure our house as they are effective in dealing with potential robbers and such. I wasn't able to get a photo of the dog because my father already had buried it in our backyard.
I really do not want another dog because it always dies or I outlive it and it affects me when such a thing happens. But I guess my parents will get a replacement soon for the said reasons. So right now I missed our guard dog because it feels like you have lost a family member.