I Regret Not Spending Quality Time With My Cousins In My Mother's Side Of The Family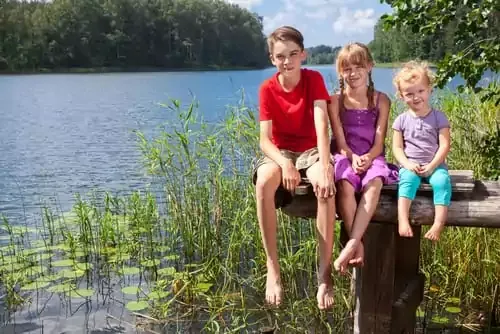 Source
»»——-———-————-——-—- ༺❀༻ ——-———-————-——-—-««
I remember getting depressed after I got diagnosed with an impending Kidney failure, that is after I stopped going to College because I can't cope anymore physically which affected my cognitive performance as during that time i was placed with a bad diet of almost saltless if not totally no salt is allowed for me to eat by my family thinking that salt is the culprit of making me sick.
In those times I am made to drink A WHOLE FUCKING LOT of leaves to coconut root and if I don't I will be scolded. Being totally clueless, stupid, and naïve I just followed my mother because she gets to scold me and gets me blamed if I develop a fever because I AM NOT DRINKING ENOUGH WATER and these nauseating leaves concoctions for many years.
I drink so much water that I am peeing like a cow plus I have to take water pills so it just intensified my water toxicity, enough to make the underside of my fingers to crack. So I said to myself my condition is not getting any better and it is already affecting my studies, "I will stop going to College cold Turkey and maybe resume my studies if I would get better."
That day never came, then I thought after a Kidney failure I might die soon. So I decided to go for a vacation to be with my cousins in my father's side of the family because it had gotten convenient for me to do so after my Father's brother went to visit us in the late 90's because his Boss in a business trip to manila at that time, when they came back from Manila my Uncle had picked me up.
I stayed in my grandmother's home where about six of my cousin's are living with another four living in my uncle's house where they visit us almost every week in my grandmother's home. If I have had more time I could have gone to my mother's side of the family as well but right after coming home from my grandmother I wasn't able to do that because my illness had gotten the best of me.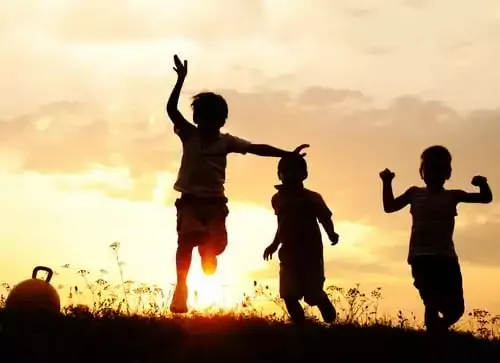 Source
I fairly enjoyed staying there because I went to tend my grandmother's store and it was fun to man it because there are many customers. I was able to give back change for the customers fast and memorize the price of each item that the store has.
The only thing is that I am still in a peculiar diet of almost saltless meals so my Aunt has to cook for me dishes that is bland before she season it for the rest of the household. I am also not able to eat most of the dishes that my Aunt cooks and I am only eating hard candies from the store and not the softdrinks and all that.
After four months I went home from that long vacation but I am sure that I might have enjoyed the company of my cousins in my Mother's side of the family because the culture there in the southern province where my cousins lives is more bonded.
So I regret not able to spend some time there because of my unfamiliarity to access their province considering that my Aunt's there lives far apart. We also do not have the means to budget for a trip over there so I end-up going to my grandmother's house when my father visits her after going home working from abroad.
Now I do not know the names of all my cousins in my Mother's side of the family. We never had the chance to spend quality time together so I just regret being able to be with them when I was younger maybe during the vacation time after a school break.
Maybe if I have a children of my own I will let them visit their cousins more so that they will get bonded together and not like being estranged like what happened to me to some of my cousins that I never was able to met or at least talked with with just a few moments.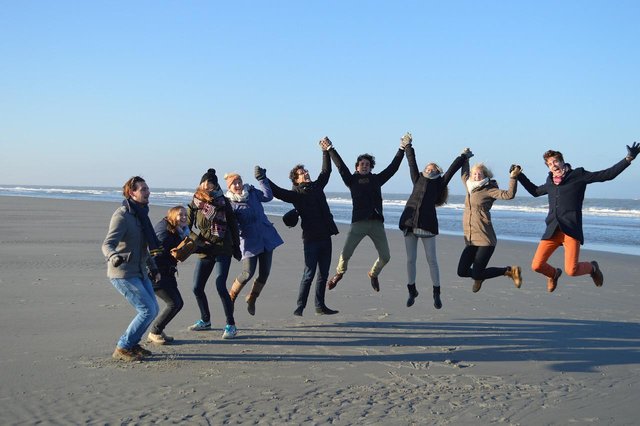 Source
Blood is thicker than water which is why our cousins are so special for us
»»——-———-————-——-—- ༺❀༻ ——-———-————-——-—-««
▂▅▇█▓▒░ ⎛⎝(•̀ ‿•)⎠⎞░▒▓█▇▅▂
‿︵ʚ˚̣̣̣͙ɞ・❉・ ʚ˚̣̣̣͙‿︵ 𝔗𝔥𝔞𝔫k 𝔜𝔬𝔲‿︵˚̣̣̣͙ɞ・❉・ ʚ˚̣̣̣͙ɞ‿︵

Nᵒᵗᵉ: ᴾʰᵒᵗᵒˢ ᴬʳᵉ ᴹᶦⁿᵉ ᵁⁿˡᵉˢˢ ᴵⁿᵈᶦᶜᵃᵗᵉᵈ ᴼᵗʰᵉʳʷᶦˢᵉ.