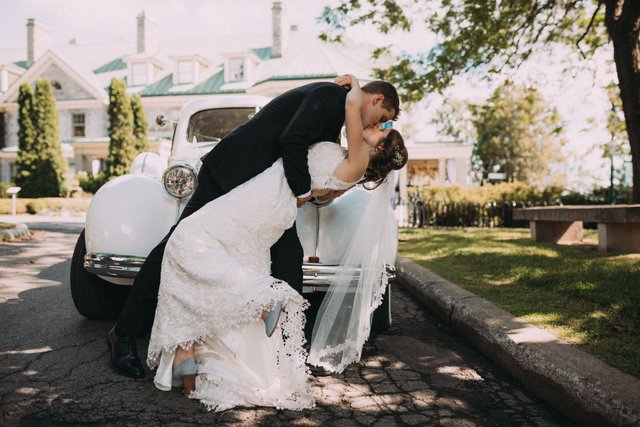 Marriage is a Transformative Experience
In the culture that I am from (on tv, radio, music and others), people are jaded about the institution of marriage. To be honest, I bought into the cliche that "it's just a piece of paper", "all that matter is that you love each other", etc.
As I grew older and got close to my 30's, I started to realize that a lifelong relationship is not only about being happy or being in love...but mostly about an unwavering commitment one another. Even when things get real tough, when kids don't sleep, when the other one is sick or when life really hits you with a curve ball that last for years.
I am lucky to have found a women that has unwavering commitment to our marriage.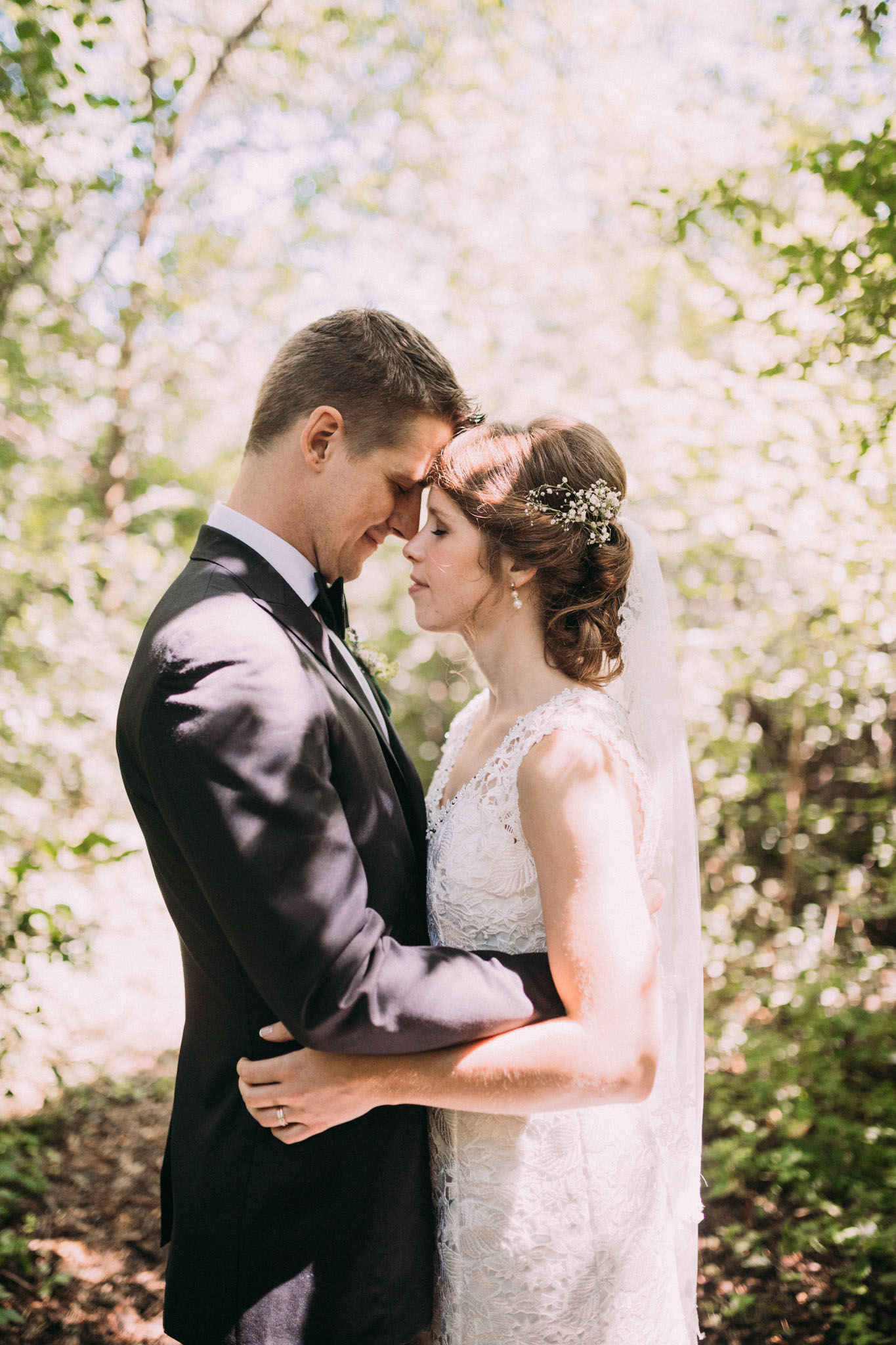 I, take you, to be my wife (or husband), to have and to hold from this day forward, for better, for worse, for richer, for poorer, in sickness and in health, to love and to cherish, till death us do part, according to God's holy law, in the presence of God I make this vow.
Me and one of my groomsmen were talking the morning of the wedding. He is at the same stage in life as me and he shared with me how he would love to marry his girlfriend but that he would have to sell her on the benefit of doing so.
I said to him: Do you really want to be calling her your "girlfriend" for the rest of your life?
His face contorted and replied in disgust: "No...heck no!"
We laughed that we are now living in a world where it's us guys that have to convince women that marriage is a good thing.
Marriage is a Covenant not a Contract
Contract (n) an agreement between two or more parties, especially one that is written and enforceable by law.
Contracts are based on protection and mistrust. They allow the parties involved to look for loop holes and exist clauses, and are centered on your rights and protection.
The meaning of the term of the Old Testament word is bond; a covenant refers to two or more parties bound together in a way that they can't be separated. It is also a vow that you don't only take to each other but in front of your family, friends and community. They are there to keep us accountable to that covenant.
"Haven't you read," he replied, "that at the beginning the Creator 'made them male and female,' and said, 'For this reason a man will leave his father and mother and be united to his wife, and the two will become one flesh'? So they are no longer two, but one flesh. Therefore what God has joined together, let no one separate. - Matthew 19:4-6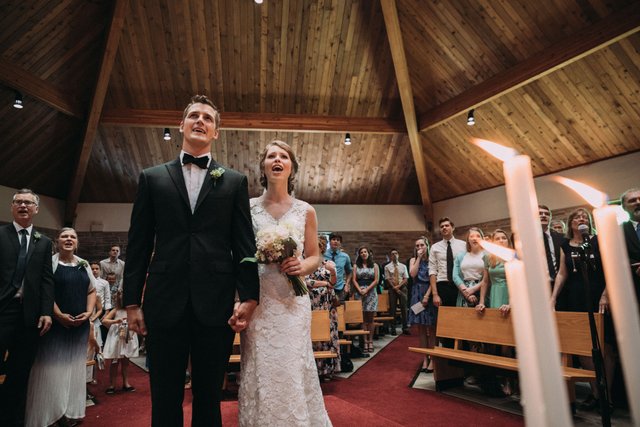 Difference between a Contractual and Covenant Marriage
Contract: I take thee for me.
Covenant: I give myself to thee.
Contract: You had better do it!
Covenant: How may I serve you?
Contract: What do I get?
Covenant: What can I give?
Contract: I'll meet you halfway.
Covenant: I'll give you 100% plus.
Contract: I have to
Covenant: I want to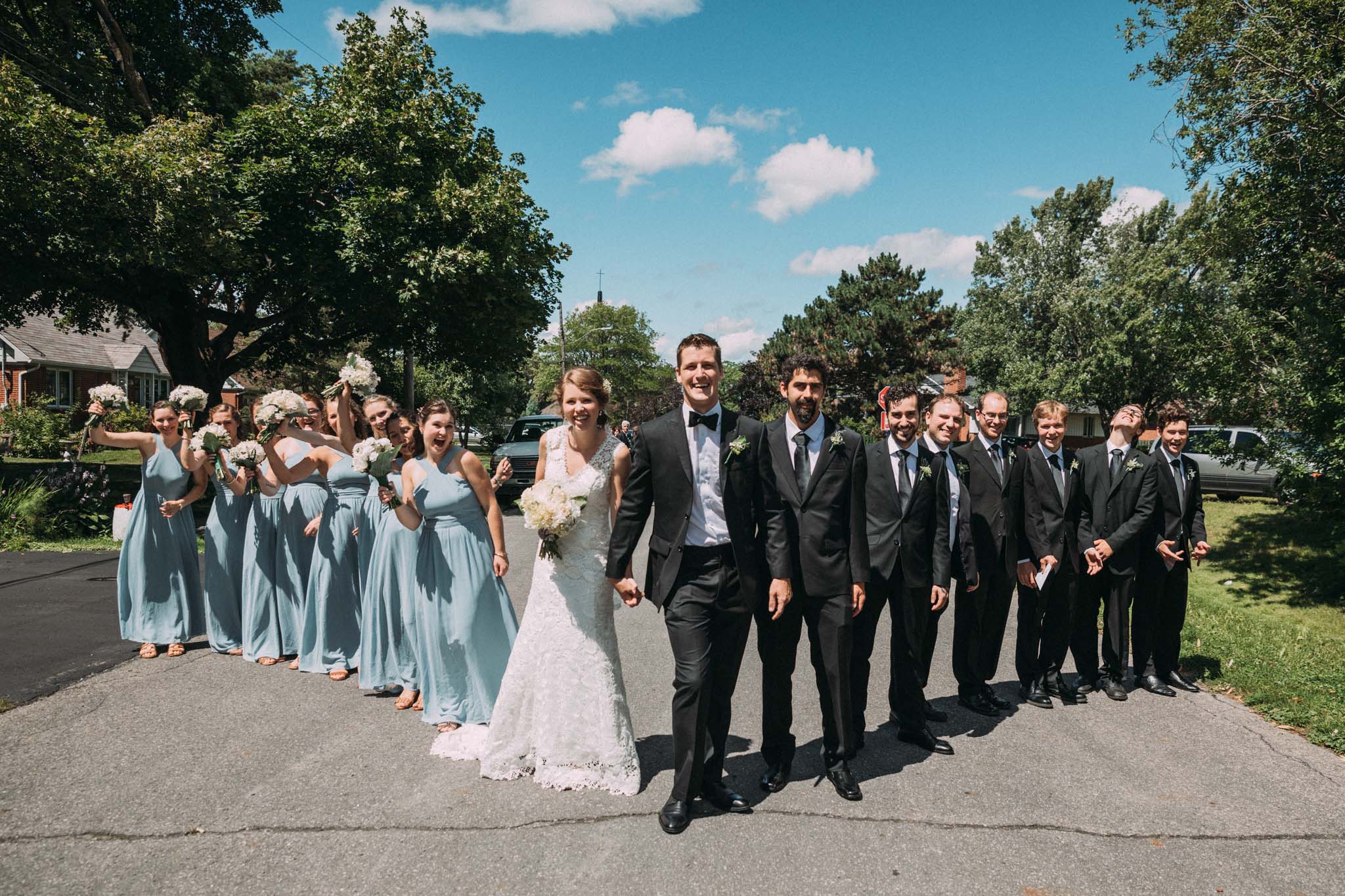 Conclusion
Simply put, I wanted to share with you the happiest day of my life. I'm just so excited because, we've just received these photos from our photographer that we have been waiting for...more than a month. So here are some of my favorite. Enjoy!