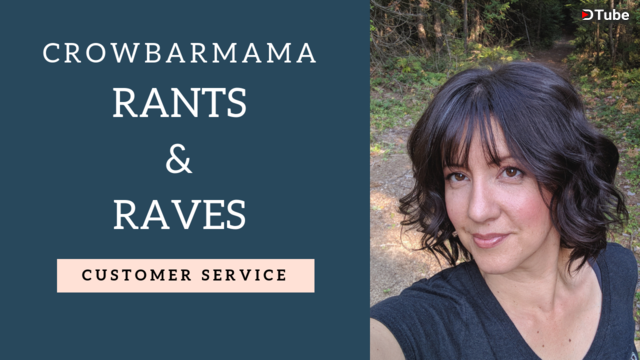 ---
Hey guys! So, it's been a few years since I've been in the workforce, but I'm noticing an alarming trend in the level of customer service in many local businesses. I don't know if it's just that I'm getting older, but I am so disappointed by the lack of effort put forth by some employees. When I was in customer service, I was taught to answer any questions honestly and to the best of my ability, but to make an effort to get the correct information to the customer, even if this meant getting a name and number so they could be reached at a later time. Now it seems many employees don't want to take the time.
However, there are exceptions and when I come across them, I love to share my good experiences with as many people as possible. Did you know that people are 12 times more likely to complain to a superior rather than leave a positive comment about a good employee? I think it's important that employers hear what their employees are doing right so that they can encourage and foster that type of work ethic.
Are there any businesses you love to support because of how well they treat their customers? Please share below!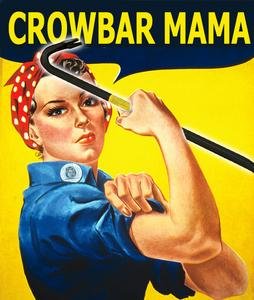 I chose @Crowbarmama as a handle because I believe in doing the best you can with what you have on hand. The crowbar is a multi-purpose tool. You'll notice my photography is a bit rough, my grammar is not the most polished, but as a homeschooling, homesteading mama of 4, if I waited to take my photos until the light was perfect or re-edited my posts a 5th time ( I shoot for 3 drafts), I would never get a post out!
Don't sweat the small stuff, just Crowbar it!

If you like what you're reading, please upvote and subscribe! Also, I love feedback! Constructive criticism is one of the best ways to grow. I want to know what you think!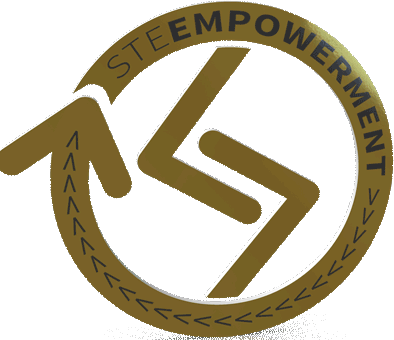 GHSC Discord
---
▶️ DTube
▶️ IPFS