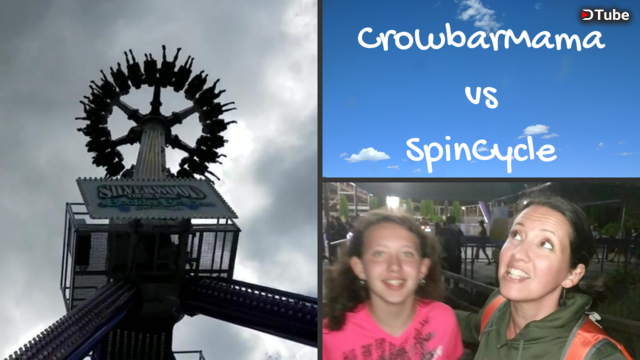 ---
Hey guys! So rather than just take the traditional photo, we celebrated the @CrowbarKids' first day of school by going to an amusement park! While Silverwood is rather tucked away within N. Idaho, it's got some great attractions!
This is SpinCycle, a 104 ft tall attraction that happens to be the first of its kind in the world. It seats 24 at a time and you're seated facing out, legs dangling, wearing only a harness! The seating mechanism rotates 360 degrees while the arm is also rotating. You really have to see this!
Having an open and flexible schedule is definitely one of the perks to homeschooling.
We learned a lot and even found out what to do so that next time we can wear our cameras and get some much better footage!
Thanks for stopping by!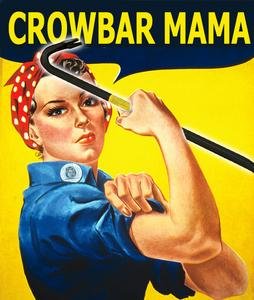 I chose @Crowbarmama as a handle because I believe in doing the best you can with what you have on hand. The crowbar is a multi-purpose tool. You'll notice my photography is a bit rough, my grammar is not the most polished, but as a homeschooling, homesteading mama of 4, if I waited to take my photos until the light was perfect or re-edited my posts a 5th time ( I shoot for 3 drafts), I would never get a post out!
Don't sweat the small stuff, just Crowbar it!

If you like what you're reading, please upvote and subscribe! Also, I love feedback! Constructive criticism is one of the best ways to grow. I want to know what you think!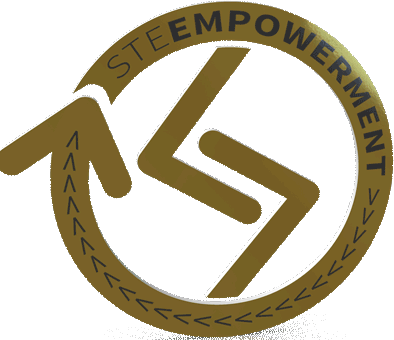 GHSC Discord
---
▶️ DTube
▶️ IPFS