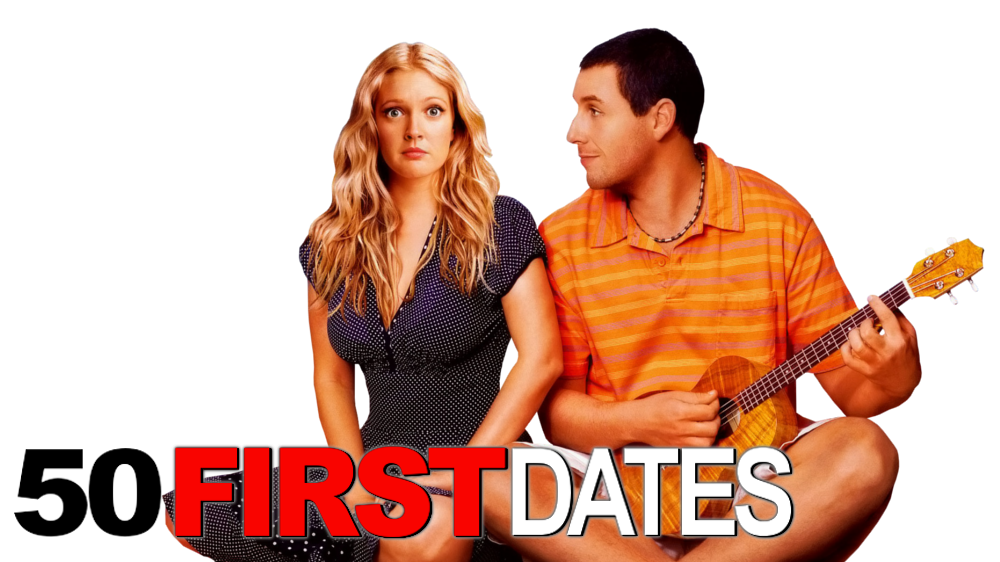 After waking up from a two week coma and losing 3 family members in a tragic car accident, They told me I had a Traumatic Brain Injury or TBI.  No my short term memory isn't as bad as his in the movie.  It's different for everyone.  I know this is cheezy but it is WAY too commonly said that "if you've seen one brain injury.... you've seen one brain injury"  Everyone is affected differently and no two brain injuries are exactly alike.  There are many different parts of the brain that can be affected and each one of those parts reacts differently.  It's a puzzle even to the professionals too often.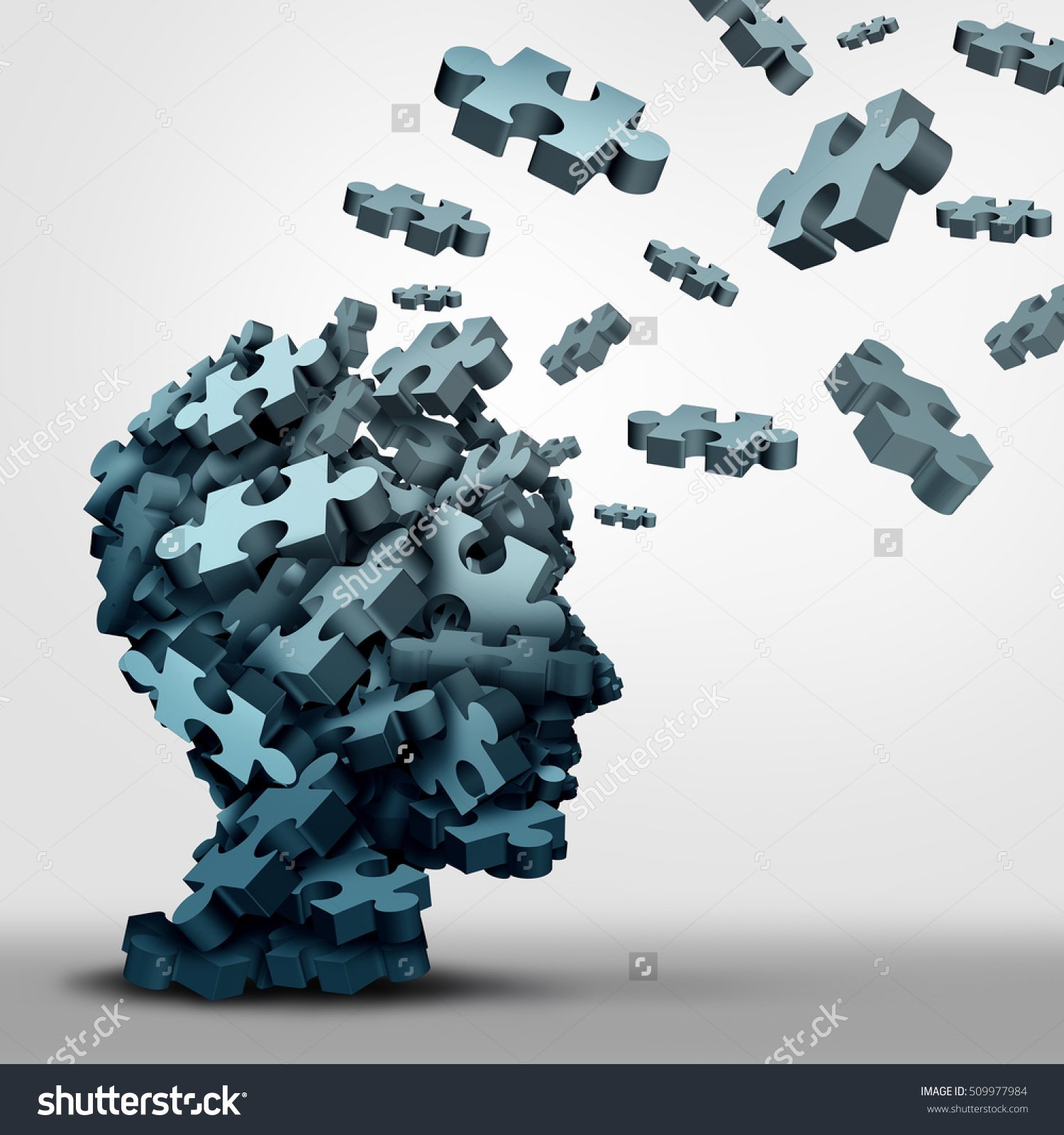 I woke up and besides the most horrific headache I'd ever had,  the world was new, wonderful, beautiful and "crisp"  It was like looking through the eyes of a 5 year old and I was curious about everything.  Even though I knew I'd been here for many years... it still seemed new crisp and beautiful.  I won't bore you with the details of waking up because even though I remember it was beautiful and new and wonderful... I don't really remember many details.  
What I do remember is that my internist told my parents to get me back into school ASAP.  We soon found out that my Neurologist got mad because the hospital didn't consult him before sending me home.  According to him I should've been in hte hospital for a few more months and not back in school.  This is how we found out.  I went back to school and remembered the people but virtually nothing else.  I got to my advanced literature class and was soo happy to be there.  (remember that it was like being a 5 or 6 year old at that time, with a higher intellect of course) I offered to read something  aloud to the class.  I looked in the book and realized.  I couldn't read anymore!  I started crying and they sent me home.  When my mother called the Neurologist that's when we found out.  within the next short while I also learned that my photographic memory was gone.  For a few months when I would close my eyes for more than let's say 10 seconds.  I would fall asleep again.  I do remember the day I got home from the hospital but I don't quite want to tell you about that yet because it's mostly verbal and mental abuse from the minute I got home.  
From that point it took me about 3 years to get more self aware and see things through someone my own ages eyes.  I started calling days when I knew my brain was malfunctioning to a significant level  "Bad Brain days" or "misfiring".  Eventually after getting to read again and learning I had trouble remembering and recalling things.  Then learning how to ways to learn to store those memories, because my photographic memory was gone.  I had hope again and goals again.  
When you have a TBI your doctors will say you are either "high functioning" or "low functioning".  Don't get mislead by this because I did because none of the professionals explained it to me.  Basically what high functioning means is that people cannot tell by talking to you or looking at you that you have a Traumatic Brain Injury.  It has nothing to do with your intelligence.   Low functioning means the opposite.  Some have problems with gait, speech, walking... I won't list them all because there are way too many to list in short blog post.    All I can tell you is that after waking up and being diagnosed is that I thought they were wrong for 3 years.  Then my self awareness started to kick in and I realized they were right.  I wasn't the same person I was once before.  I don't even remember most of my life before that time, even this many years later.  You have to get used to your new normal.  My new normal at that time was a high functioning traumatic brain injury survivor.  
Because your brain controls absolutely everything in your body and everything about you.  I had to relearn me and that was my new normal.  Everyone around me held me to previous standards including in just casual conversation.  This lead me to do that to myself which in a lot of ways makes it all harder to live with because I'm not the same.  I don't think the same.  I don't talk the same.  I don't act the same and frankly I don't remember much about who I was before that.  So starting over is more difficult when people treat you and expect you to be the same.  I'm just now learning this 20 ish years later.  Thank you for reading.  If you want to join me in my goal to raise awareness for invisible disabilities please resteem and comment.  Let's open up a dialogue and feel free to ask me questions if you would like to do so.  I appreciate you reading this me and your support.