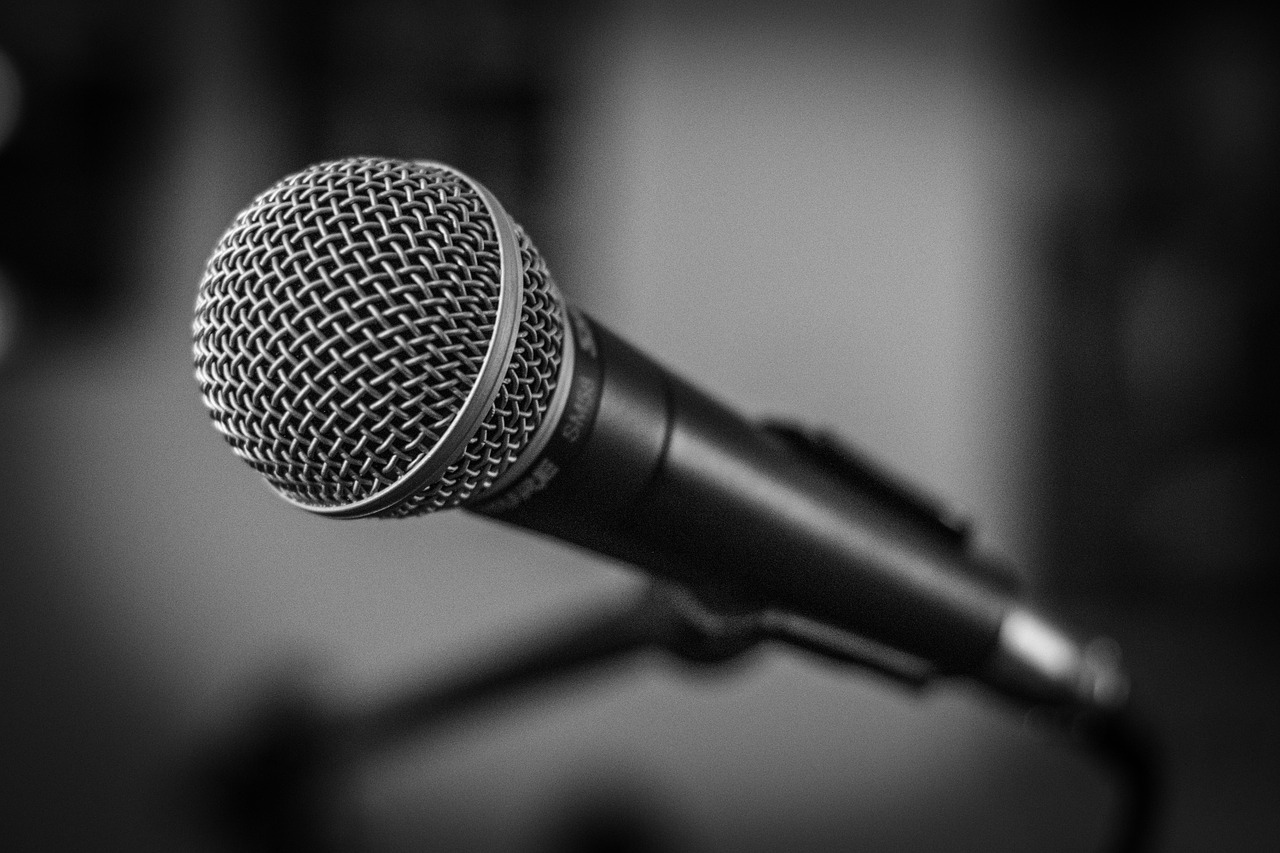 Choose Topics out of your life
So you are a beginner in regards to holding a speech? If yes, do you know how important it is, to choose a topic out of your life instead of choosing one out of a newspaper or the Internet?
An effective Speech doesn´t come from a Newspaper article, which you read twice, just to give a speech about it afterwards. In case you´re not interested in the Topic you´re talking about no one will listen to you.
Let me give you an example on it, as e.g. I´m very interested in anything about Coaching or let´s better say everything that´s connected to strengthen someones capabilities to their full potential. So do you think I could give a good speech about different coding languages and their special characteristics? The answer on this will probably be a clear NO! But I guess you might like to listen to a speech of mine about how to win your audience for you, right?
To put it into a Nutshell, speak about a topic out of your life. A topic you are really interested in and that´s a lot of fun for you to dig into.

Wähle Themen aus deinem Leben
Du bist ein Anfänger wenn es um Reden geht? Falls ja, weißt du wie wichig es ist, für eine Rede Themen aus deinem Leben zu suchen bzw. zu wählen statt aus einer Zeitschrift oder dem Internet?
Eine wirkungsvolle Rede entsteht nicht aus einem Artikel, den du zweimal gelesen hast, um anschließend darüber zu sprechen. Denn wenn du dich nicht wirklich dafür interessierst wird dir auch niemand zuhören wollen.
Ich zum Beispiel interessiere mich sehr für alle Themen im Bereich des Coachings oder im allgemeinen gesagt, wie jemand all seine Fähigkeiten voll und ganz entwickeln kann. Denkt Ihr, ich könnte eine wirklich gute Rede über Programmiersprachen und ihre Besonderheiten halten? Die Antwort dazu lautet wohl eher ganz klar, NEIN! Aber bestimmt würdet Ihr mir zuhören wollen, wenn ich darüber spreche, wie Ihr eure Zuhörer für euch gewinnt, oder?
Um es kurz zu halten, sprecht über ein Thema aus eurem Leben. Ein Thema, dass euch interessiert und das euch Spaß bereitet, wenn Ihr euch damit beschäftigt.

Earlier Posts of this Series / Bisherige Posts der Serie
Effective Speaking #1 --- Wirkungsvoll Reden #1
Effective Speaking #2 --- Wirkungsvoll Reden #2

Follow me @Cornflakes
Yes, I love Cornflakes (Especially with strawberries 🍓)