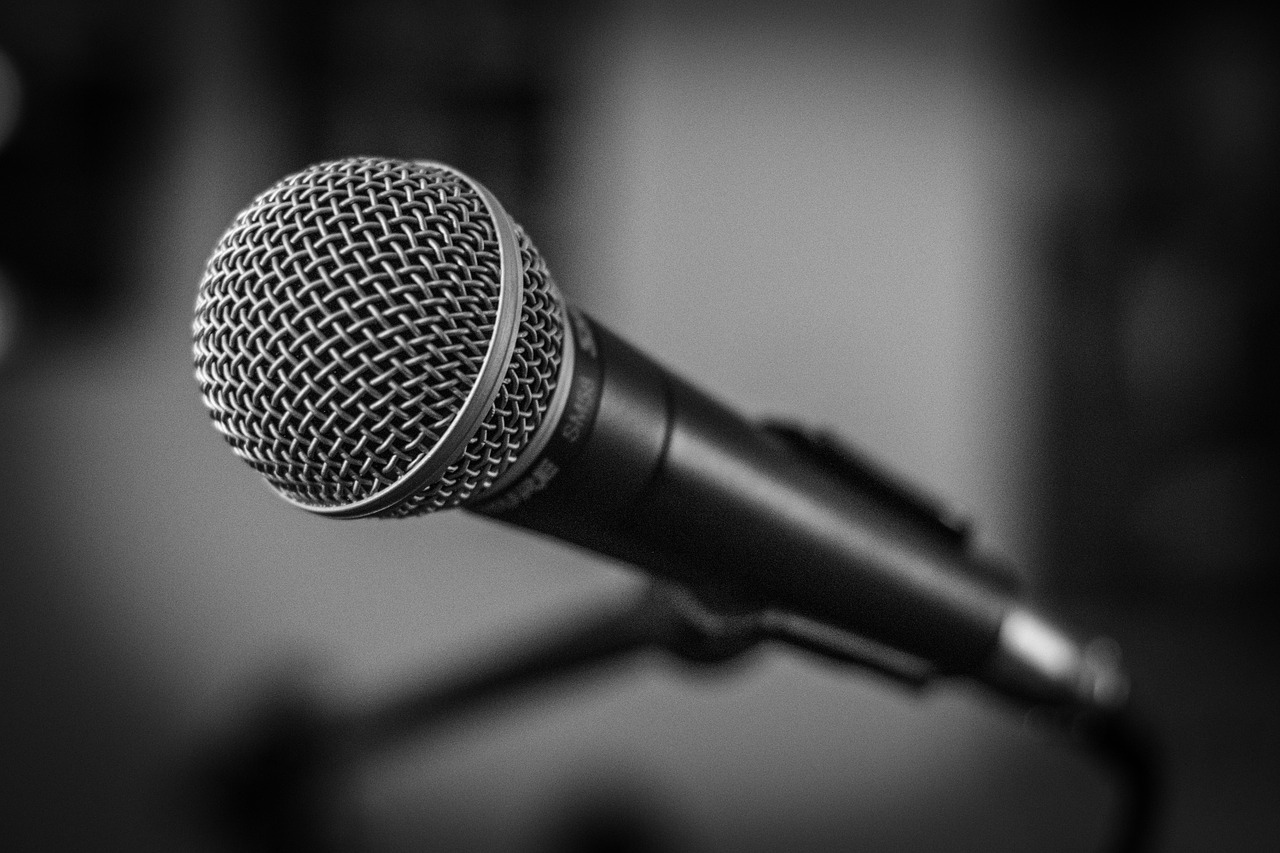 Prepare yourself, if possible for years
What´s the secret of effective speaking? Well actually it´s quite easy, just speak about the things you know, the things you´ve got some serious knowledge about or got some experiences on. Don´t just prepare yourself for 10min, an hour or a day. Prepare yourself for a long time, if possible for years.
An effective speech is not about the preparation or the amazing text you wrote down. It´s about passion, about the audience feeling your connection to the topic you´re talking about. The fact that you are interested into it and not just talking about it.
An effective Speech contains Knowledge, Experiences, Memories and much much more that we can´t just simply read from a script. It´s inside of us and while speaking about a topic you´re prepared for, you don´t need any paper to read from anymore.
Remember at all times, someone who´s speaking without knowledge or passion, only reading from a script will deliver a speech that´s comparable to bad swimming skills. They´ll make it to the end of the lane, but it will be a hard and cramped journey...

Bereite dich vor, wenn möglich über Jahre
Was ist nun das Geheimnis einer Wirkungsvollen Rede? Es ist die Erfahrung, das Wissen und die Leidenschaft, die du darin einbringst. Deshalb bereite dich am besten nicht nur 10 Minuten, eine Stunde oder auch nur einen Tag vor. Bereite dich selbst über eine lange Zeit auf eine Rede vor, wenn möglich über Jahre
Eine wirkungsvolle Rede hängt nämlich nicht von der Vorbereitung eines Textes oder Ablaufes ab, an den man sich steif zu halten versucht. Eine wirkungsvolle Rede transportiert Leidenschaft und Wissen auf die Zuhörer, denn nur dann ist es eine Rede, der jeder folgen möchte.
Eine wirkungsvolle Rede enthält Wissen, Erfahrungen, Gefühle, Erinnerungen und vieles vieles mehr, dass wir nicht einfach alles von einem Zettel vorlesen können. Die Rede muss einem geradezu heraussprudeln, weil es ein Thema ist, dass einen Interessiert. Dann braucht es auch keine Spickzettel oder auswendig gelernten Texte mehr.
Deshalb denkt daran, jemand, der ohne Wissen oder Interesse an einer Sache spricht, lediglich von einem Text abließt oder einen auswendig gelernten Text vorliest ist wie ein schlechter Schwimmer. Er wird es irgendwie bis zum Ende der Strecke schaffen, sich dabei aber winden, verkrampfen und vergeblich abstrampeln...

Follow me @Cornflakes
Yes, I love Cornflakes (Especially with strawberries 🍓)