Exercise Your Power of Choice.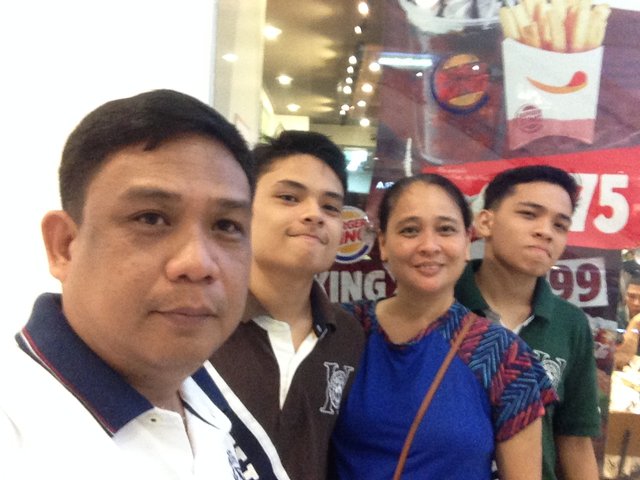 Everyone of us has given freewill to choose what to do. There are only two logical choices in most time, either chose good or evil. Your future depends on what choices you made in the past. Whether you chose right or wrong will be your responsibility. Consequences is always be upon your shoulders.
There are more instances even when a man chose wrongfully, he will never admit. He will never accept wrong decisions or choices. To make right decision, you must have a guide to decide correctly. The best guide come from the Holy Scripture.
It's up to you to make your choice.
Chose love than hate
Chose good than evil
Chose kindness than cruelty
Chose to give than receive
Chose to live than die
Chose to praise than curse
Chose peace than chaos
Chose to be humble than proud
Chose to be happy than sad
These are samples of your choices to make, there are plenty. It's up to you to take.
Your Steemit Owl,
@coolarth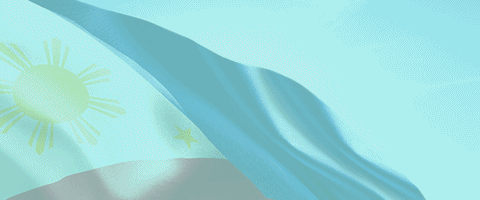 Join our team #unlisteemersph and follow our team @unlisteemersph
We greatly appreciate the help and support of #steemitpowerupph, #steemitachievers and #steemitfamilyph
Please support @surpassinggoogle vote him as witness, type "steemgigs". We also support his other brainchild projects such as #untalented, #steemgigs, #teardrop, #steemsecrets, and #ulogs.
Please visit my personal blog COOLARTH
======= ======= ======= ======= ======
Do you want more upvotes?
You can avail of our UPVOTE SERVICE.
We are glad to provide you with our services. Thank you.