Yup! Finally its that time!!
I was starting to get impatient:)
So what do you do when youre inbetween contractions at the hospital?....
Eat a burrito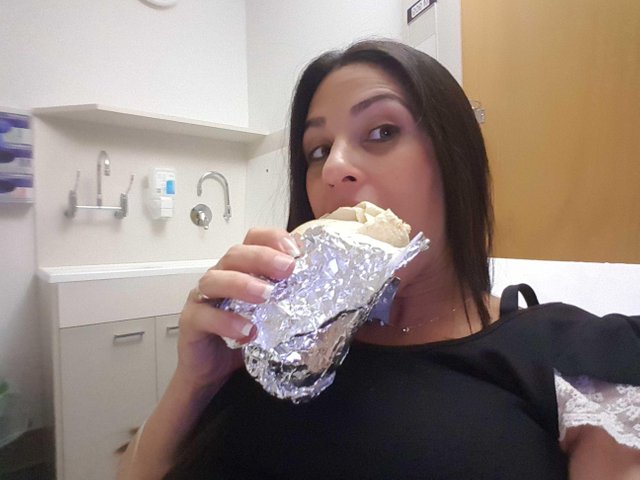 Play with some hospital buttons
(i love the electronic bed!!😄)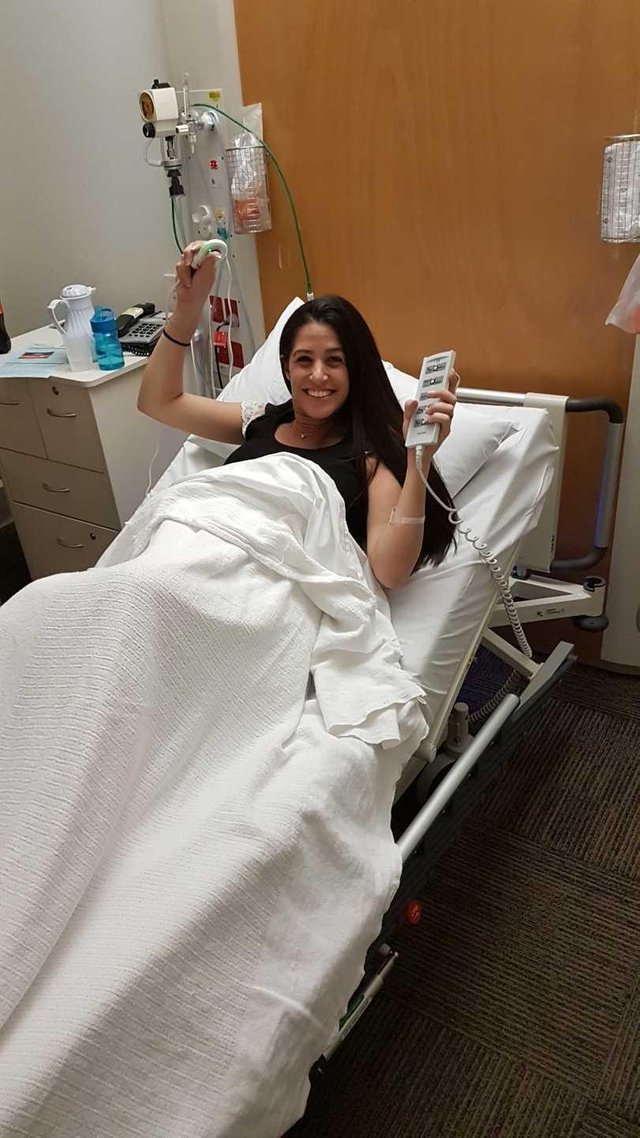 Or just keep on steeeeeming... keep on steeming!!!😁👼
Looks like its going to be a long day... hope all this ends fast and easy 🤗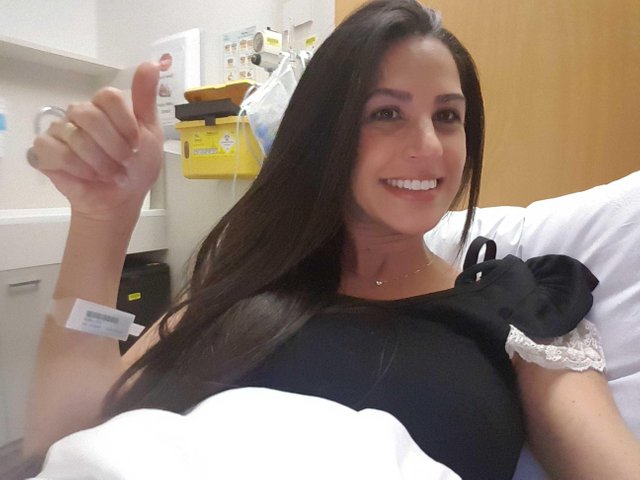 Have a great weekend everyone!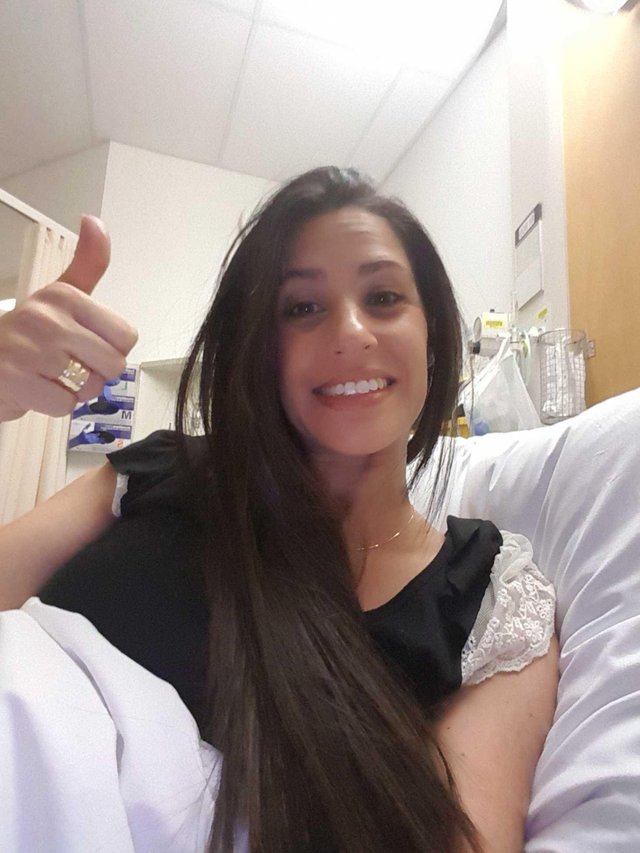 Love,
@cooknbake
❤