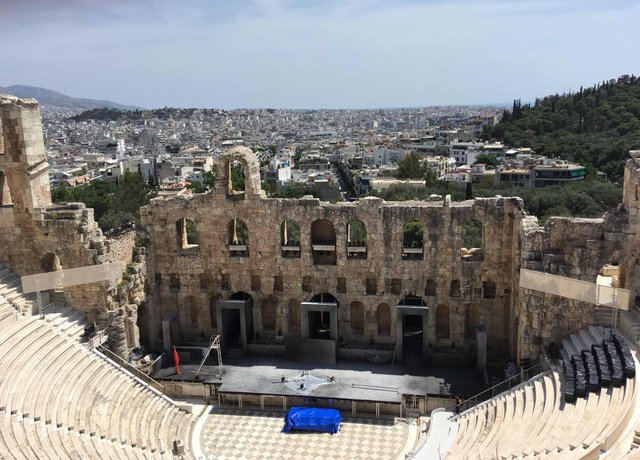 Listen to what the world gives. The opportunities are vast, but sometimes the circumstances may not be ideal. Maybe the timing is off, the ideas aren't weaving together just yet, or there are distractions inhibiting your ability to perform. Whatever it may be, take a minute to take a step back.
Survey the task at hand with a holistic approach. Start by extrapolating everything that is known, then take what is known and formulate a plan of implementation. The plan should be chronological. What order of ideas will create an effective system toward reaching your end goal. Your goal should be a SMART objective. Smart is an acronym for:
Specific
Measurable
Attainable
Realistic
Timely
Specific goals that are both quantifiable and in the realm of achievability, which can be attained in a reasonable amount of time, are appropriate for every aspect of life. It is a way to set the foundation for the road ahead. A road that likely is not going to be smooth from point A to point B.
This is why assessing and identifying (taking the step back) should come before any actionable measures. Eliminating unnecessary actions can save time, money, energy, effort, and a whole lot of resources. Apply this to whatever it is that you wish, and compare the outcomes to a previous method.
Be S.M.A.R.T with your goals, and always remember, listen to what the world gives
Posted using Partiko iOS