Understanding Emotional Regulation
Almost every one of us experiences times when they feel emotionally overwhelmed. And it's not very uncommon to driven by our emotions or allow our feelings to control their actions. When we do this, we often regret our actions and wish if we could go back to improve our emotions. But as we can't go back, so it's better to learn to control our emotions.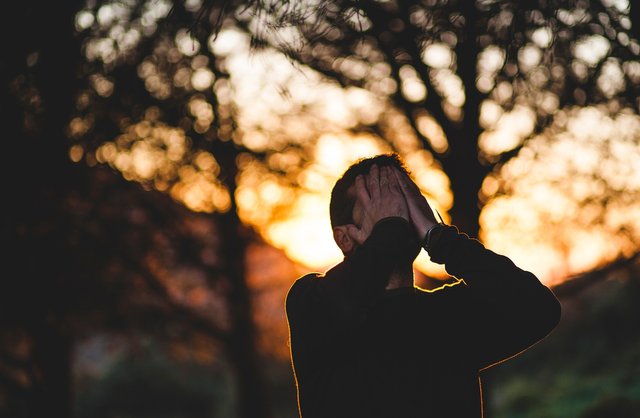 We always don't need to go to the professionals to learn to control our emotions. Rather, we can practice it by ourselves to regulate our emotions. Emotional regulation has a huge impact on our life. Not only negative emotions but also some positive emotions can sometimes harm us if we don't know how to handle them. As we stand on our emotions, our life builds on how we react and how we accept things; so achieving a stable condition is necessary.
*Meditation and mindfulness can be a great tool to understand our mind better. Thus we can have a good understanding of how we respond, how we think about a certain thing, how we accept things and what we need to do. It helps a lot to point out in what area we need to improve. Like, observing our negative emotions can let us know when not to react rather have a little control over it.
Stress management techniques can help people who have anger issues. It's very common to see people struggle to manage anger and react in the wrong way. Managing stress can help us to focus on how to not respond and give ourselves time to respond in a better way.

Not only learning down-regulation; like reducing or not doing certain acts but also we need to learn up-regulations. Like learning how to feel happy and more conscious about positive things in life.
Understanding thyself is the toughest job. But if we start with some little steps and if we can manage to learn continuously, we surely can learn to control our emotions. It's not like that we always have to control our emotions rather we sometimes should let it be. And taking were to do that we need to understand emotional regulation and it's processed first.
I hope it helps a little bit!