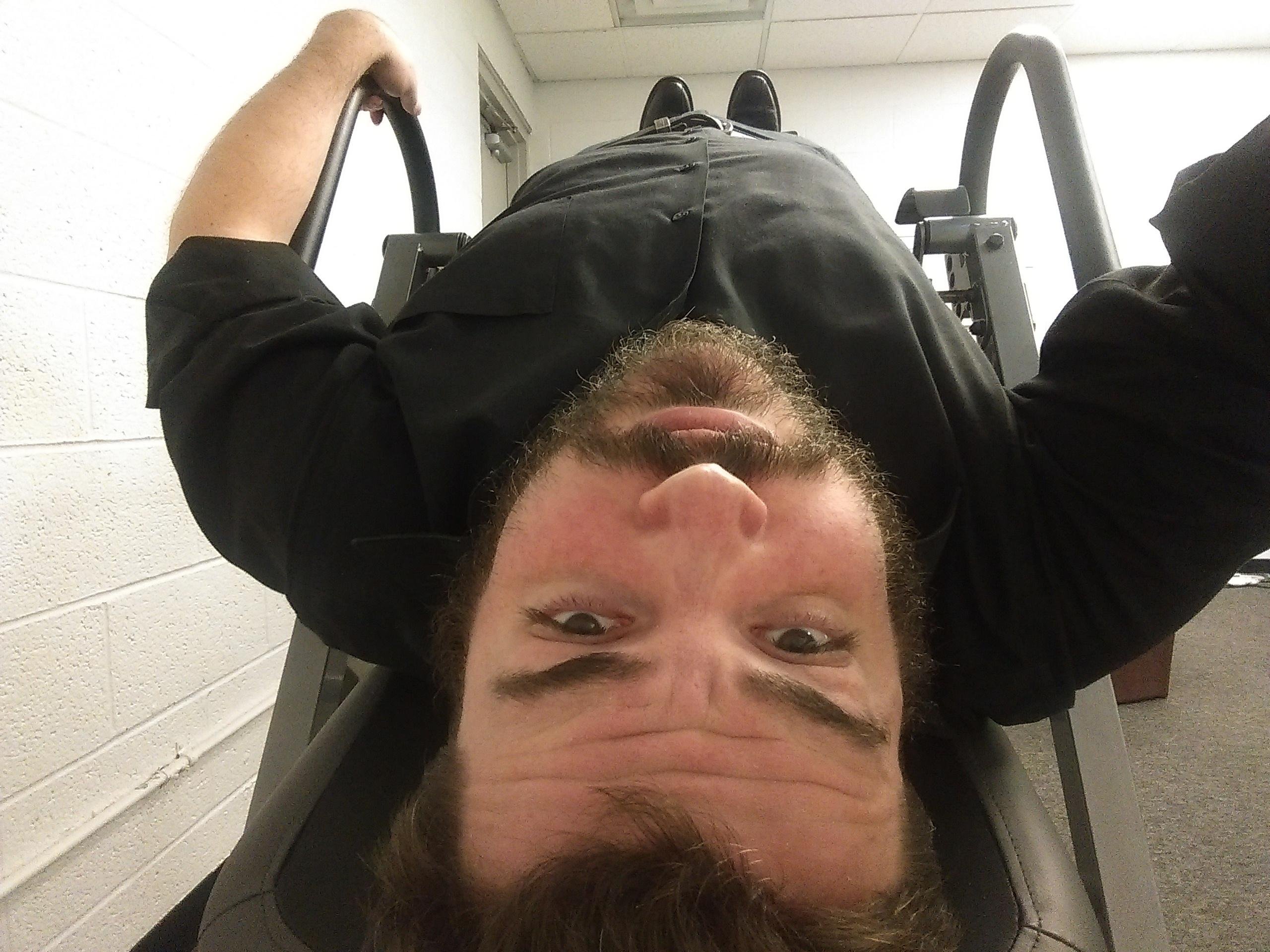 As documented in a previous post I suffered from sciatica at one time. Anyone that has experienced this debilitating pain knows how bad it hurts and impacts your life. People that stand or sit in one spot for long periods are prime candidates.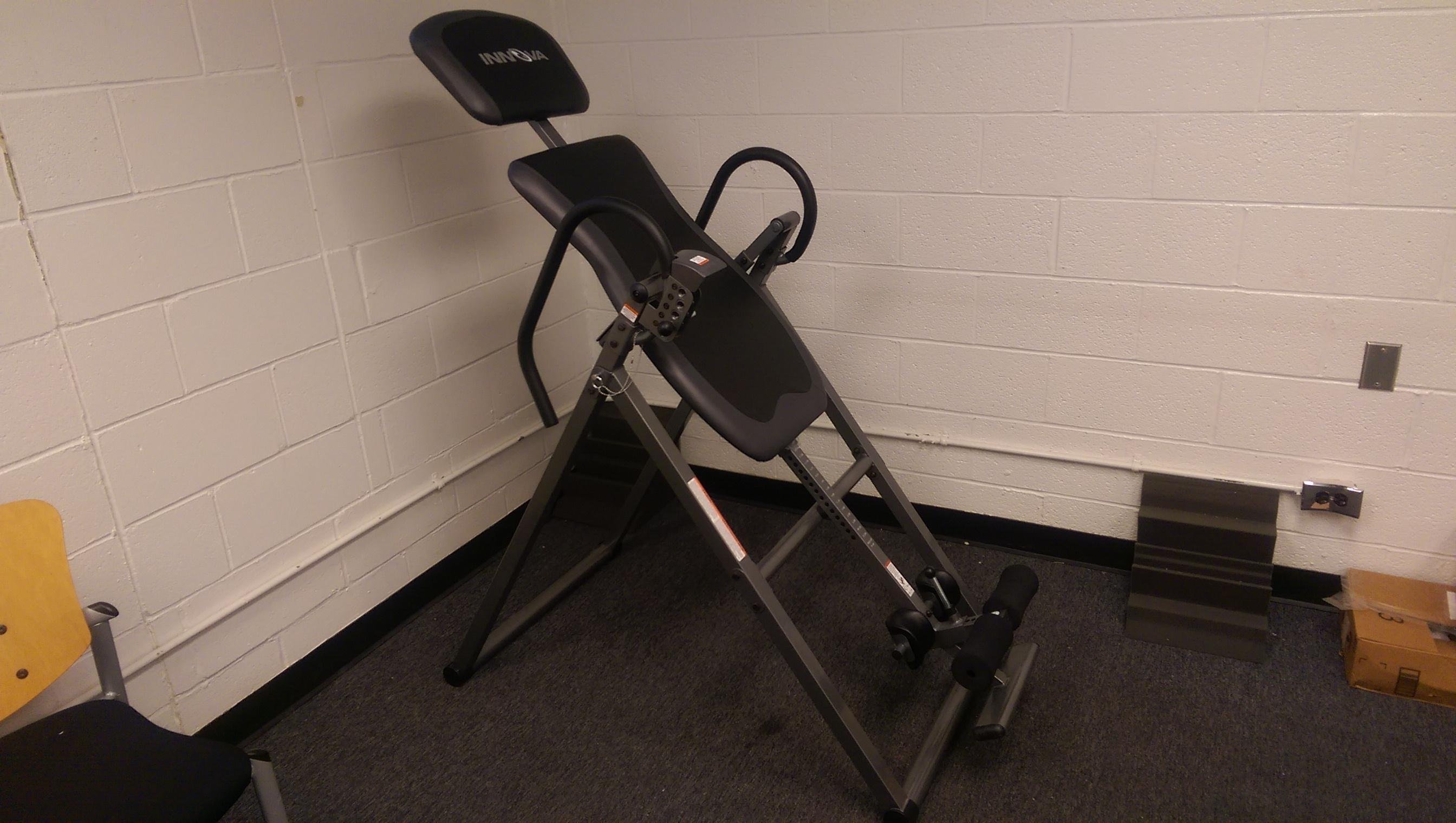 I wanted to post about the purchase that helped me the most, my inversion table. As you can imagine gravity is constantly pushing down on your spine. Inversion tables reverse this gravity thus expanding the spine. This process increases blood flow reducing inflammation and pressure. This pressure on the nerves is what causes sciatica and intense pain.
During the peak of symptoms I was stuck in bed for two days and immobile. Such a wake up call to not be able to walk, especially when others are depending on you for their own survival and well being. I would love to say that I took up yoga, changed my diet, and take great care of myself.
Unfortunately that is not the case and I do none of those things that would greatly improve my health and reduce my chances of having back problems. So far I have been able to keep my horrible lifestyle and still stave off further back problems, knock on wood. The credit goes to the inversion table in my opinion, three times a week for at least five to ten minutes I get in this contraption to relive spine pressure and flush that system.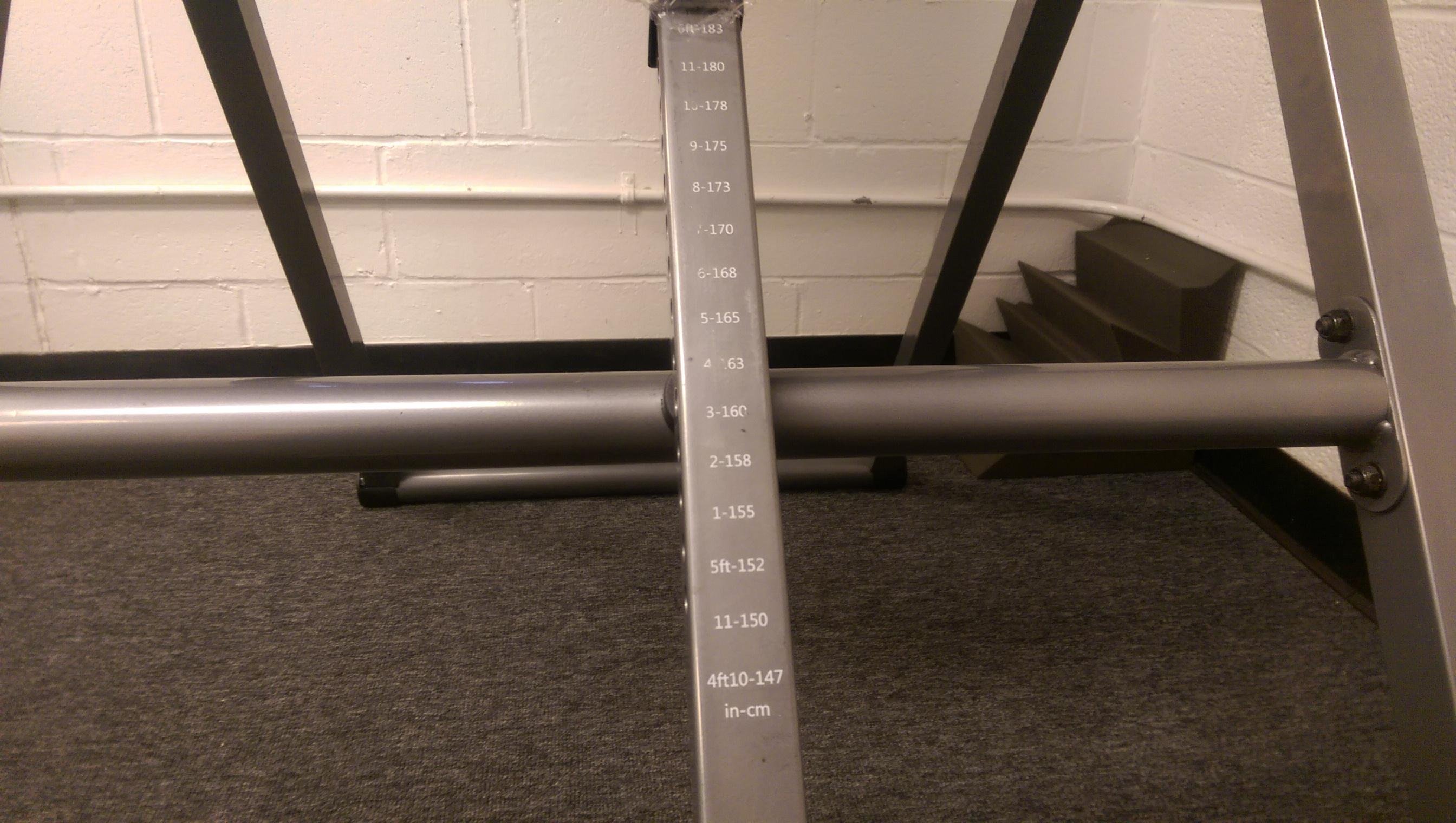 My table was less than $200 and is fully adjustable. You can adjust the height according to your own for maximum comfort. The weight limit on mine is 300 pounds but they go higher for nicer versions.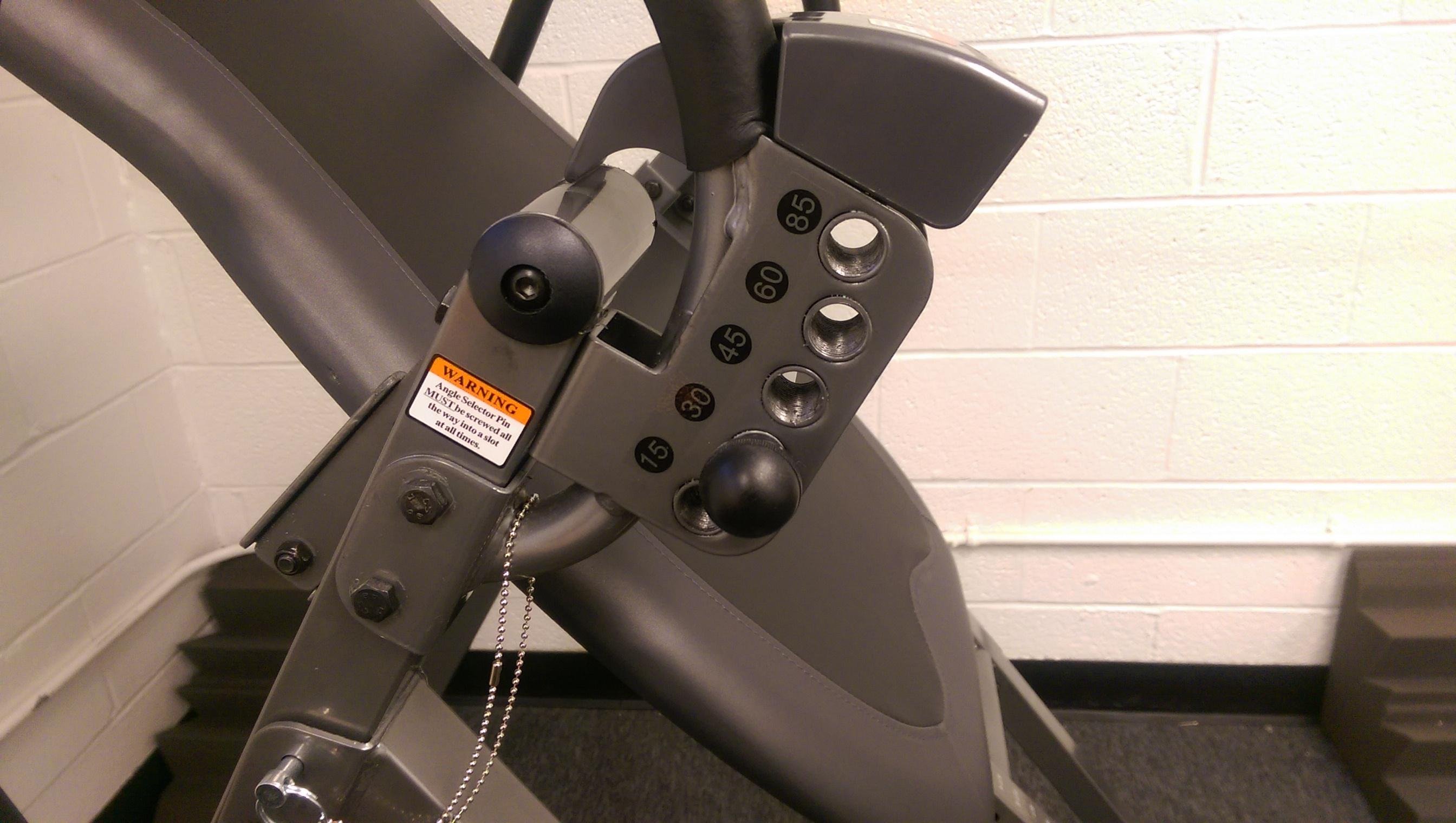 The degree at which you go inverted is also adjustable, I have found that the full 85 degrees is a bit much and leave it at 30 degrees. Storage can be an issue depending on where you live, for me it was a problem due to small children. They could not resist playing on it as everything is a toy to them. I was fortunate enough to have some unused office space to store it in, this has also given me the chance to let coworkers use it as needed.
One gentlemen that happens to be one of our longest term employees uses it on a very frequent basis and makes sure to thank me every time we cross paths. If you are suffering back pain and stiffness I would suggest finding your nearest health store and giving it a try. It has done wonders for me and I am sure it will for you to.
Thanks!