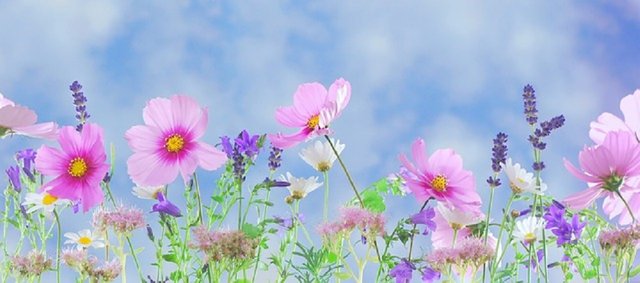 Today I would like to share you with you something I have not shared on this platform before. Besides being passionate about photography and all things creative, I am also very passionate about alternative healing methodologies.
I have studied, practised and achieved various degrees of certification in a few alternative healing methods such as Kinesiology, EFT, Massage as well as being a certified Personal Life Coach.
I am sure many of you have heard this term used before and wondered what exactly it is that a Personal Life Coach does?
Here is the Collins Dictionary definition:
"A life coach is someone whose job involves helping people to improve their lives by doing challenging or worthwhile things."
---

Allow me to explain it here briefly:

Most of us have experienced a "stagnant phase" in our lives. We realize that we need to move forward but we simply don't have the energy, the will or know-how on how to do that. So we keep focusing on the same issues over and over, thereby perpetuating the situation. We have read all the books, watched all the videos and still, we feel stuck, sad and depressed.

So this is the point where the Personal Life Coach plays a vital part. We gently guide our clients over the hurdles; guide them to regain their self-confidence thereby helping them to realize their full potential, so they can shine as brightly as any star.

It really does not matter what you would like to achieve in life, given the correct tools and a little guidance and motivation to get started on the correct thought patterns therein lays the secret to your success.

And that is what I do. I teach you how to re-focus your thoughts, diminish confusion and regain control over your life. Then we focus on creating a plan to get you where you would like to be, step by step one day at a time.
What topics can be covered? Well, basically anything that is holding you back or causing you dis-ease.
Letting go of old thought patterns
Improving all aspects of your life
Live a balanced lifestyle
Body weight, health and fitness
Relationships
Communication
Confidence building

By re-connection with our inner wisdom, we are gradually drawn closer and closer to living a life filled with gratitude and joy. As you let go of all the resistance and release the blockages you allow inspiration to flow freely and this is the point at which your life begins to change forever.

Do you remember the post I wrote a while ago called "Attention to "WHAT IS" only creates more of "WHAT IS', if you have not read it, please read it here - https://steemit.com/life/@claudiaz/attention-to-what-is-only-creates-more-of-what-is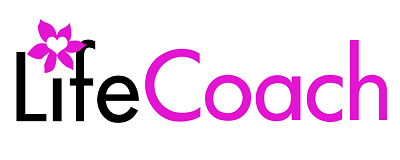 "Remember always that your thoughts create beliefs and these beliefs ultimately create your reality. Be grateful for everything and all of your blessings, as well as each and every moment that life is giving you. Learn to be aware of your thoughts at all times and watch how your reality shifts. Be happy and strive to live a life filled with love!"



Join us @steemitbloggers
Animation By @zord189