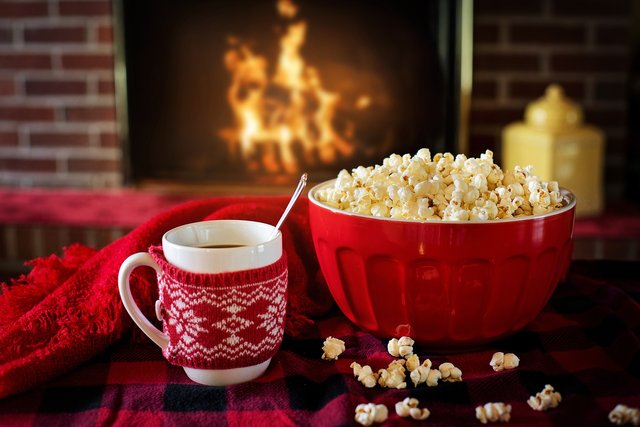 It's time for a complete overhaul of our approach to cleaning our home. All those expensive cleaning products, laundry detergent, dish soap and even floor cleaners, can easily be replaced with natural, homemade products. So today we continue the series by sharing more hints and tips on how to do everyday chores in an inexpensive alternative natural way.

KETTTLE (scale cleaner):
Put an oyster shell in the kettle. The lime scale sticks to it instead of the heating element. Just remove the shell and clean it or put a new one into the kettle when needed. This also works for stovetop kettles. If you don't have oyster shells handy, here is another quick, easy and inexpensive solution.

• 20ml cream of tartar
• 400ml white vinegar
• 100ml water

Boil this mixture in the kettle and then allow it to cool. Empty out the mixture and brush off the scale. Then boil the kettle once more, using fresh water. Discard this water. Repeat as needed.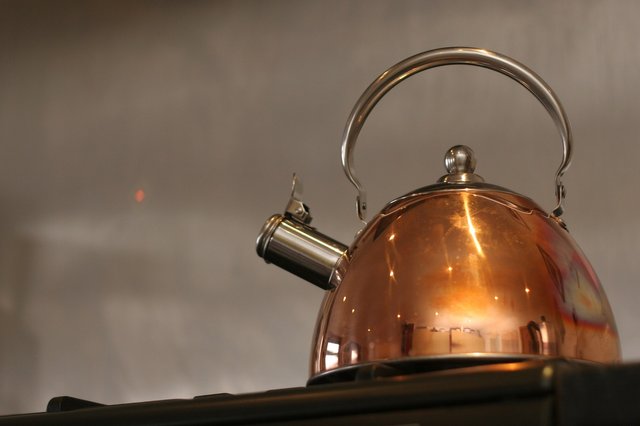 KITCHEN CABINETS

Here is a quick and easy way to wipe away grime from grease and splatter on your kitchen cabinets.

• Wipe down the cabinets with a mixture of 2 Tbsp. of liquid dish soap in 2 cups of warm water.
• Sprinkle baking soda on a clean damp cloth and scrub the cabinet.
• Rinse and dry.

If this solution isn't strong enough, add 1 cup of white vinegar and half a cup of borax to the solution. Repeat as needed.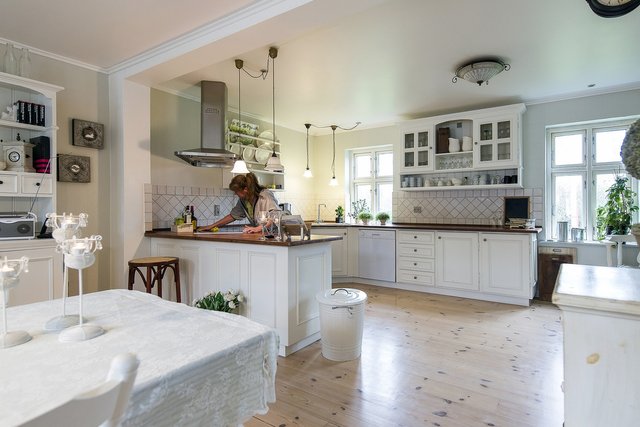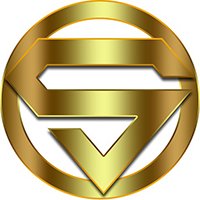 Would you like to earn FREE SUPERIOR COINS?
where you can earn Superior Coins and take part in the contest!


for support and as well as another contest with big prizes!





(photos from Pixabay)




I am offering a safe and natural alternative to conventional treatment, but these recipes, ideas and treatment should not be misconstrued or substituted for medical advice. Please always proceed with caution and test it first on a small area, or in small quantities, if you are uncertain. Should you suspect that you or your animal have a medical problem, I urge you to seek professional advice.