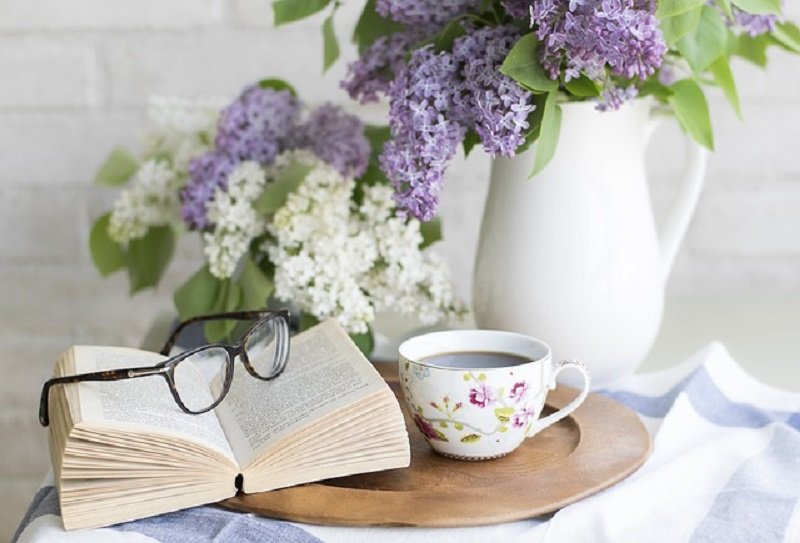 It's time for a complete overhaul of our approach to cleaning our home. All those expensive cleaning products, laundry detergent, dish soap and even floor cleaners, can easily be replaced with natural, homemade products. So today we continue the series by sharing more hints and tips on how to do everyday chores in an inexpensive alternative natural way.

HUMIDITY:
Humidity can be a big problem in some locations. Besides doing the obvious i.e. sealing doors and windows properly and running a dehumidifier, try placing plants around the house that will absorb some excess humidity. These plants thrive and grow in humid environments:

• Peace lily – (Spathiphyllum)
• Table palm – (Chamaedorea)
• Ivy – (Hedera)
• Ferns – all types
• Tillandsia – (an epiphyte)
.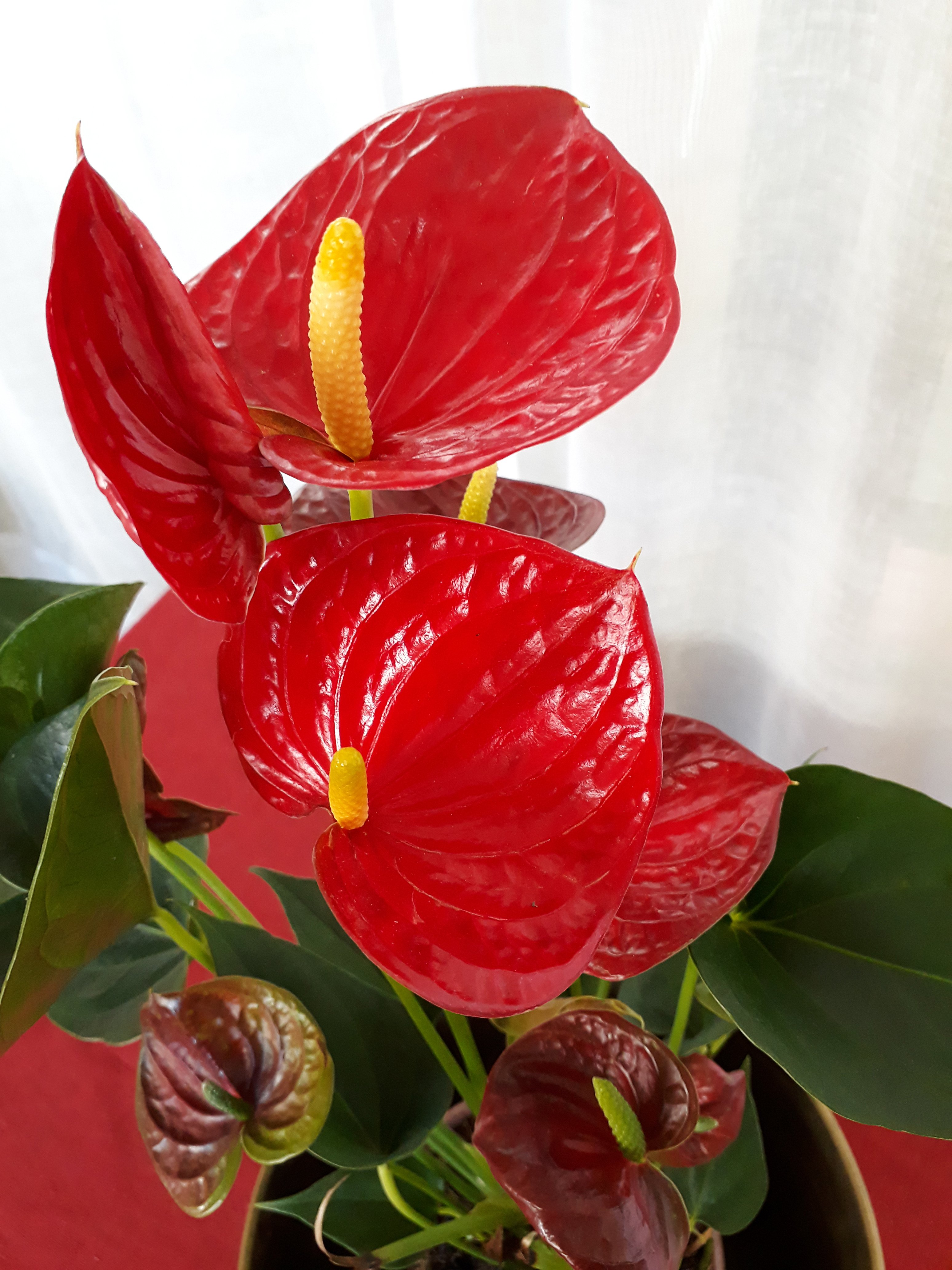 FURNITURE (WOODEN)
1.Wood (polish and scratch repair)

Here are two options to clean, polish and restore scratches on wood surfaces.

• Mix half a cup of vinegar with a half cup of olive oil. Using a soft cloth, rub it on your wooden furniture.

• Rubbing coconut oil onto wooden furniture will keep the wood looking its best and will hide the scratches.

2.Wood worms

Anobium Punctatum, generally known as the common furniture beetle or woodworm, has been perceived to be the main cause of damage to wood/timber. The adult beetles emerge from infected timber in the spring, leaving a small round hole of approximately 1-2mm in diameter on the surface of the wood.

If you have noticed these small holes on your wooden furniture then regular treatments with paraffin or turpentine are recommended. Special attention should be given to the back and undersides of the furniture, especially joints and unpolished parts. When the furniture is already infected, the grubs' activity is indicated by fresh holes sometimes with a very fine powder falling from them. In this case, either benzene or carbon tetrachloride may be injected directly into the holes.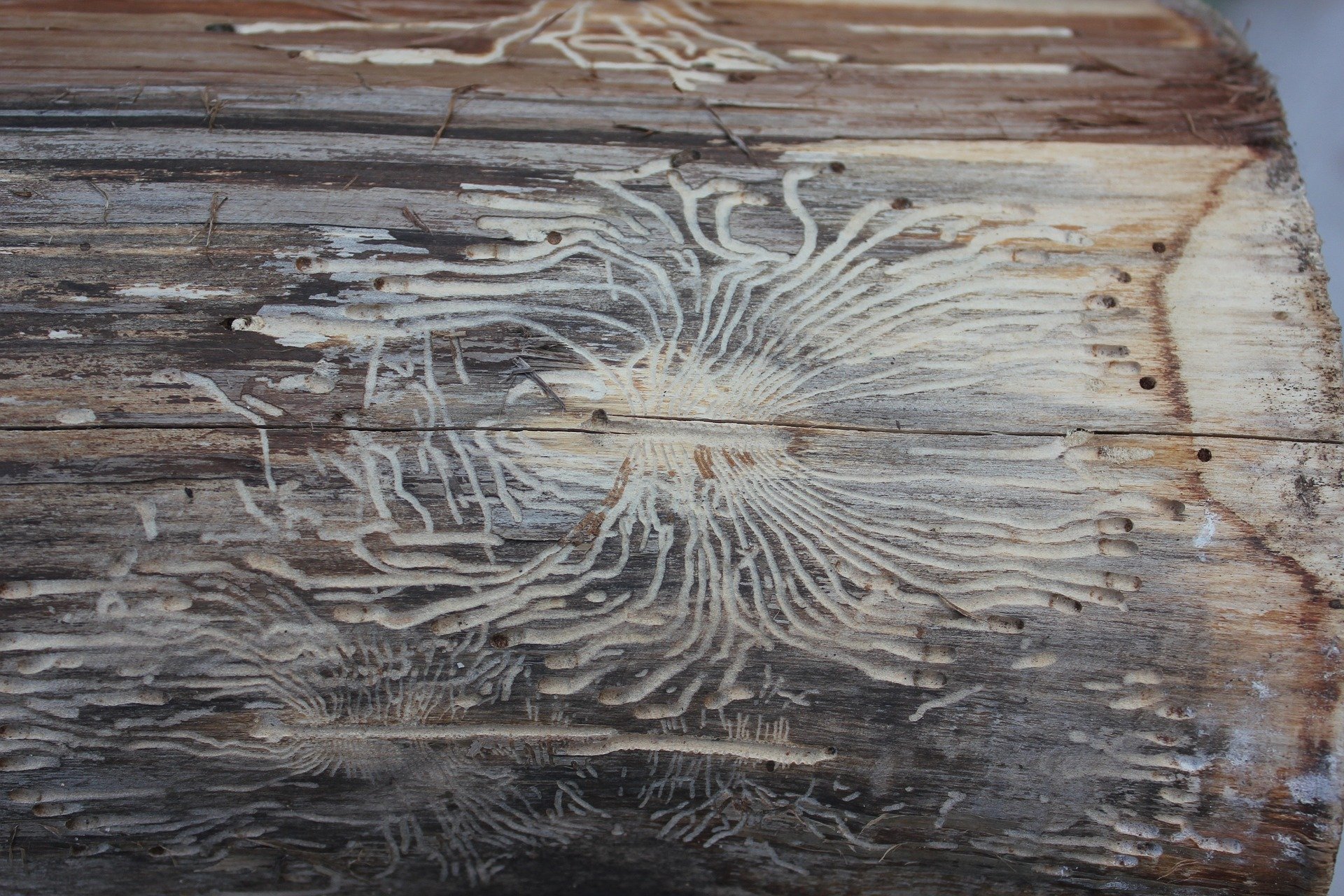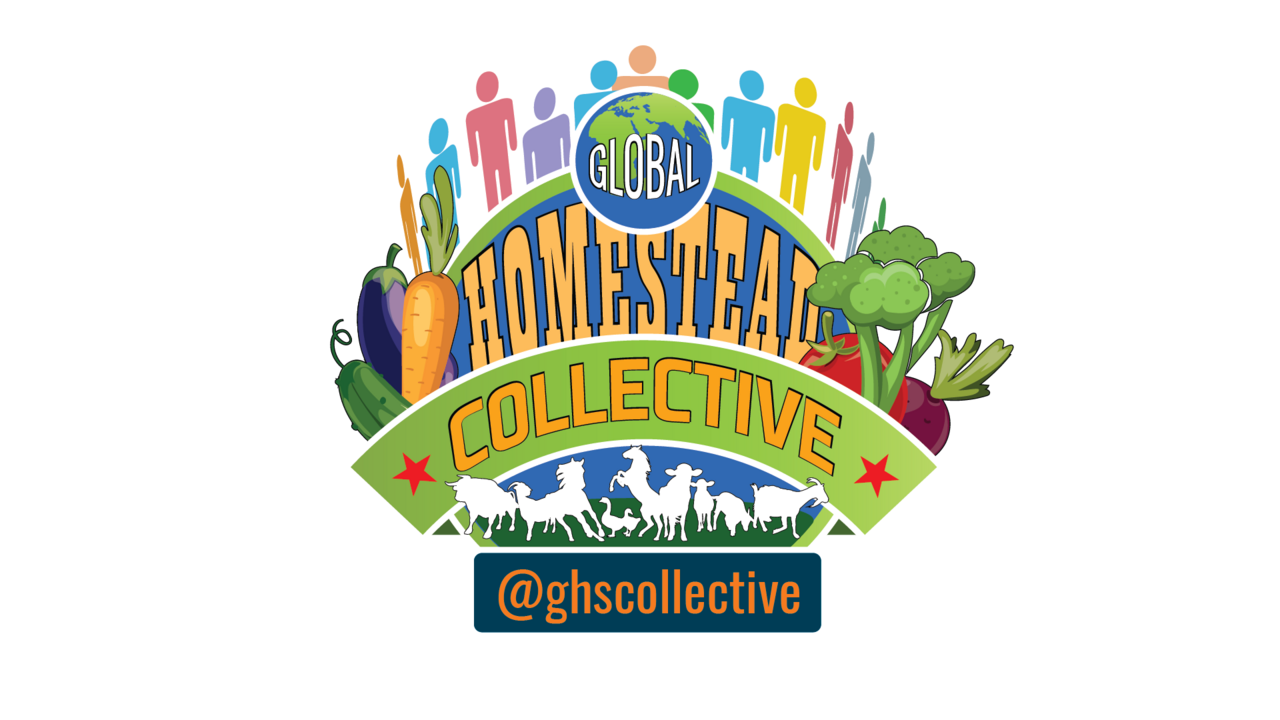 Join Us On Discord. https://discord.gg/hPJs5Rb




Would you like to earn FREE SUPERIOR COINS?
where you can earn Superior Coins and take part in the contest!


for support and as well as another contest with big prizes!





(photos: flowers by @claudiaz / woodworm from Pixabay)




I am offering a safe and natural alternative to conventional treatment, but these recipes, ideas and treatment should not be misconstrued or substituted for medical advice. Please always proceed with caution and test it first on a small area, or in small quantities, if you are uncertain. Should you suspect that you or your animal have a medical problem, I urge you to seek professional advice.