The Power of Team Work
Hi, all Happy Steemians! How's everything, today?
It's always amazing and awesome to be here in this platform, isn't it?
I think so, because I can recognize more people from all over Indonesia and also around the world by reading their great writings here. No meet face to face, it's not gonna be a big problem because we can identify each other by frequently read our own writings here.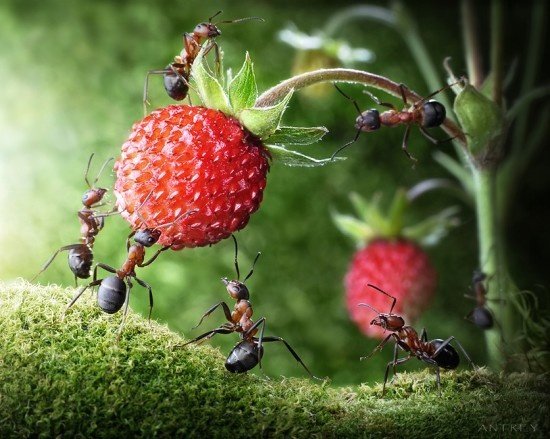 source
Well, guys! on this occasion, I will share my thought about one simple phrase, but has a very big meaning in this life. Have you ever noticed how hard the ants collect the foods during summer? Or a flock of birds fly gorgeously in the air?
If you are football match lover, you must noticed how the players play excellently for winning the game? And you also comprehensively understand what caused a team lost the game and failed? I do believe you do. So, what do you think that we are talking about? Yupp,,that's right. It's about 'TEAMWORK'.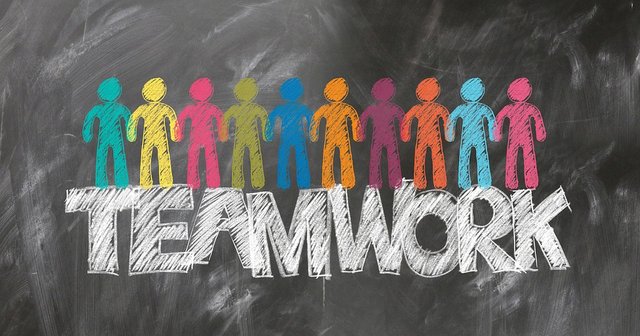 In many resources, the geese flying in V-formation often become as an illustration for a great teamwork. By flying in such formation, they can fly 71% farther. When the leader of the geese feel tired, he will move back and others will replace him soon. Geese in the back will honk to encourage the ones in front. If one of them get out of the formation, they will feel the wind, then go back to the V. The lesson that we can learn from the geese is 'TEAM', Together Everyone Achieves More. source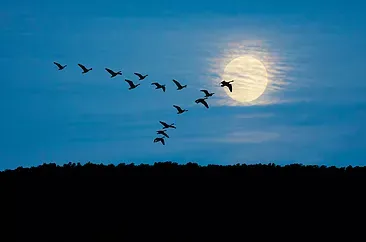 source
In running companies, offices, and other institutions including schools, teamwork is one of important aspects that must be built and encouraged among the workers and teachers. Good cooperation, engagement, and openness among members of the team can create a solid team in order that all tasks will be easier and faster to accomplish.
However, it's not that easy to build a solid teamwork. From one to another one vary in characters, personal qualities, and professionalism in working. Not all of members have the same dedication, loyalty, and ethos in accomplishing their responsibilities. For more obvious illustration, let's watch the following video.
source
From the video, we can infer that there are several types of characters there. One, he is as a performer. The one who is doing the action. The leader of the team who consistently work for achieving the goals. Two, the effective doer who follows the leader's leading highly. He is quite responsible on his job, fast-learner, and has good desire to improve his skills. Three, the one who is called less effective doer. He does not contribute a lot to succeed many programs. Four is called 'The Potential Trouble Source' for those who sometimes pro to the mission and vision of the team, but sometimes he will destroy them all. This such person is very dangerous one for the team. The last one is called "Suppersive Person" for those who looks 'nice' in front of the teammates and the boss, but tries to destroy the operation or the other one he dislikes secretly. Indeed, these two last kind of workers can be as threat for building solid teamwork.
Thus, let us reflect on ourselves. Based on the video above, what category we belong to. Then, we must realize that we probably can accomplish all works alone. Nevertheless, if we want them to be more than 100% better than before, working in the team is best solution because two heads and more are better than only one head. More ideas, more critics, and more suggestions are needed for achieving the best result in the future. So, let's keep having a good teamwork for being success together.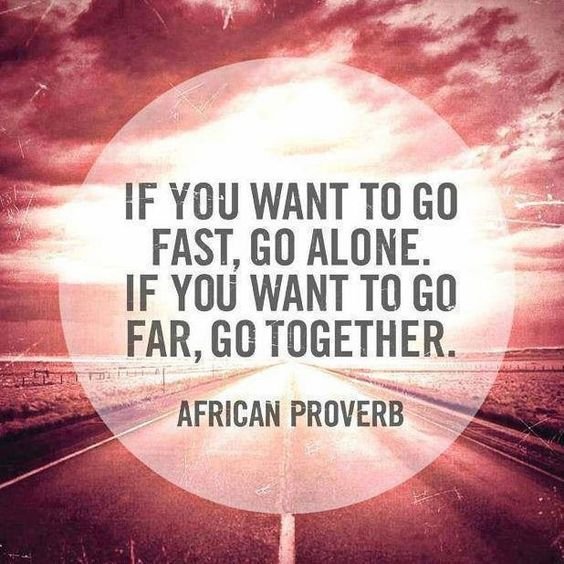 source
At last, I must appreciate for all Steemians here who have already succeeded to build a strong relationship among the members of the community. I do witness that some of you work, share, and help each other for having success together. That's also what we define as 'Teamwork' actually.
Alright then, I think that's all that I can share today. My hope, this writing can be beneficial for you all to read.
Thanks for attention. See you in the next writing.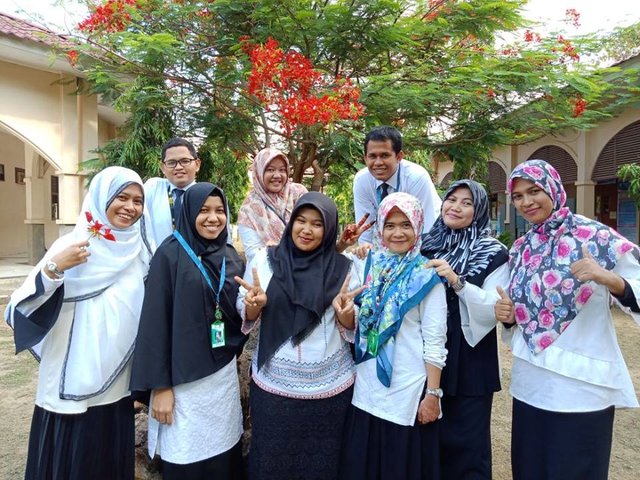 #tobegreatasateam
#Lhokland-Team
#2017-2018
Best regards
@city29