😇 Life of Karina the Toddler #1 💃
Karina had dance today and had an amazing day.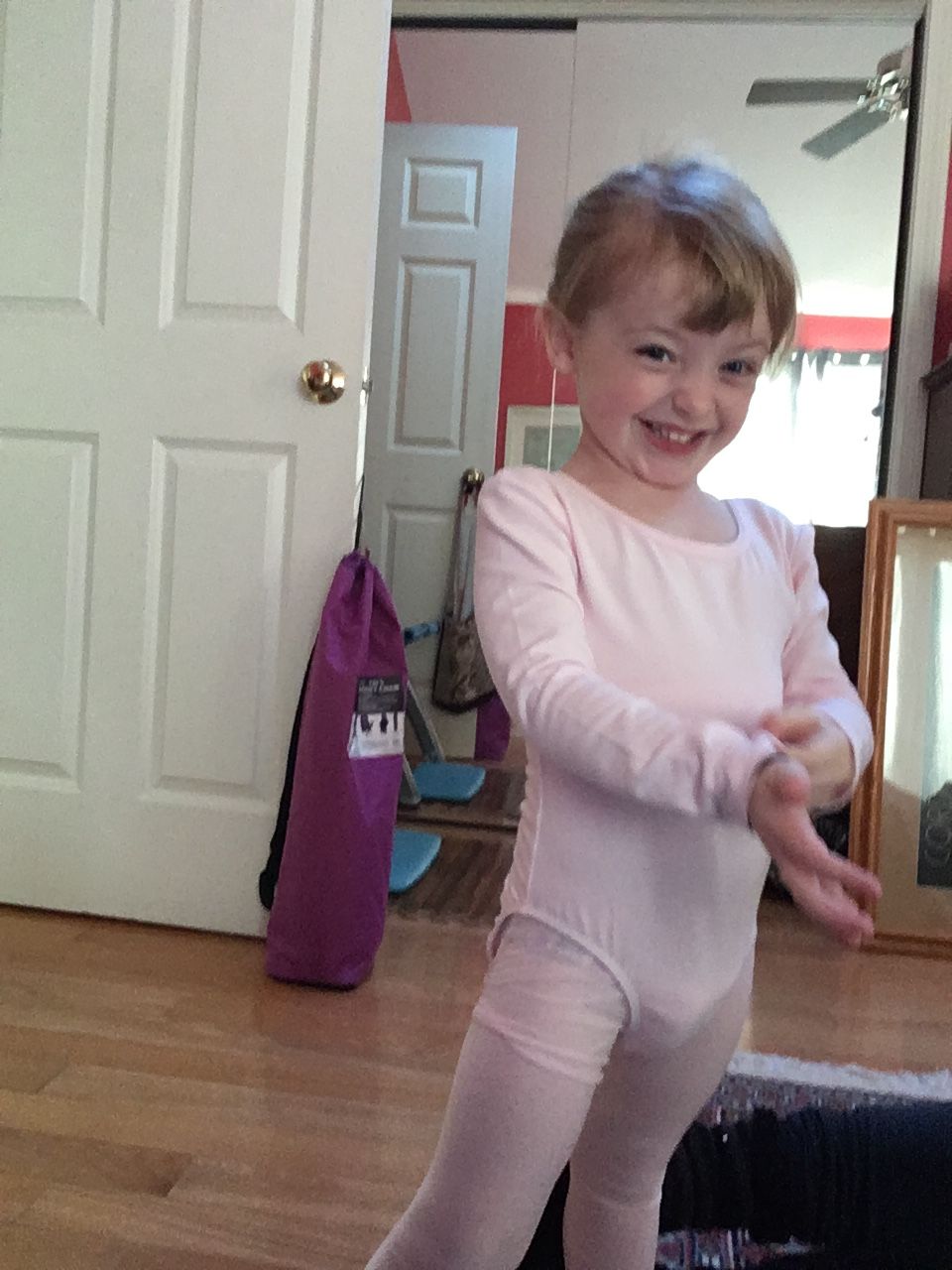 She got to practice her ballet and her tap. Two sets of shoes = $$$. But, she had a blast. 😎
Two of the other girls didn't make it through, crying fits half way through. 😰
I was just grateful that in the dance studio she feels right at home. She runs right in and stands at her spot like she owns it.