Chapter One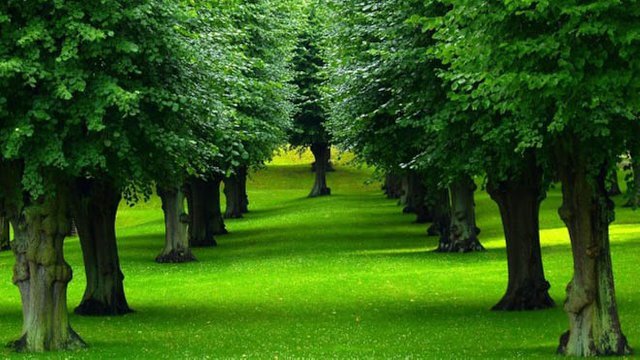 He finished rereading the note for the hundredth time;
"Your love inspires me to live life to the fullest, to see beyond my flaws. Every day I wake up more excited to to be here with you. Even when we're not physically together, I feel your love. The life we are building is everything I could possibly dream of. You are my soulmate and I will always be here for you, I will always love you."
With a haphazard sigh, he begin to think about having let her slip through his fingers for the second time in his life. His regrets cascaded through his mind. Her hints and suggestions, which he had so thoughtlessly cast aside. "I know better" had been his modus operandi. With a flustered glance around his living quarters, he knew that there must be a better way.
His daughter Elise would be home within the hour and he knew that he needed to contain the madness. "Laundry, I should be doing laundry", he muttered to himself. Reprimanding himself on the way to the washer, he realized he was behind on dinner as well. Closing his eyes he attempted to regain his composure. Quickly moving the linens from the washing machine to the dryer he turned his attention to dinner for that evening.
"Breakfast for dinner?" he asked himself. "No", he replied out loud. They had eaten the frozen banana puffs for the previous two meals. His stomach growled as if voicing its discontent over the meager attempts to put a meal on the table for the two of them.
As he pushed himself out the door toward the grocery store, his phone buzzed. Unlocking his phone to read the message, he saw that he had a trade for a gift card. "Fuck, fuck, fuck", he exclaimed. All day he had been waiting for a trade and the second he had one he was upset that he had a bit of work to do. Logging into his bitcoin account he realized that he had forgotten to write down the claim code of the gift card.
He emailed the card to himself and went to check the balance. Rather than check the balance he added the card to his account. "Just my luck", he thought. Hastily he wrote a message to the buyer that the card had already been claimed.
As soon as he closed his laptop, he saw a police car pull in front of his house. Sweat began to trickle from his ancient brows. Did they know about the suitcase in the basement? They couldn't. Perhaps the PO Box? Opening the front door he walked towards the officer trying to appear nonchalant.
The officer was about forty years old with a bald head and a pair of sunglasses perched on top of his shaven head. "Does Jay Logan live here?", the officer asked. "No, but I am Ray Logan", Ray replied. The officer carefully checked his notepad, he replied "Ray Logan, my apologies sir. You are exactly who I am looking for".