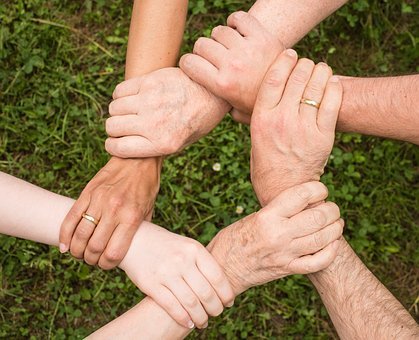 Hi everyone,
About 3 weeks ago, I just broke down and came to the Steemit community with my crisis. It has always been very hard for me to ask for help. Here's my original post and the community REALLY helped.
https://steemit.com/help/@chelsea88/steemit-i-really-need-your-help-i-am-facing-some-dire-situations
@denmarkguy also posted and I appreciate his help and concern as well as hundreds of other steemians who upvoted my original post and supported me.
https://steemit.com/help/@denmarkguy/keeping-a-promise-to-a-friend
I did find out I have secondary heart block type one which can cause fainting when under extreme stress.
I'm now faced with an 18-22 hr move.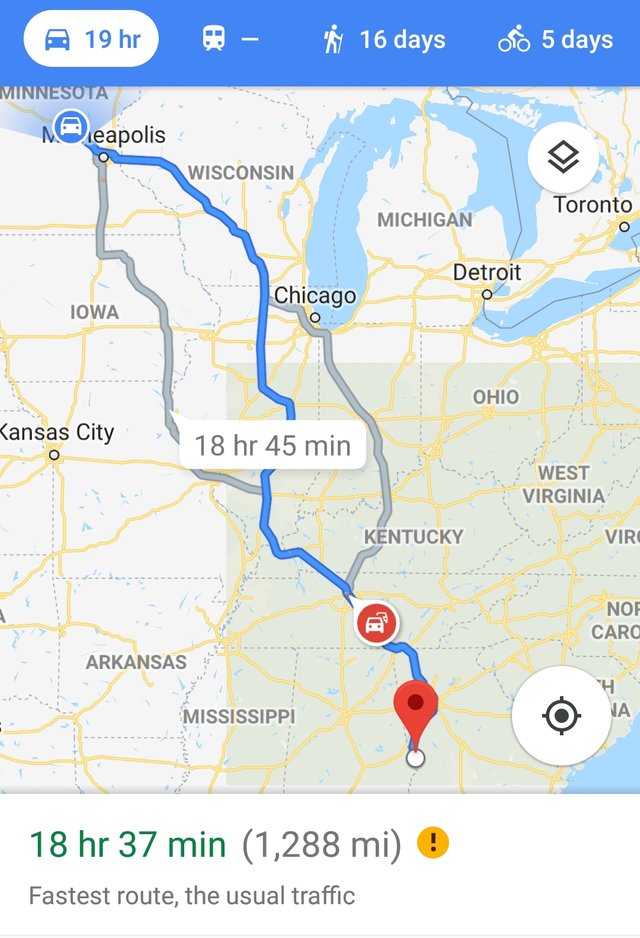 The funds I have raised between Steemit, Go fund me, and an expired FB campaign raised enough for a 5' by 8' uhaul rental. So I am very appreciative.
However, I am still facing fees for electricity, first month rent, internet, some medical bills, possible legal fees for a situation I can't divulge, & water utility start up fees. My move is on the 29th, so coming right up!!
After my diagnosis my doctor limited me to no greater than 30 hrs/week at work. He has since lifted that restriction but it certainly didn't help my money situation.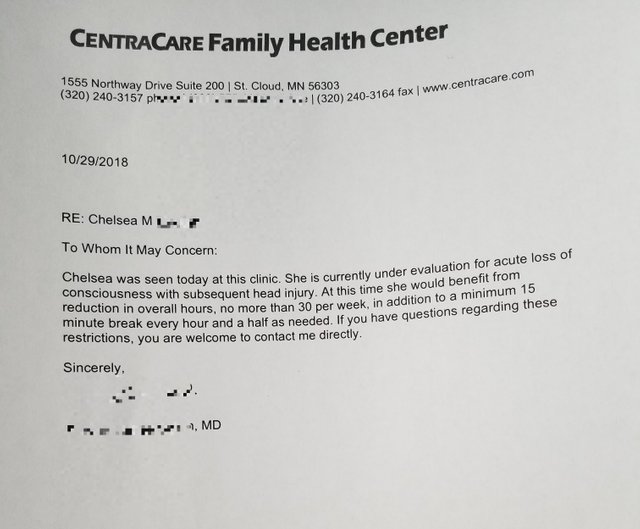 Anyway I find myself once again humbly asking for assistance here. I certainly would appreciate additional contributions to my Go Fund Me campaign.
https://www.gofundme.com/dire-need-for-assist-to-relocate&rcid=r01-154242627542-0d4082133fb74148&pc=ot_co_campmgmt_m
All larger donations of SBD and steem you can see in my wallet were and will be taken straight to bittrex. I am so thankful for all the help and I will never forget it!!
Thanks for reading and all your help. Any suggestions, advice, or encouragement welcome and appreciated.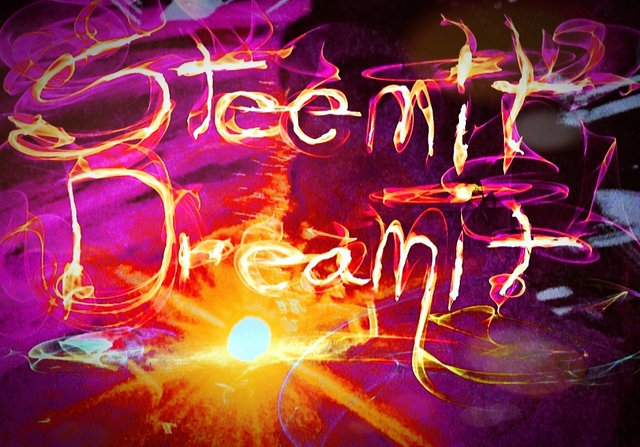 https://discord.gg/fNcuB9
top photo courtesy of pixabay