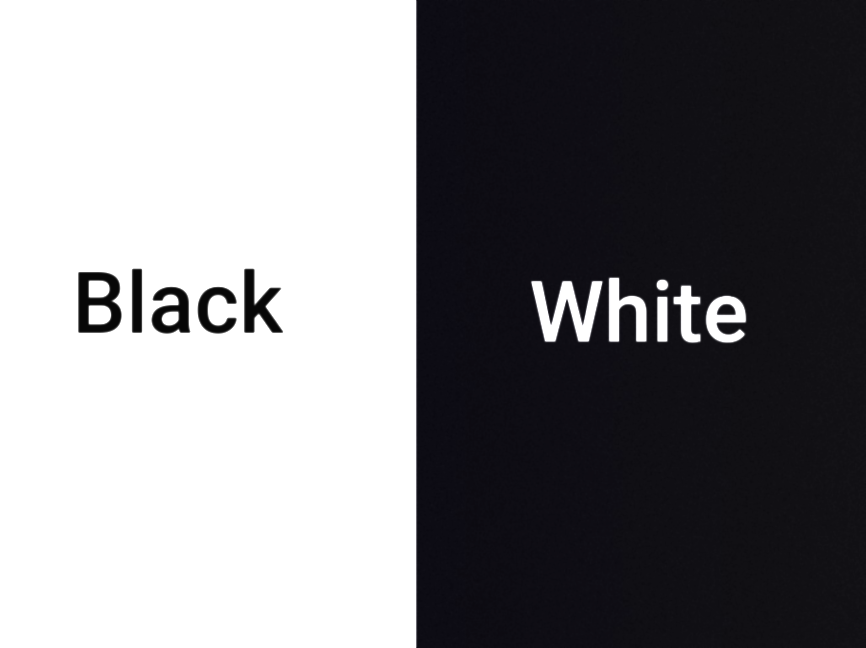 Black and white thinking is dangerous because it's greatly limits your belief system and everyday thought processes. It's an all or nothing way of thinking. I grew up with a very harsh and abusive father who thought like this. For instance, my Mom would annoy him in some way, so naturally all her antique jars MUST be broken.
No, he should've explained his annoyance like a rational person. Just like when two best friends have an argument, they don't cease to be best friends during the time frame they are arguing.
A poor man with starving kids and a wife gets caught stealing 5 dollars. Should we chop his hand off like archaic people? No. On the other hand, if a multi million dollar business mogul gets caught stealing or money laundering, should they be punished? Yes.
Somewhere along the line as humans we have lost the ability to see all the SHADES of gray.



I would almost go so far as to say there are NO true black and white situations.
Black and white thinking is rampant in mental illnesses to include but not limited to severe depression and borderline personality disorder.
Examples:
My boss was short towards me, I will probably get fired. No, maybe he or she is just having a bad day.
My car is making a funny noise, the engine is probably going out. If your engine is making a funny noise, get it checked out, don't assume the worse
My partner disagrees with me, our relationship must be over.
My kid isn't going to church, she must be on drugs with an STD.
.....And, the list goes on & on!! This type of thinking causes people to automatically assume the worst of any situation and, that's such a poor way to view the world.
I'm guilty of this; I have gotten better at it over time. I likely inherited it from my Dad. As one improves from an unhealthy thinking process, they can often see it in others more clearly.
Do you have a tendency to think in terms of black and white?
In what circumstances is this limited thinking pattern "okay"?
Chime in, would love to hear from you!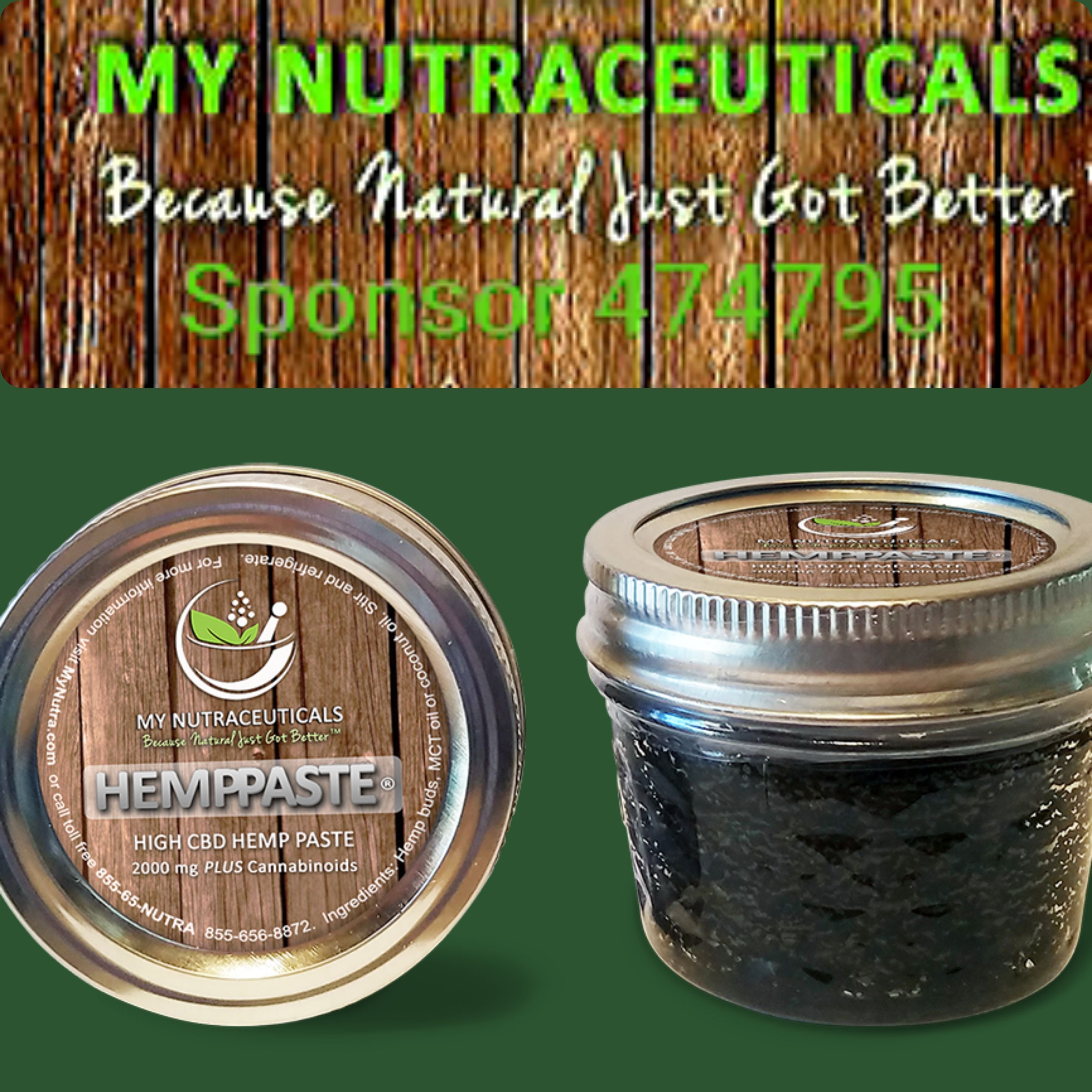 Enjoy high quality affordable supplements & HIGH CBD hemp paste that is non GMO and organic & LEGAL in all 50 states. Please use my referral 474795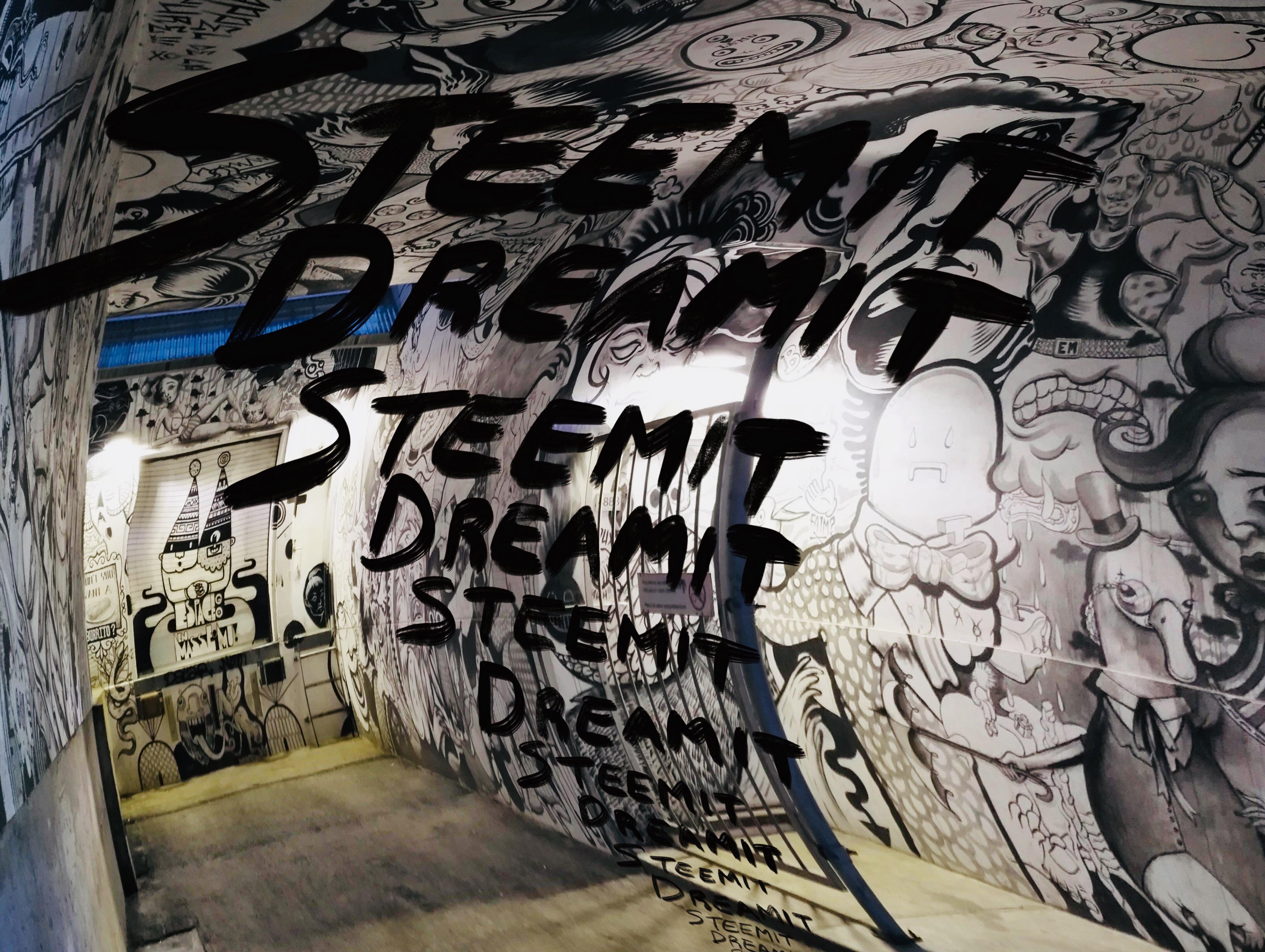 Join the Dreamians! https://discord.gg/VJAp6f
graphics in post my own